Welcome to The Library of Professional Psychology (LPP)!
The Library of Professional Psychology (LPP) is an internet based growing collection of documents focusing on the challenging practice of professional psychology.
Articles posted in this library range over many topics – from brief psycho-biographical essays that allow us to view moments in the lives of men and women from many different cultures, to extended analyses regarding complex personal, organizational, societal and cultural dynamics. Some of the articles offer practical suggestions and relevant insights while others encourage questions, inviting reflection and the opportunity to challenge established psychological principles and practices.
We hope that our library serves as a valuable, free, Internet-based source of information for you about professional psychology. LPP is an easily searchable database of trusted, high-caliber, peer-reviewed content. As the co-curators of this library, we are committed to making every article in The Library of Professional Psychology evocative of dialog. We are  offering in our collection of documents not only the cutting edge of psychological concepts but also a diversity of perspective that does justice to the global intellectual community in which we now live.
That is why a comment section is appended to each article and why our doors are open for you to contribute your own work to our library. Please follow the guidelines for submitting one of your own documents to the library. Enjoy the collection, submit your articles or dissertation, and add comments.
William Bergquist
Curator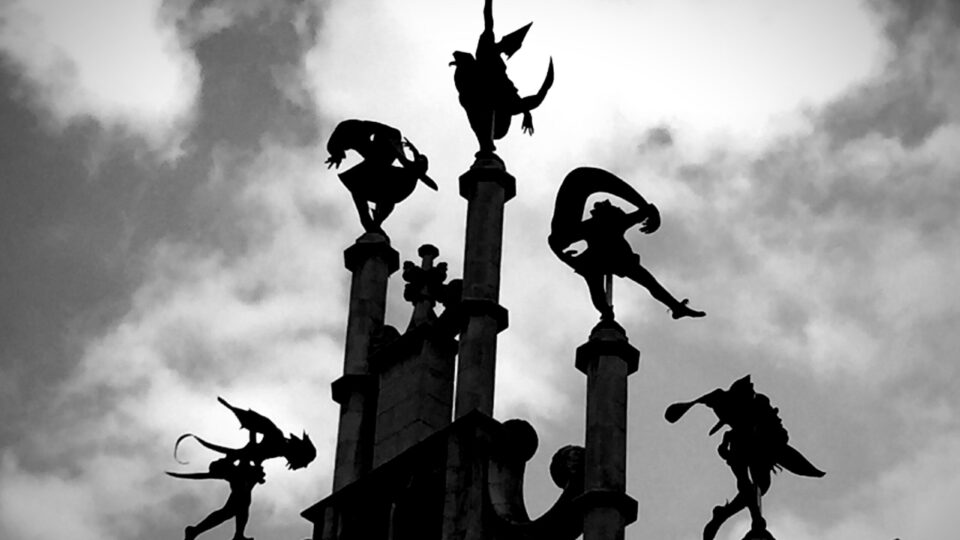 In the field of professional psychology—and more generally in the discipline of psychology—there are several "third rails." These are areas …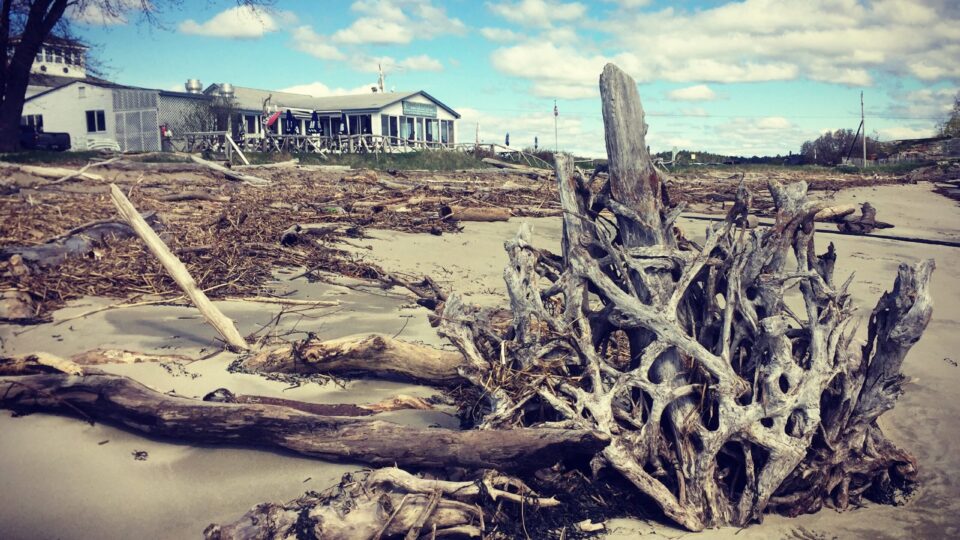 Conceive a man by nature and misfortune prone to a pallid hopelessness…. -Herman Melville, "Bartleby the Scrivener: A Story of …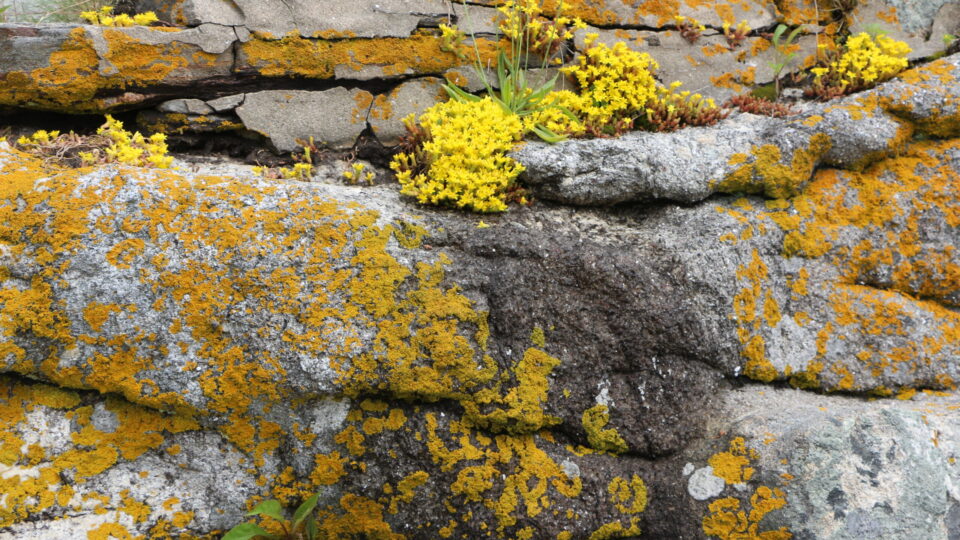 William Bergquist and Kevin Weitz Man would fain be great and sees that he is little; would fain be happy …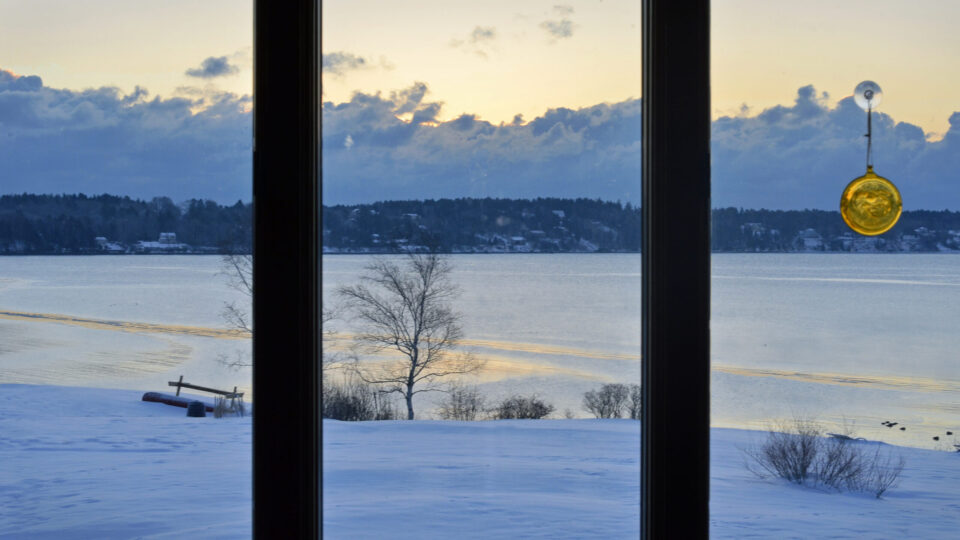 [Note: Most of this essay was actually wirtten during the last decade of the 20th Century. The themes introduced, however, …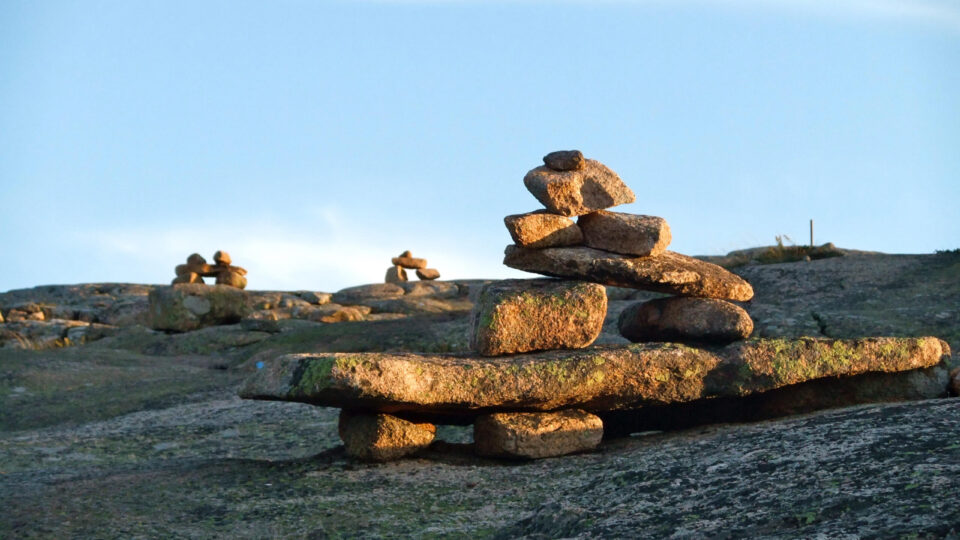 How does one address this interplay between order and chaos? How does one move beyond the contextual model of leadership …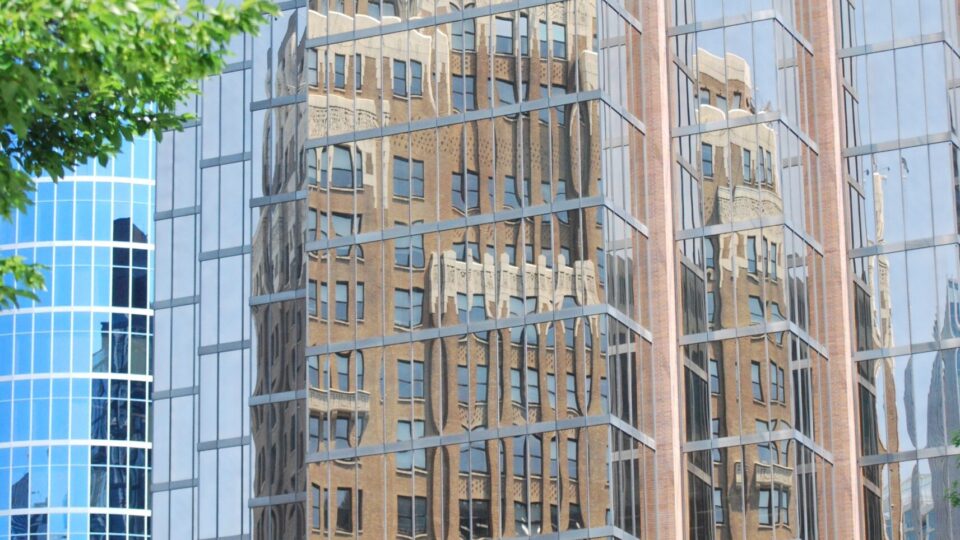 The time has come to directly address the issue of appreciative leadership. Specifically, the time has come to focus on an important proposition: if a leader is appreciative in her own engagement with other members of the organization, then the task of implementing appreciative strategies is much less formidable.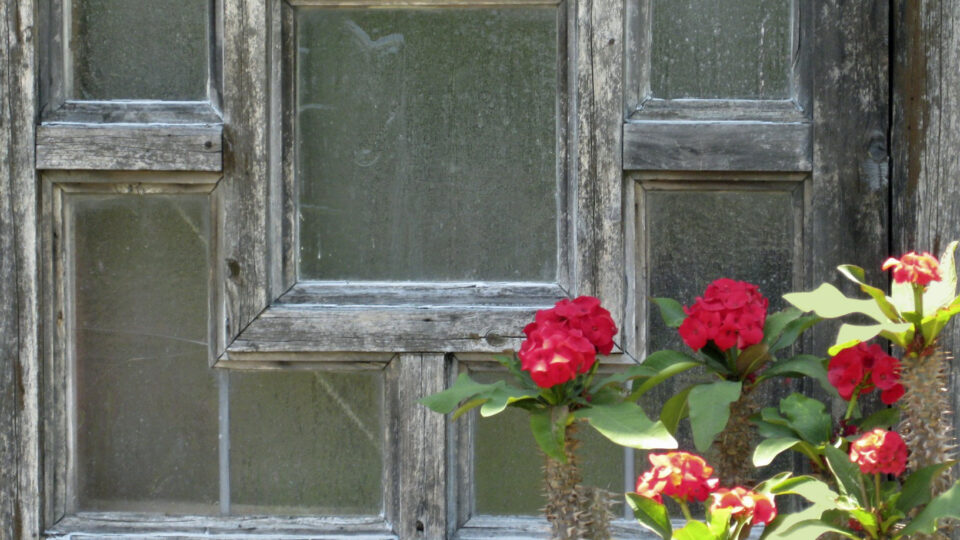 I offer Luft's original statement about each principle. These principles have informed the New Johari Window. However, each of these principles has been expanded or revised as a result of the new analysis.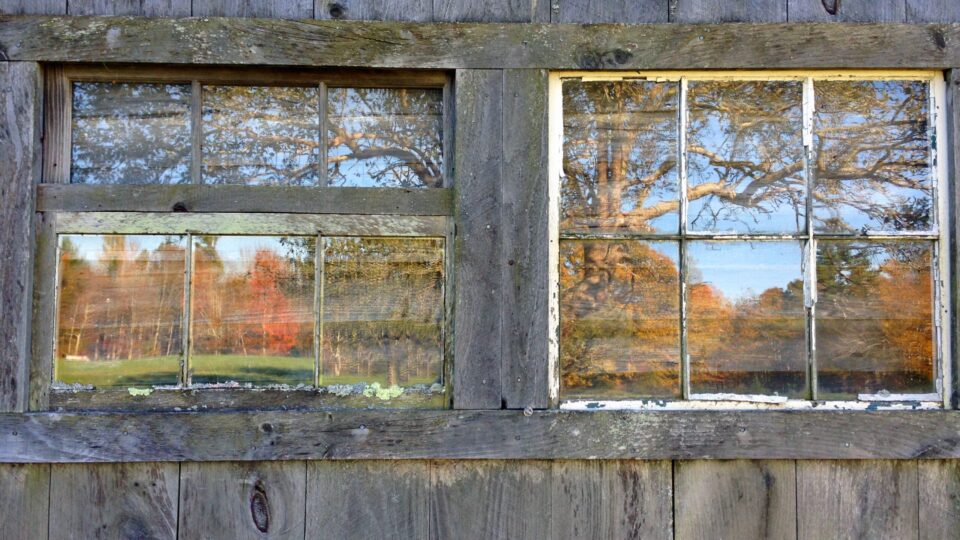 We all know the benefits of a close and loving relationship between grandparents and their young grandchildren. What we often overlook, however; is the incredible richness and significance of these multi-generational relationships among adult grandchildren.We believe that these benefits accrue not just to grandparents, but also to the older men and women who choose to spend high quality time with young people.