Welcome to The Library of Professional Psychology (LPP)!
The Library of Professional Psychology (LPP) is an internet based growing collection of documents focusing on the challenging practice of professional psychology.
Articles posted in this library range over many topics – from brief psycho-biographical essays that allow us to view moments in the lives of men and women from many different cultures, to extended analyses regarding complex personal, organizational, societal and cultural dynamics. Some of the articles offer practical suggestions and relevant insights while others encourage questions, inviting reflection and the opportunity to challenge established psychological principles and practices.
We hope that our library serves as a valuable, free, Internet-based source of information for you about professional psychology. LPP is an easily searchable database of trusted, high-caliber, peer-reviewed content. As the co-curators of this library, we are committed to making every article in The Library of Professional Psychology evocative of dialog. We are  offering in our collection of documents not only the cutting edge of psychological concepts but also a diversity of perspective that does justice to the global intellectual community in which we now live.
That is why a comment section is appended to each article and why our doors are open for you to contribute your own work to our library. Please follow the guidelines for submitting one of your own documents to the library. Enjoy the collection, submit your articles or dissertation, and add comments.
William Bergquist
Curator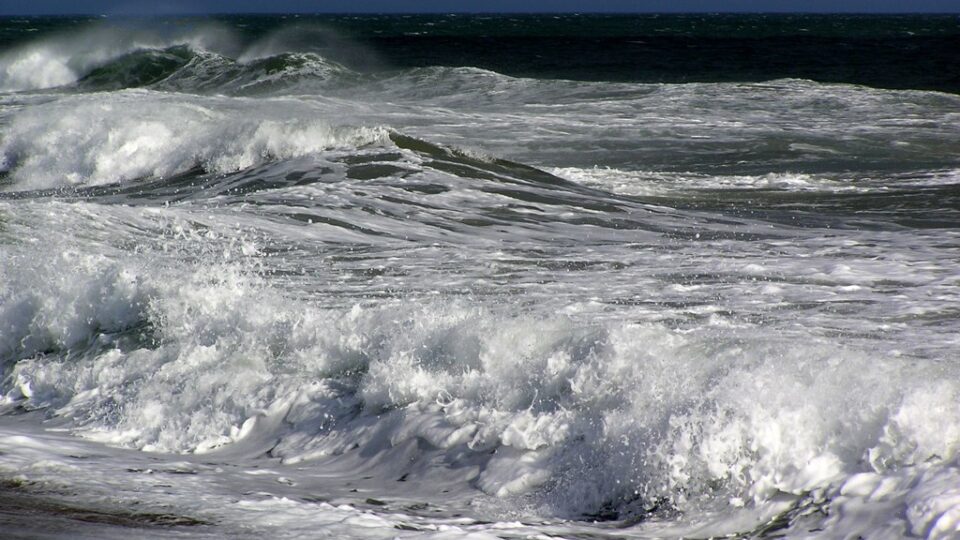 Excerpt from coachbook: A Guide to Organizational Coach Strategies and Practices, written by William Bergquist and Agnes Mura..
The Global Psychology Task Force is one of several Laboratories being engaged by The Professional School of Psychology (PSP). Like …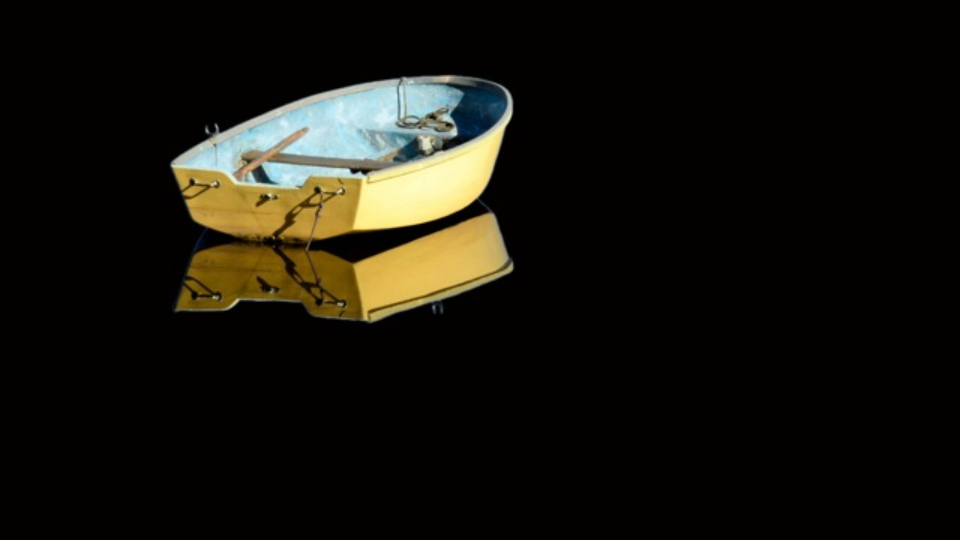 An appreciative organization is one that sets goals that are inspiring, yet realistic. This process of setting goals that are …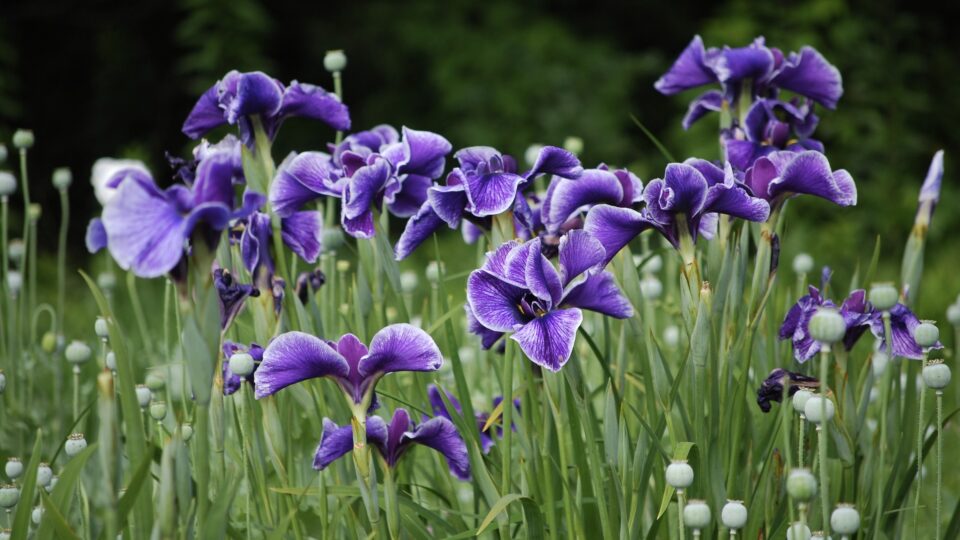 Brain health plays a major role in how we function in society and is directly related to our physical health. Since science and technology are advancing exponentially, health professionals can now offer advanced comprehensive strategies to treat psychiatric health issues.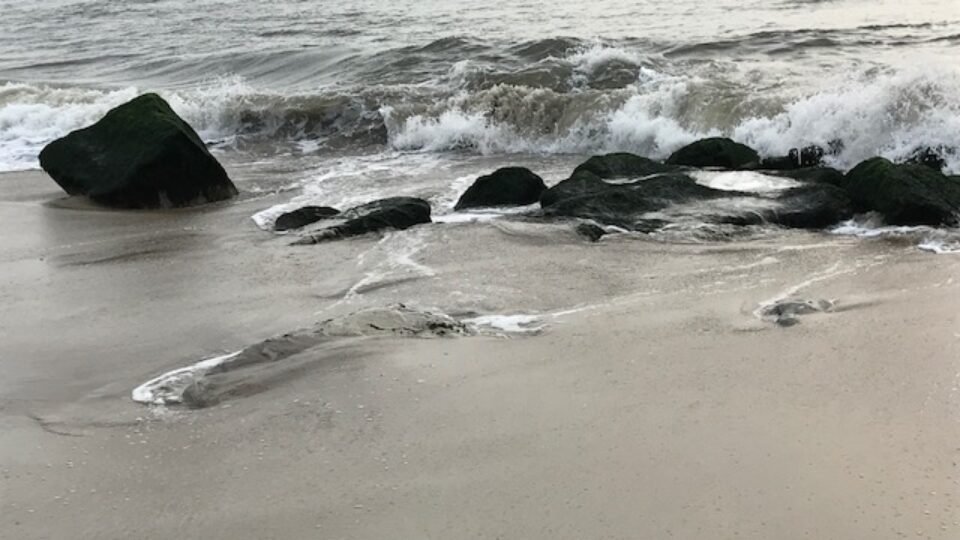 In this essay we address both historical and modern perspectives of mental illness and how societies reject abnormal behavior, supply historical and personal examples of mental illness and stigma.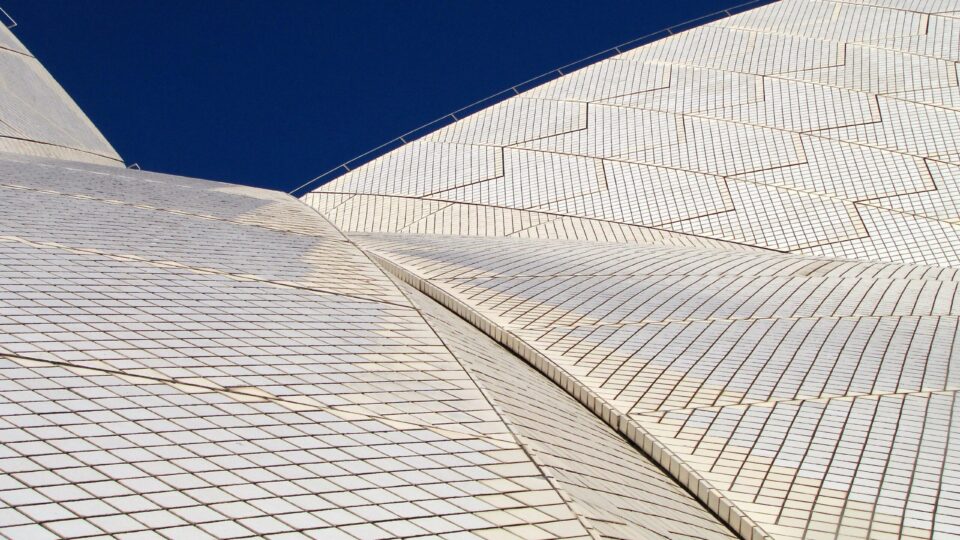 We have been living for many years in what has been termed the "age of anxiety". This phrase has been …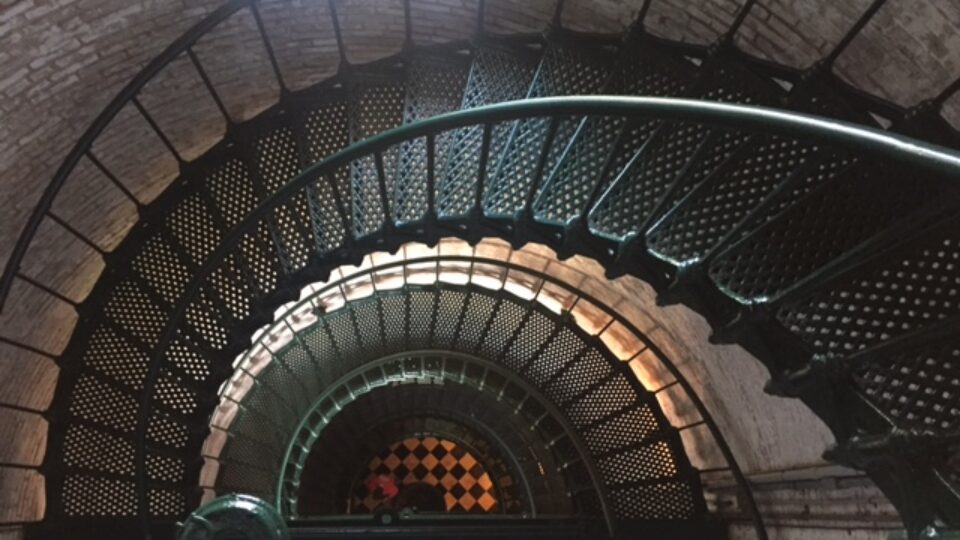 For the LGBTQ+ youth, it is not enough to examine hope on the individual level. It should be linked into a broader context of family, community, and nation.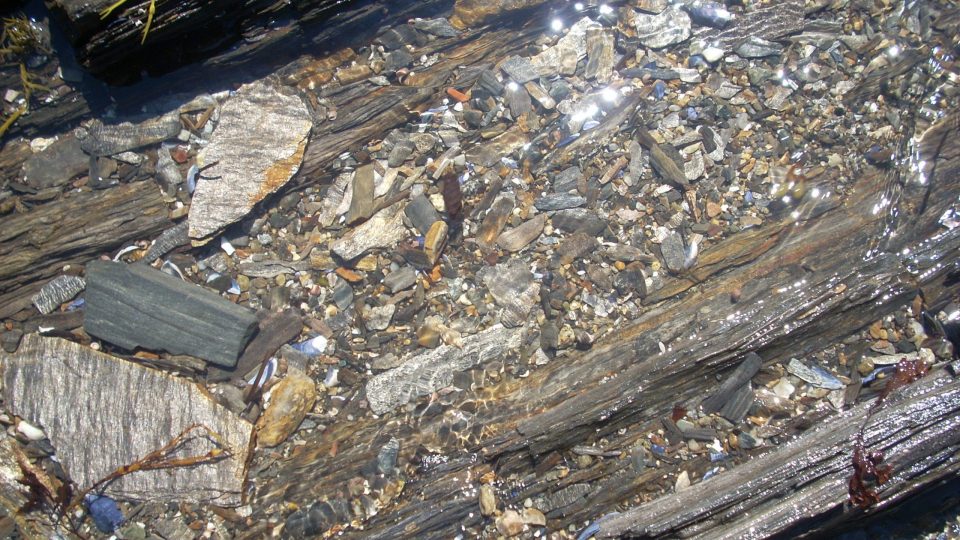 Early in 2020, I published an essay concerning policies that were being or could be enacted in response to the emerging COVID-19 health care crisis. Now, one year later, I wish to review the ways in which policies in this arena were and were not engaged.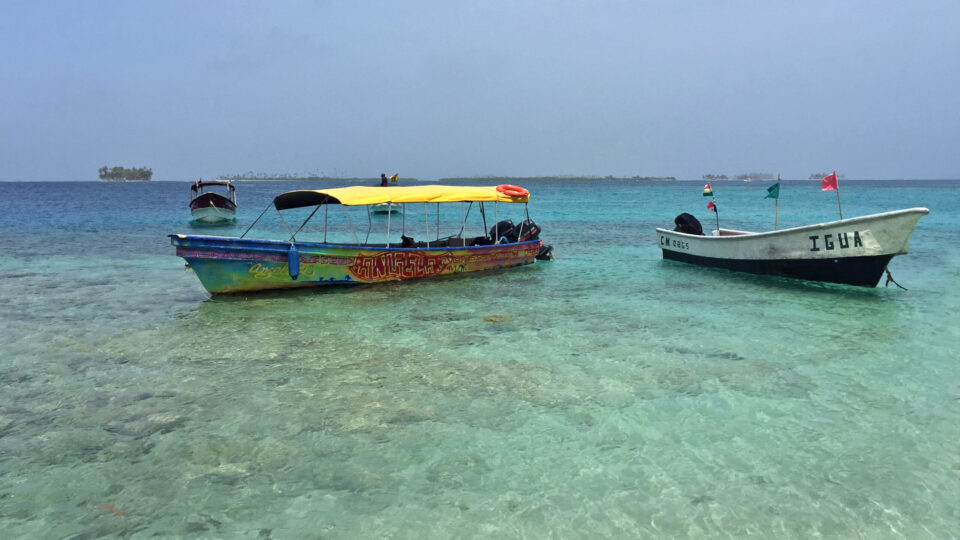 We continue our description of the human resource bank and its use as a consultative strategy for more fully releasing human capital. Specifically, we identify the primary sources of information for the human resource bank and the way this information and the bank can be used for the release of human capital.