Welcome to The Library of Professional Psychology (LPP)!
The Library of Professional Psychology (LPP) is an internet based growing collection of documents focusing on the challenging practice of professional psychology.
Articles posted in this library range over many topics – from brief psycho-biographical essays that allow us to view moments in the lives of men and women from many different cultures, to extended analyses regarding complex personal, organizational, societal and cultural dynamics. Some of the articles offer practical suggestions and relevant insights while others encourage questions, inviting reflection and the opportunity to challenge established psychological principles and practices.
We hope that our library serves as a valuable, free, Internet-based source of information for you about professional psychology. LPP is an easily searchable database of trusted, high-caliber, peer-reviewed content. As the co-curators of this library, we are committed to making every article in The Library of Professional Psychology evocative of dialog. We are  offering in our collection of documents not only the cutting edge of psychological concepts but also a diversity of perspective that does justice to the global intellectual community in which we now live.
That is why a comment section is appended to each article and why our doors are open for you to contribute your own work to our library. Please follow the guidelines for submitting one of your own documents to the library. Enjoy the collection, submit your articles or dissertation, and add comments.
William Bergquist
Curator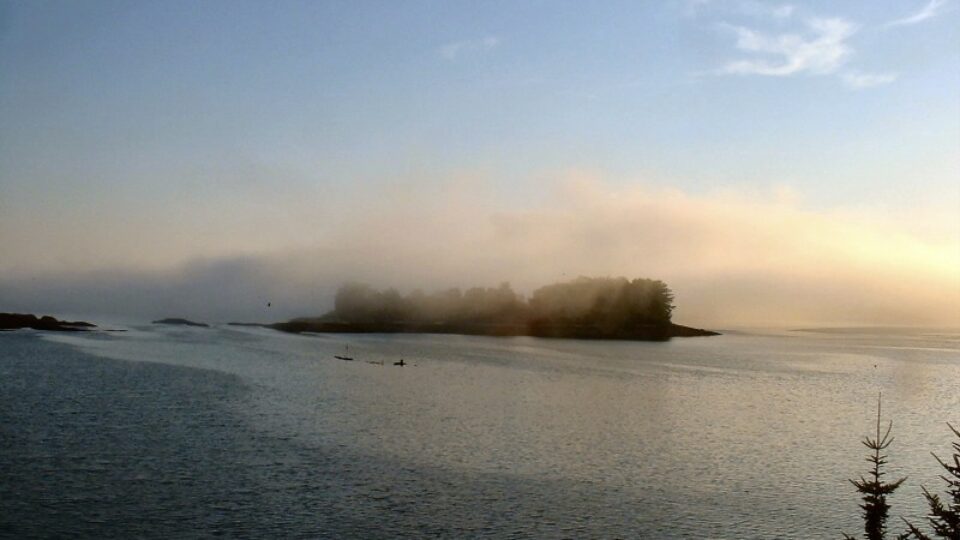 Two books have recently been published that speak to the challenge of achieving a good night of sleep. One of …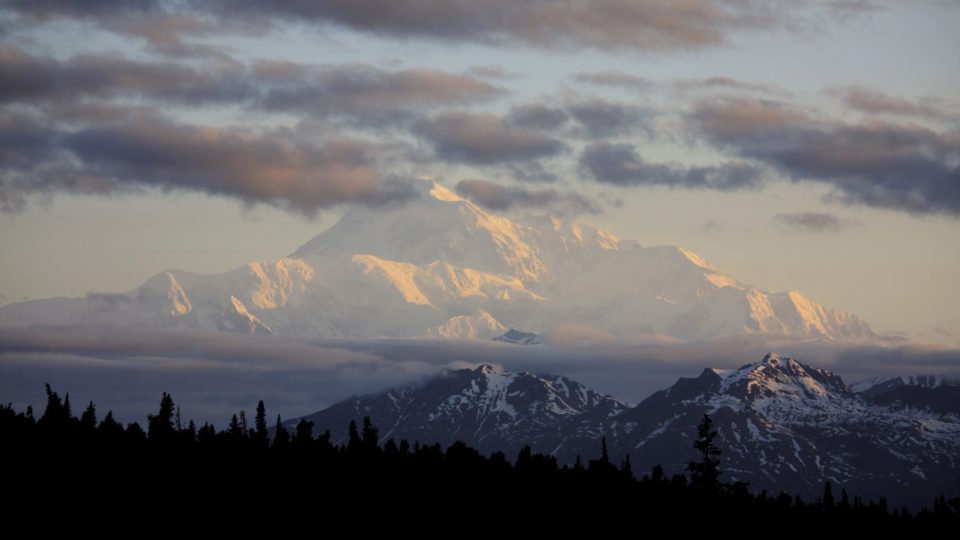 There is much we can learn from our COVID experiences that would benefit not only our understanding of 21st Century health care systems, but also more generally the nature and dynamics of all complex systems in which we live and work.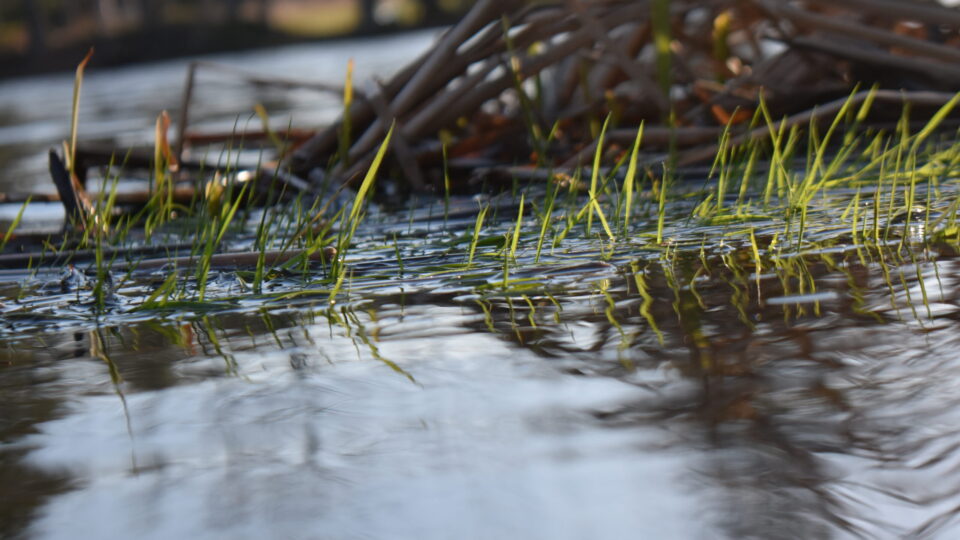 I was born after the 1980s, in a small city in northern China. China has a tradition of togetherness (collectivism)—yet …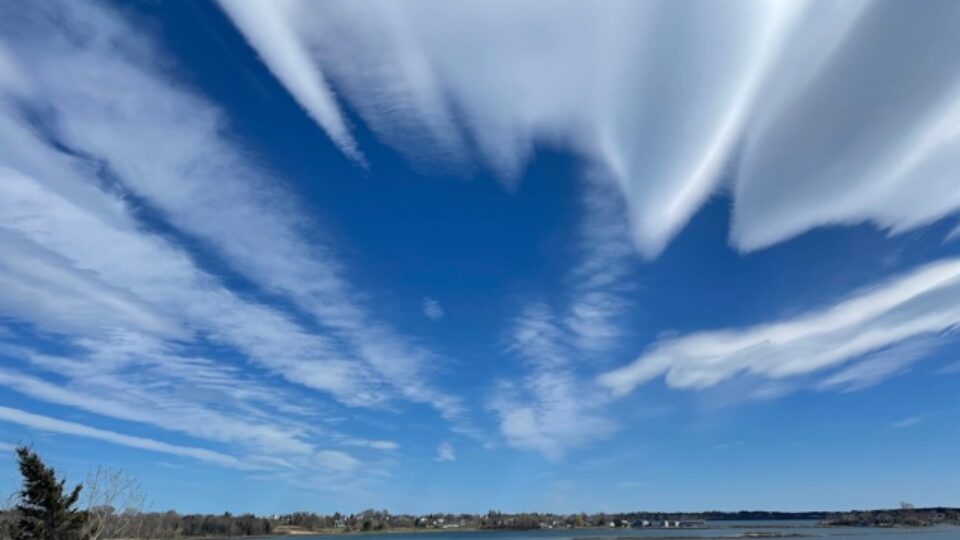 One of my colleagues recently left her long term residence in China and is now living in a country that …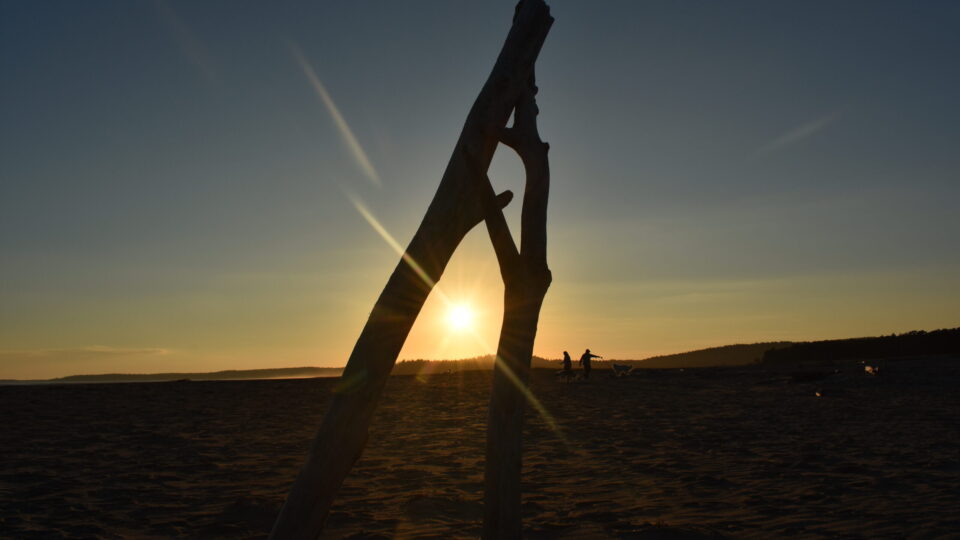 Most of the old notions about leadership were based on sacred perspectives regarding the world. A great leader is an …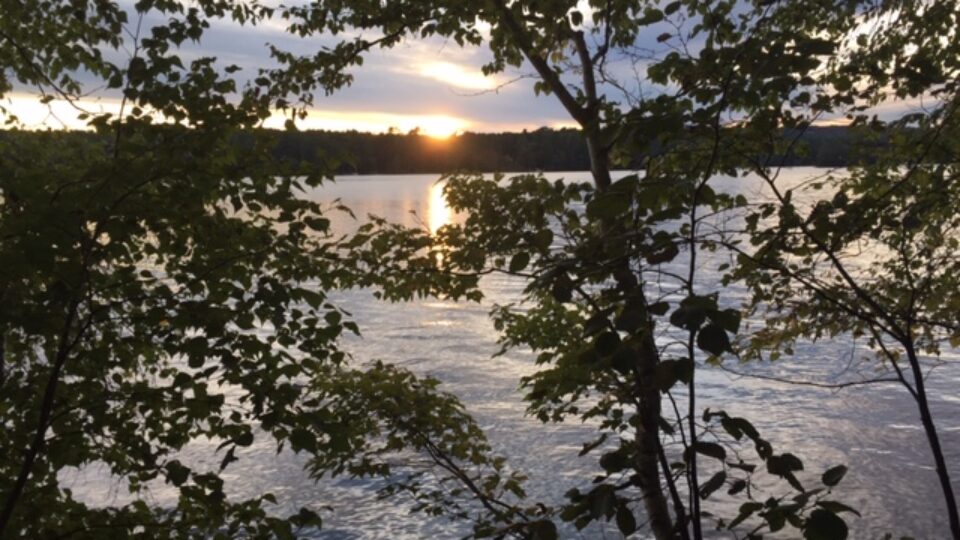 There are many profound implications associated with this propinquity – which, in turn, point to the need for not only greater understanding of these implications but also the educating and training of people to more fully understand and work with this technological propinquity.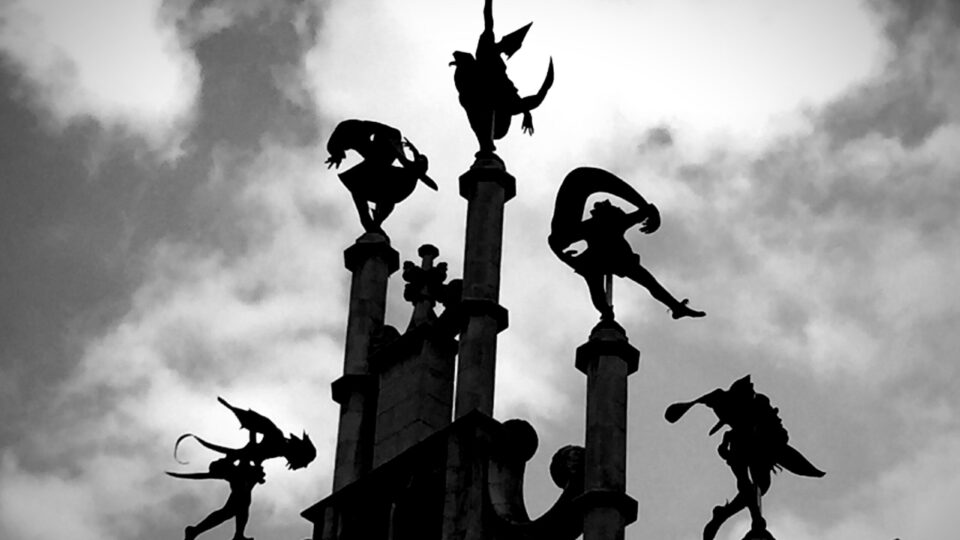 In the field of professional psychology—and more generally in the discipline of psychology—there are several "third rails." These are areas …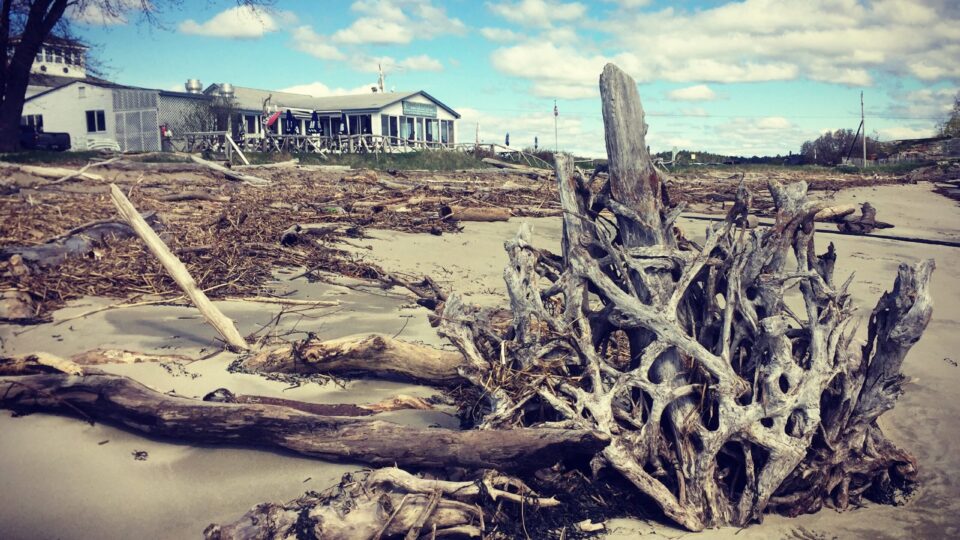 Conceive a man by nature and misfortune prone to a pallid hopelessness…. -Herman Melville, "Bartleby the Scrivener: A Story of …