Monthly Archive for: '9 years ago'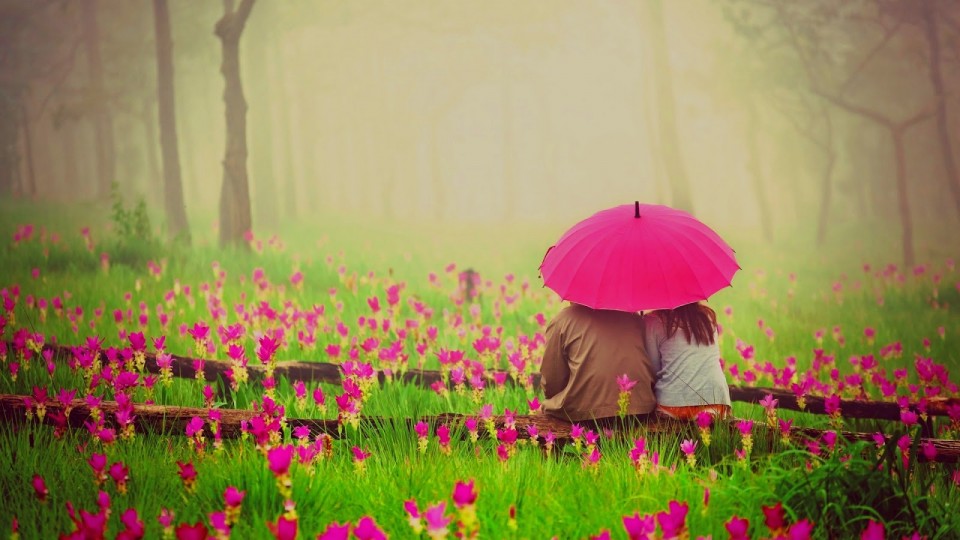 Vivamus sagittis lacus vel augue laoreet rutrum faucibus dolor auctor. Vestibulum id ligula porta felis euismod semper.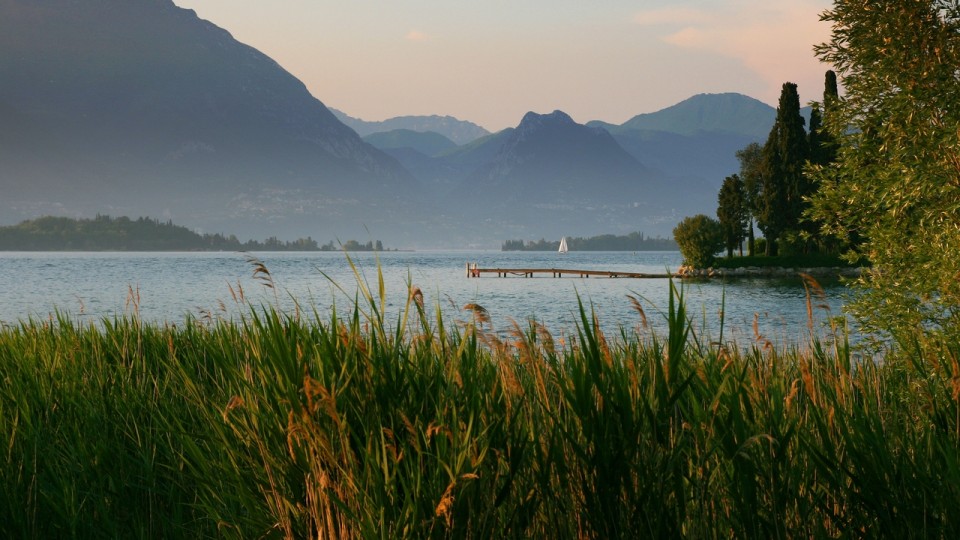 When initiating any organizational consulting initiative, a practitioner carries with him or her a set of often untested assumptions about the way in which the client might best be served and about the nature of the relationship that should be established.