Monthly Archive for: '8 years ago'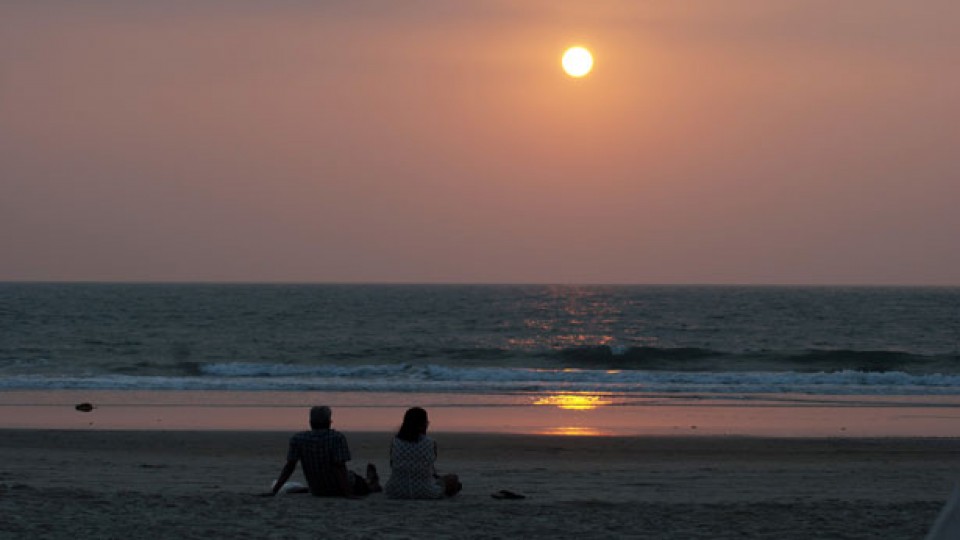 The first couple's first meeting was so beautiful and so romantic! With such a start, what can possibly go wrong? …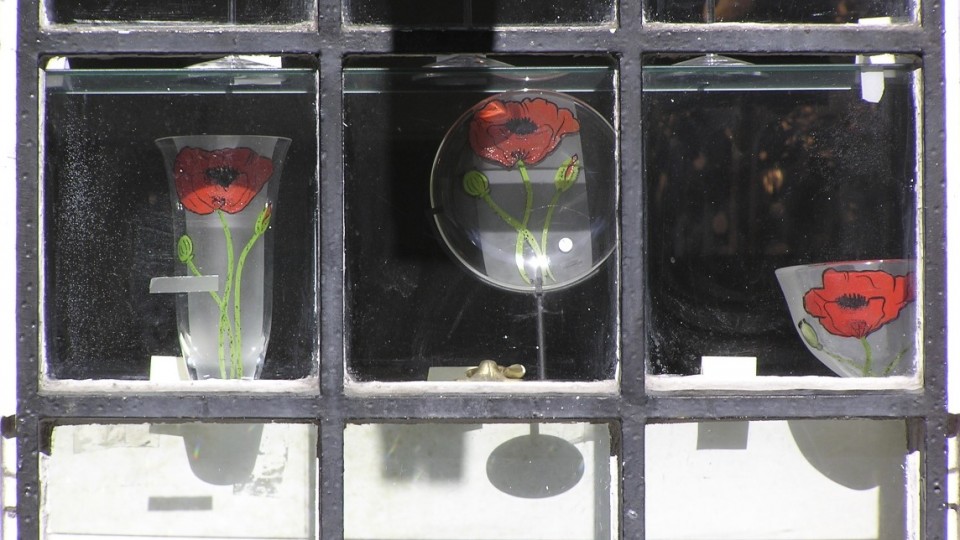 For some of us, there is a bias toward the intra-psychic demands and potentials of life. For others, the external demands and potentials hold great sway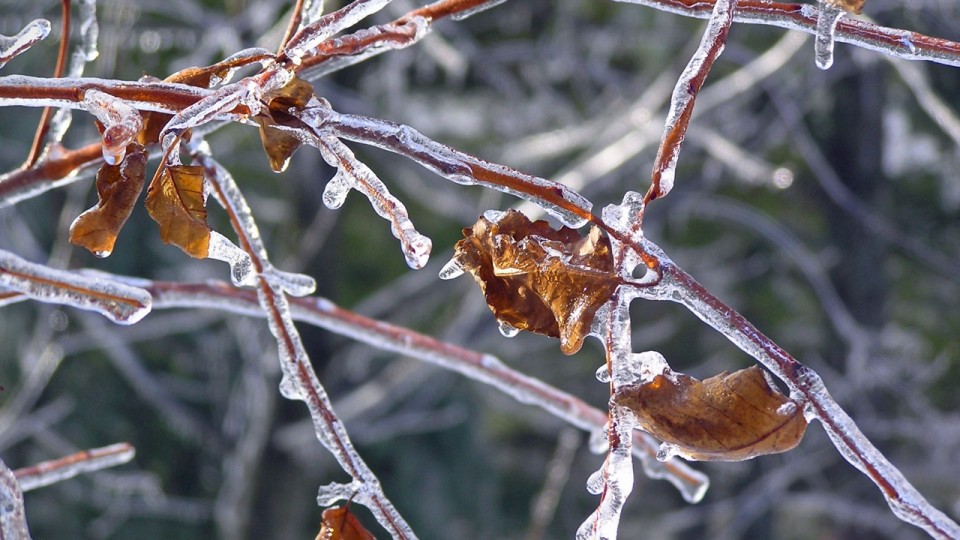 My essay is on hope with a focus on the most incredible, yet breath-taking part of my life story. What happened once my "hope" became a reality. Not only did I have one, two, but three babies at the same time!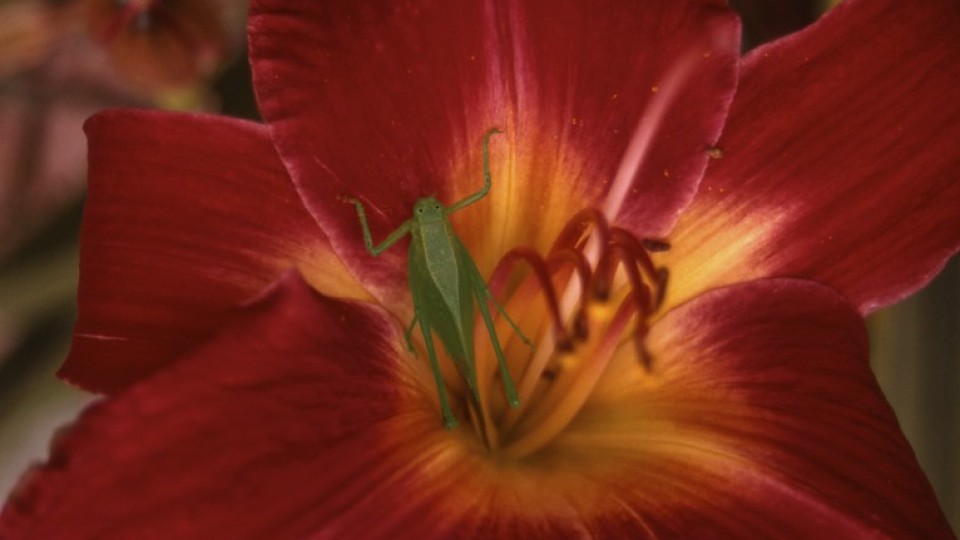 As adults we know there are no monsters under the bed, but we still fear the unknown.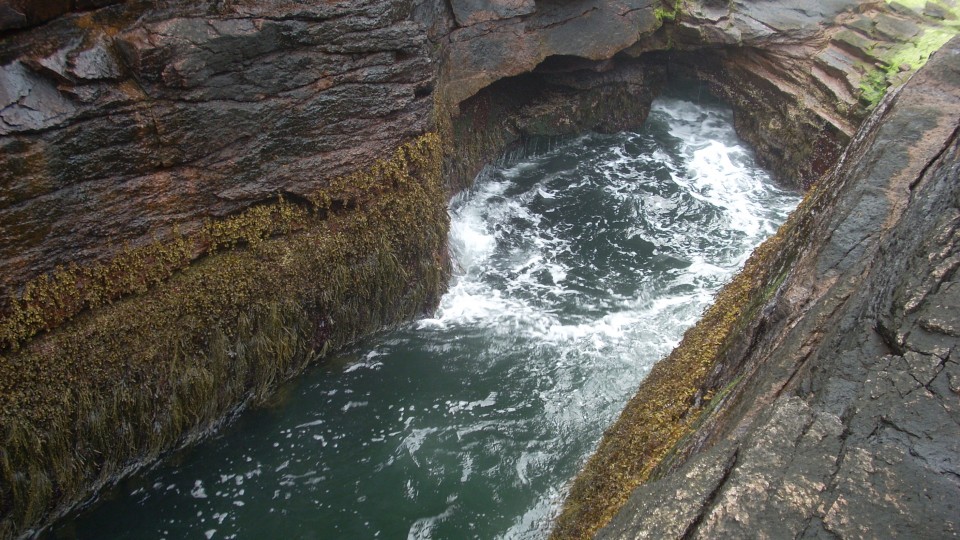 The big challenge for companies today is that they need not just AN innovative approach, but to build their organization to sustain a pipeline of new and unique ideas.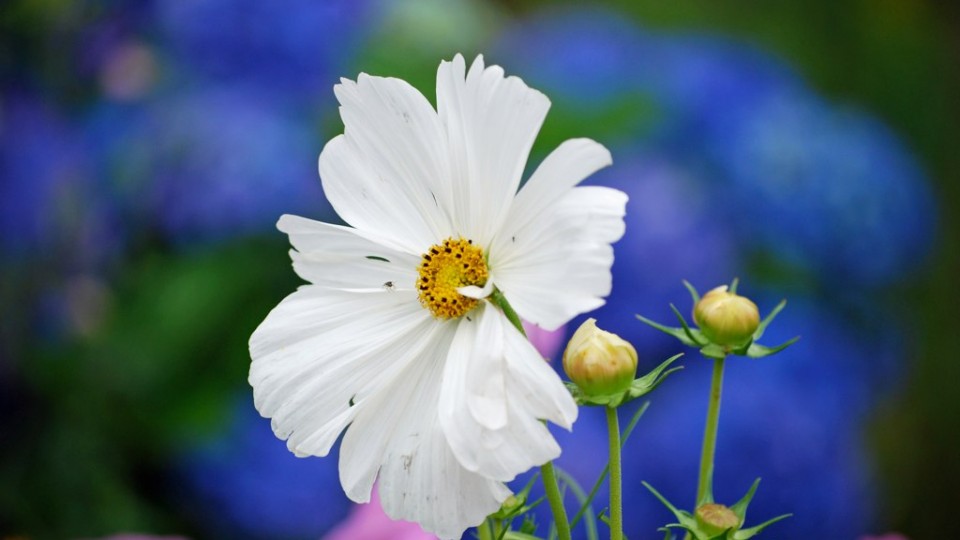 I base my analysis of enduring relationships on a fundamental assumption: a couple is a living, dynamic entity that is something more than just two people living together.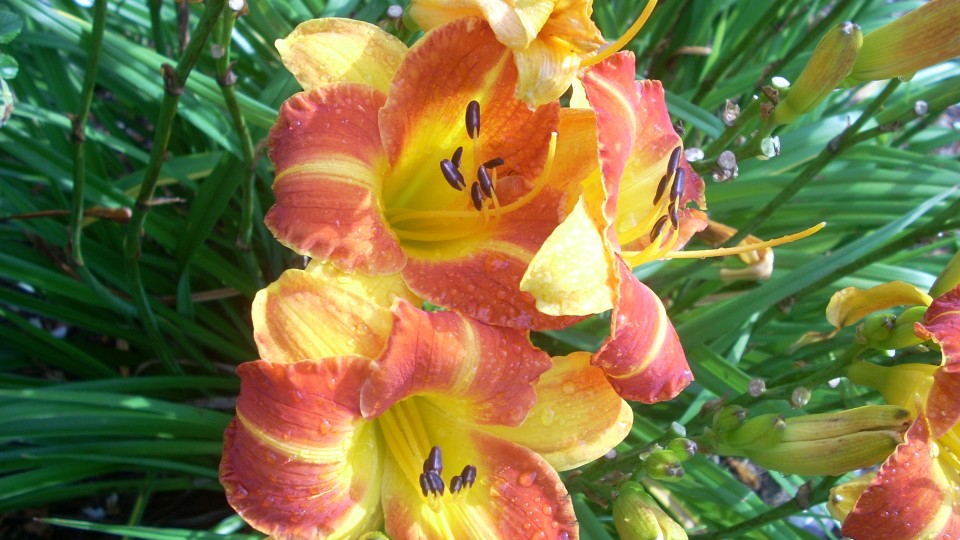 Two people do not simply come together and "live happily ever after". As couples, we are constantly changing and maturing, not just because both individuals in the relationship are changing and maturing, but also because the couple, as a separate third entity, must itself undergo changes.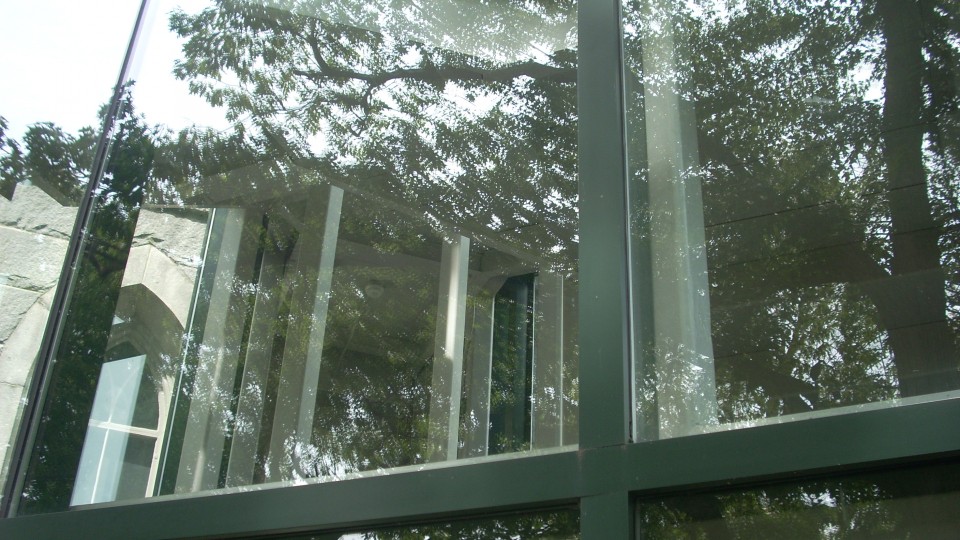 We speak admiringly of the "self-made man," and at times seem to emulate a cult of the individual. However, we did not make ourselves, and even the mind which thinks such thoughts originates and exists in a collective.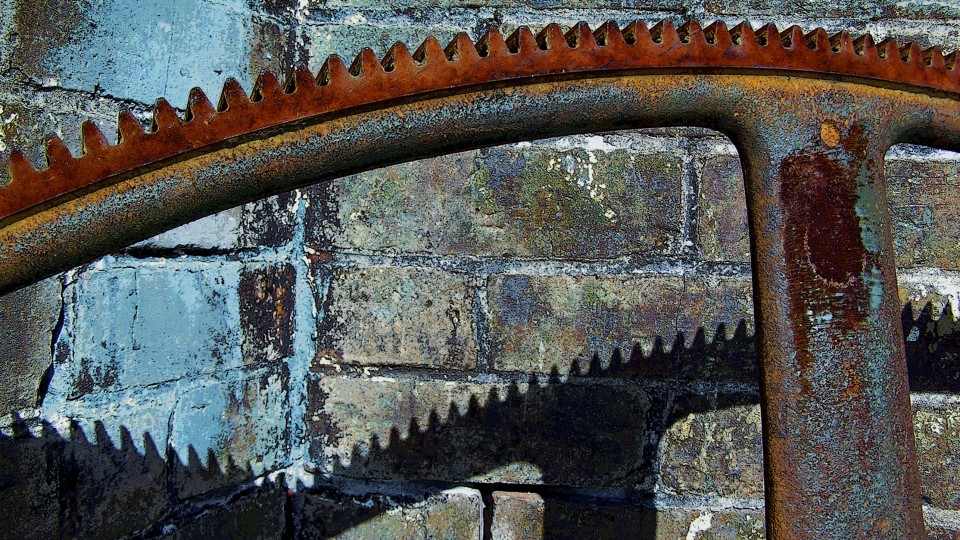 Many people experience anxiety and fear often during their day to day work experience, and they want to know what can be done to change a company's culture and behavior in order to avoid the results of fear and anxiety.