Monthly Archive for: '3 years ago'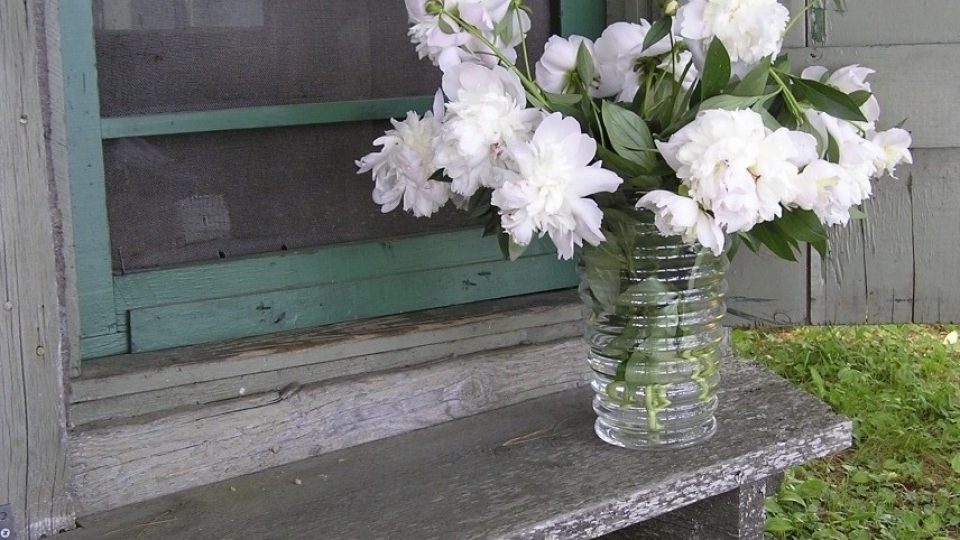 The New Johari Window embraces multiple perspectives on this complex phenomenon. I will specifically look at the Johari Window from three perspectives—three ways in which to appreciate the deep nature of interpersonal relationships.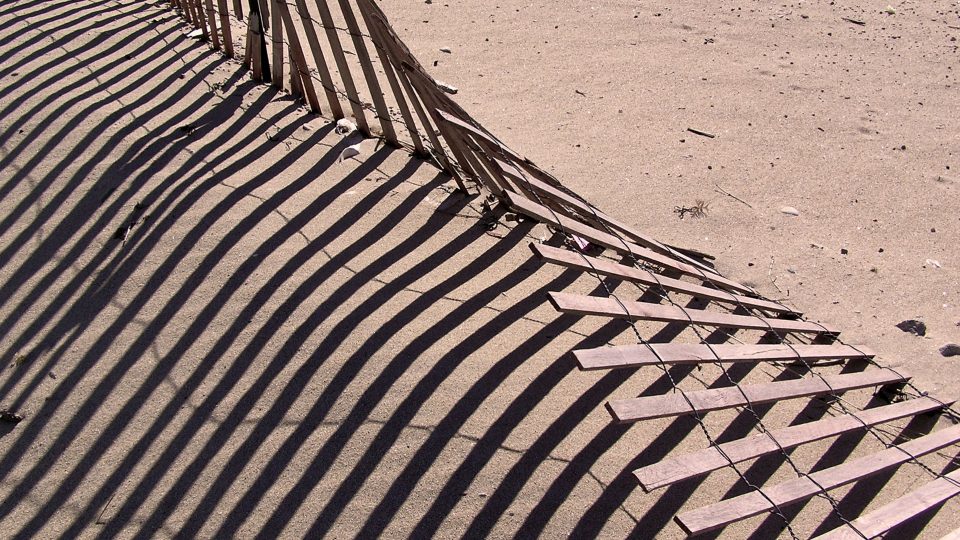 Though some of the traditions from the east value the 'originality' and consider any adaptation as deviations from the real, it was almost impossible to 'protect' them from modifications. Translations into various languages from Chinese, Sanskrit, Pali and so on in the last 200-300 years have made them accessible globally.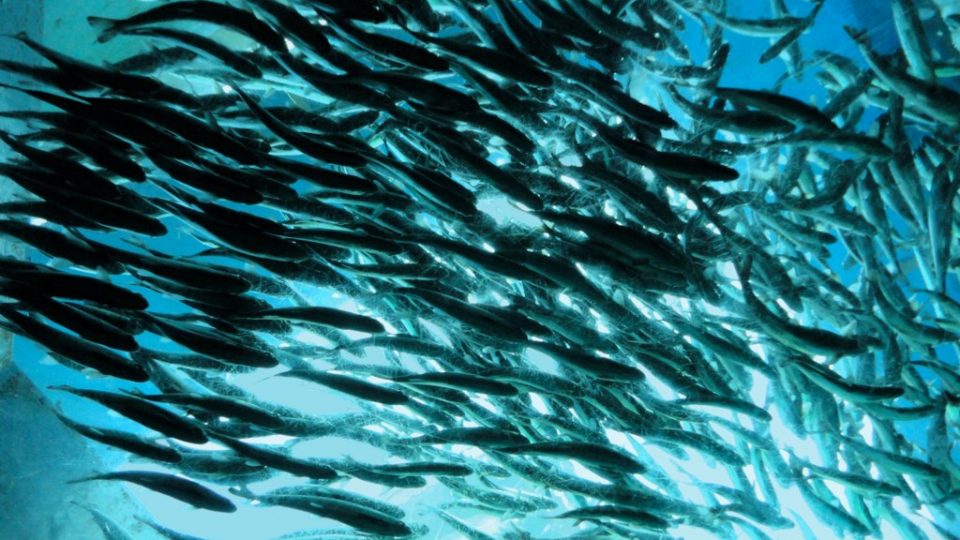 This essay concerns a critical concept as we prepare to lead into the future: the changes we are now experiencing are not reversible.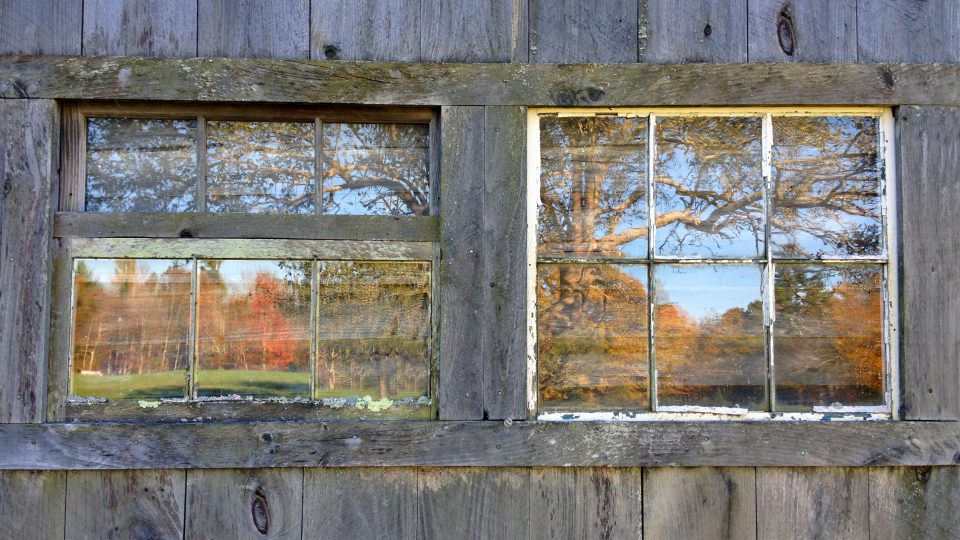 Many years ago, Sigmund Freud discovered (or did he invent?) the Ego. Freud had already discovered that the human psyche …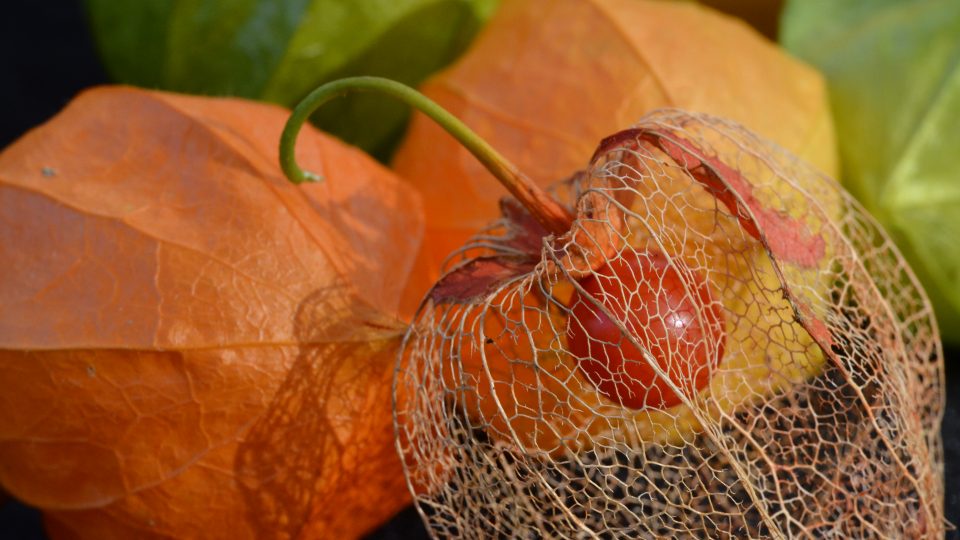 We must first look at the history of relationships in our contemporary societies and, more specifically, on the dominant personal and collective myths we cling to about intimacy and enduring relationships.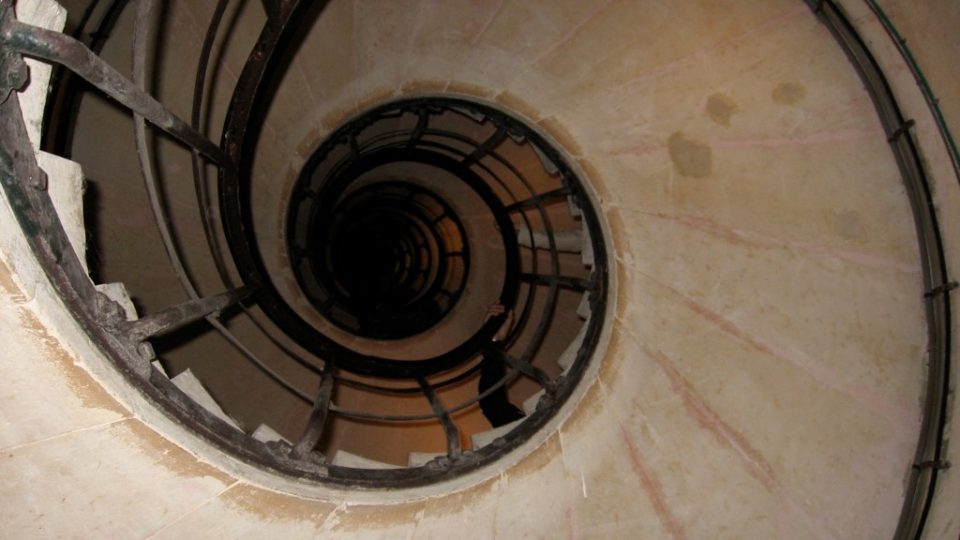 I turn first to European perspectives and the early "medically" oriented assessments of psychopathy— an assessment of bodily fluids and their flow (or blocked flow) in the human body. My attention then shifts to nonwestern (primarily Asian) perspectives. These perspectives tend to be highly interdisciplinary, with a mixture of disciplines: philosophy, religion, culture, medicine and psychology.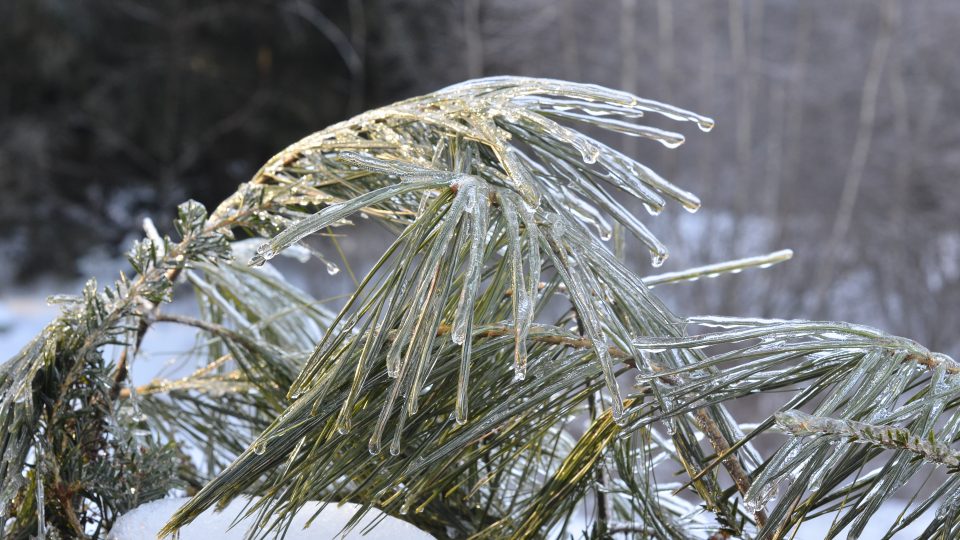 I believe that psychology and psychiatry have gone needlessly far afield in their search for the causes and cures of psychological pain.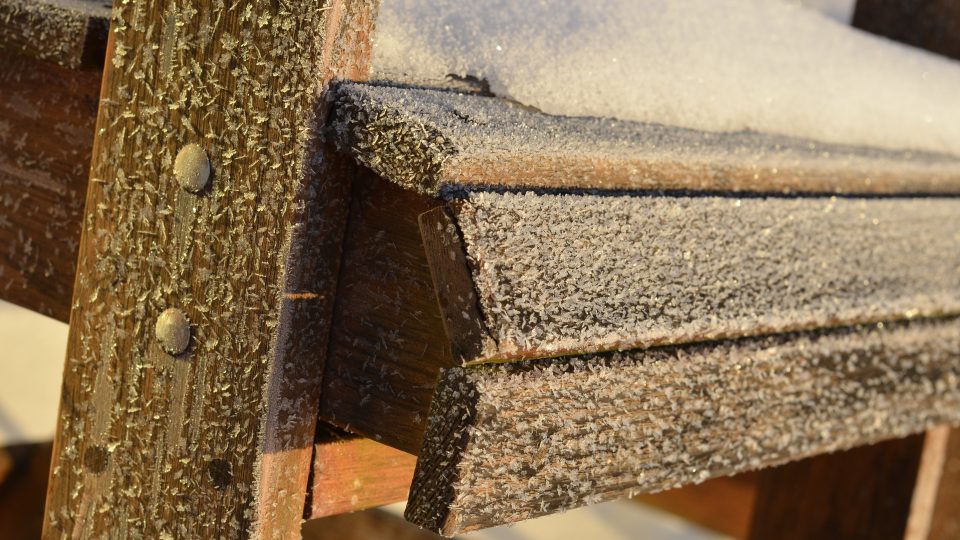 The cliff analogy can be used to examine many different health issues, and this paper will examine stress as a heath issue using the four levels of cliff analogy.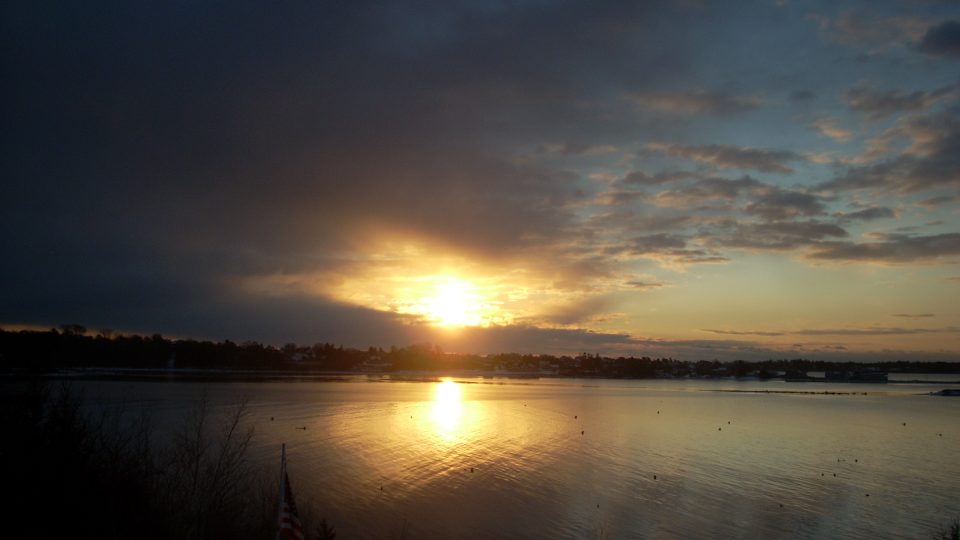 There is a paradox embedded in the question being asked in this essay: how do we "manage" sleep? We all …