Monthly Archive for: '3 years ago'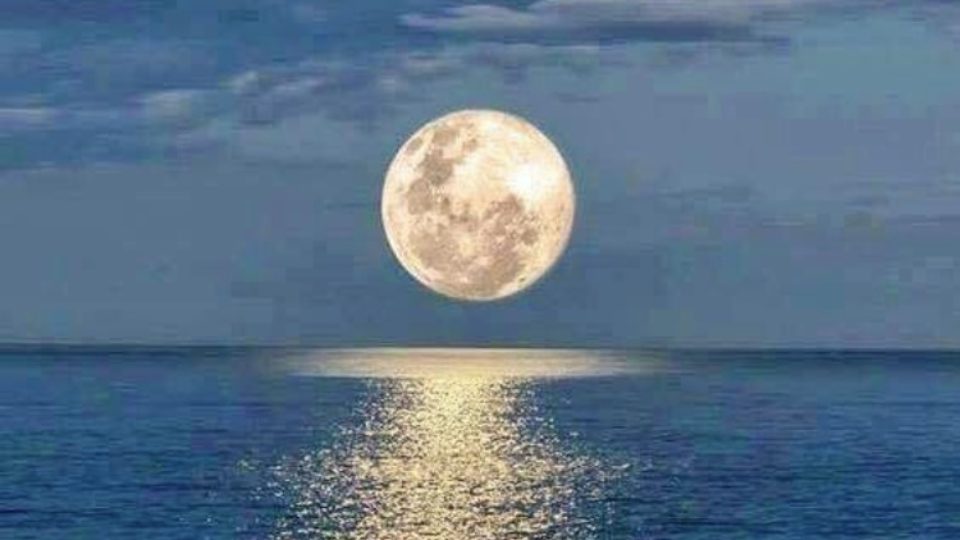 In this essay I identify several ways in which this transformation can take place in a closely=held enterprise through specific acts of appreciation.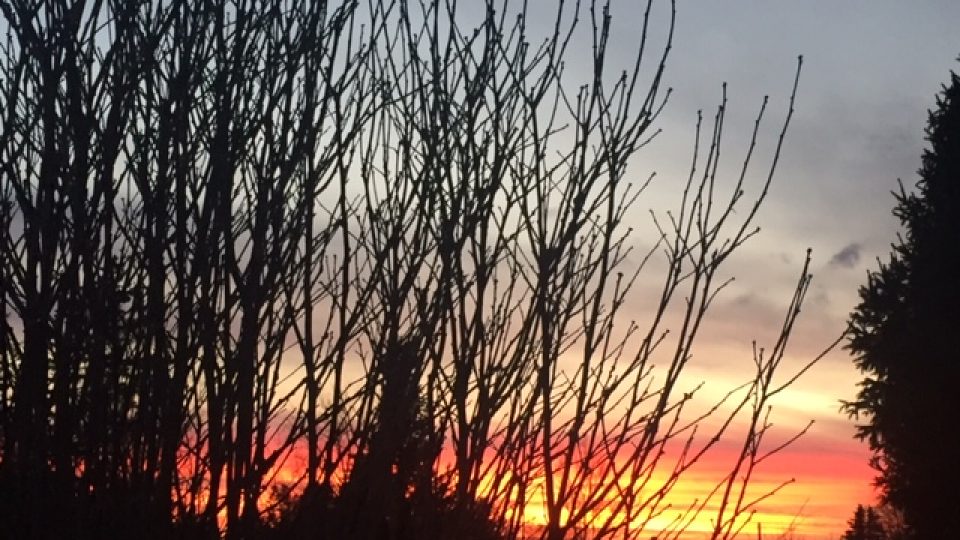 There is the need for our body to adjust to a time zone change. Even the one-hour shift from standard to daylight savings time can produce sleep-related problems.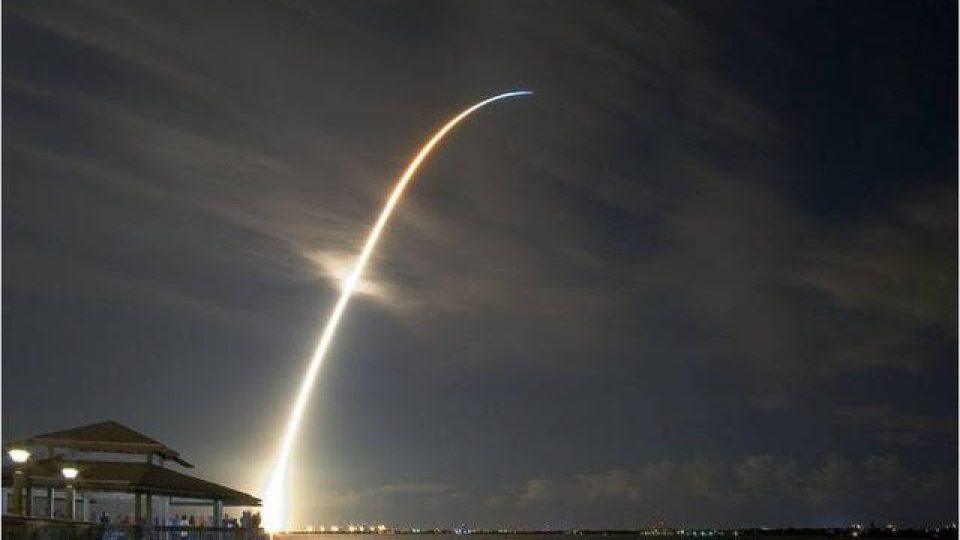 Charles E. Smith and Richard H. Whitehurst "We Only Do Energy" WARNING Until one is committed, there …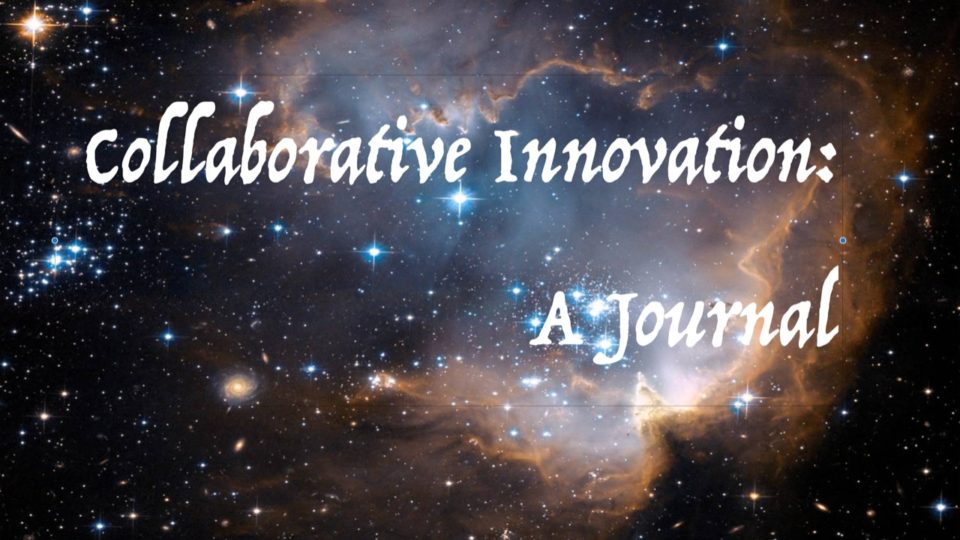 We are Thought Leaders studying and managing interaction and collaboration of multiple partners to deliver new solutions and new futures …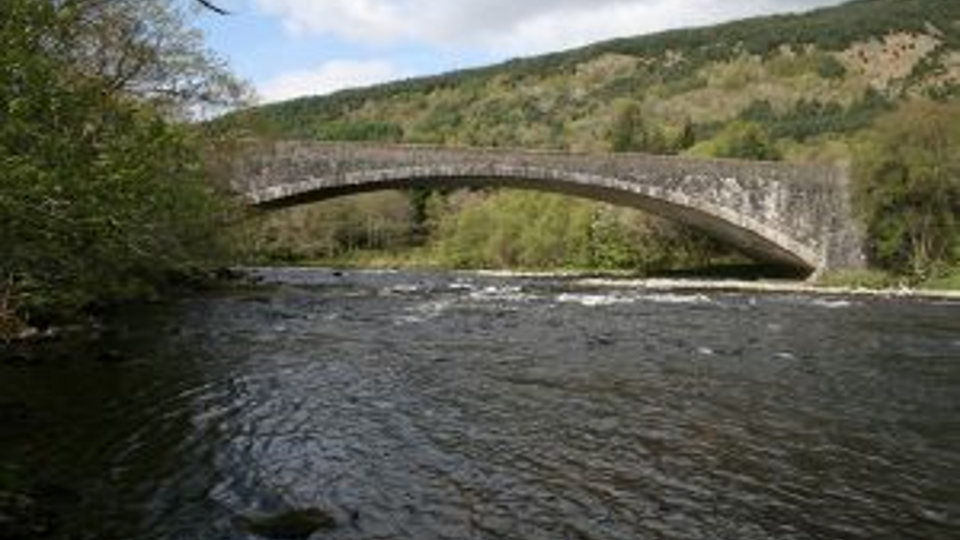 In this first Journal issue, I'm especially interested in addressing Buckminster Fuller's question from which he created his extraordinary inventive technical and social inventions and projects.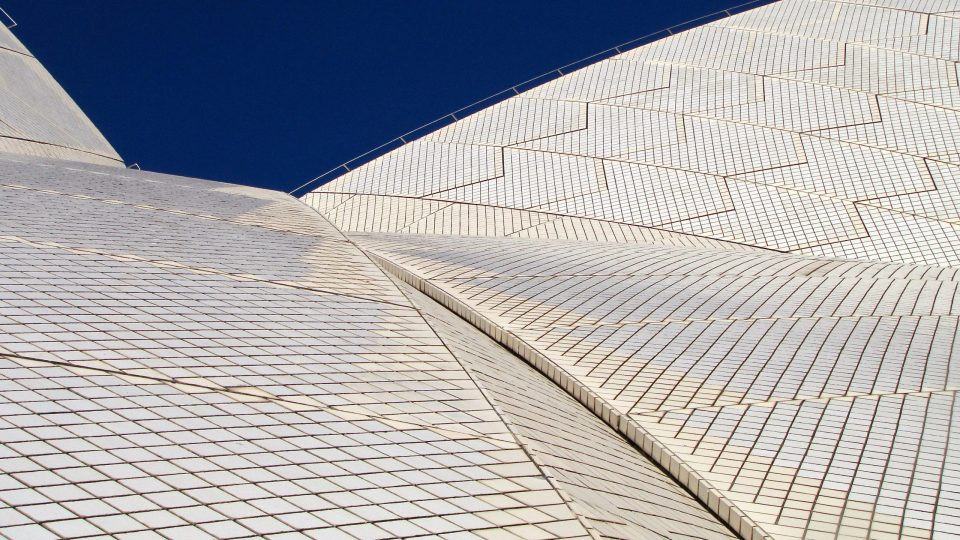 We observe an important shift from the social/political system in our third assumptive world to the medical system in the fourth world.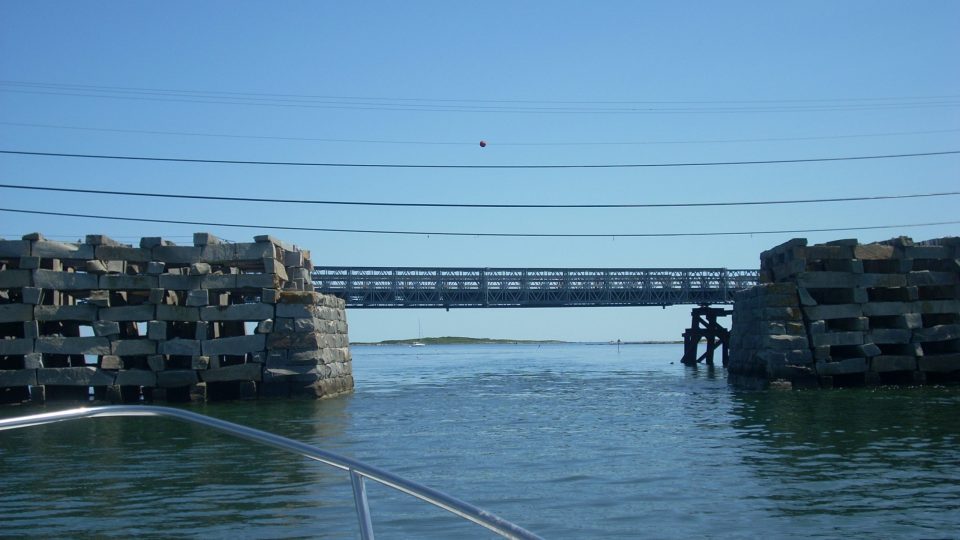 Those practitioners who (1) help to bring about a specific change in the client system, (2) are advocates of, but do not initiate, a specific change in the system, (3) advocate no specific change but begin with the assumption that change in the system is required, and (4) neither advocate a specific change nor begin with the assumption that the system needs to change.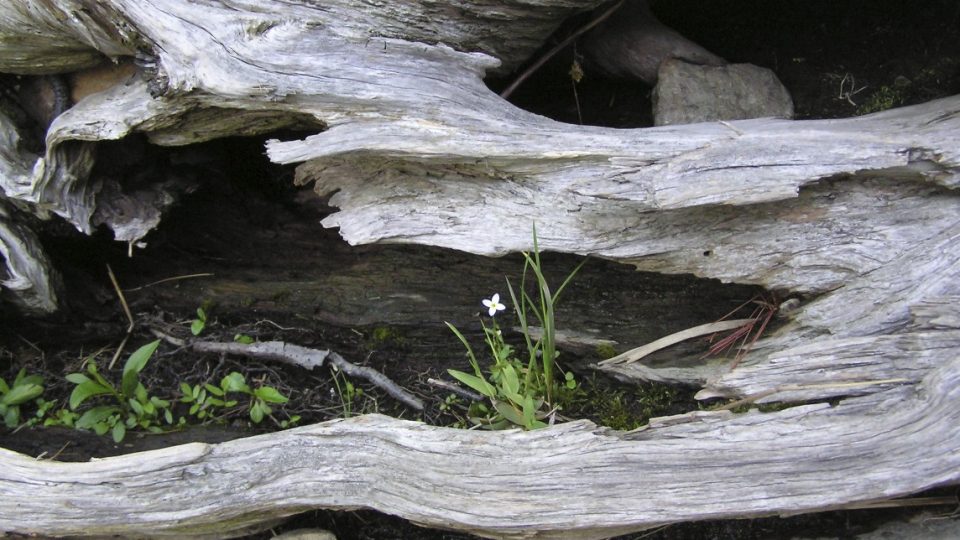 We must discard that which is superficially interesting but transitory and determine that which we individually and collectively should attend to at any point in time.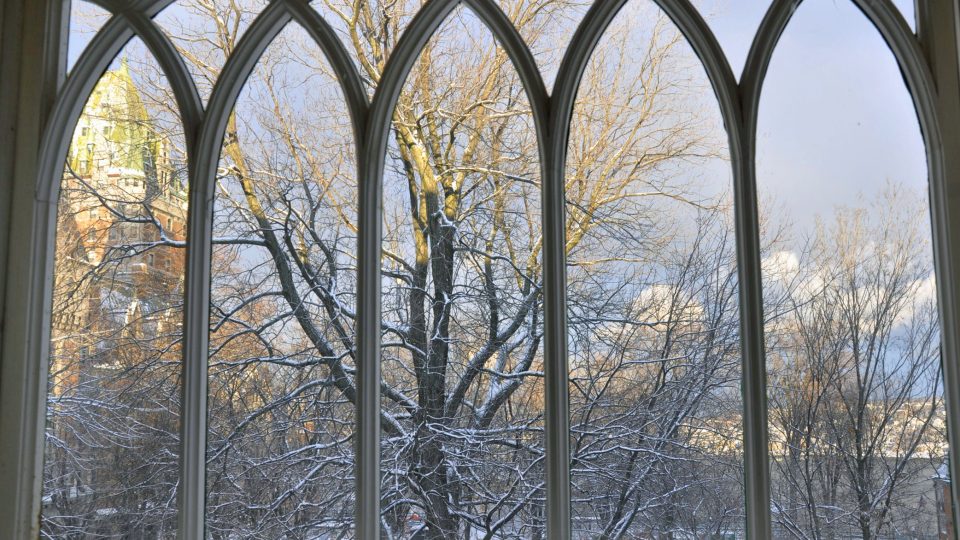 Ironically—and poignantly—the Johari Window, as a guidebook for this transitional period—is still relevant today.