Monthly Archive for: '2 years ago'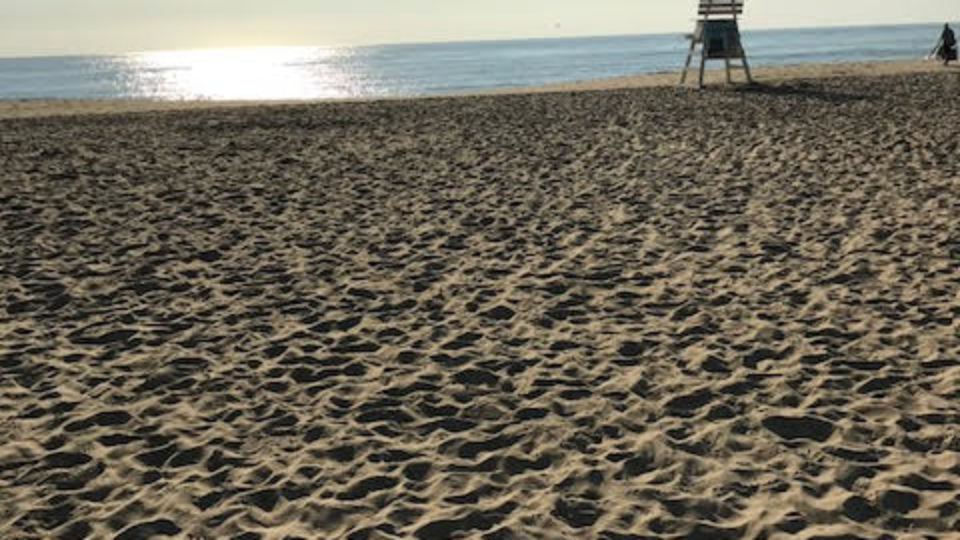 We could discover a new side to ourselves or our family members, explore new interests alone or with our family members or we could mope that we cannot manage. Whichever we think we are, we will be.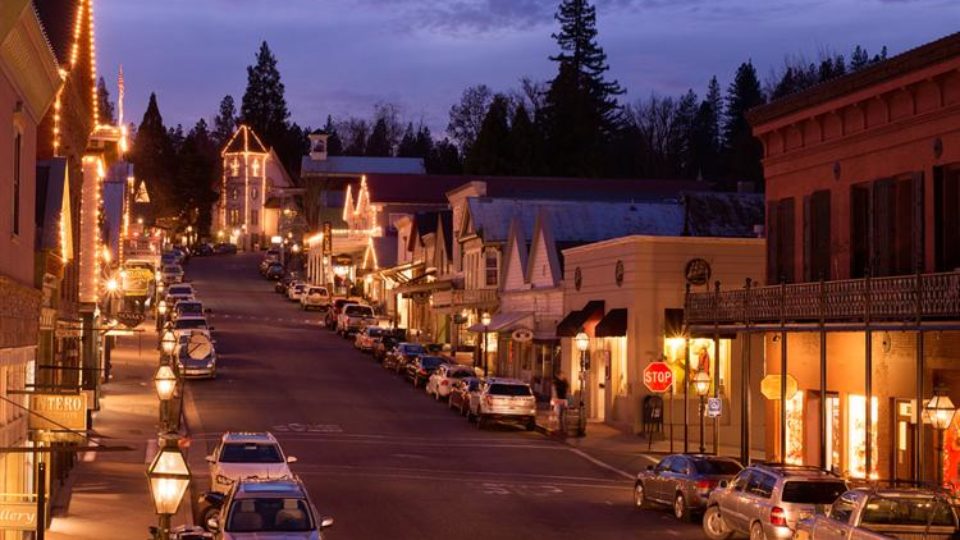 During the formative years of North American democracy (1830s), an observant historian from France, Alexander de Tocqueville, wrote about "Habits of the Health" that exemplified the best of North American communities.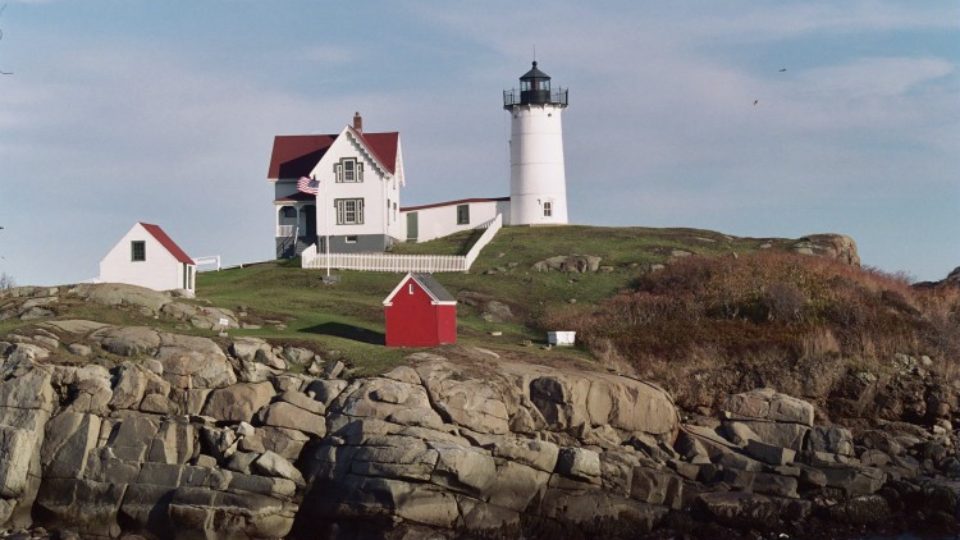 I suggest that there is often a polarity operating when we are faced with the prospect of receiving negative feedback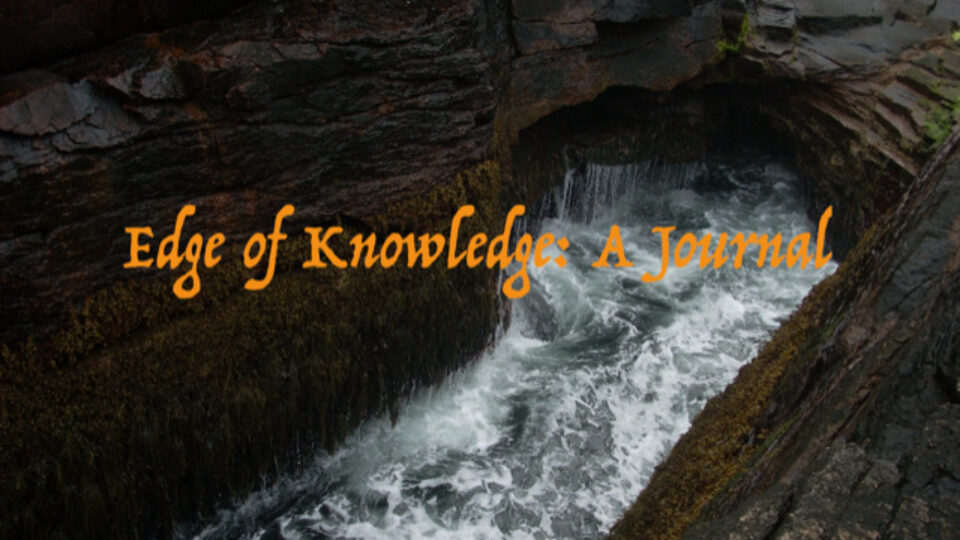 Welcome to The Edge of Knowledge: The Future of Professional Psychology. This is a "living" digital journal that is concerned …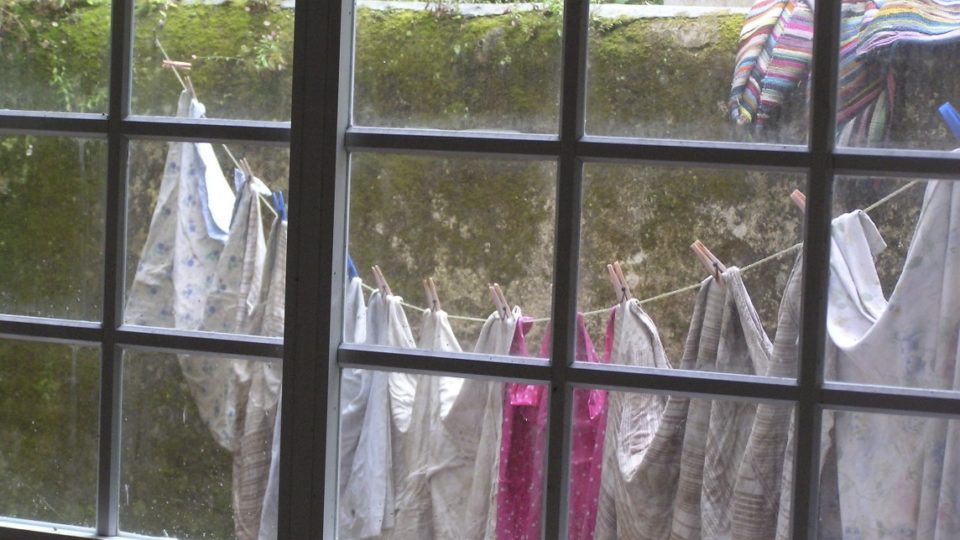 The increasing density of human population is not simply a matter of population growth, it also has to do with a remarkable dynamic that is to be found in most systems—what many theorists now label the strange attractor phenomenon.