Monthly Archive for: '2 years ago'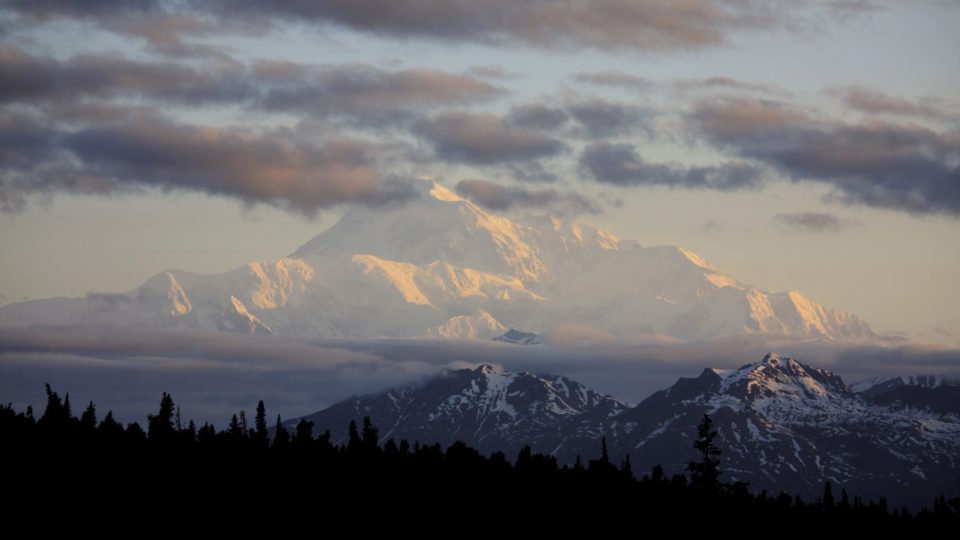 Authoritarianism was evident in the passivity of Estonian men and women as learners and as architects of their own personal and collective futures during the early1990s. Like many Eastern European countries (and many other countries for that matter) Estonia has traditionally been ruled by authoritarian hierarchies imposed from outside. What about today?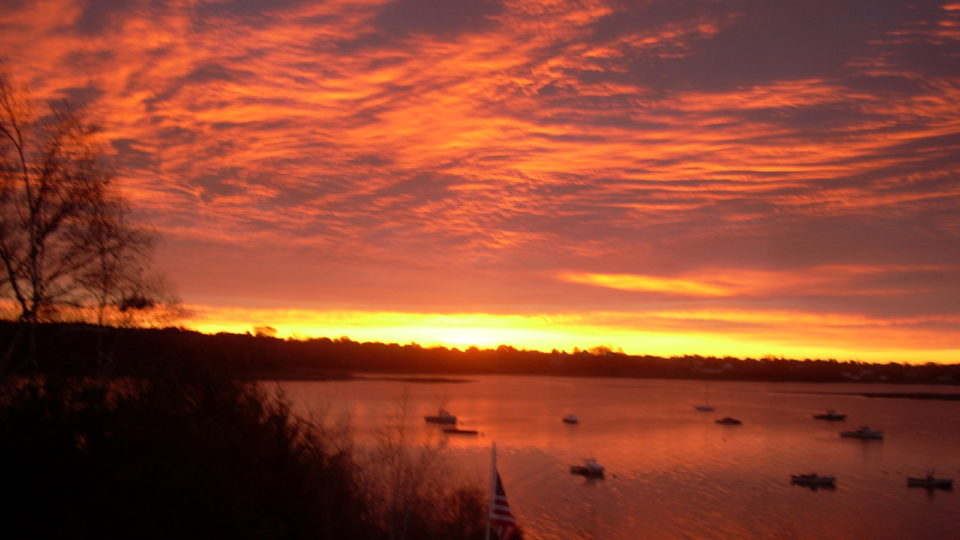 One thing that amazes me, is that COVID-19 has provided reminder of our interconnectedness.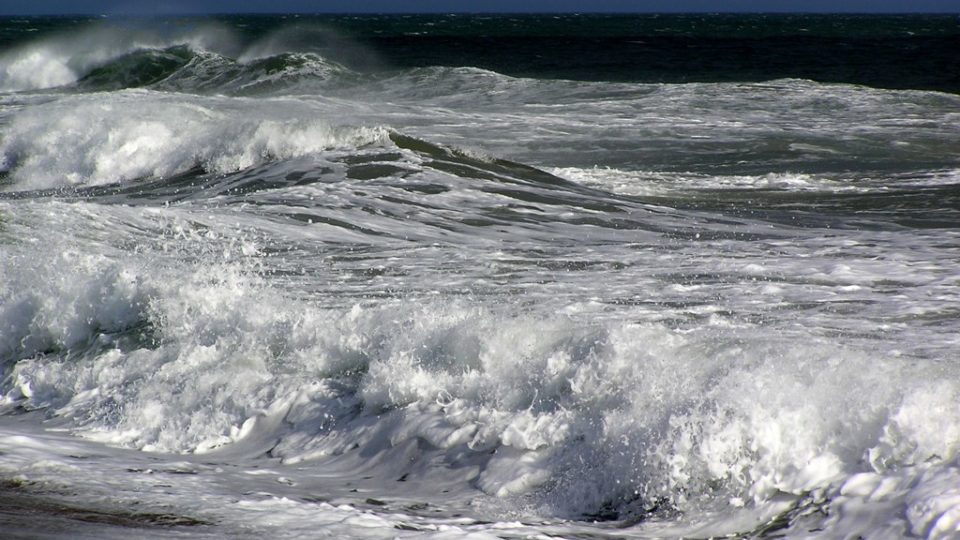 [Additional essays and videocasts regarding psychological ramifications of the COVID-19 virus outbreak can be found at: https://communitiescollaborating.com/[ Kevin Weitz, Psy.D. …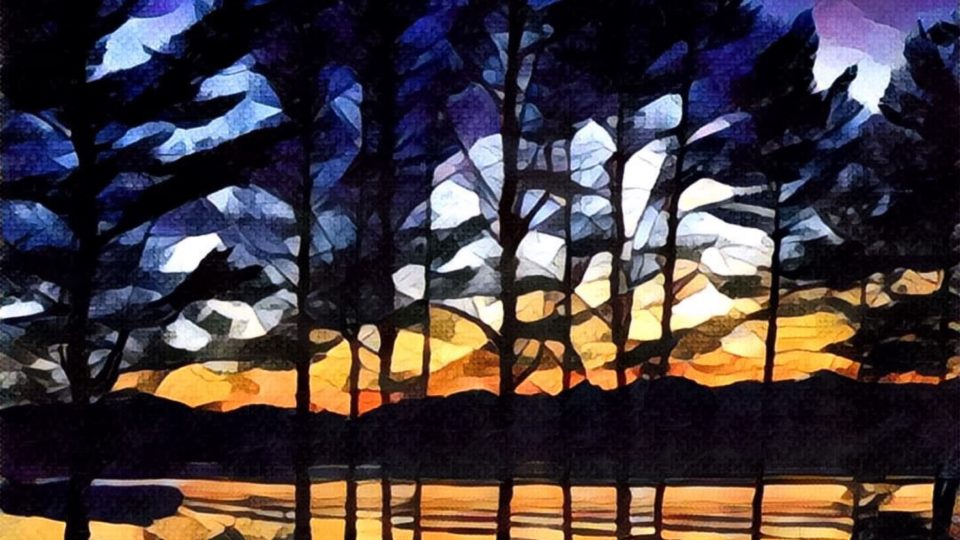 Now my special needs daughter is home because her work program and residential program are both closed. Works has to take place between her needs and demands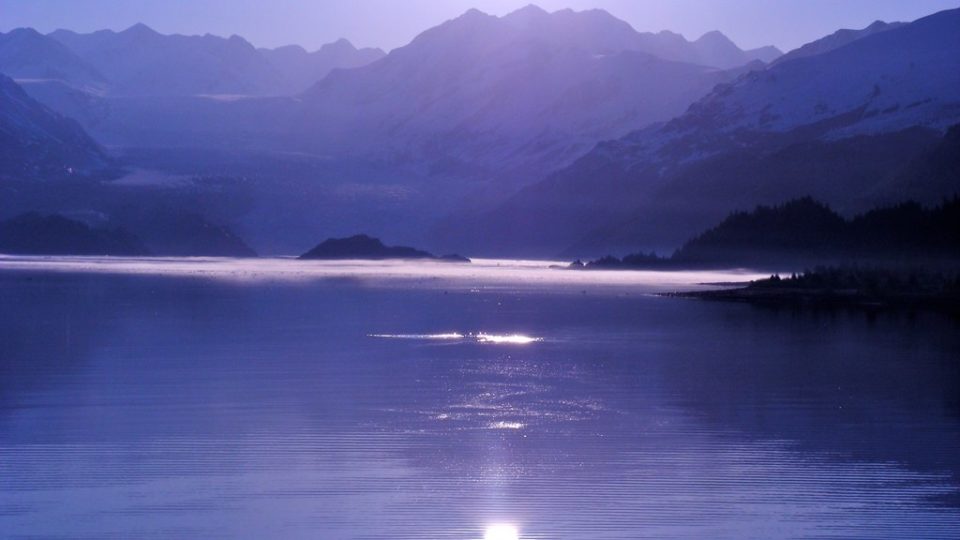 This essay includes material prepared by Xiaoyun (Sharon) Ma, a member of the Global Psychology Task Force–a group of experienced …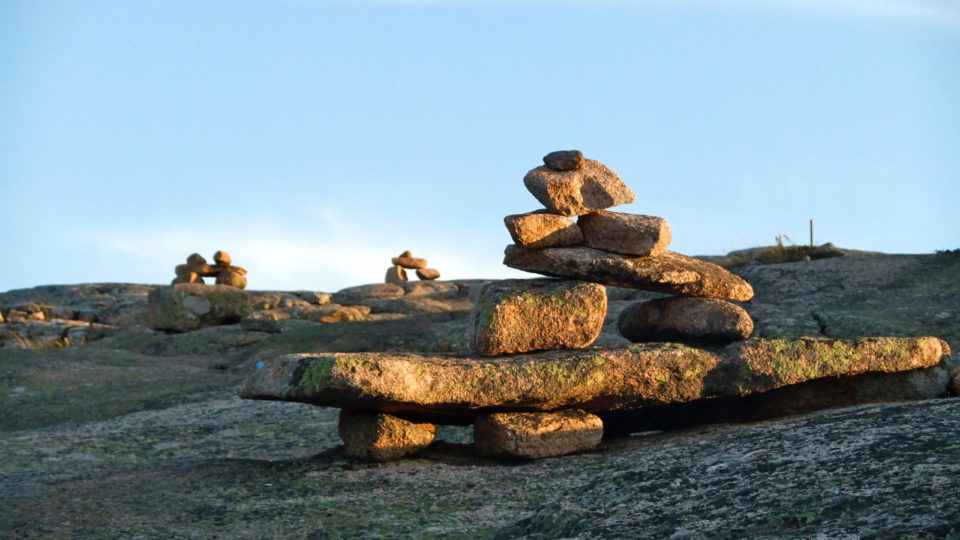 Most every conversation about COVID is first about Social Distancing. Then the conversation somehow pivots to the economy, Then nine out of ten times the conversation will take what seems to be a drastic and arbitrary turn towards politics. Why?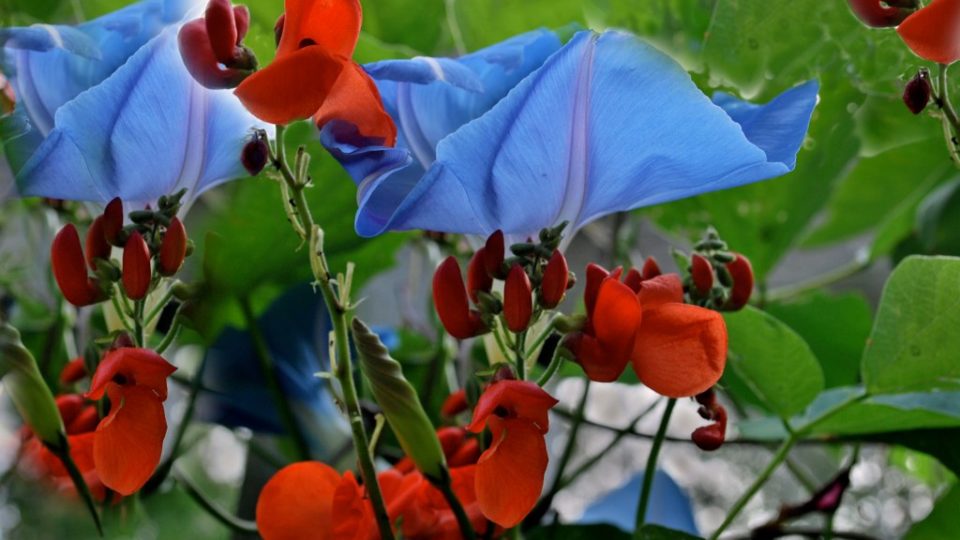 This essay is intended to expand on the oral presentation given on August 14, 2019, specifically focusing on the concepts of American philosopher and psychologist, William James, and the application of these concepts to modem American psychology. The essay is presented as first person William James who announced his ideas through time travel.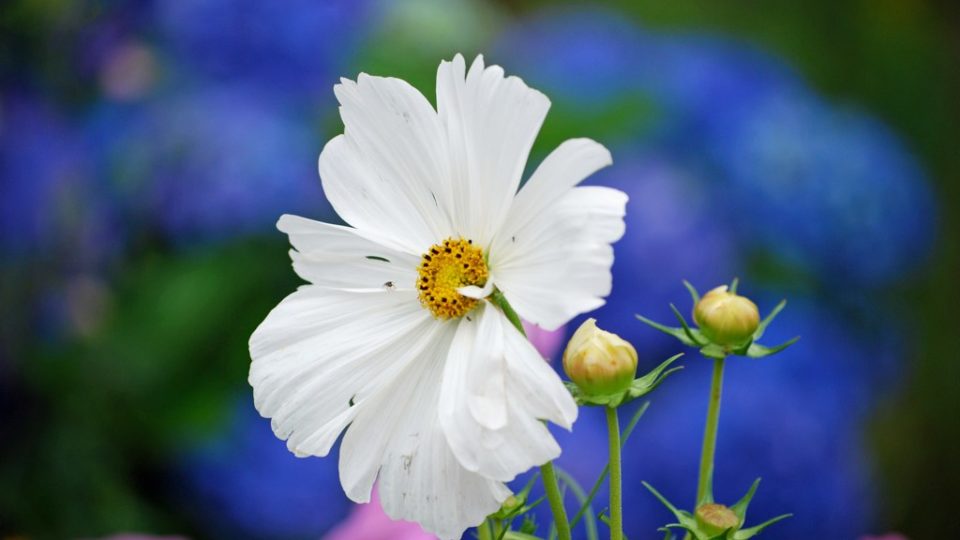 This essay focuses on concepts of ancient Chinese philosopher Chuang-Tzu and its application to modem Clinical psychology. The essay is presented as first person Chuang-Tzu who announced his ideas through time travel.