Monthly Archive for: '2 years ago'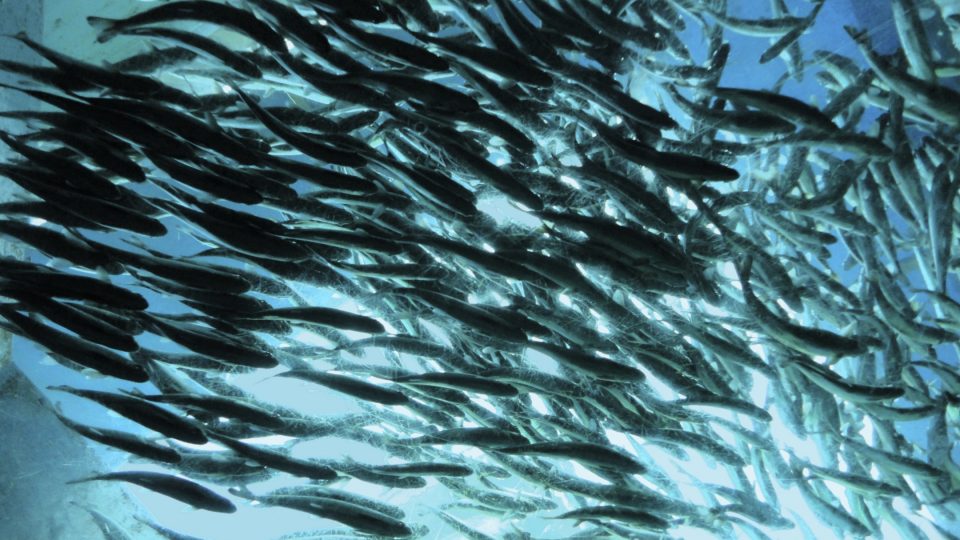 How do organizational theorists suggest that the center can hold in 3rd Decade organizations that are often unbounded, forced to be agile, and surviving through collaboration rather than competition.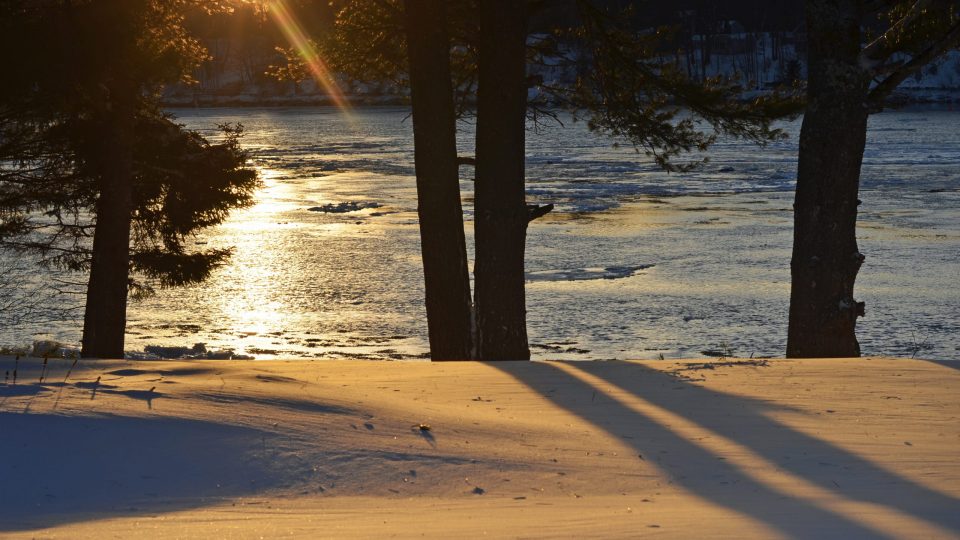 De Soto doesn't use the term appreciation. However, his commitment to finding and securing the wealth that is to be found among the poorest people in the world is among the most disciplined and humane form of appreciative analysis to be offered during the past two decades.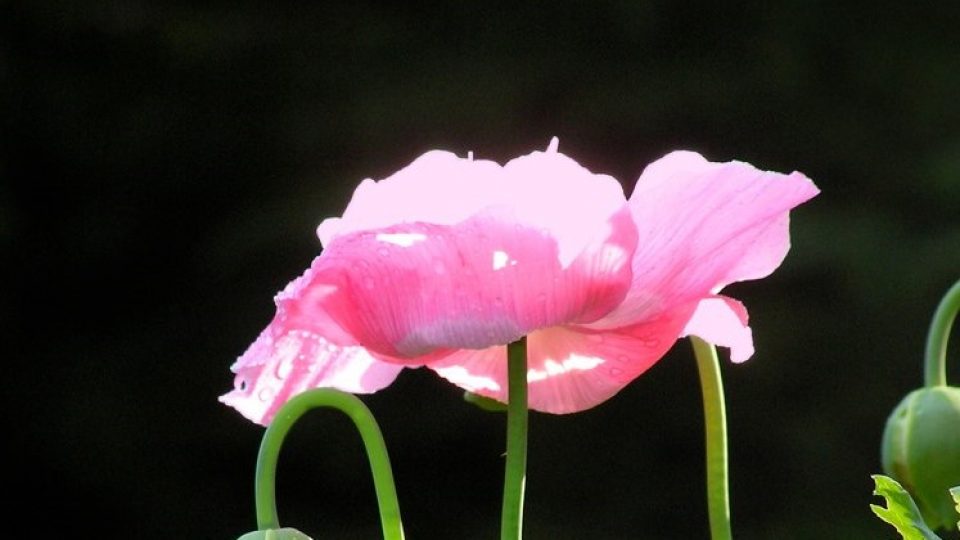 The Global Psychology Task Force has moved to a focus on perspectives and practices regarding the relationships between people — especially in a psychotherapy, coaching and consulting relationship.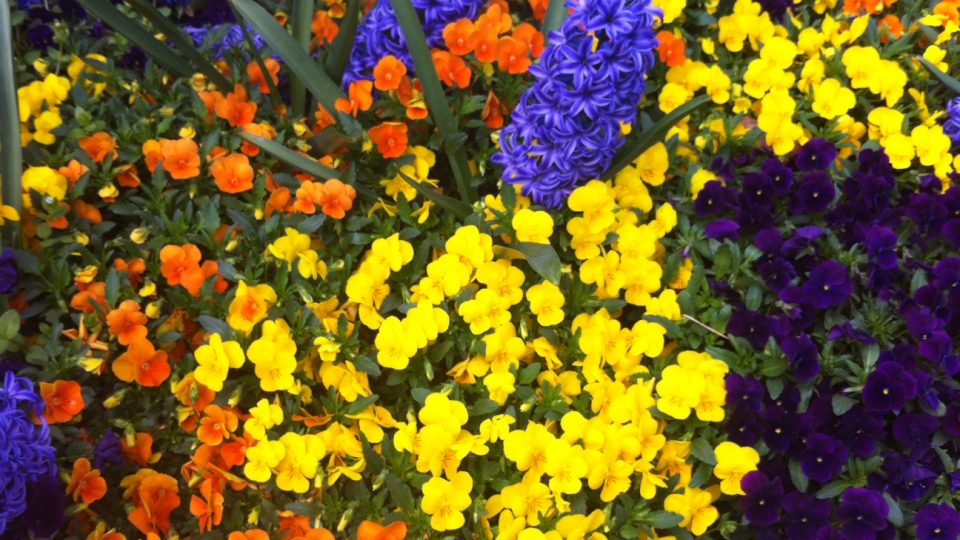 What can we learn about the nature of a vital community – a community of heart? Such a community is needed today in a world filled with many challenges and stuck in polarization and tribalism.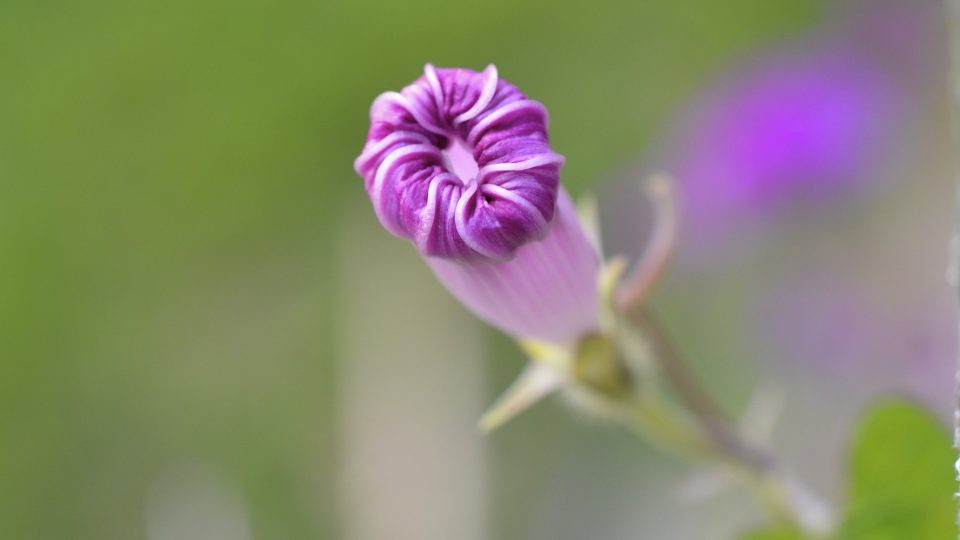 Woke up last night at 3:00 o'clock aware that I am Consciousness without an Object. For moments conscious about nothing …