Monthly Archive for: '2 years ago'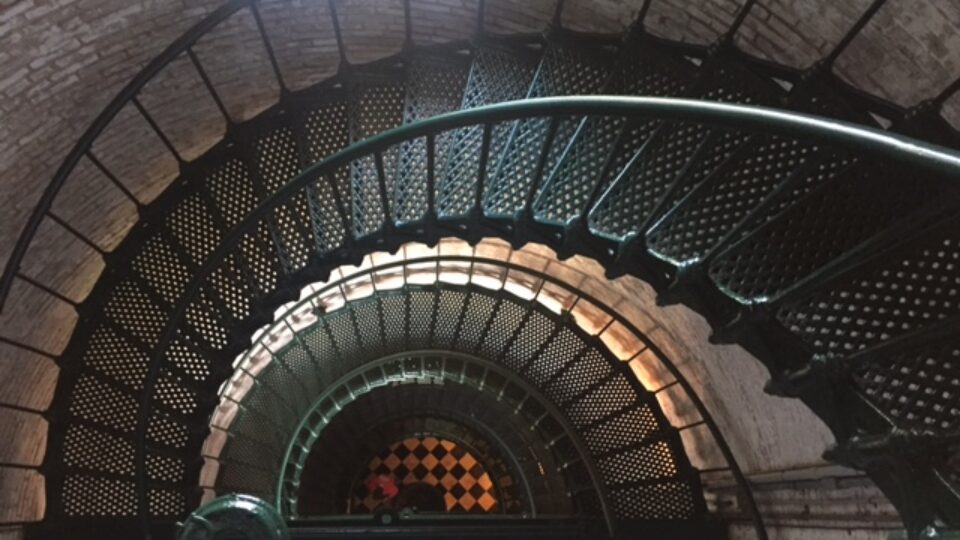 For the LGBTQ+ youth, it is not enough to examine hope on the individual level. It should be linked into a broader context of family, community, and nation.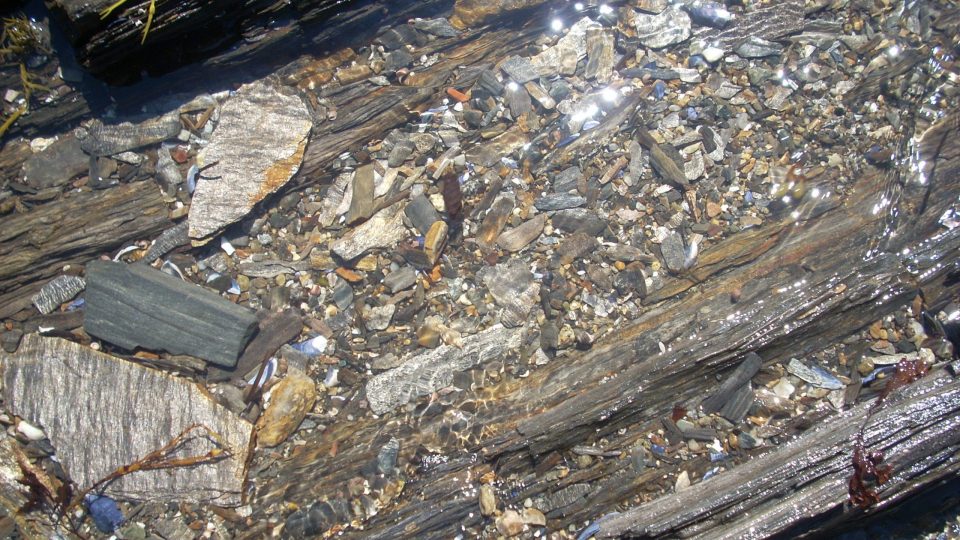 Early in 2020, I published an essay concerning policies that were being or could be enacted in response to the emerging COVID-19 health care crisis. Now, one year later, I wish to review the ways in which policies in this arena were and were not engaged.