Monthly Archive for: '1 year ago'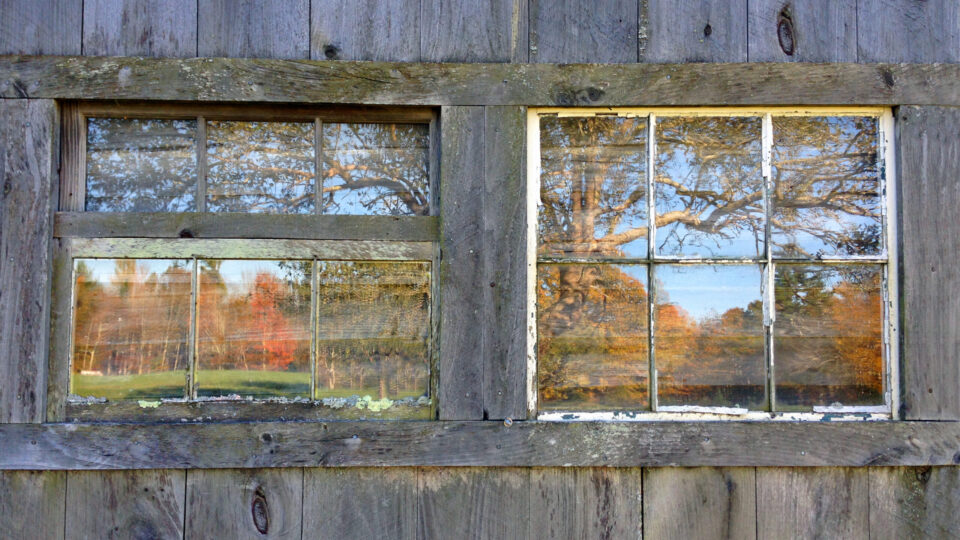 The fourth quadrant is filled with paradox and enigma. It provokes a convoluted question: "How do we know Quad Four exists, if no one is aware of what's in it?"  Even if we accept "on faith" that Quad Four material does exist, how do we discover what is in this quadrant and how do we appreciate the impact which Quad Four content has on the other three quadrants?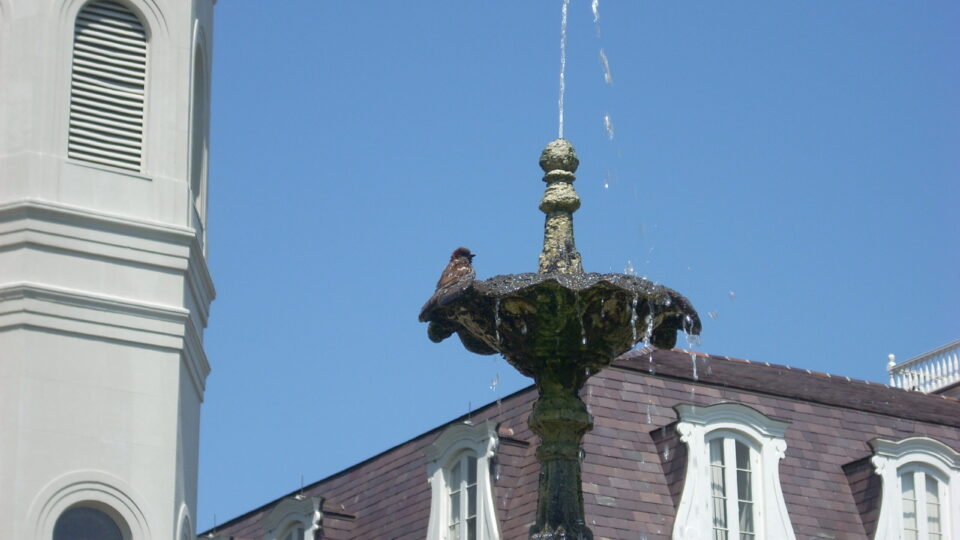 I describe appreciative processes in this essay that fulfill many if not all the twelve functions of effective feedback.