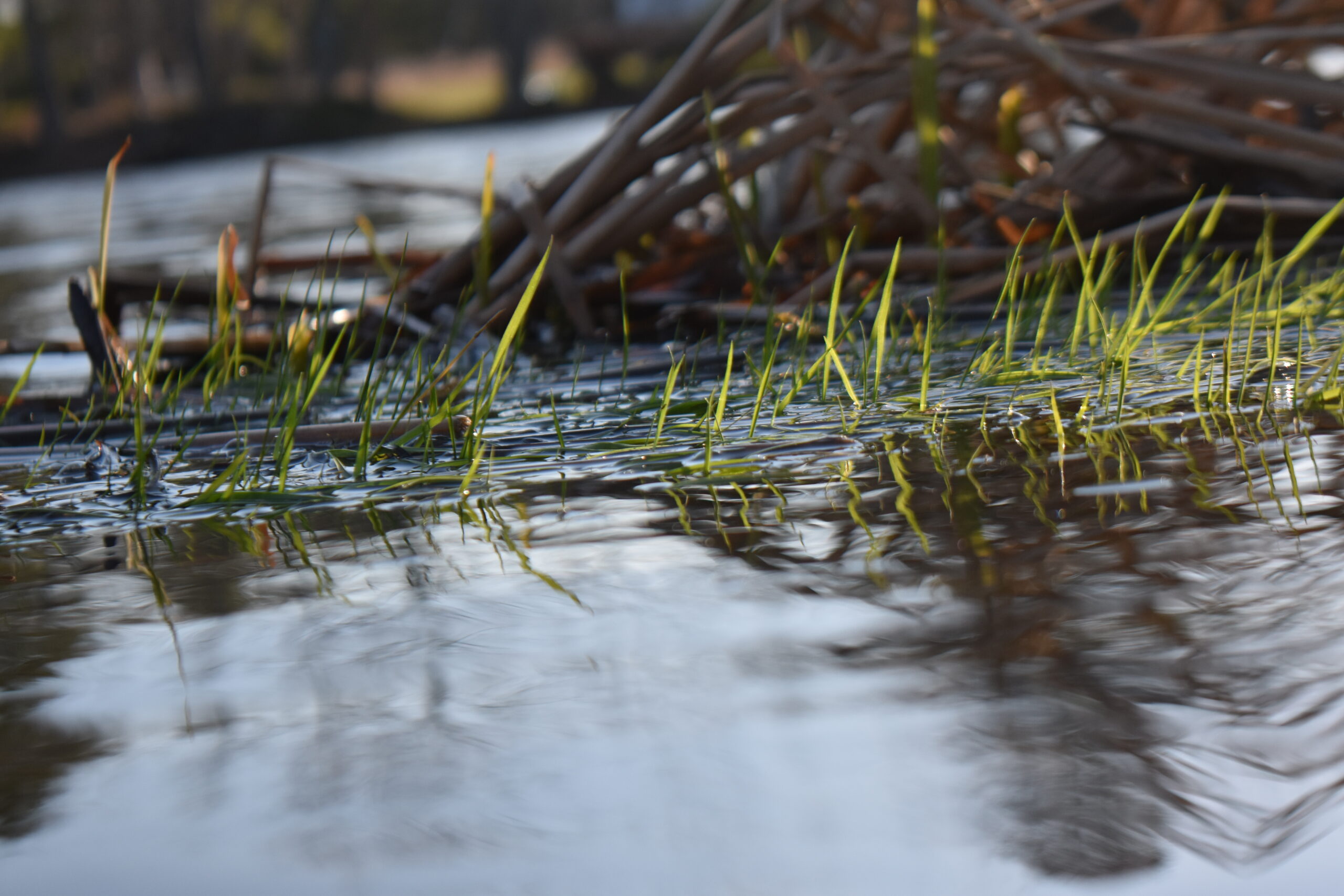 I was born after the 1980s, in a small city in northern China. China has a tradition of togetherness (collectivism)—yet I felt alone. Little did I know that I belong to this unique generation called '80 Hou' (meaning the post-80s generation). I am the only child of my family, and so as most of my friends and classmates. When I was 4 years old, my mother once showed me a red certificate. 'It means you are the one and the only child', she said to me. Later on, I found out that not only did this one-child certificate proves that no one can compete for my priority for love and attention, it also brought 5 RMB monthly to my parents' account as the country rewards.
The Single Child
Loneliness is a comparison. However, when no kids have siblings, you just get used to this long boredom. Besides, there are so many TV programs. I accessed to Japan Anime such as Sailor Moon, laughed with American cartoons like Tom and Jerry, Disney films completed my childhood fantasy, and most impressively, the Monkey King. The media started to refer to us as 80 Hou when I turn puberty, 'the beat generation'. We were labeled as little king or little princess, the spoiled, the incapable, the dis-responsible generation. An 80 Hou can be a rebel, there are young writers who drop high school to go against the education system, the national computer game-winner was condemned as a negative influence. The action of the 80s is so unpredictable, from our parent's perspective, that any choice can be considered noteworthy conduct and independent character.
One unanticipated finding was that this stereotype of the 80s rapidly changed in 2008. Chinese media eulogized the heroism of the 80s on their behaviors in the Wen Chuan Earthquake and the Beijing Olympics. The 80s is now considered the main force and the leading power of this society.
The 80s in China are fairly unique, it is singularly for one generation to encounter multiple changes. The earthbound society accommodated Reform and Opening-up, the planned economy transformed into the market economy. In addition, the one-child policy applied between 1980 to 2015, as all the 80s are now 30 years old, they are encouraged to give birth to the second child as national policy.