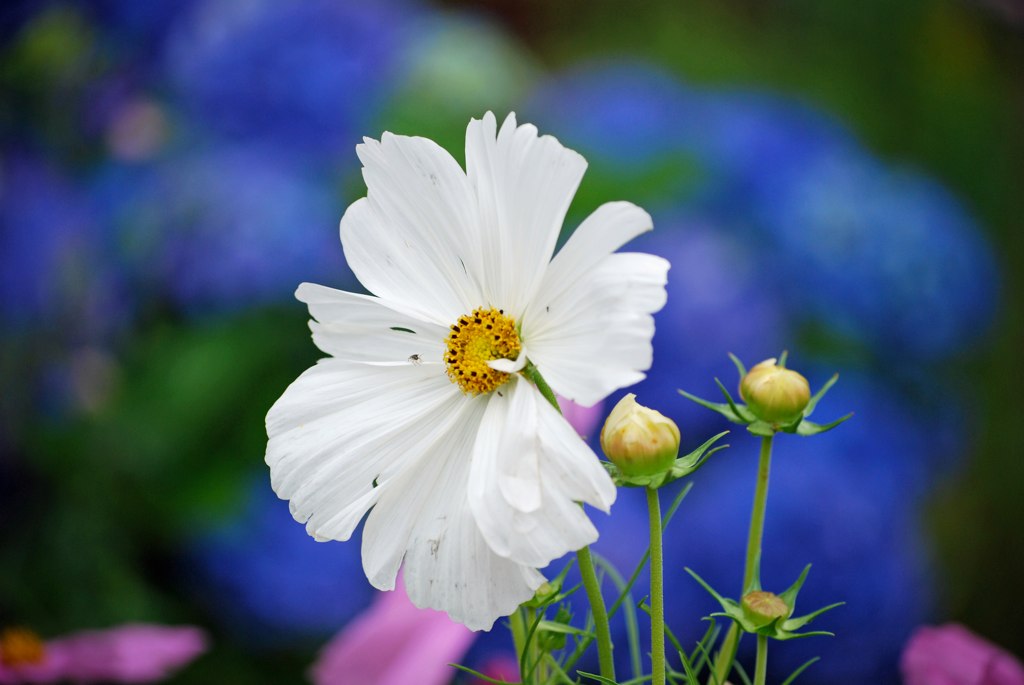 This essay is intended to expand on the oral presentation given on August 14, 2019, specifically focusing on the concepts of ancient Chinese philosopher Chuang-Tzu and its application to modem Clinical psychology. The essay is presented as first person Chuang-Tzu who announced his ideas through time travel.
What just happened? Where am I? I might just have had a dream over 2500 years, and now I am awake, there must be a reason for that. Let me clear my sleepy head and try to figure out why I am needed today.
Follow the Trend
Allow me to introduce myself, my name is Chuang Zhou . I came from 2500 years ago living in ancient China. I have spent my whole life in the mountain, rise at dawn, down at dusk. As an eastern philosopher, I believe that a wise man shall remain hidden when the world is in peace and he contributes to wisdom when the world loses its balance. I believe that is the only time philosophers shall speak up. If I could just let Socrates know that, he had contributed so much to the society. However, if he could have learned to remain hidden, he may had lived a longer life .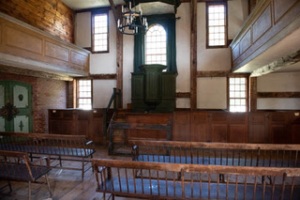 Fame and fortunes are no more than clouds, I once had a king invite me to be the prime minister. It was an honor to be invited by the head of the country but also a danger. He was a wise king, the world was in peace by the time he ran the country. There had been no need for me then. However, if I refused him brutally, he might turn angry and chop off my head. In order to keep my large smart head, I told the king one of the fables I wrote: there used to be a turtle who was 3000 years old. It lived in the mud of the deep ocean. No one heard of it. Once the turtle was captured by a fisherman and was sent to the palace. It was treated well – even music had been played for it all day long – but soon it died.
The leader of that country thus put its shell into the temple where people could worship it generation by generation. After telling this fable, I turned to the king and asked, "My wise king, if you were this turtle, what would you choose? To live in the dark, muddy sea without being heard for 3000 years, or to be worshiped by people as a dead shell in the temple?" The king said, "I'd rather remain unheard in the mud." Then I said to the king, "Please allow me to remain in the mud."