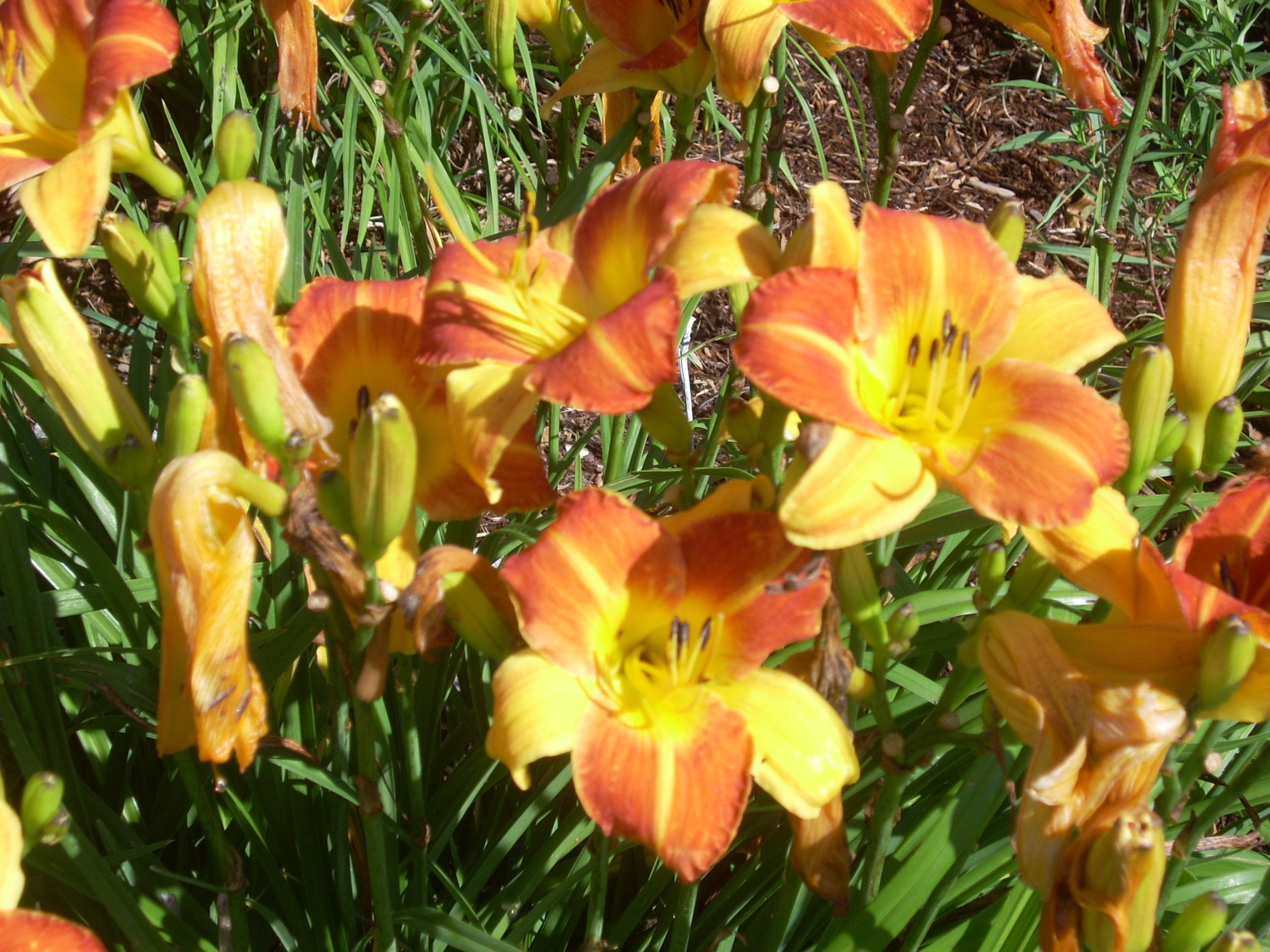 Following is an interview conducted in Hebrew by Dr. Varda Silberberg with Dr. Marta Lejzen concerning the role played by animals in psychotherapy during the COVID-19 crisis. A summary of this interview in English is provided below the recorded interview.
Animal Assisted Therapy and The Bowlby Center for Animal Assisted Therapy
Animal Assisted Therapy (AAT) is a psychotherapeutic method aimed at improving aspects of personalities or delayed development, in children and adults. Among children and adolescents, this therapeutic method takes advantage of the natural curiosity and the interest in the world of nature (Wilson, 1984) which is used to stimulate and develop youth requiring nurturing and growth (Berger, 2006). Theoretically and methodologically, AAT is based on the principles of Play (Pellegrini, 2009, Graham, K. et Burghardt, G., 2010) and Play Therapy for children (Luzzi & Bardi, 2009, Parish-Plass, 2013).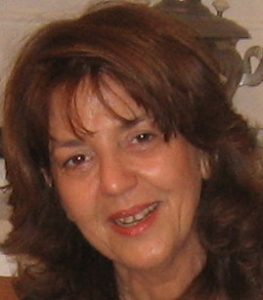 Animals are a very powerful stimuli, and a professional therapist knows how to mediate between animal activity and the child who has developed social and emotional difficulties related to environmental dysfunctionality either family or others (Vasen, 2004). The result is a change in a child's development and progress. The treatment gives him the support and strength to develop as a normative adult. (Melson, 2001) In many cases, treatment helps the individuals adapt normative behavior which in turn helps them avoid anti-social and criminal situations.
Since the last sixty years until today, professional documentation has been added, that proves through theoretical development and systematic studies, the effectiveness of AAT. Many children and adults found treatment orientated petting zoos a rich and effective means of helping them overcome deficits. (Levinson, 1969, Marino, 2012, Melson & Fine, 2006, VanFleet & Thompson, 2010).
.The "Bowlby Center for Animal Assisted Therapy, Educational and Rehabilitation Activities" was founded in 2000, and today it's a leading center in Israel and has vast professional experience in the field. The therapy sessions take place in Bowlby Center's branches, in separated areas of zoos, in which animals are adapted to the characteristics of the therapeutic work. The treatment space includes a room or clinic that allows the working conditions required. During the treatment period, weekly sessions are undertaken, combined with meetings with the child's parents, and with others professional factors in the community. Team of twenty-five therapists, who are knowledgeable and experienced offers, in different regions of Israel, individual or group treatments. The "Bowlby Center" is also a training and educational institute that directs and manages basic and advanced studies for Animal Assisted Therapy and also specific training courses for psychologists, social workers and educational teams.