Author Archive for: 'Bart Barthelemy'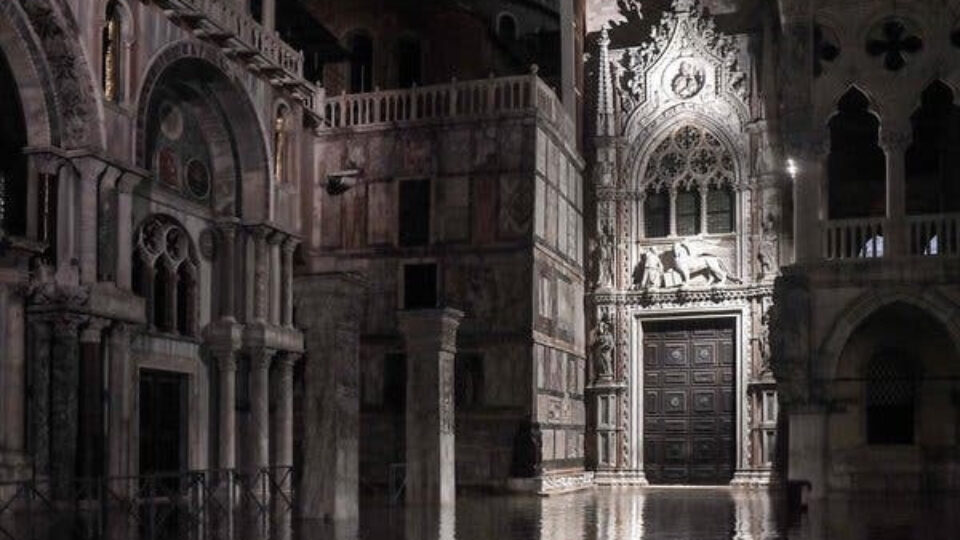 The last Age of EnLightenment resulted in a strict separation of mankind's physical and spiritual flows.  And yet, most would argue that there must be a connection since the intention of the universe and the intention of Creator of the universe must overlap.  Could that connection be Light?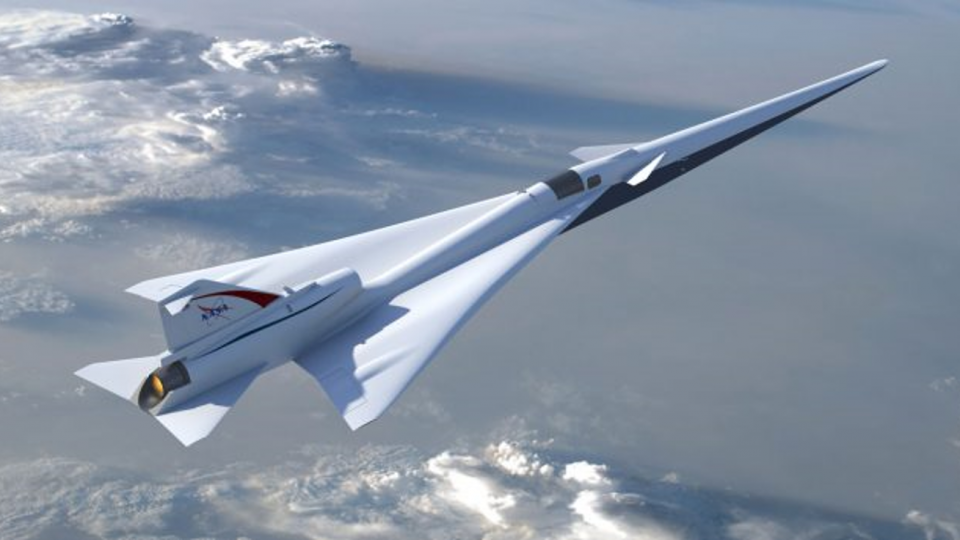 Mankind needs a global strategic plan. More so today than ever before, because success today may mean survival tomorrow. So how would this look? Let's start with a SWOT.