Author Archive for: 'David Norris'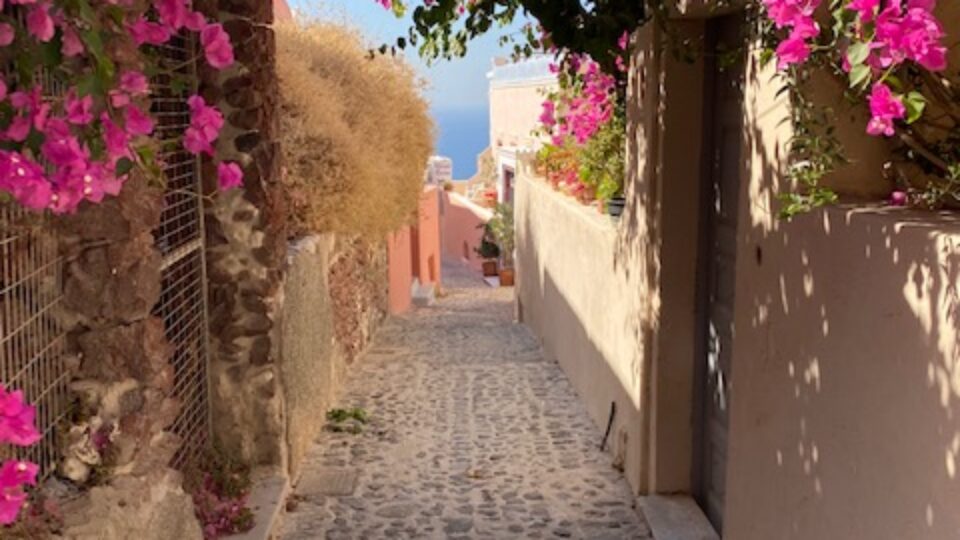 It's long been known that the source of the most creative, lasting and satisfying results in life is some combination of having a very focused intention and an equally strong capacity for letting go of any attachment to it.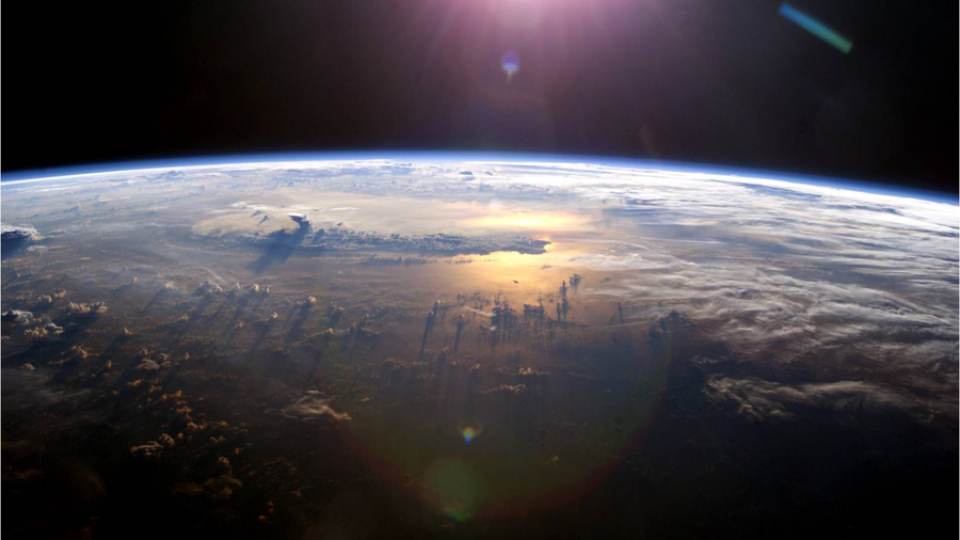 In our past history on this planet we have always succeeded in dealing with critical challenges through innovation produced by flashes of insight. And now more than ever exactly that is what is needed. Through experience and observation, we know that collaboration does inspire and support innovation, but we don't really know exactly why or how.