Author Archive for: 'Ivan Zy Lim'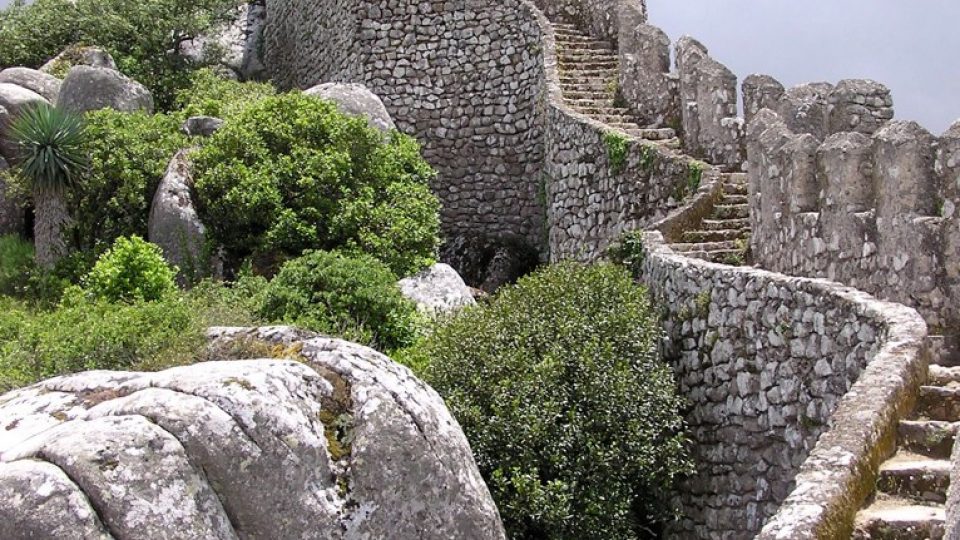 No one knows exactly how forgoing shared rituals will affect us individually or as a society. However, science does give us some clues. By understanding the purpose of shared rituals, we can try to preserve their intent and create a sense of shared emotion, connection, and transcendence.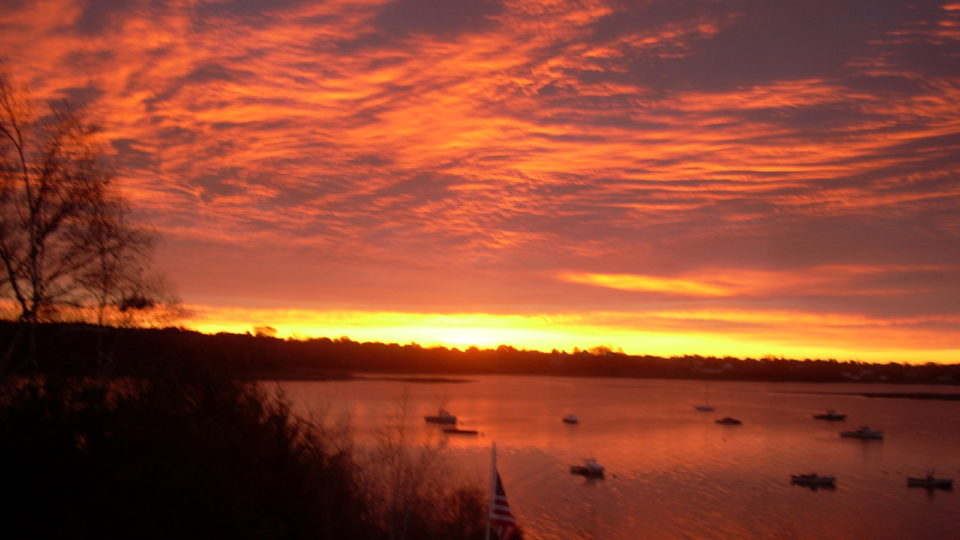 One thing that amazes me, is that COVID-19 has provided reminder of our interconnectedness.