Author Archive for: 'Karin Bustamante'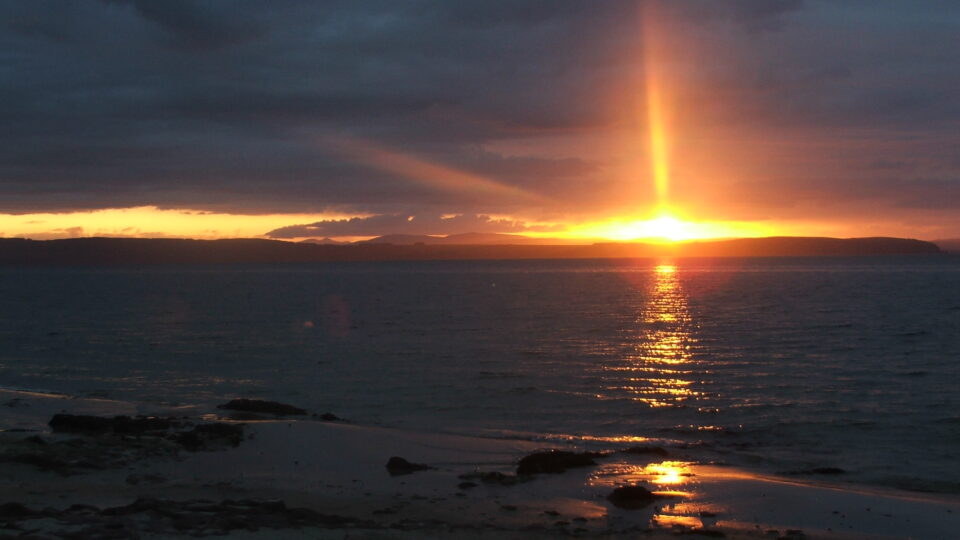 This is the first in a series of recorded interviews concerning the impact of emergent technologies on the way in which we think, feel and take actions. William Bergquist, Ph.D. conducted this interview with Karin Bustmante, Psy.D., a distinguished psychotherapist and professor living in Boulder Colorado.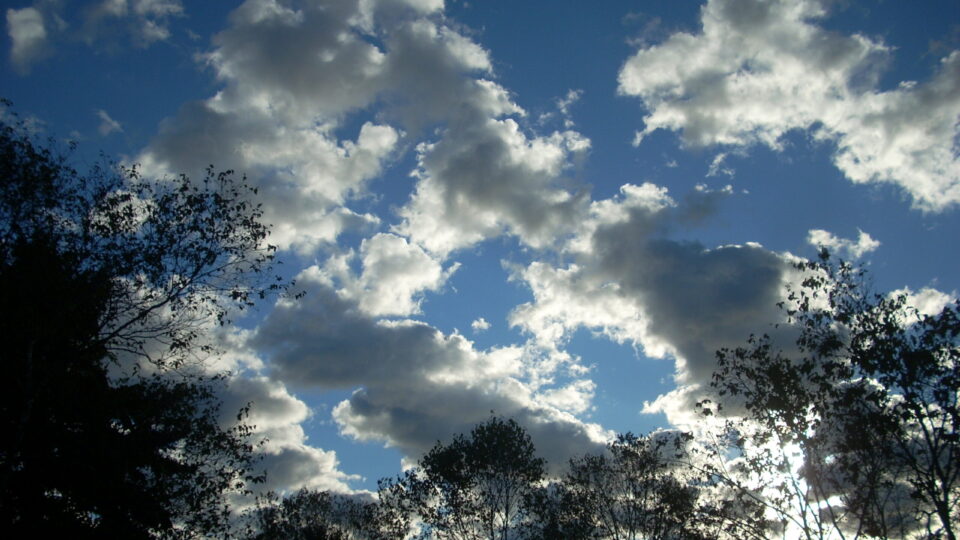 The Global Psychology Task Force is one of several Laboratories being engaged by The Professional School of Psychology (PSP). Like …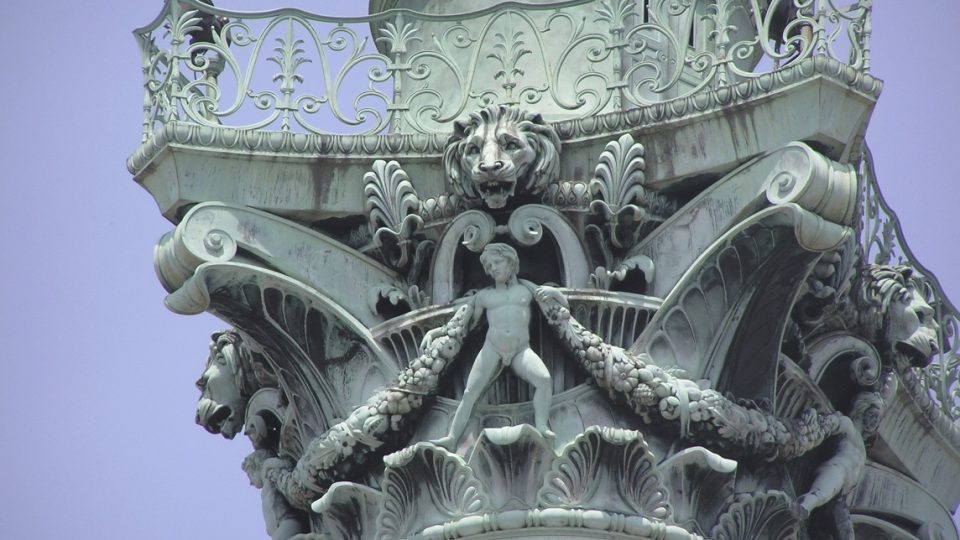 The Global Psychology Task Force has conveyed a round table, composed of professional psychologists from around the world, to focus …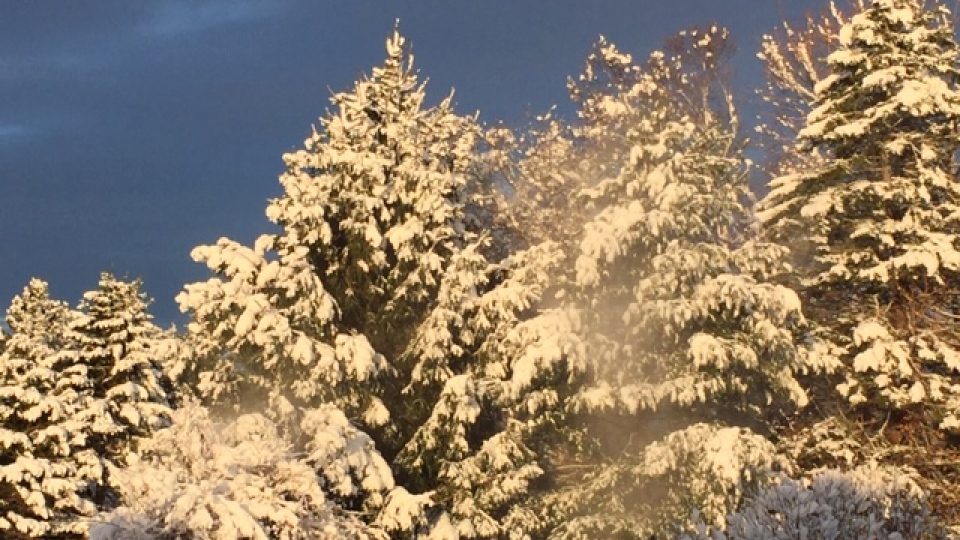 Members of the Global Psychology Task Force who are actively involved in the provision of psychotherapeutic services during this era of the COVID-19 virus came together for a digitally-mediated "round table" to share their perspectives on the unique challenges associated with doing therapy in this environment.