Author Archive for: 'Richard Lim'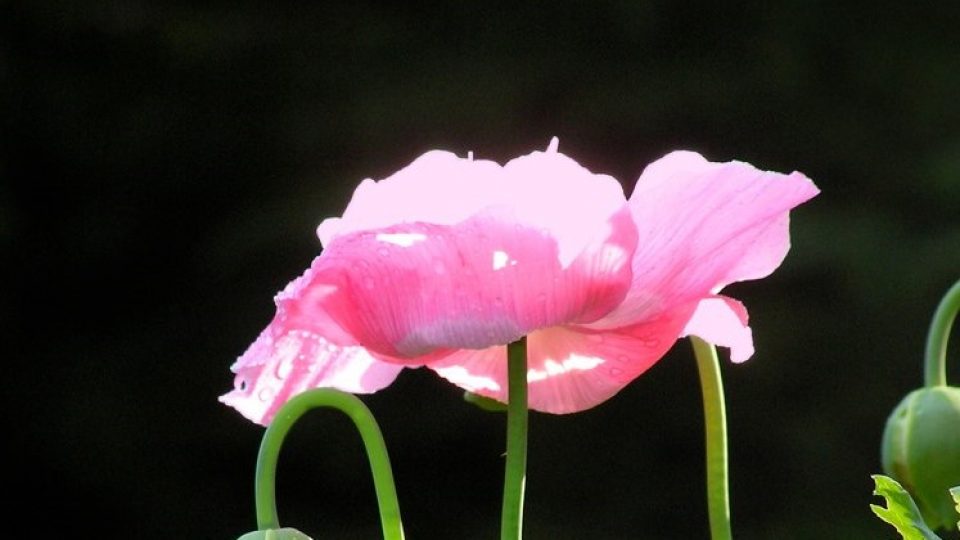 The Global Psychology Task Force has moved to a focus on perspectives and practices regarding the relationships between people — especially in a psychotherapy, coaching and consulting relationship.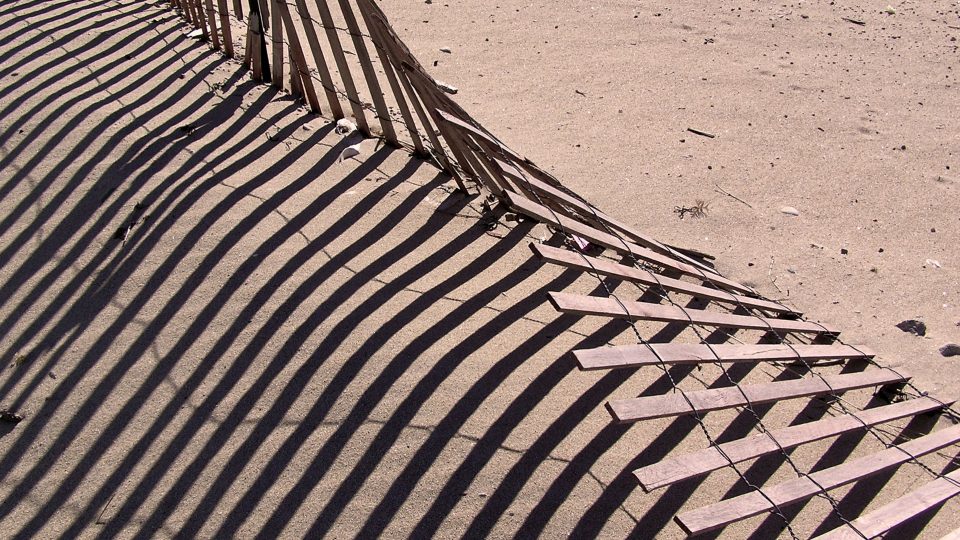 Though some of the traditions from the east value the 'originality' and consider any adaptation as deviations from the real, it was almost impossible to 'protect' them from modifications. Translations into various languages from Chinese, Sanskrit, Pali and so on in the last 200-300 years have made them accessible globally.