Author Archive for: 'Tony Turnbull'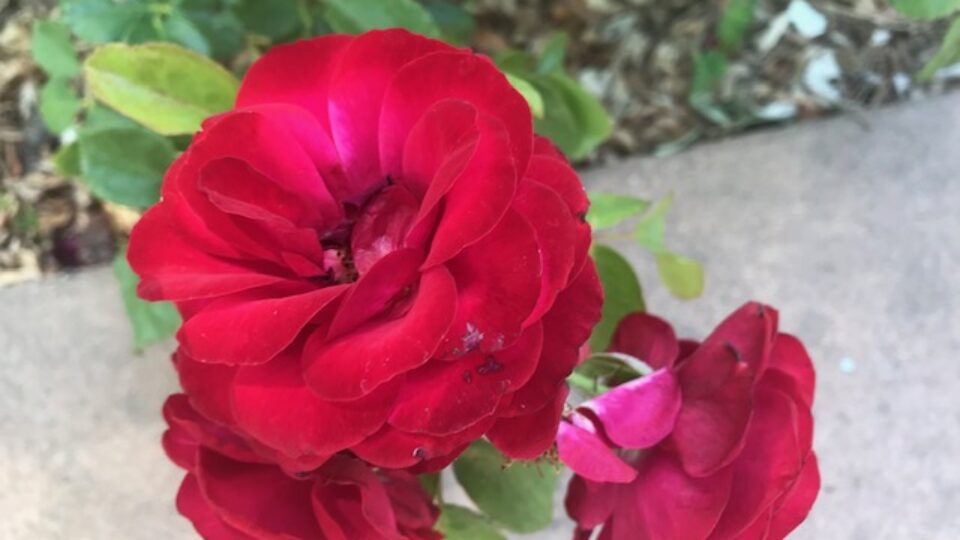 Love is transformational as a Singularity. It allows and is in no way diminished by liking and disliking, arguing, disagreeing, hurting and even momentary hating.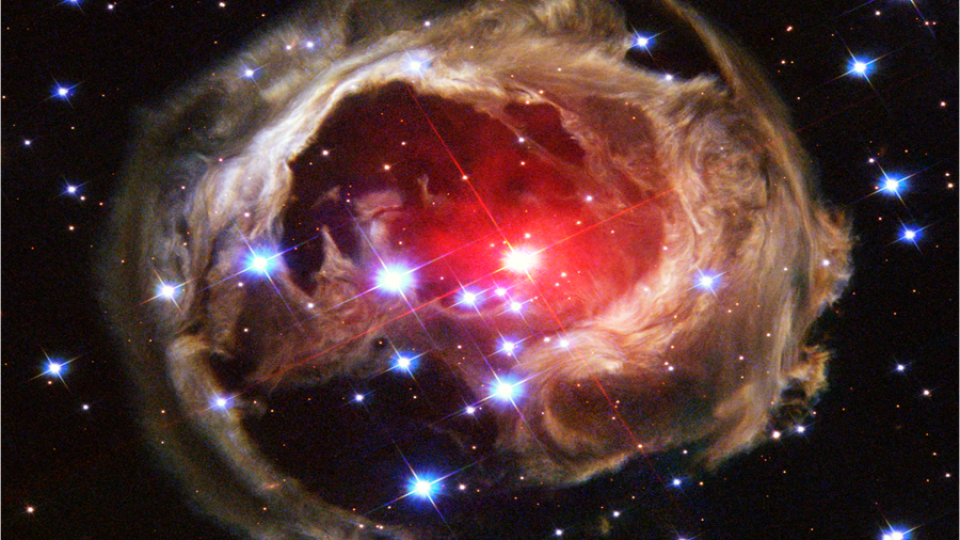 I now do my best to engage with consciousness as an individual and in collaboration with others, while remaining conscious of my choice to do so, and climb the next flight of steps to discover the next level of consciousness as an ascent rather than a descent as I grow older.