Author Archive for: 'William Bergquist'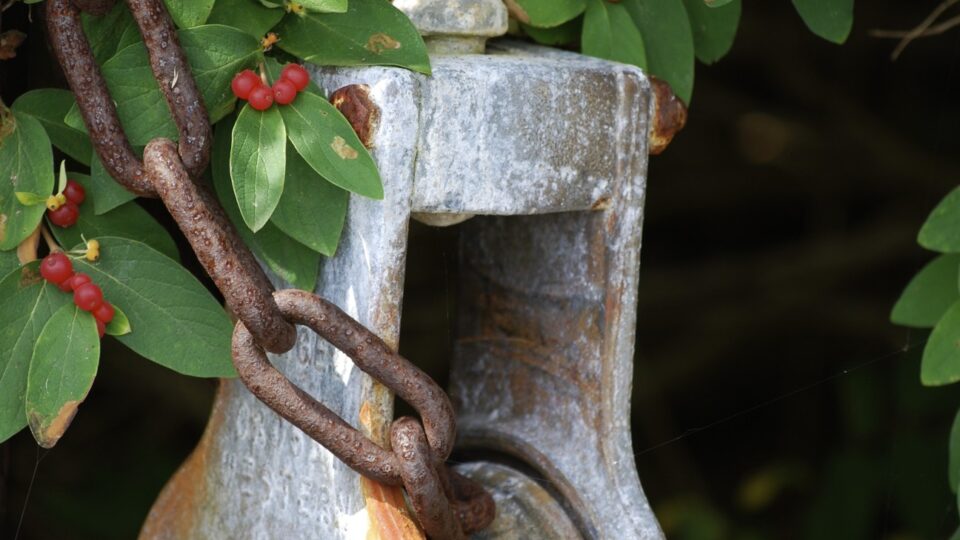 We have now completed our journey around the Appreciative Triangle. We have ventured into the domains of information, intentions and …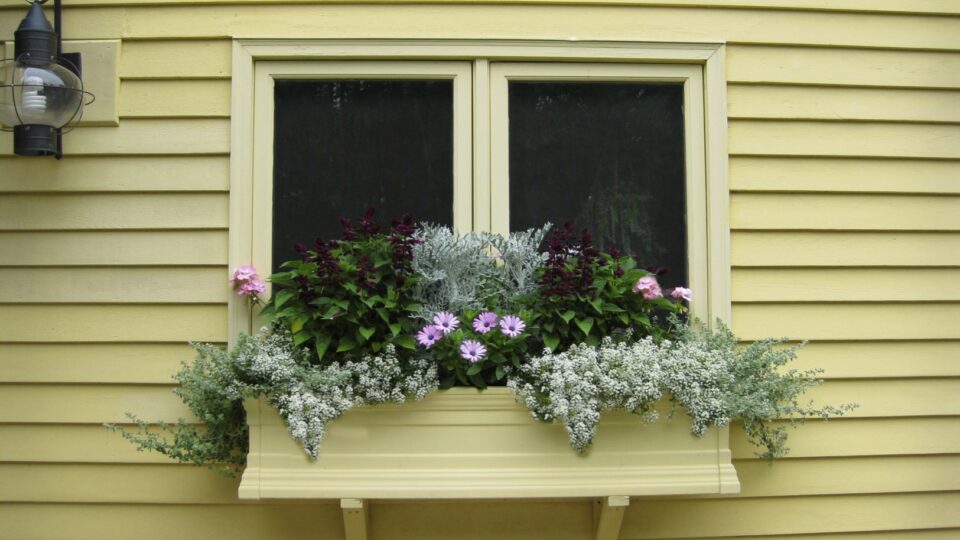 When I introduce the stabilized interaction model into our analysis of Quad Four dynamics, several interesting results occur. They all …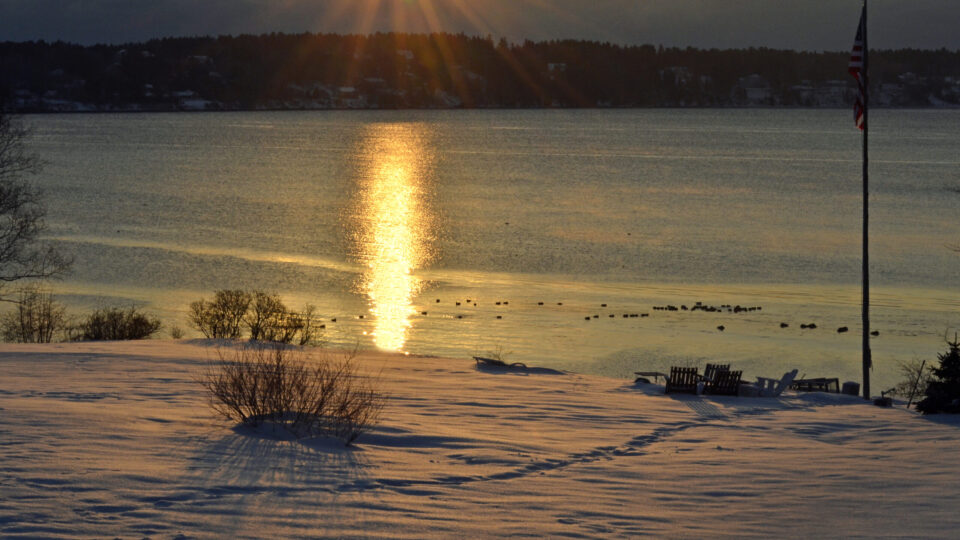 This tenth studio built on a viewing of A Dangerous Method. This movie depicts the complex and boundary-shattering relationships between Carl Jung, fSigmund Freud and Sabina Spielrein i(initially a patient of Jung and later a physician and psychoanalysts).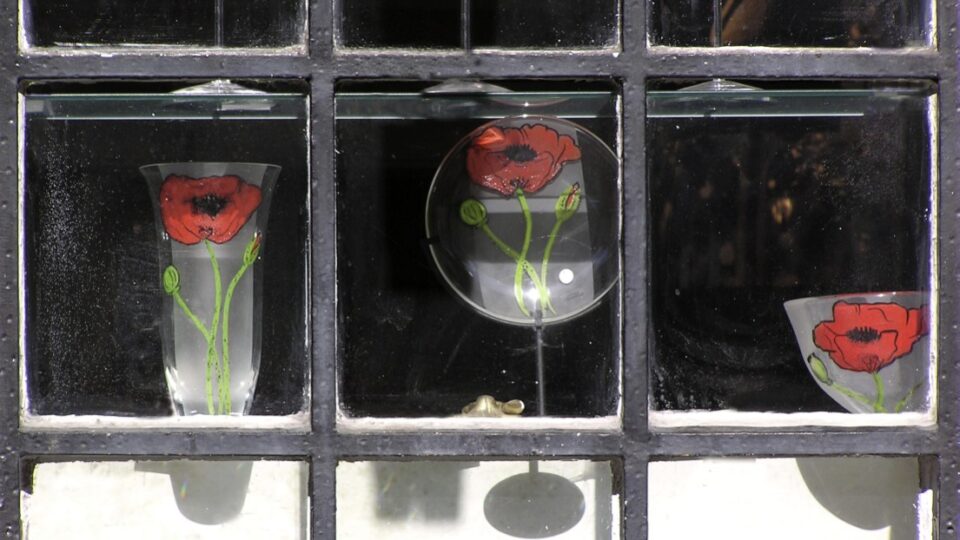 The disjointed model highlights the dynamic interaction between Quad Four and it's opposite quadrant, Quad One. While the original Johari Window requires that Quad Four material move through Quad Two or Quad Three before moving on to Quad One, the disjointed model allows for an immediate movement of Quad Four material into Quad One.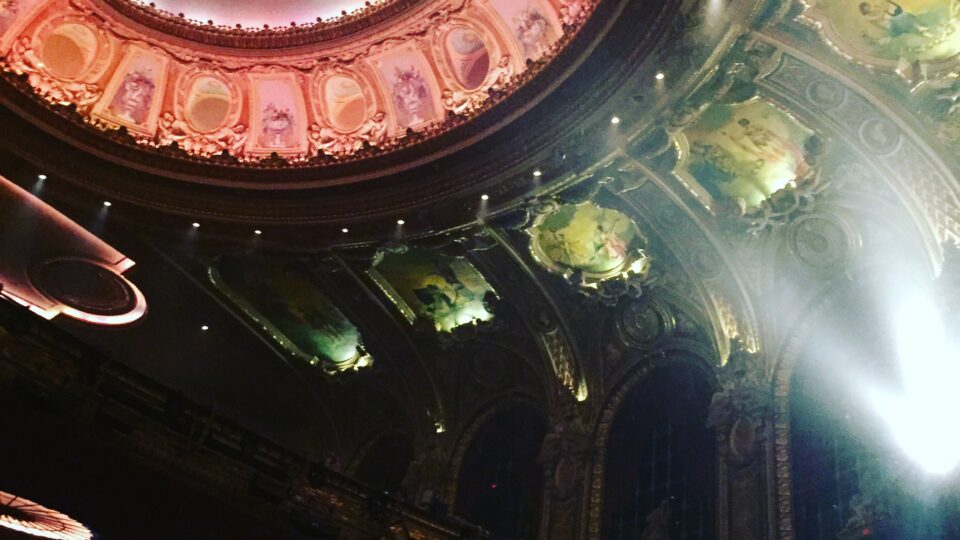 hile many of Freud's specific interpretations regarding which functions are being served, his portrayal of dreams as highly generative products of the human mind and heart seems to hold up with further study of dreams. We must marvel at the capacity of the dream to bring together and creatively integrate vast amounts of available information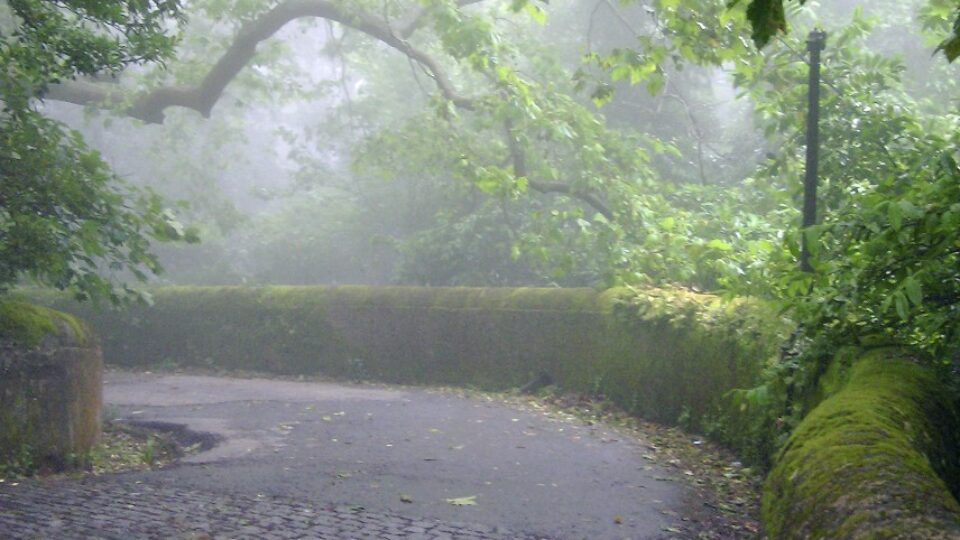 In this essay I look specifically at the derailment into authoritarianism and at the multiple ways in which this derailment can be avoided—in favor of the construction and engagement of a wide variety of containers that enable the transformation to take place. It is in the identification of viable containers that we begin to find the pathway toward true freedom.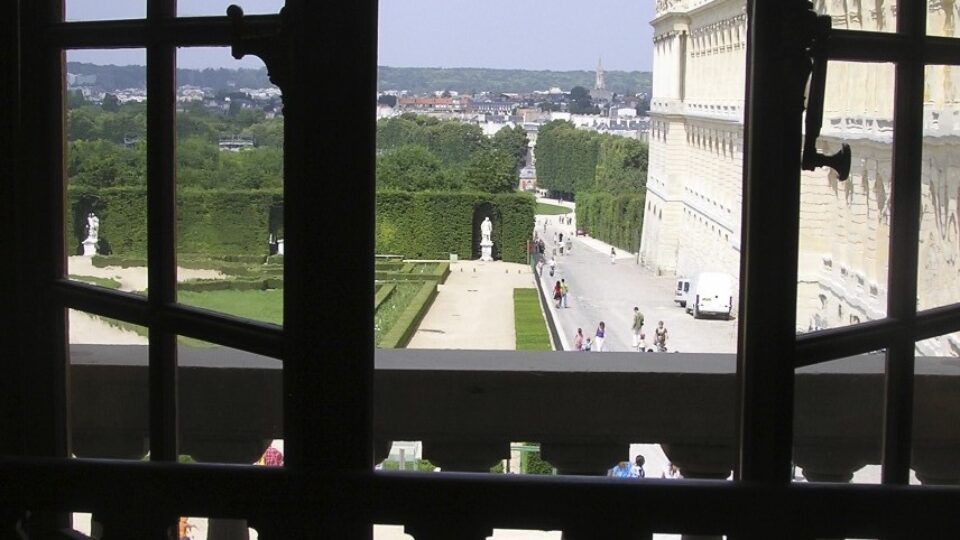 I turn now to the final approach to performance appraisal. I have saved this for last, because it is by …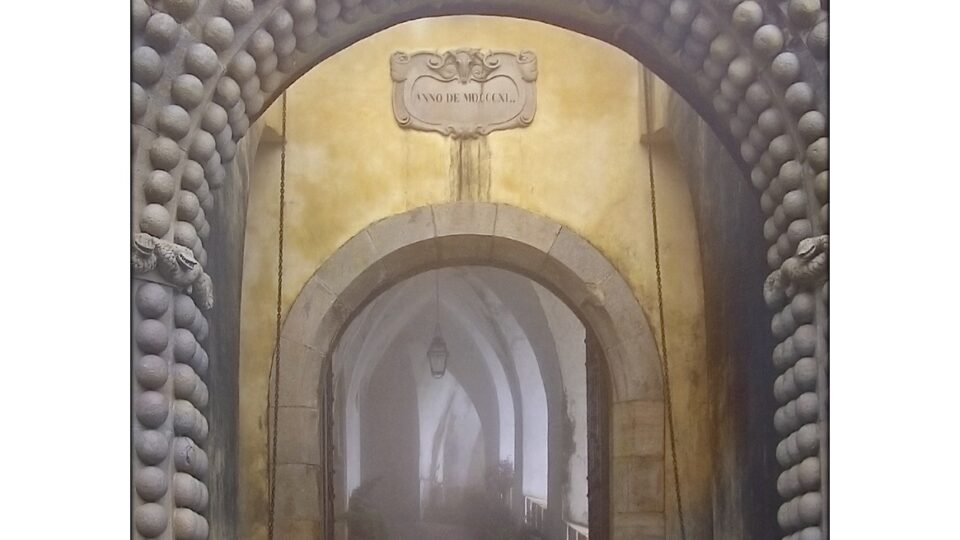 According to Luft (in all of his optimism), there is the opportunity for something wonderful (even magical) to occur—resulting from the movement of Quad Four material (through Quads Two and Three) to Quad One