Author Archive for: 'William Bergquist'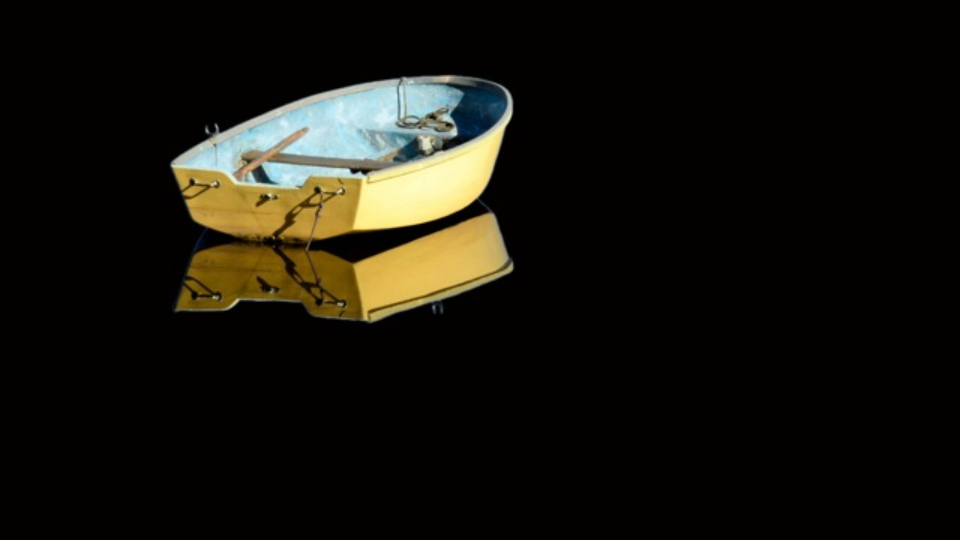 An appreciative organization is one that sets goals that are inspiring, yet realistic. This process of setting goals that are …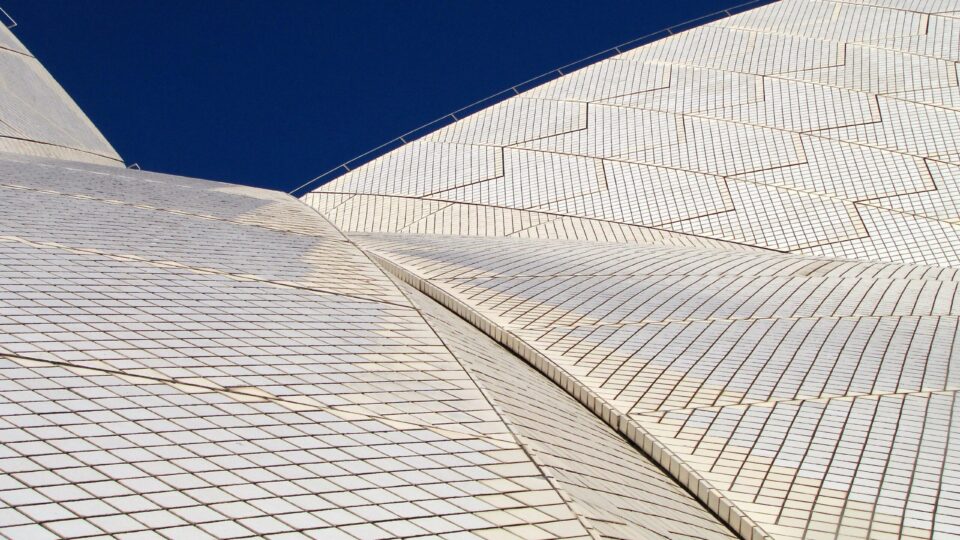 We have been living for many years in what has been termed the "age of anxiety". This phrase has been …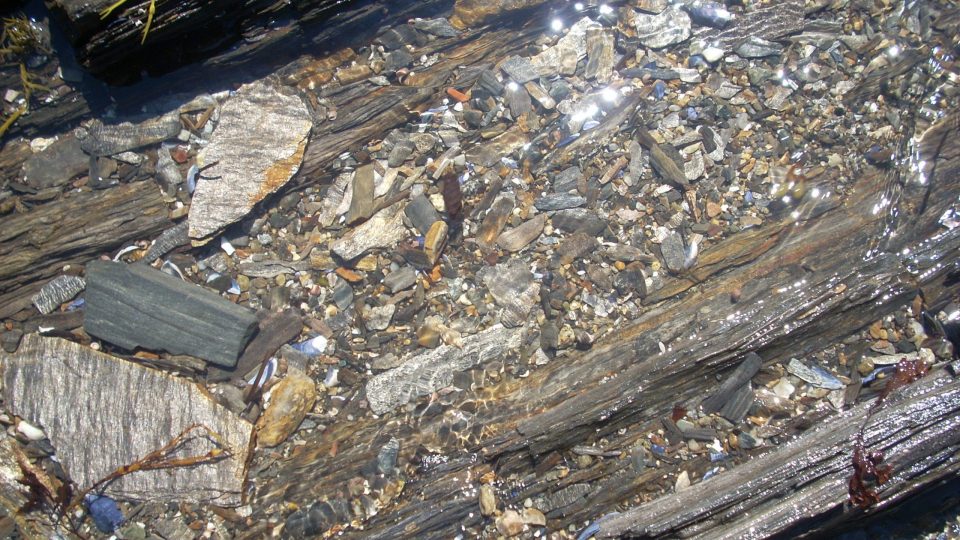 Early in 2020, I published an essay concerning policies that were being or could be enacted in response to the emerging COVID-19 health care crisis. Now, one year later, I wish to review the ways in which policies in this arena were and were not engaged.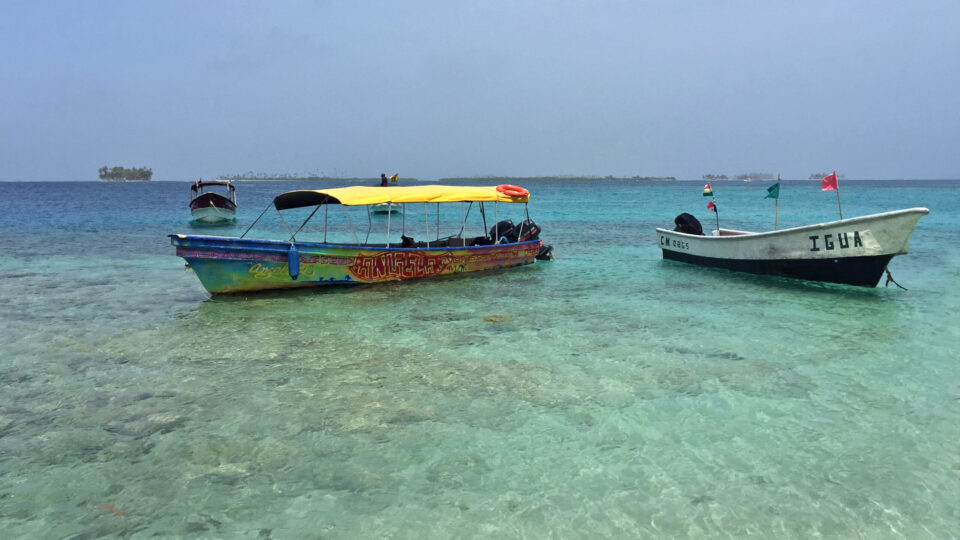 We continue our description of the human resource bank and its use as a consultative strategy for more fully releasing human capital. Specifically, we identify the primary sources of information for the human resource bank and the way this information and the bank can be used for the release of human capital.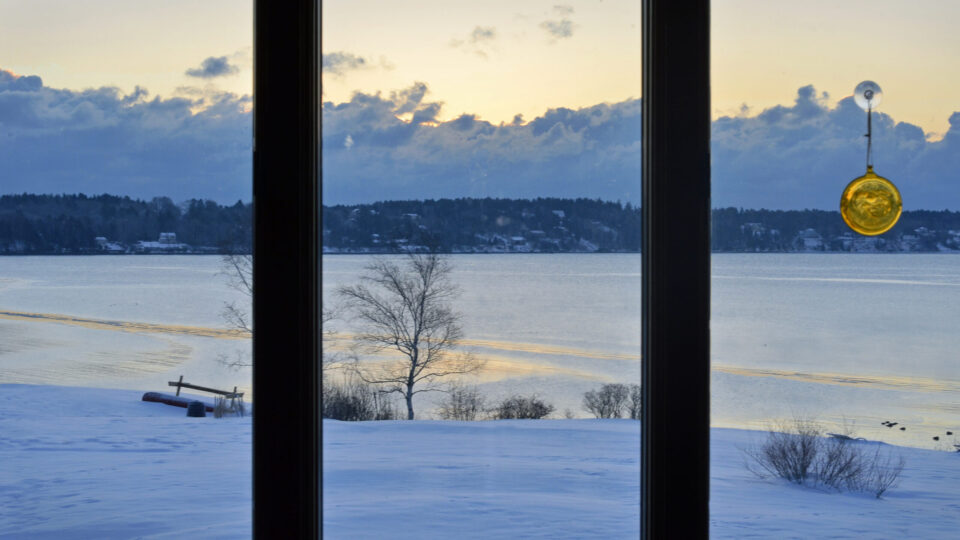 In Quad One, the fundamental issue regarding locus of control resides in the dynamics of individualism versus conformity.  In American and Northern European societies, strong emphasis is often placed on individualism and the right—even obligation— of individuals to stake out their own distinctive identity. This individualistic imperative, in turn, requires the assumption of internal locus of control.  We can't stake out a distinctive public self, without believing that we can ignore or overcome our personal history, our present environment, and the expectations that other people place on us because of our social-economic class, gender, race, ethnic background and so forth. This individualism and internal locus of control is reinforced by the media ("self-made man") and reward systems ("find the responsible party")..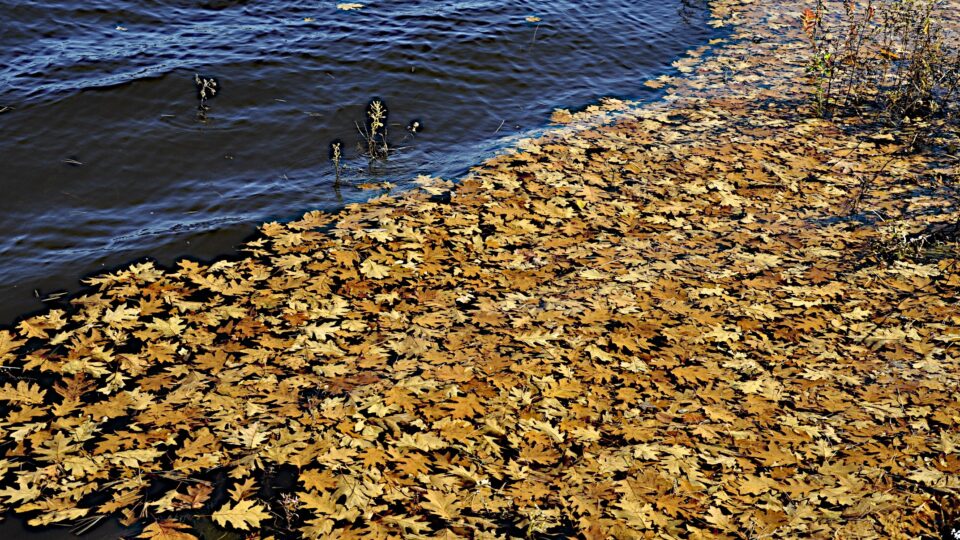 We return to the challenge offered by Hernando De Soto: How do we transform the invisible in a society to …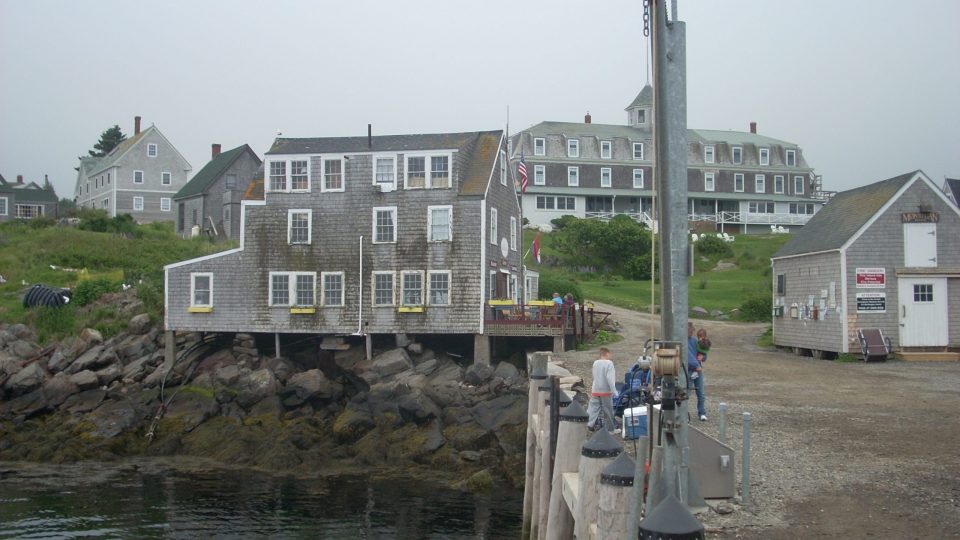 The Global Psychology Task Force is hosting a series of discussions that focus on the work being done by Dr. …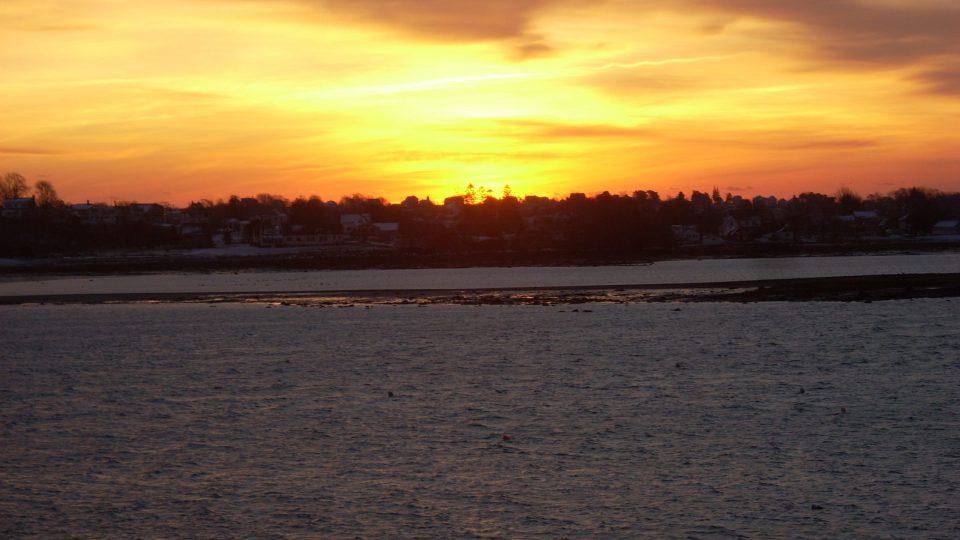 Human capital must be channeled and transformed. There are three domains through which acts of appreciation can channel and transform potential human capital into organizational energy.  These three domains are information, intentions and ideas.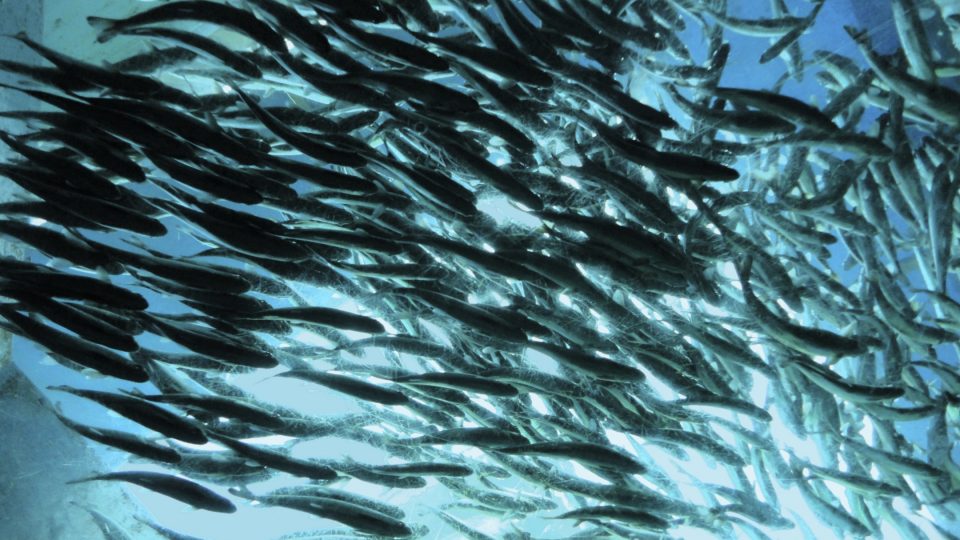 How do organizational theorists suggest that the center can hold in 3rd Decade organizations that are often unbounded, forced to be agile, and surviving through collaboration rather than competition.