Bulletin Board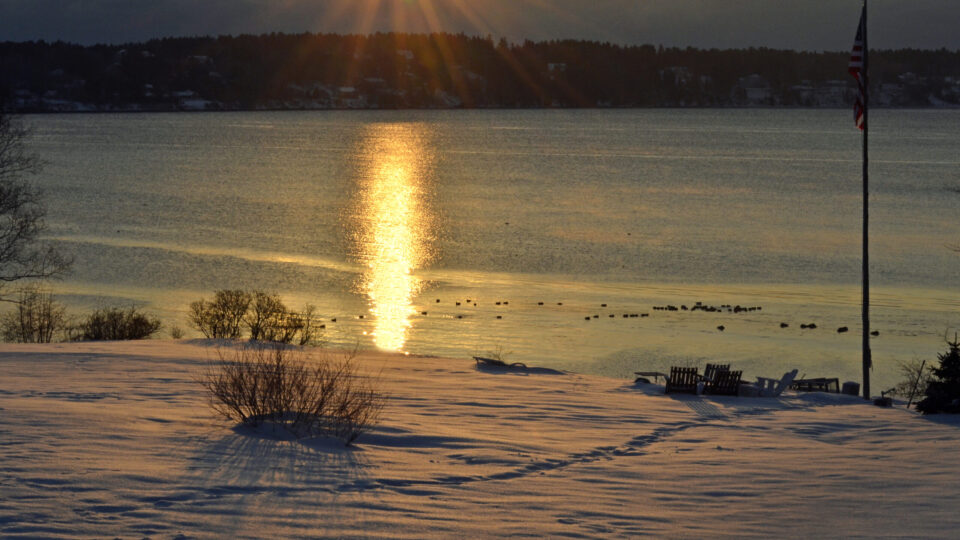 This tenth studio built on a viewing of A Dangerous Method. This movie depicts the complex and boundary-shattering relationships between Carl Jung, fSigmund Freud and Sabina Spielrein i(initially a patient of Jung and later a physician and psychoanalysts).
Following is a video recording of reflections on the life of Charles (Chuck) Gerry. The reflections are offered by Chuck's …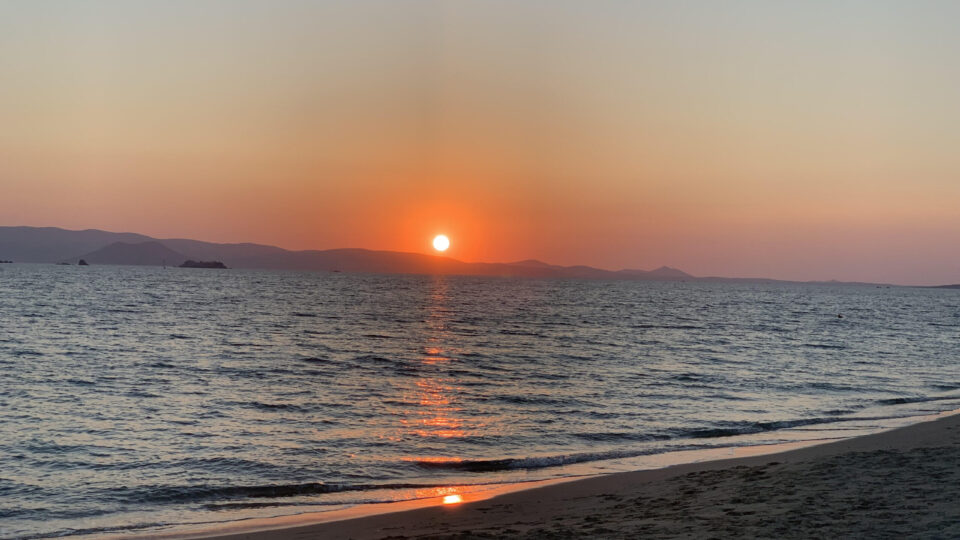 This is the fifth report coming from the Pathways to Sleep Project. In this report, Dr. William Bergquist briefly summarizes …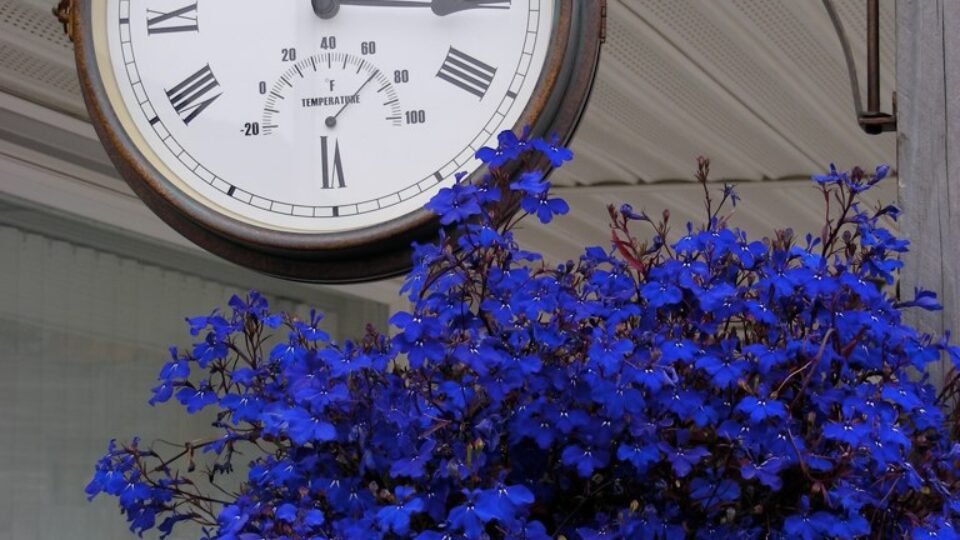 William Bergquist, principal investigator for the Pathways to Sleep project, has prepared a summary report concerning results from Survey Four …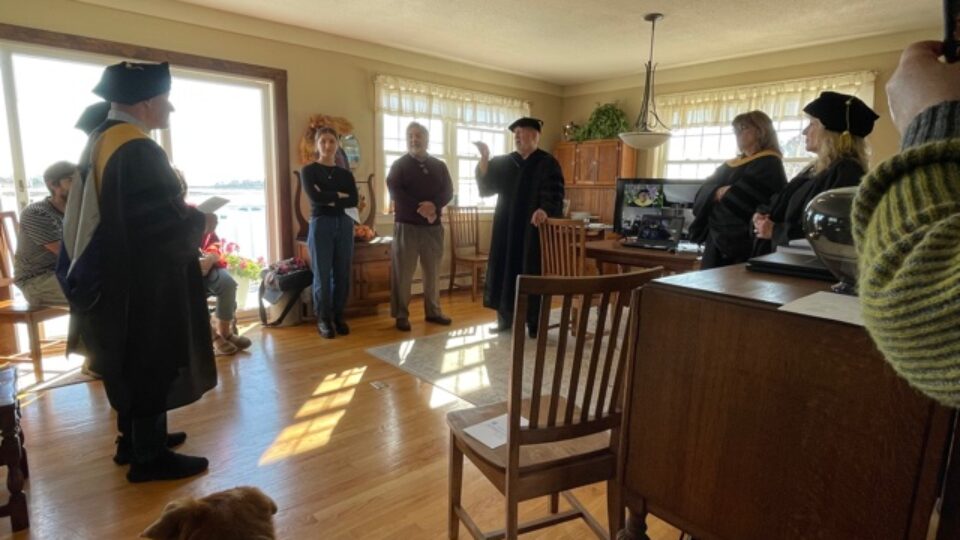 Following is an informal recording of the final graduation ceremony held by The Professional School of Psychology — having been …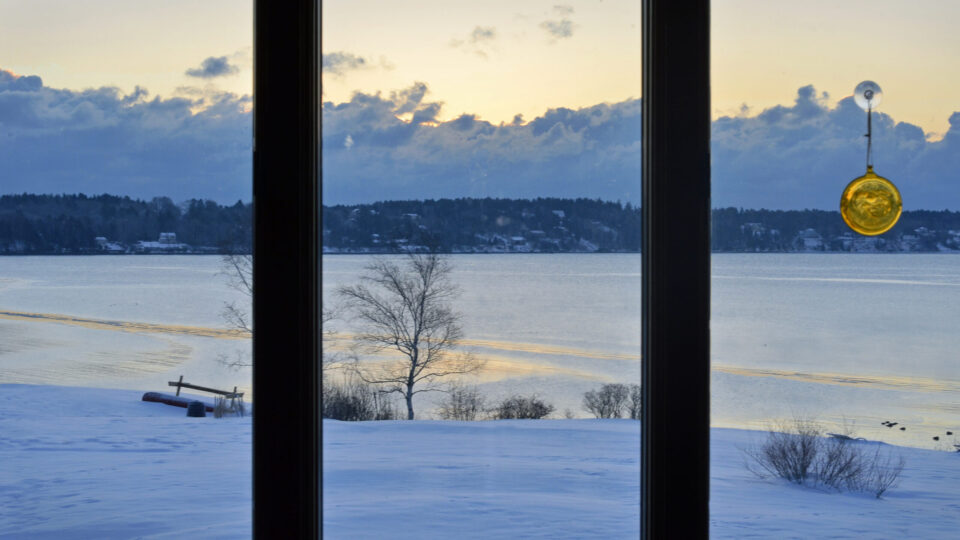 The eight studio begins a series that focuses on different media-based images of psychotherapy. This studio addresses the assumption that …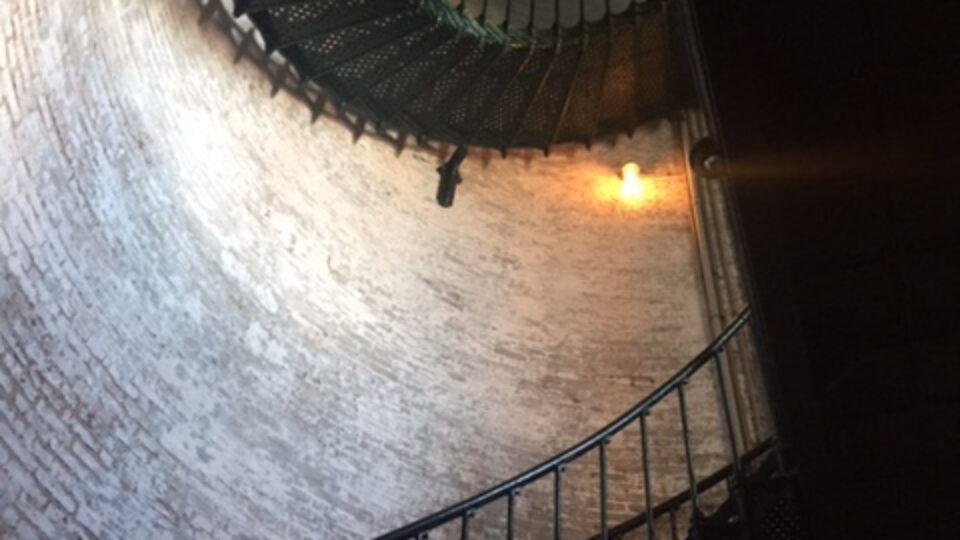 The Professional School of Psychology and Adler Graduate School are conducting a series of Studios that feature the viewing of …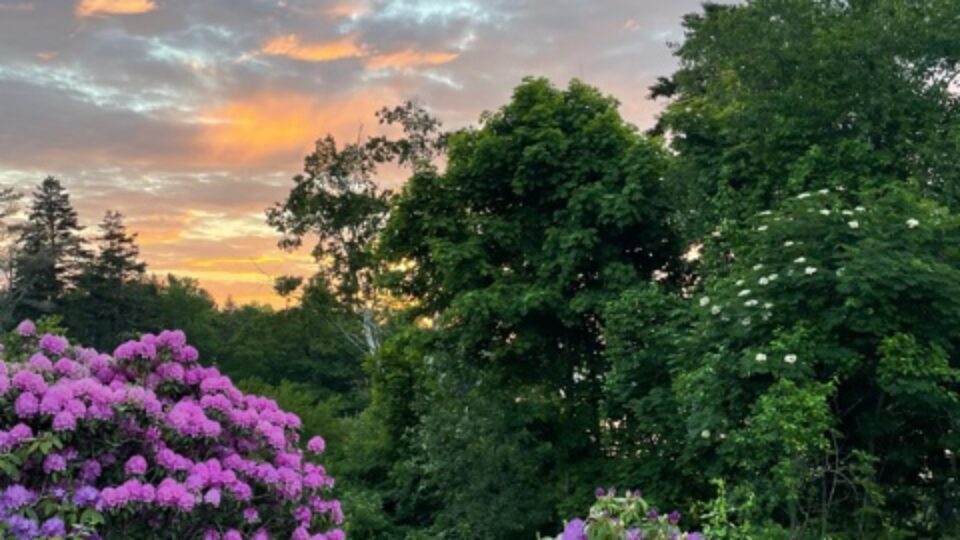 The seventh Studio concerns a movie ("The Father') that offers us a powerful and often disturbing portrait of a man …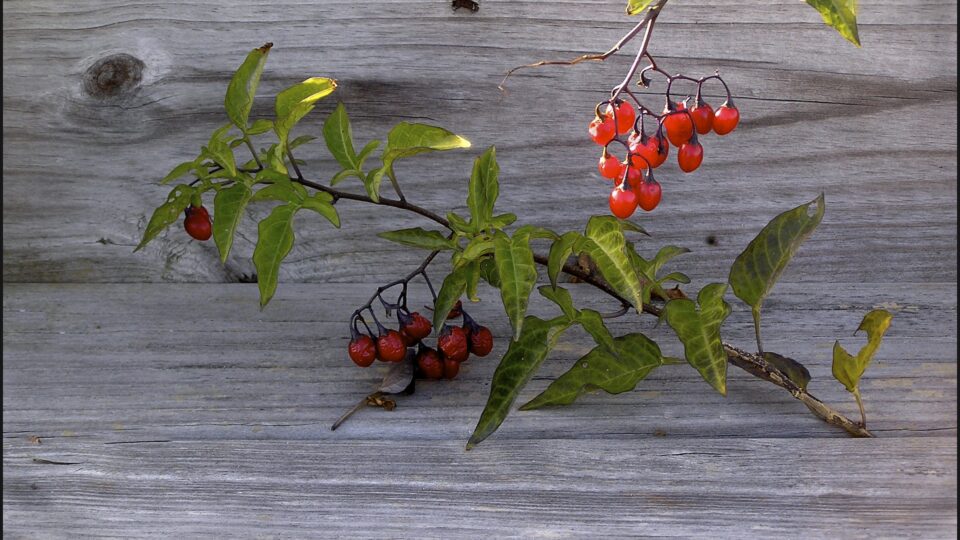 The set of interviews conducted by Varda Silberberg in Israel and the presentation of findings from a study of the virus's impact in the United States by me suggests that the impact was felt among those providing psychological services in these two countries (and we proposed in many other countries).