Couples & Family Psychology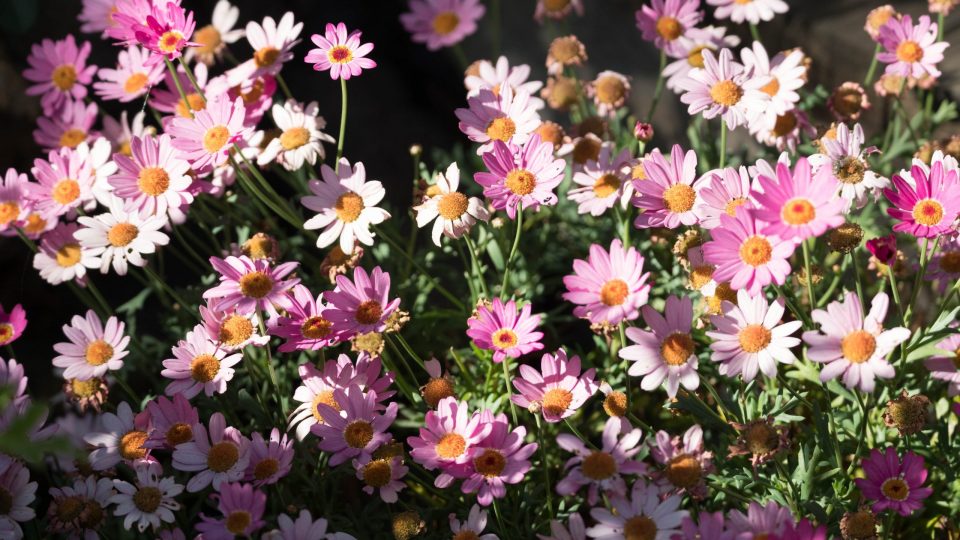 Couples move through four overall stages of development, the initial stage being defined as "forming," and the subsequent three stages being defined as "storming," "norming" and "performing" — to borrow terms used by Tuchman.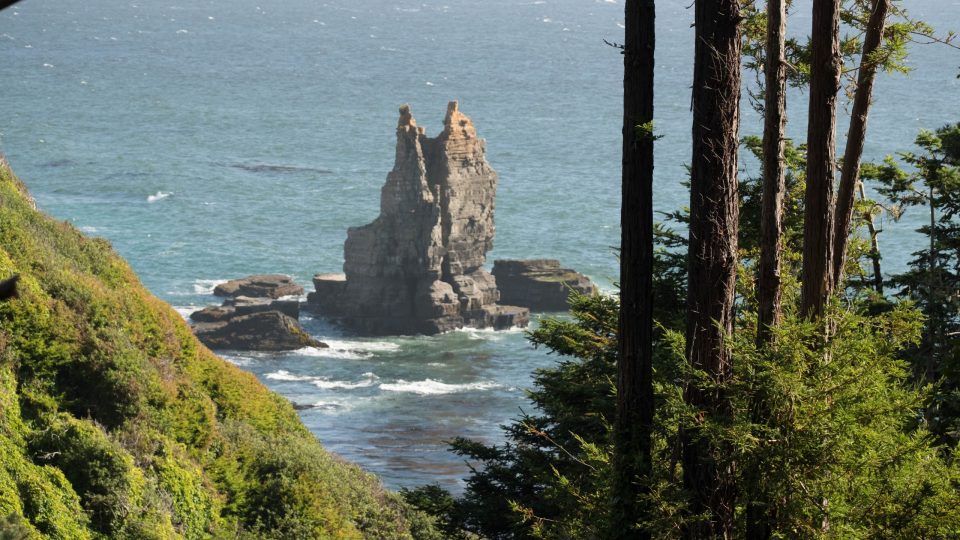 We often heard statements made that military marriages have shockingly high divorce rates, or that "only the strongest survive." If …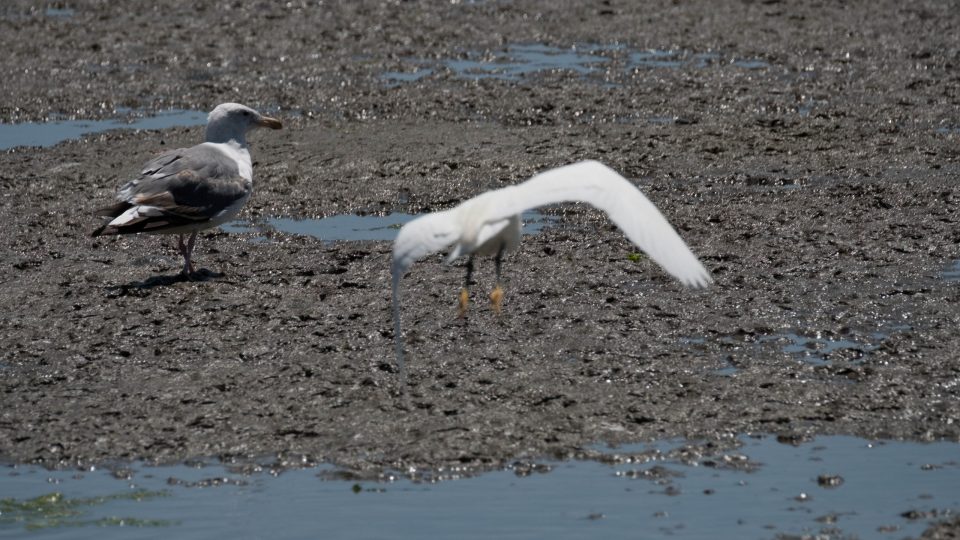 As in the United States and other Western countries, couples in Singapore seek out therapeutic assistance in addressing their major, unresolved issues which is mainly revolved around the family of origin.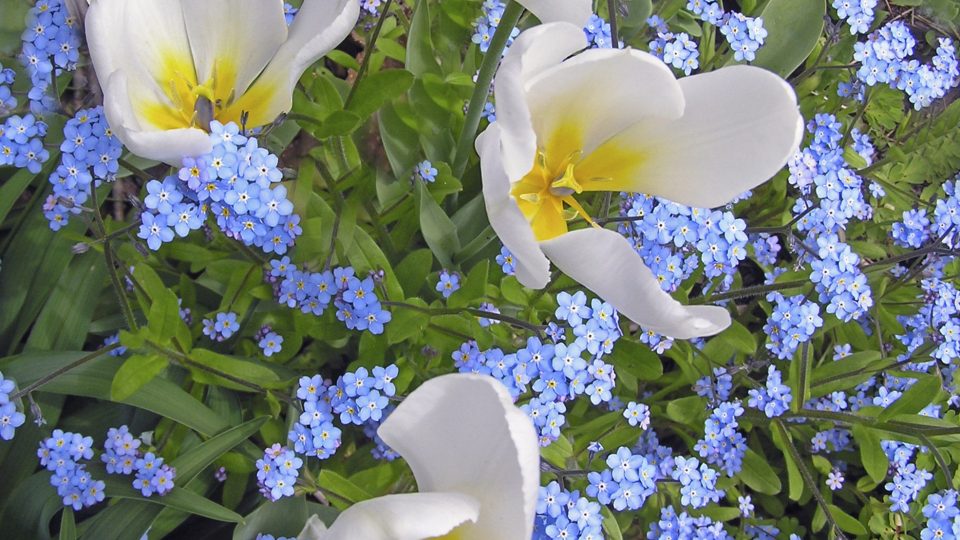 It is critical to know and understand the circumstances and sequence of events associated with the decision of two people to become a couple. The defining moment in the life of a couple is critical as a way of defining an orienting difference.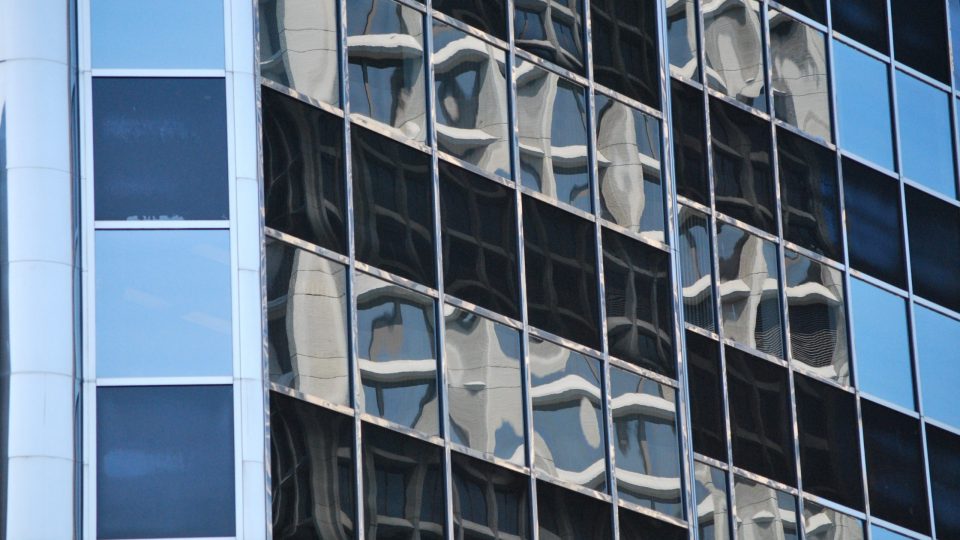 The post-modem world is shaped by pluralism, democracy, religious freedom, consumerism, mobility, and increasing access to news and entertainment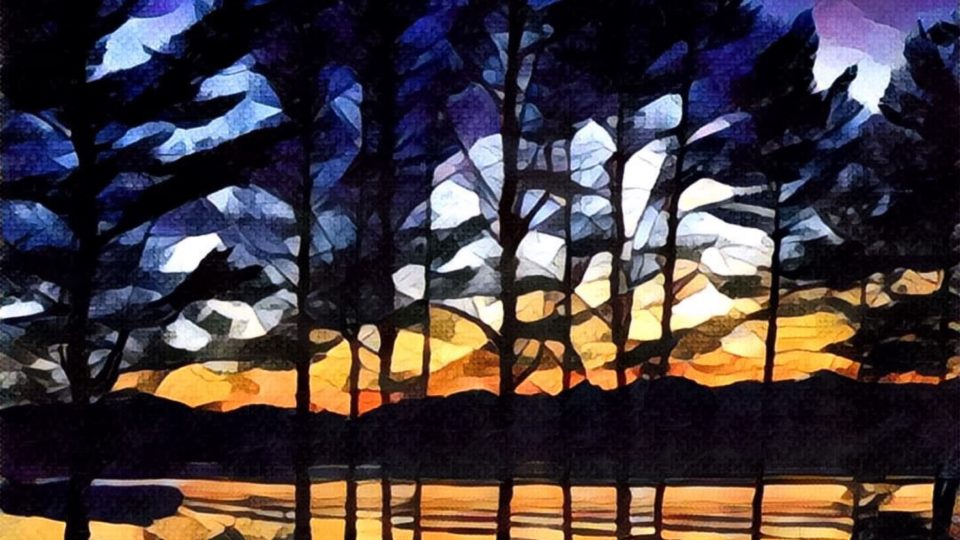 Now my special needs daughter is home because her work program and residential program are both closed. Works has to take place between her needs and demands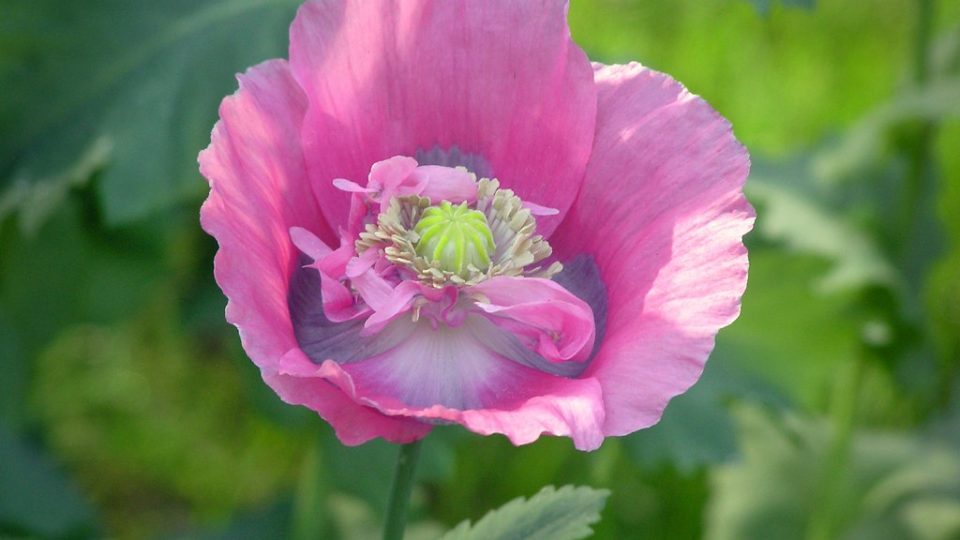 Note: The entire revised and expanded book, Love Lingers Here, can now be purchased. Here is link to purchase of …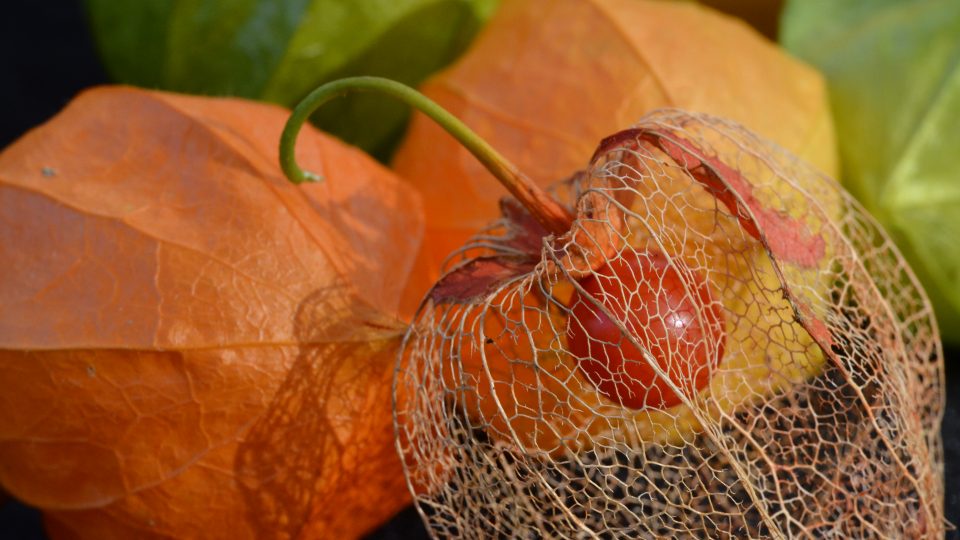 We must first look at the history of relationships in our contemporary societies and, more specifically, on the dominant personal and collective myths we cling to about intimacy and enduring relationships.