Child / Adolescent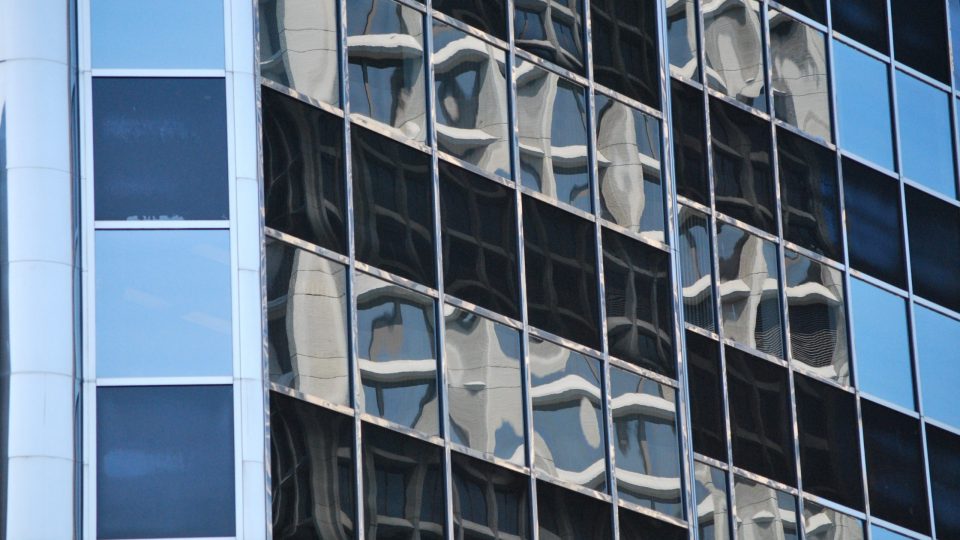 The post-modem world is shaped by pluralism, democracy, religious freedom, consumerism, mobility, and increasing access to news and entertainment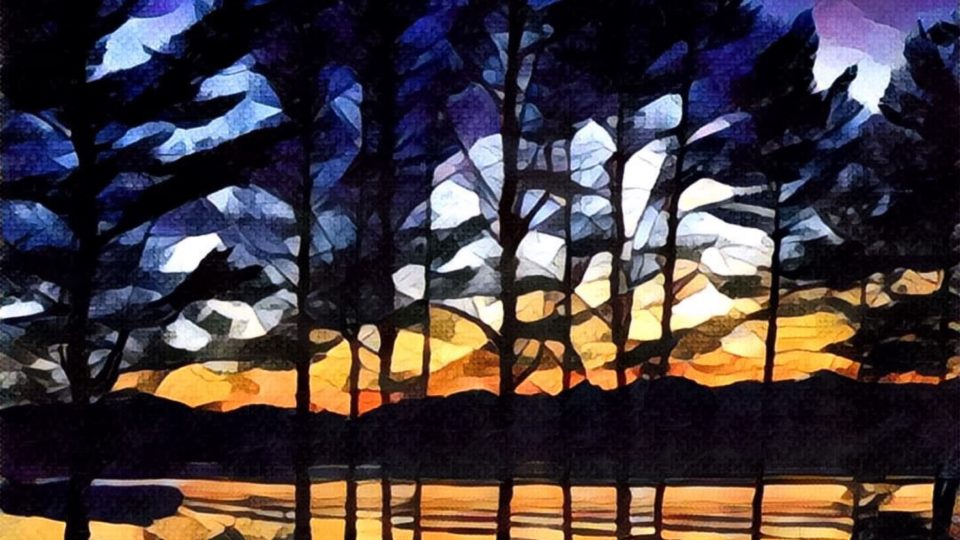 Now my special needs daughter is home because her work program and residential program are both closed. Works has to take place between her needs and demands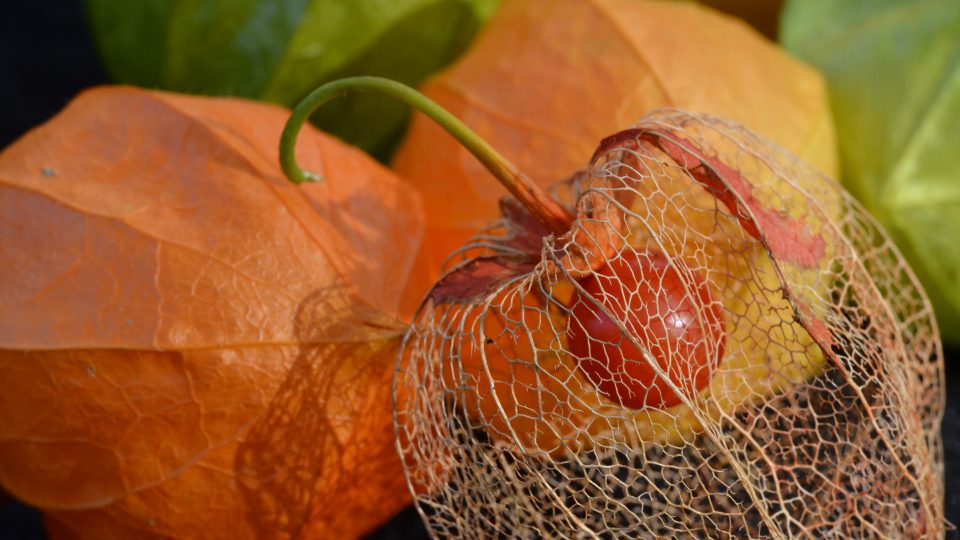 Love is always a ménage a trois—a triangulation between two lovers and the love relationship itself. The couple, itself, is always the third entity in an intimate relationship.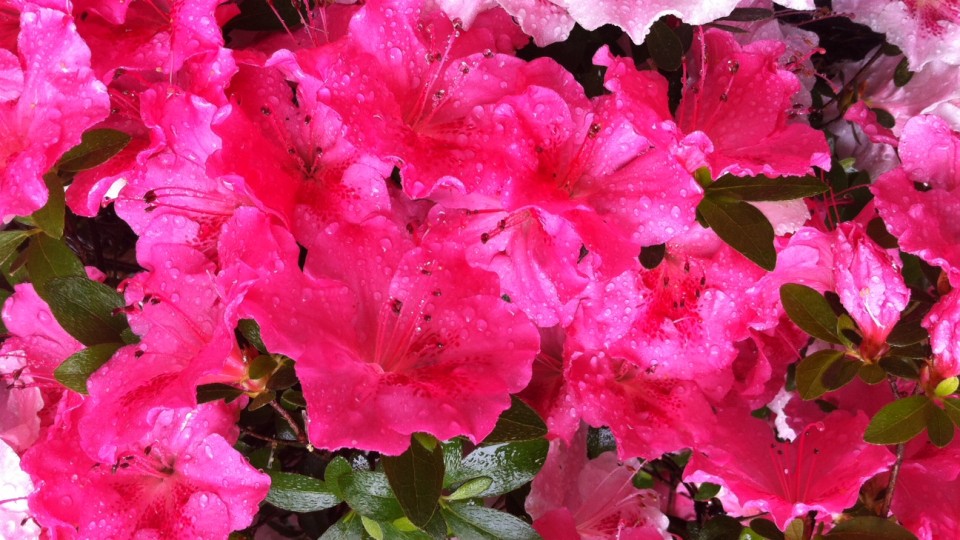 The first myth that we are likely to embrace when we are looking for and establishing an intimate relationship concerns the sense of a "new self".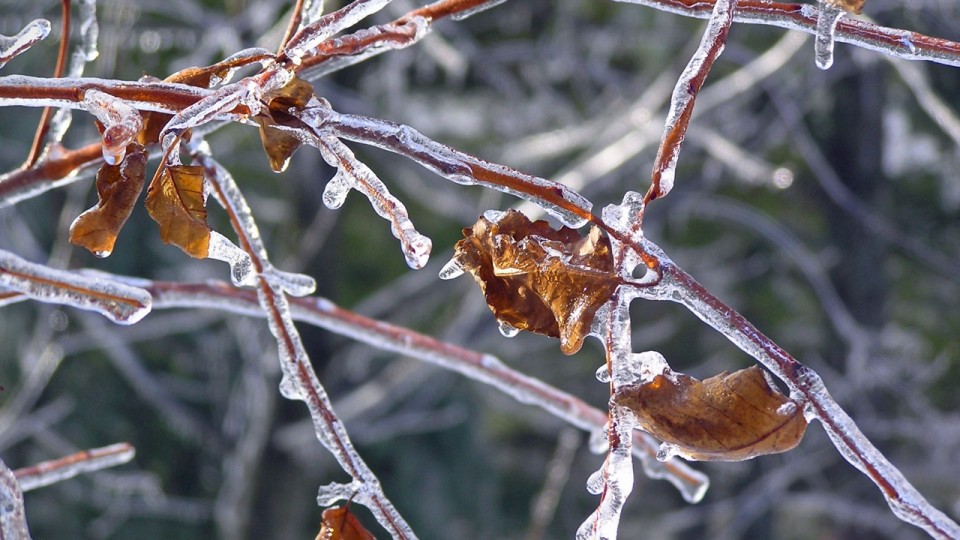 My essay is on hope with a focus on the most incredible, yet breath-taking part of my life story. What happened once my "hope" became a reality. Not only did I have one, two, but three babies at the same time!