Interpersonal & Group Psychology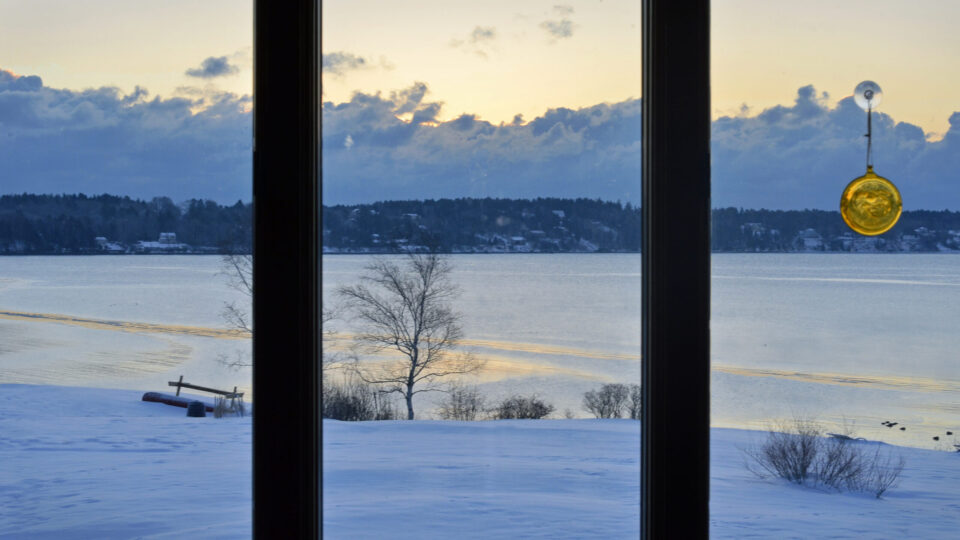 In Quad One, the fundamental issue regarding locus of control resides in the dynamics of individualism versus conformity.  In American and Northern European societies, strong emphasis is often placed on individualism and the right—even obligation— of individuals to stake out their own distinctive identity. This individualistic imperative, in turn, requires the assumption of internal locus of control.  We can't stake out a distinctive public self, without believing that we can ignore or overcome our personal history, our present environment, and the expectations that other people place on us because of our social-economic class, gender, race, ethnic background and so forth. This individualism and internal locus of control is reinforced by the media ("self-made man") and reward systems ("find the responsible party")..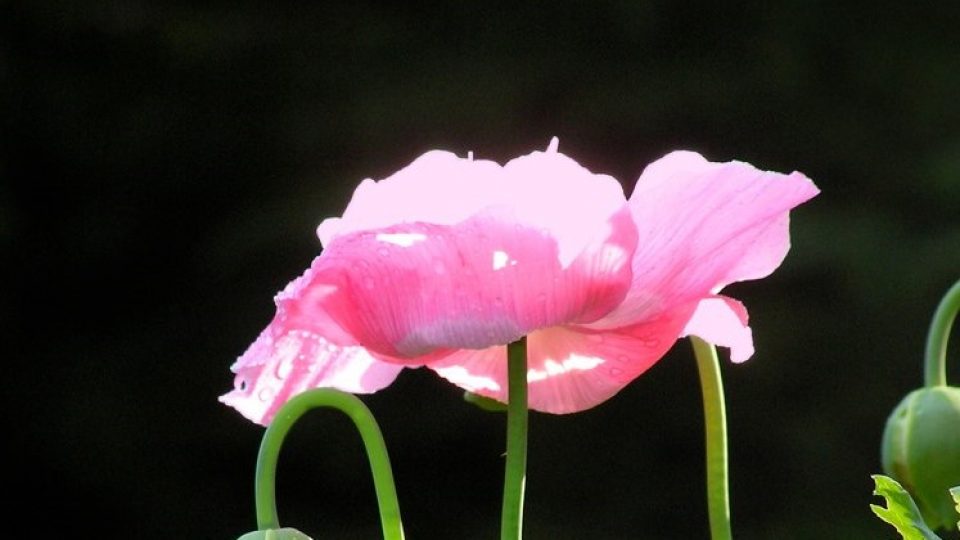 The Global Psychology Task Force has moved to a focus on perspectives and practices regarding the relationships between people — especially in a psychotherapy, coaching and consulting relationship.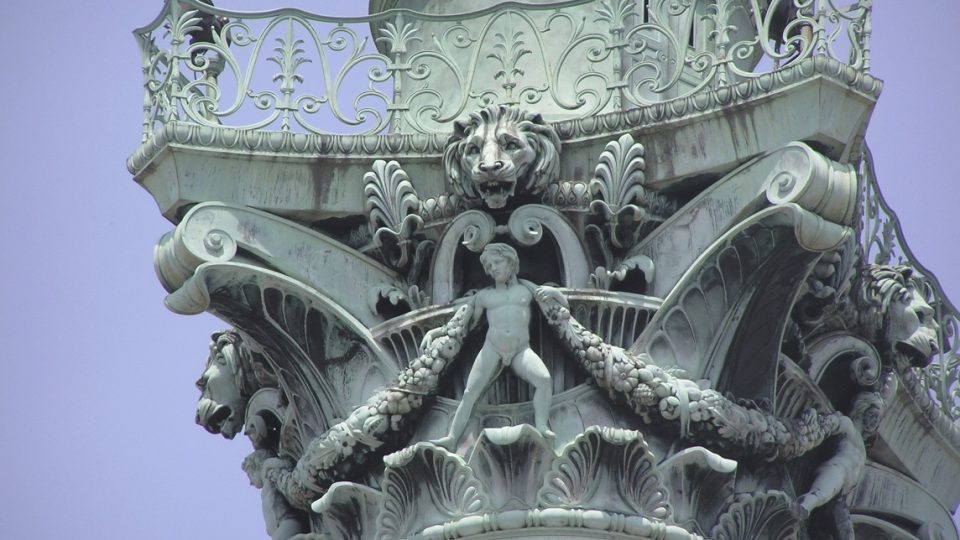 The Global Psychology Task Force has conveyed a round table, composed of professional psychologists from around the world, to focus …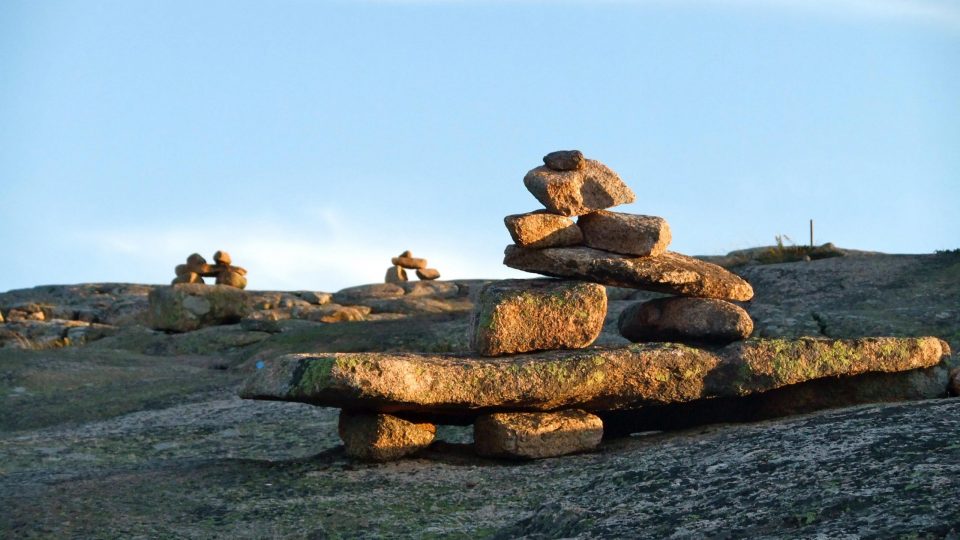 During times of great crisis, people are supposed to come together and set aside their "petty" differences to confront a …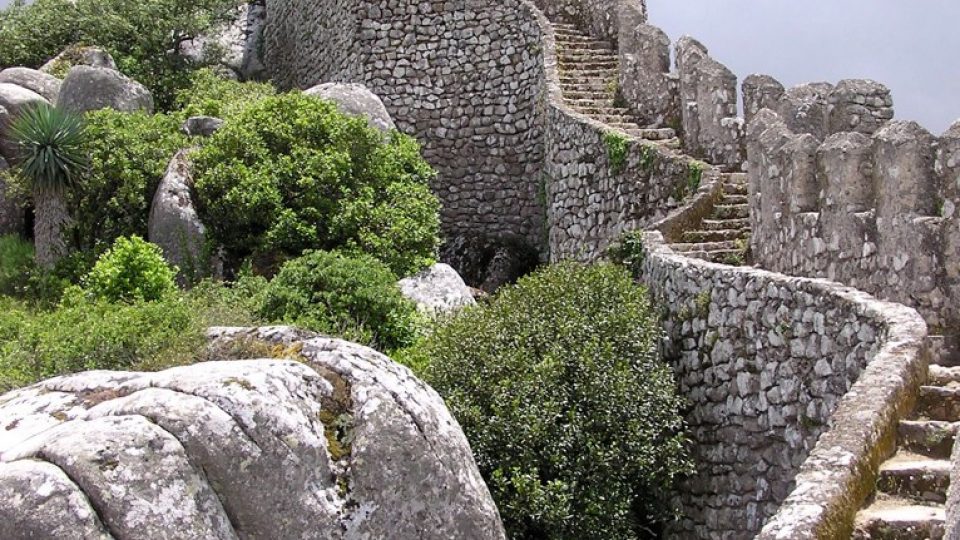 No one knows exactly how forgoing shared rituals will affect us individually or as a society. However, science does give us some clues. By understanding the purpose of shared rituals, we can try to preserve their intent and create a sense of shared emotion, connection, and transcendence.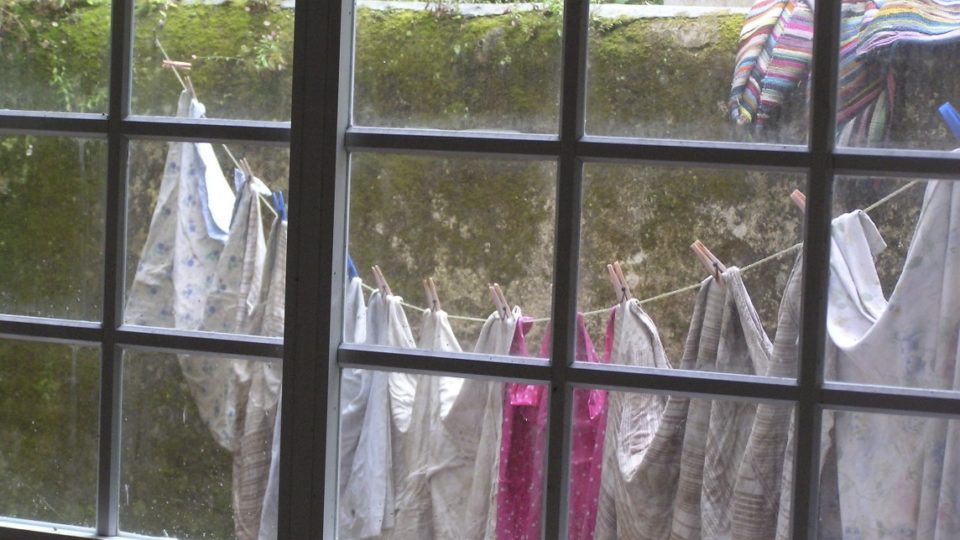 The increasing density of human population is not simply a matter of population growth, it also has to do with a remarkable dynamic that is to be found in most systems—what many theorists now label the strange attractor phenomenon.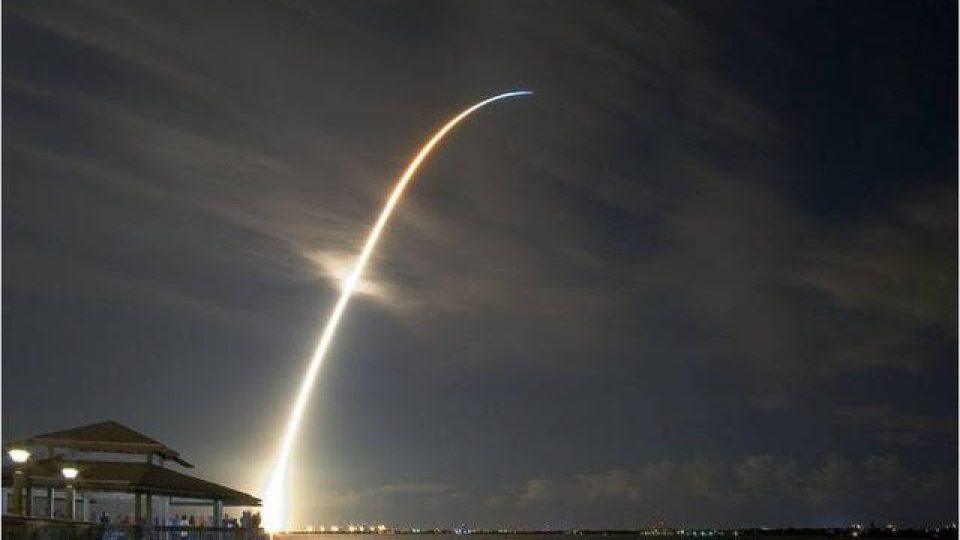 Charles E. Smith and Richard H. Whitehurst "We Only Do Energy" WARNING Until one is committed, there …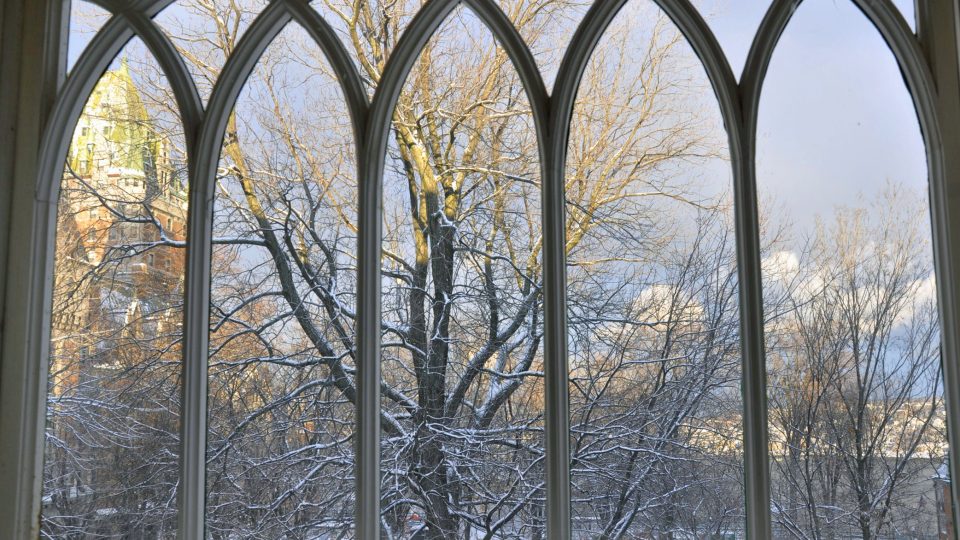 Ironically—and poignantly—the Johari Window, as a guidebook for this transitional period—is still relevant today.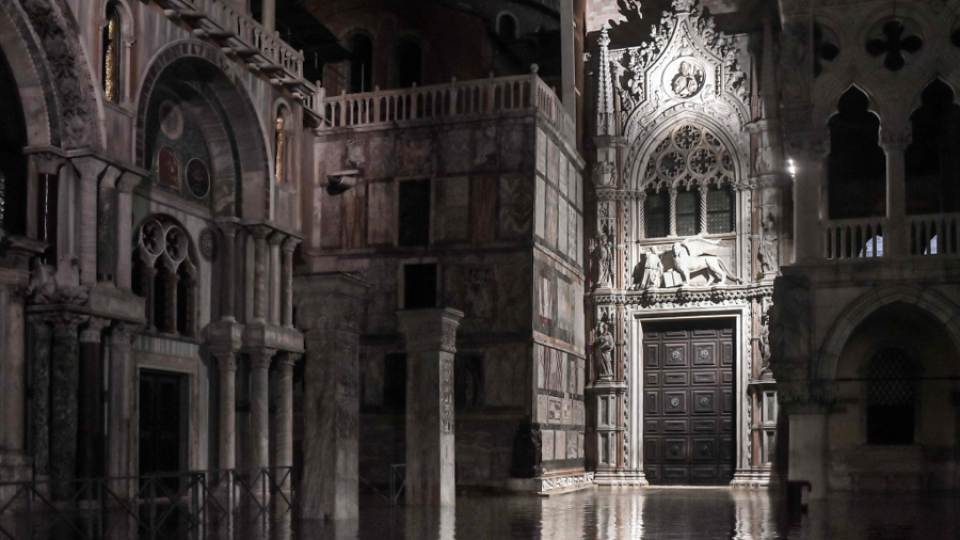 With respect to collaborative innovation, the most important question I ask at this extraordinary time of social, political and economic disintegration is: "WHAT is my personal truth and HOW can I live consistent with my values?"