Cooperation / Competition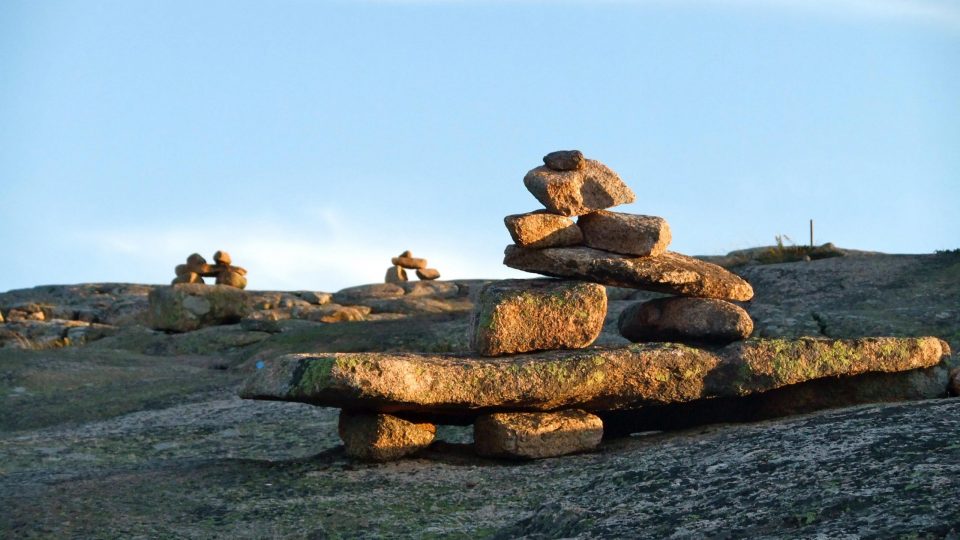 During times of great crisis, people are supposed to come together and set aside their "petty" differences to confront a …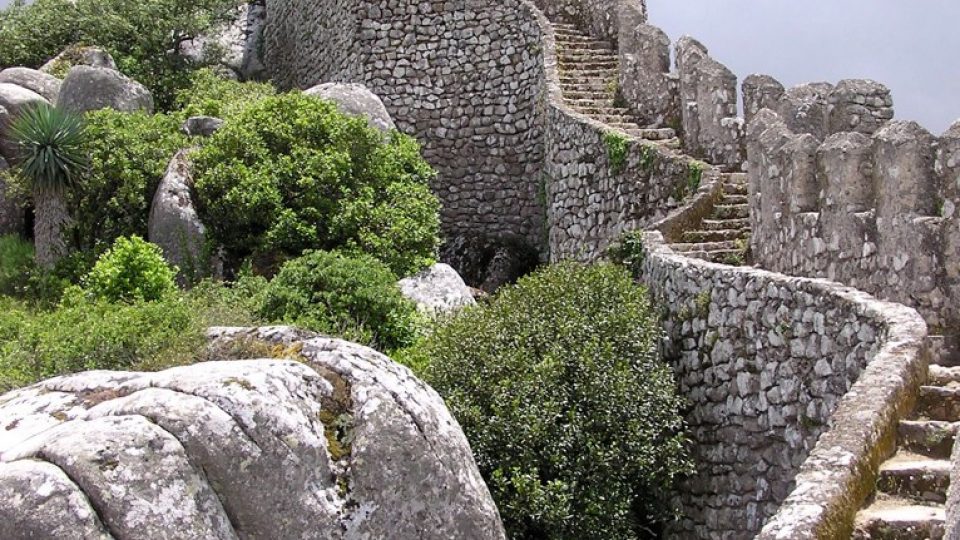 No one knows exactly how forgoing shared rituals will affect us individually or as a society. However, science does give us some clues. By understanding the purpose of shared rituals, we can try to preserve their intent and create a sense of shared emotion, connection, and transcendence.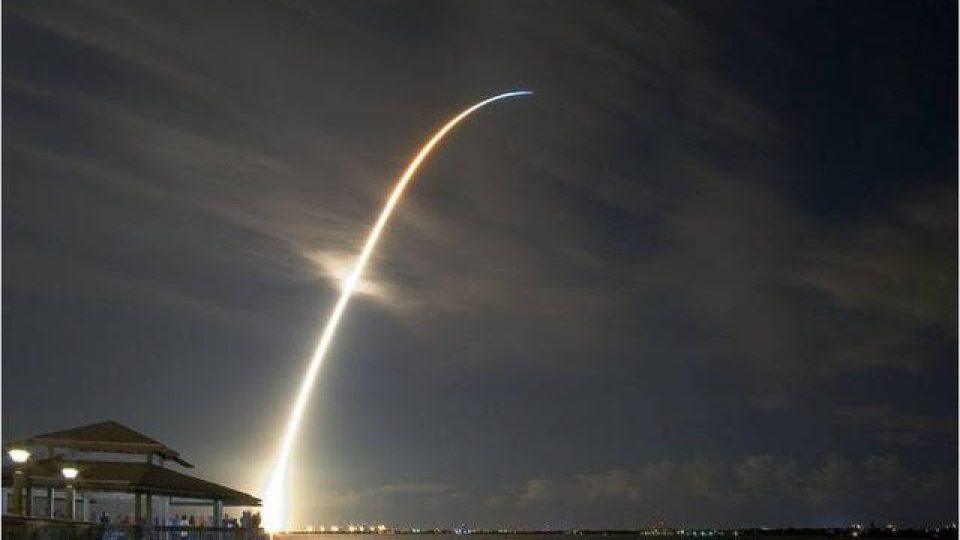 Charles E. Smith and Richard H. Whitehurst "We Only Do Energy" WARNING Until one is committed, there …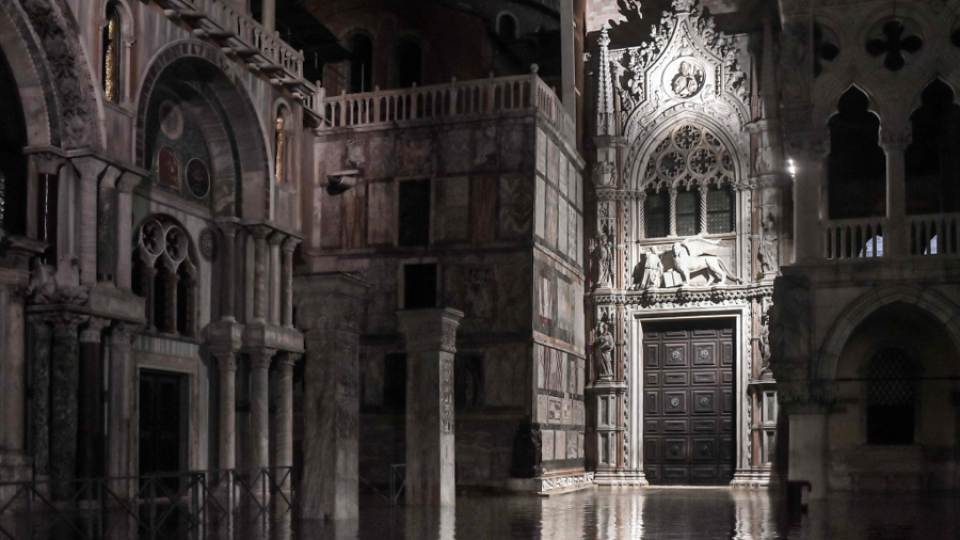 With respect to collaborative innovation, the most important question I ask at this extraordinary time of social, political and economic disintegration is: "WHAT is my personal truth and HOW can I live consistent with my values?"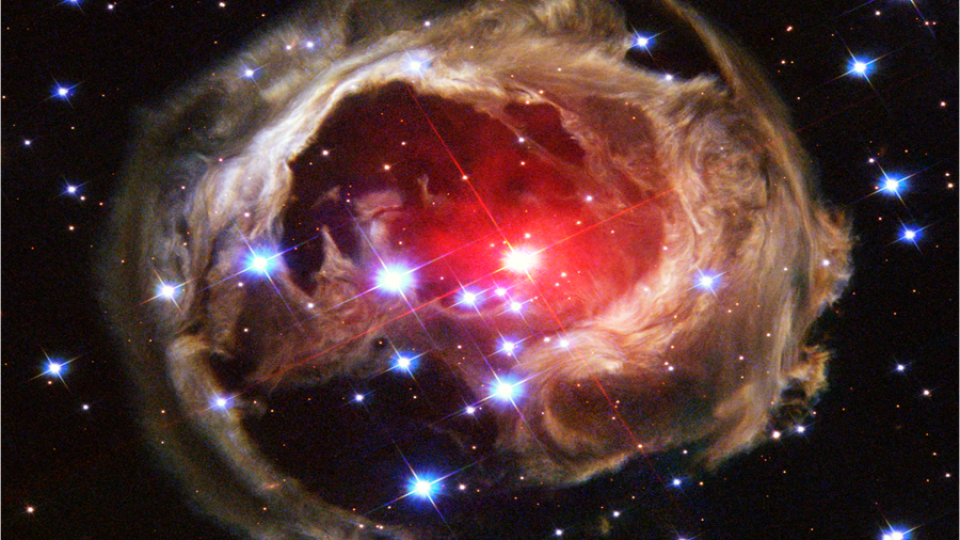 I now do my best to engage with consciousness as an individual and in collaboration with others, while remaining conscious of my choice to do so, and climb the next flight of steps to discover the next level of consciousness as an ascent rather than a descent as I grow older.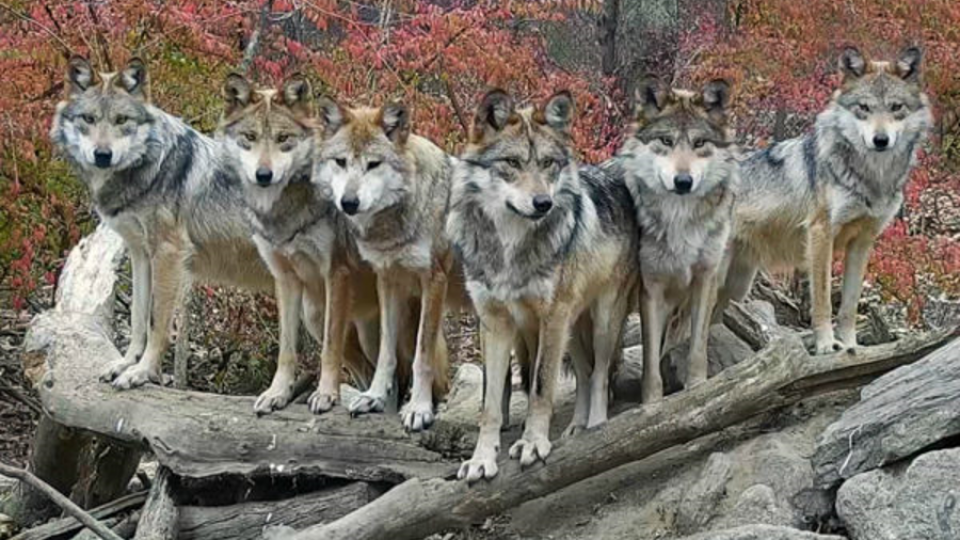 "At this extraordinary time of social, political and economic disintegration, with respect to "Collaborative Innovation", what is the most important question we can ask, and why?" My answer is: "Why are we not coming together as people, to solve these solvable problems?" And the answer to that is: "We think our political system will do it for us." Wrong!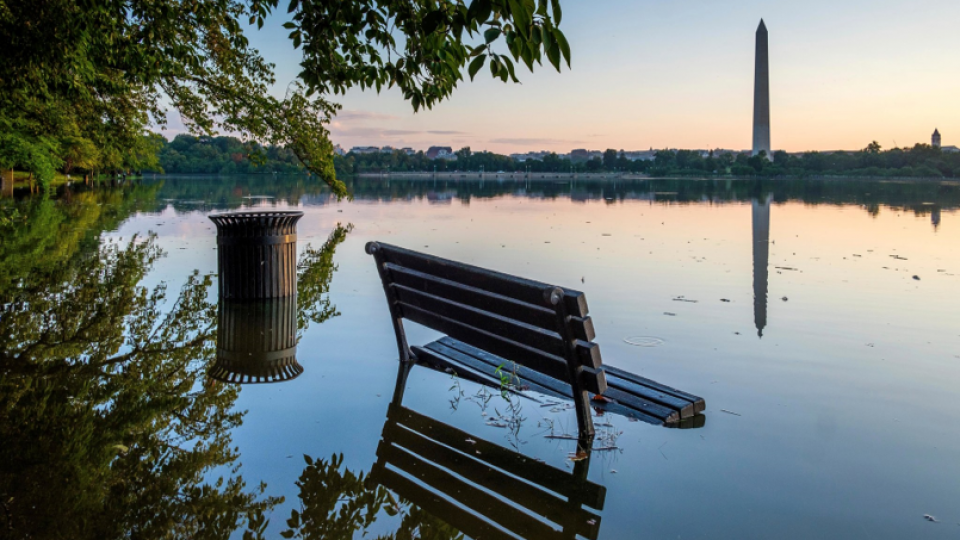 Invite participants to connect the deeper aspects of who they are, and the diverse insights born of their passions, to the solutions they are seeking to develop for the organization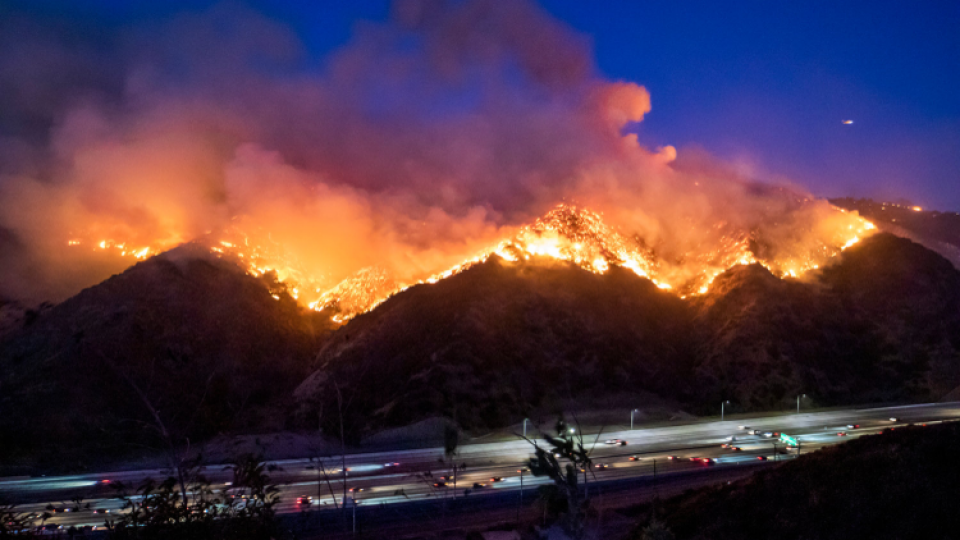 Climate change is forcing communities to assess their readiness for confronting the increasingly frequent environmental disruptions that transform sea coasts, consume forests and take human life.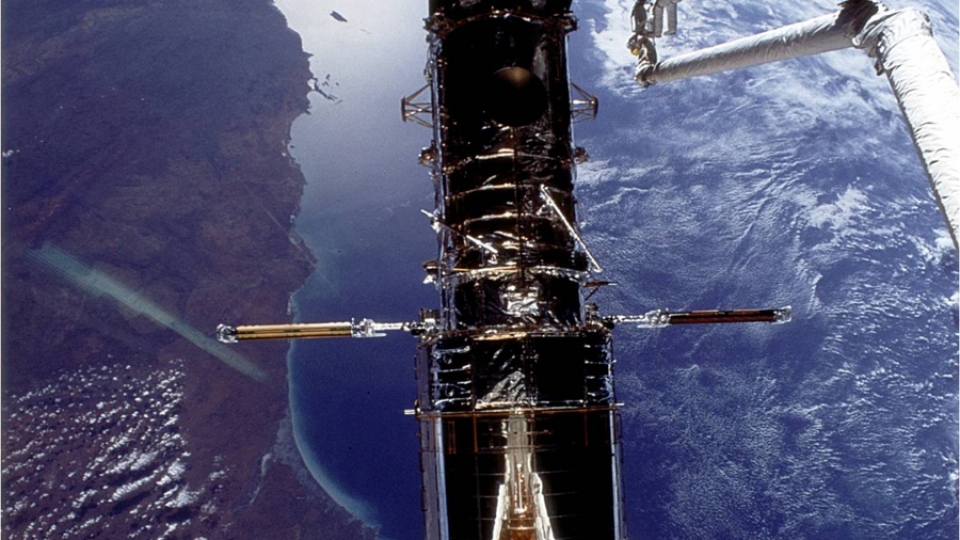 Abstract This article follows Charlie Smith's kind request to address Buckminster Fuller's question from which he created his extraordinary inventive …