Unconscious Dynamics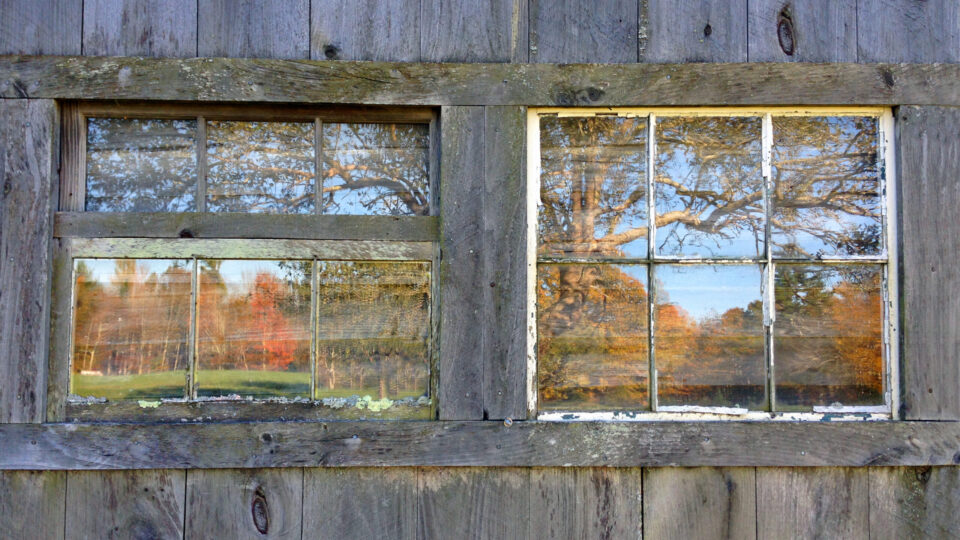 The fourth quadrant is filled with paradox and enigma. It provokes a convoluted question: "How do we know Quad Four exists, if no one is aware of what's in it?"  Even if we accept "on faith" that Quad Four material does exist, how do we discover what is in this quadrant and how do we appreciate the impact which Quad Four content has on the other three quadrants?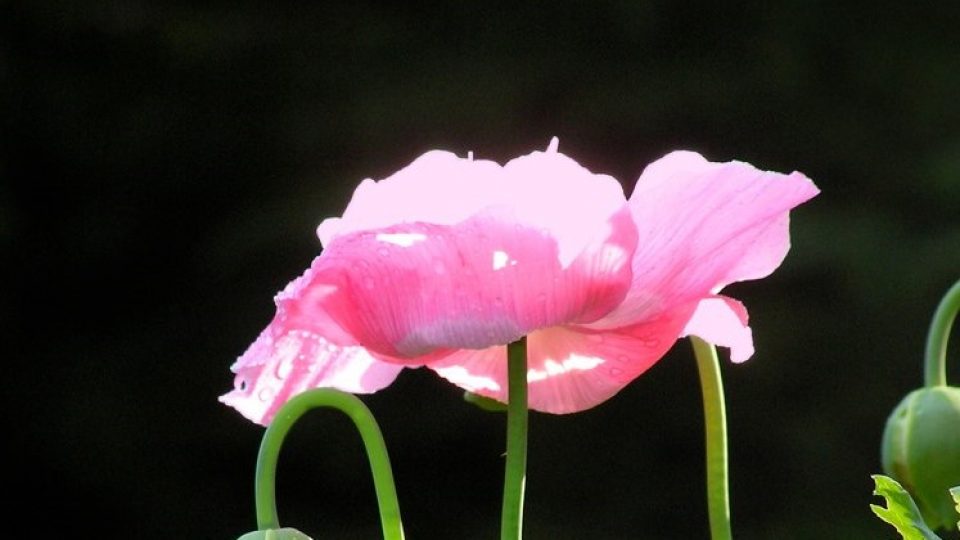 The Global Psychology Task Force has moved to a focus on perspectives and practices regarding the relationships between people — especially in a psychotherapy, coaching and consulting relationship.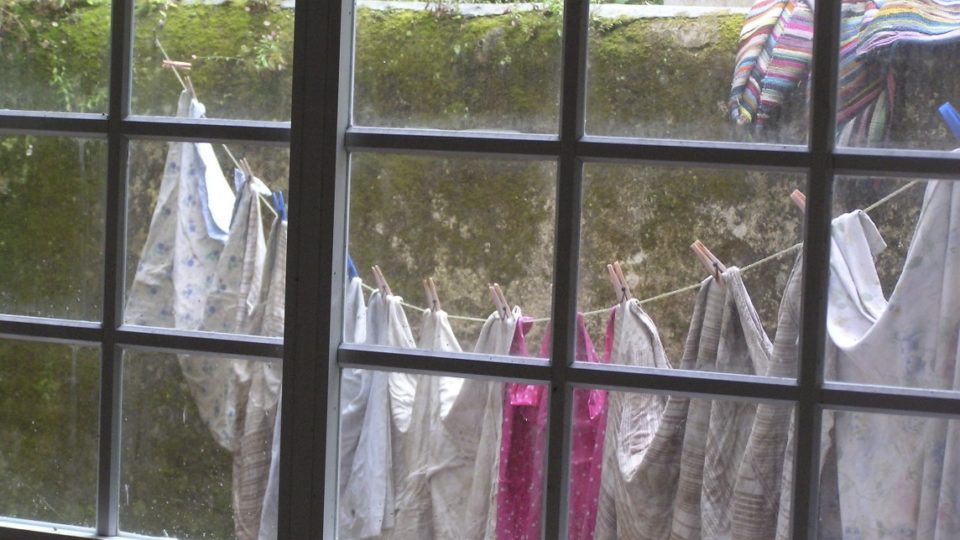 The increasing density of human population is not simply a matter of population growth, it also has to do with a remarkable dynamic that is to be found in most systems—what many theorists now label the strange attractor phenomenon.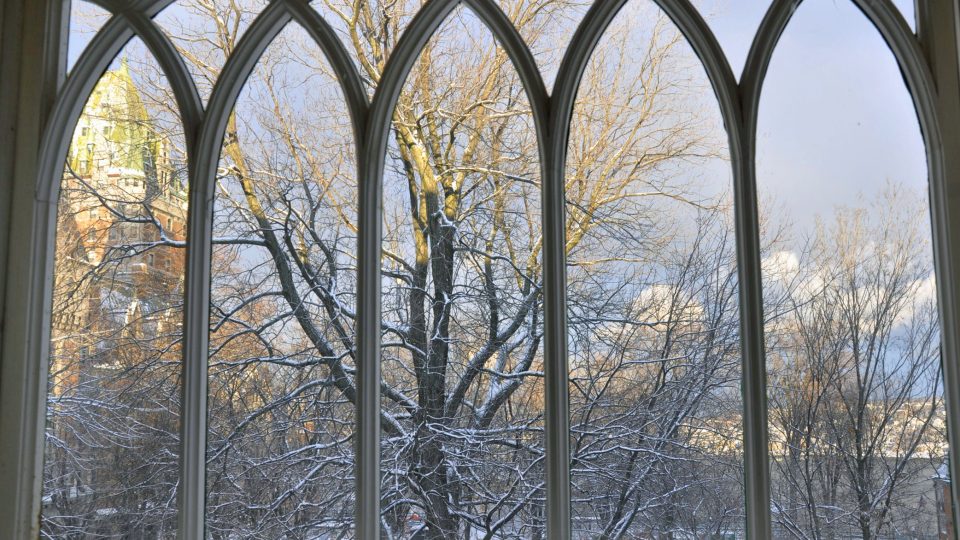 Ironically—and poignantly—the Johari Window, as a guidebook for this transitional period—is still relevant today.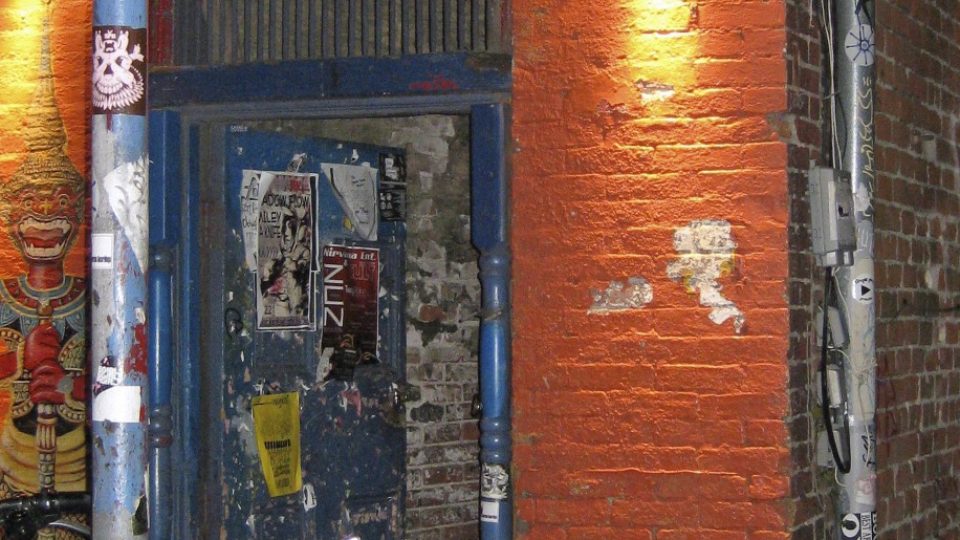 Schutz postulates that there are three fundamental interpersonal needs that strongly influences interpersonal behavior: Inclusion, Control, and Affection (later called Openness)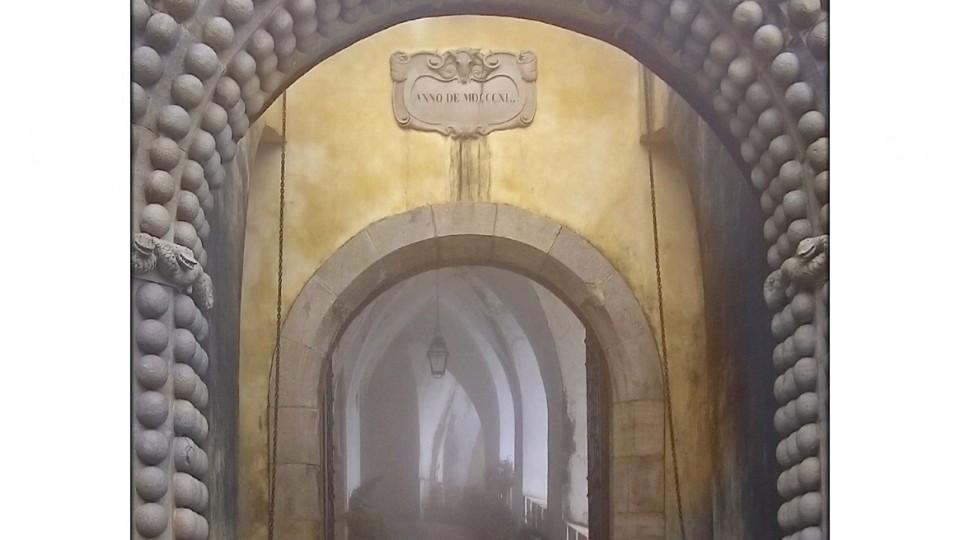 Inclusion, Control, and Affection (later called Openness). Will Schutz suggests that these three needs are sufficient to explain and predict interpersonal behavior.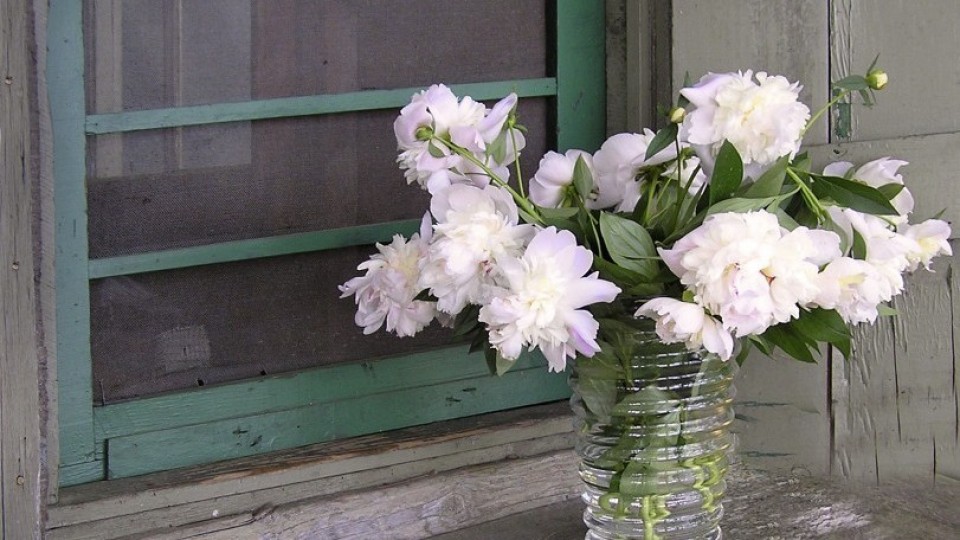 I specifically look at human interaction and the Johari Window from three perspectives—three ways in which to appreciate the deep nature of interpersonal relationships.