Intervention / Consulting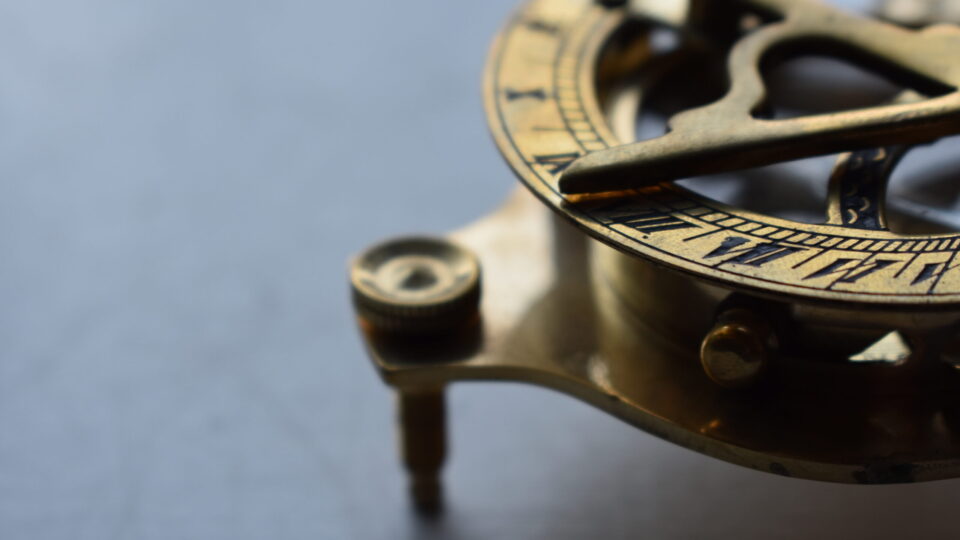 Though it is plagued with as many problems as the IFA model of performance appraisal, the multi-source method for appraising …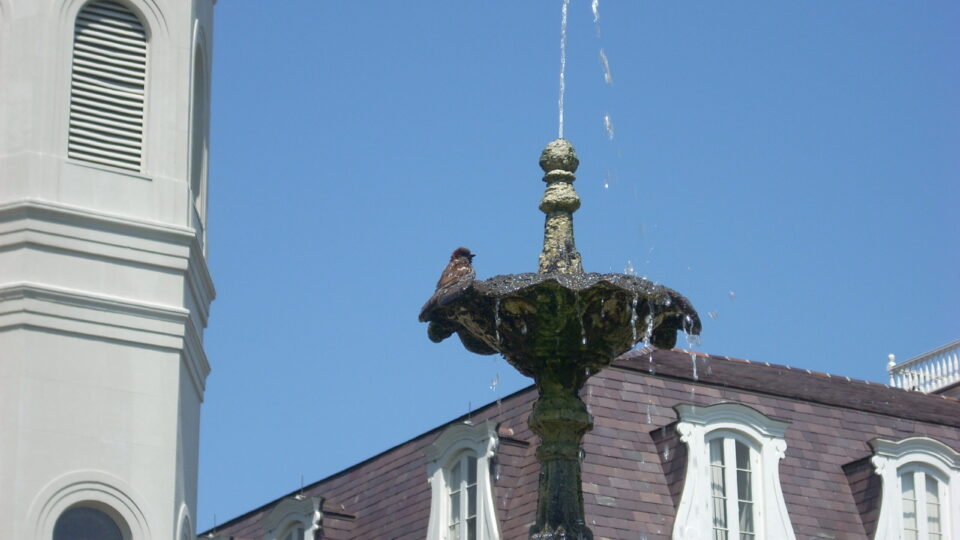 I describe appreciative processes in this essay that fulfill many if not all the twelve functions of effective feedback.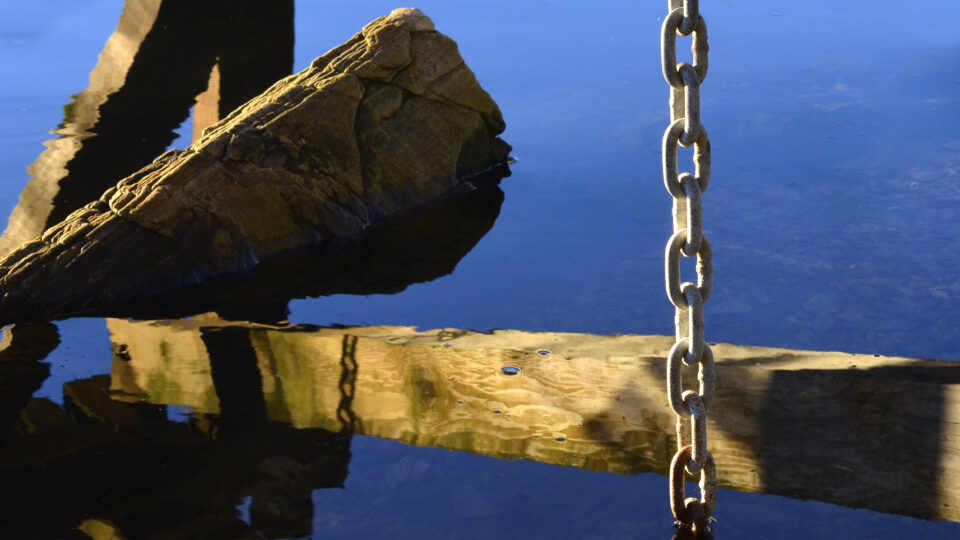 Most leadership activities are directly or indirectly related to achieving goals and meeting human needs. Planning, organizing, staffing and leading …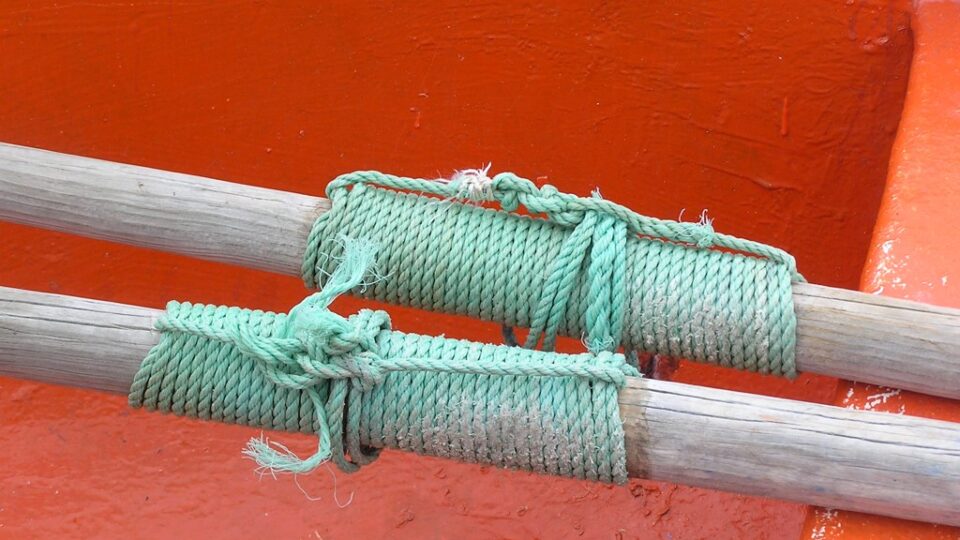 The final strategy concerns the generation of valid and useful information about the performance of employees in the organization. This …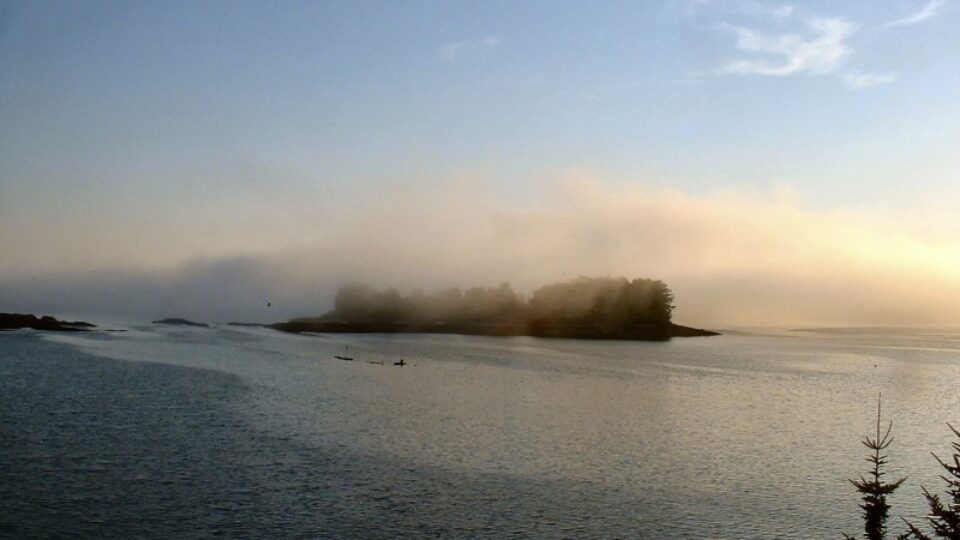 I have already proposed and described the nature of an empowerment pyramid that I believe provides a foundation for effectively …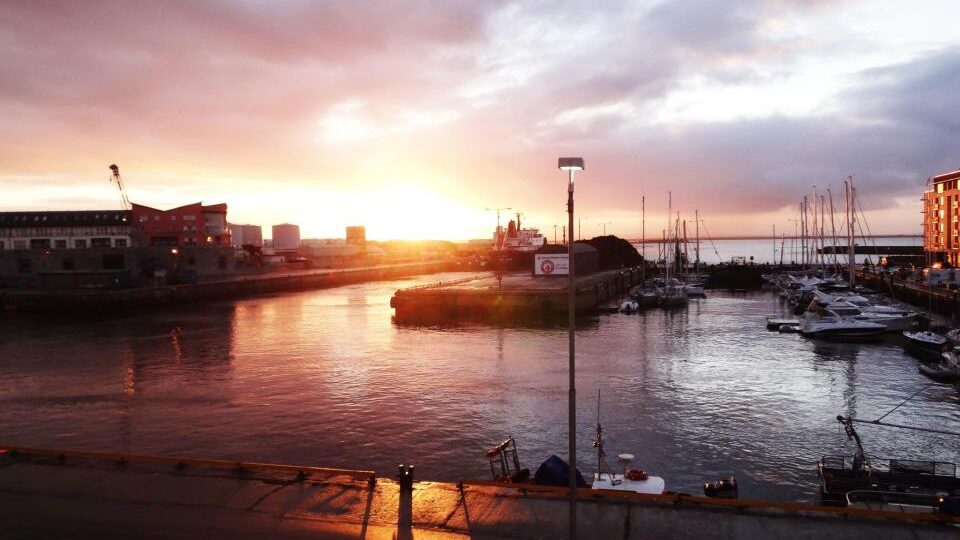 I propose that individuals and groups move toward empowerment and organizations move toward appreciation by addressing these four functional building …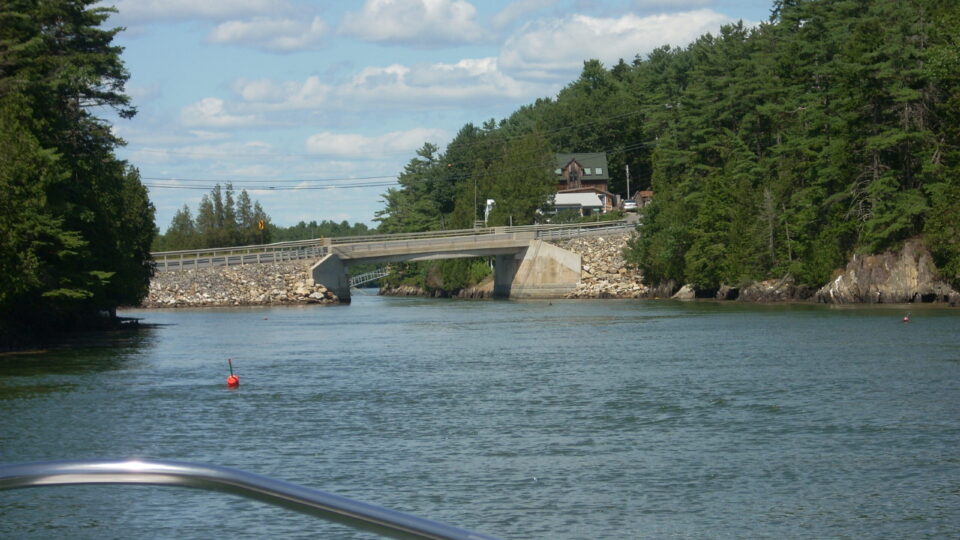 In an appreciative-oriented consulting process, attention must be paid to empowerment of individuals and teams in the organization. The objective …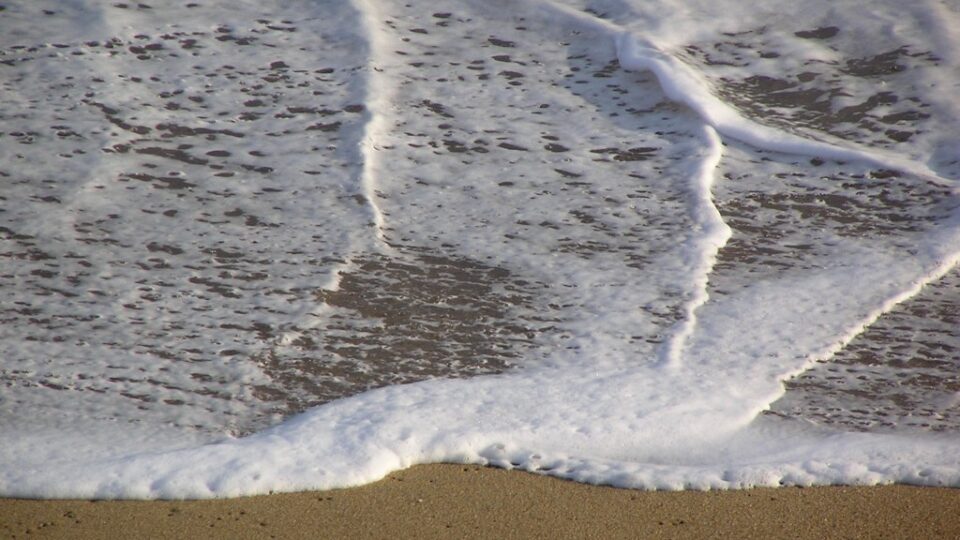 An appreciative approach to human resource development requires that one be sensitive to the complex interplay between various initiatives. Some HRD strategies should precede other strategies, either because this strategy develops logically out of the other strategy or because this strategy is less threatening or more easily implemented than other strategies.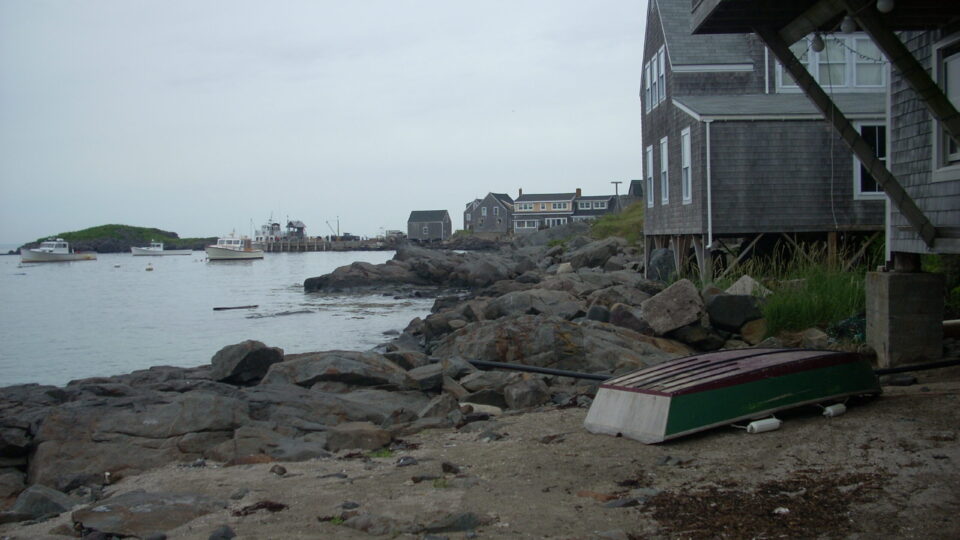 The training and education that organizations provide to their employees typically come from one of five sources.