Leadership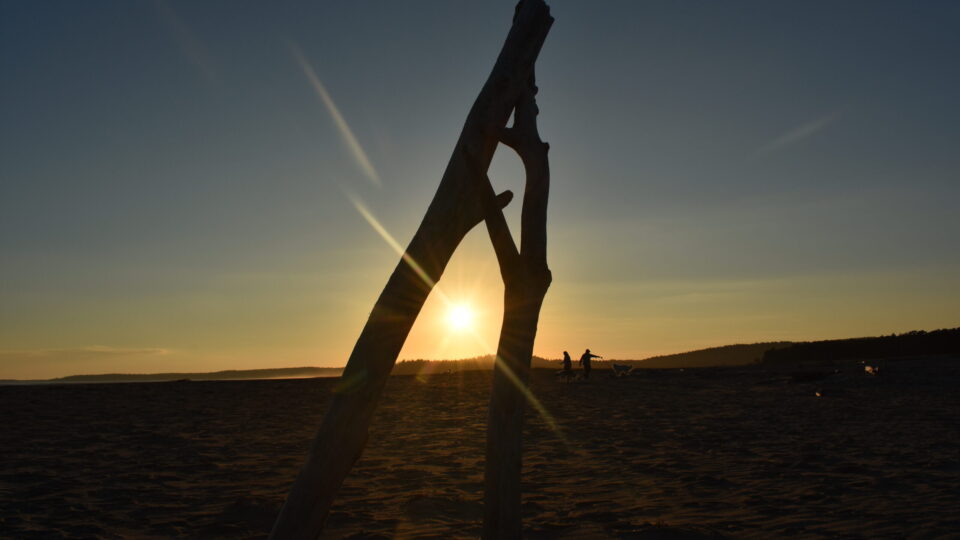 Most of the old notions about leadership were based on sacred perspectives regarding the world. A great leader is an …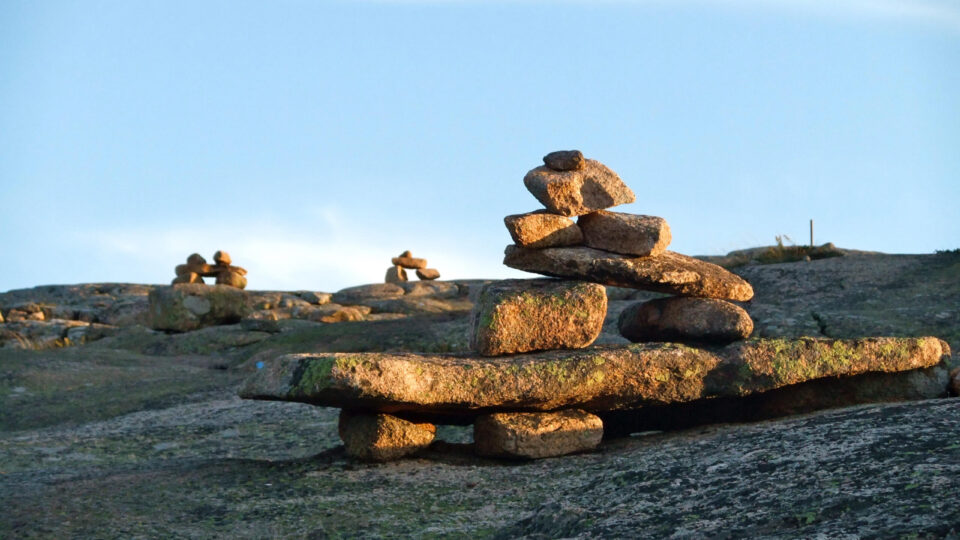 How does one address this interplay between order and chaos? How does one move beyond the contextual model of leadership …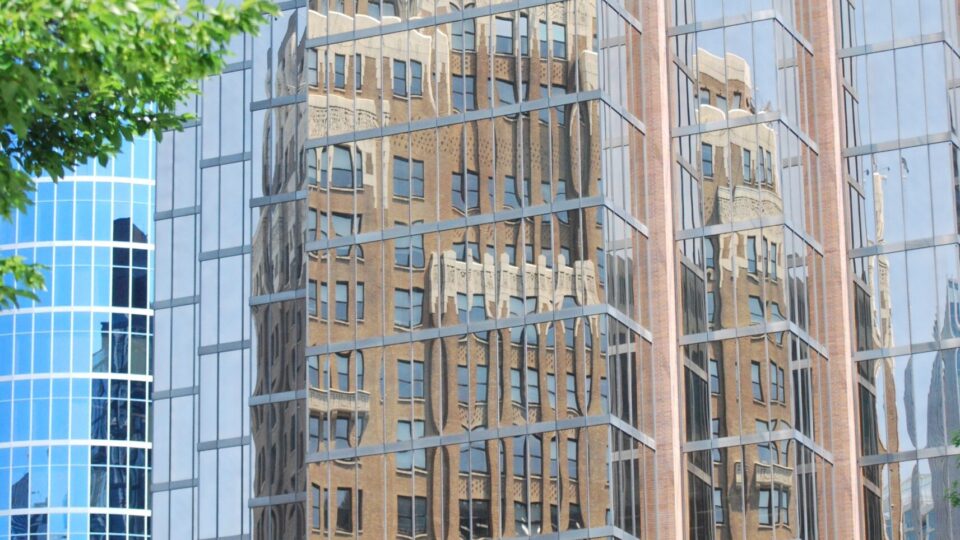 The time has come to directly address the issue of appreciative leadership. Specifically, the time has come to focus on an important proposition: if a leader is appreciative in her own engagement with other members of the organization, then the task of implementing appreciative strategies is much less formidable.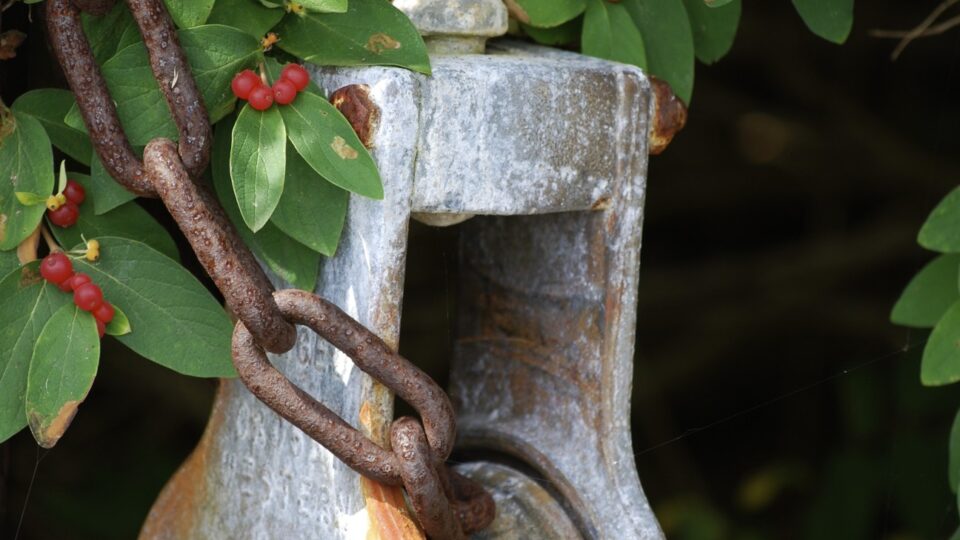 We have now completed our journey around the Appreciative Triangle. We have ventured into the domains of information, intentions and …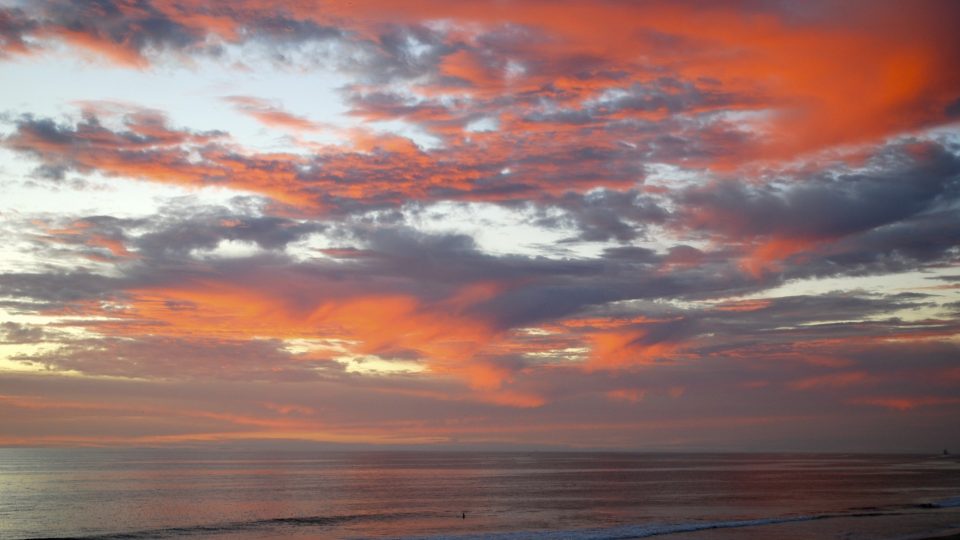 The postmodern organizations to be found in most contemporary societies are subject to rapid change and rapid growth; furthermore, they have become complex as a result of attempts to accommodate this change and growth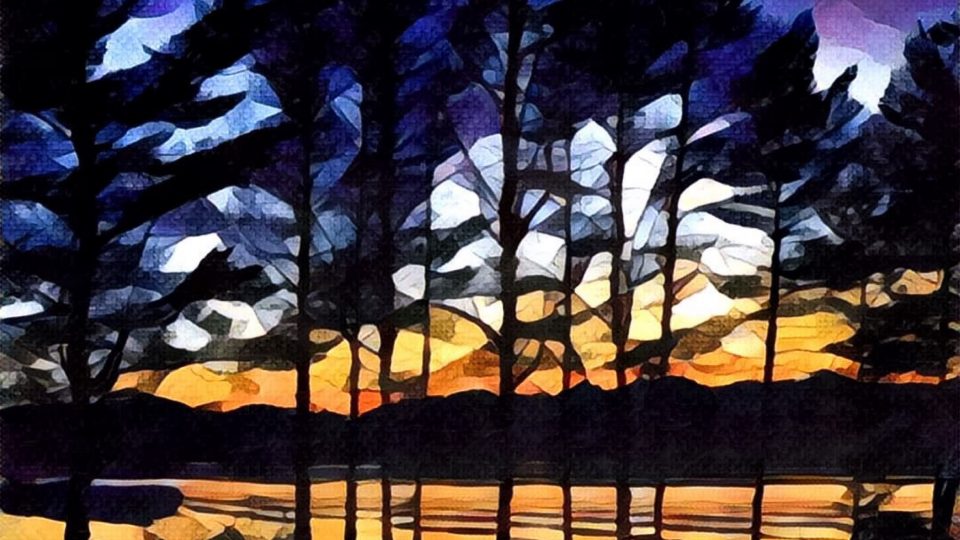 Dr. William Bergquist prepared a 34 minute presentation of the Leadership Spectrum for a workshop he conducted in conjunction with …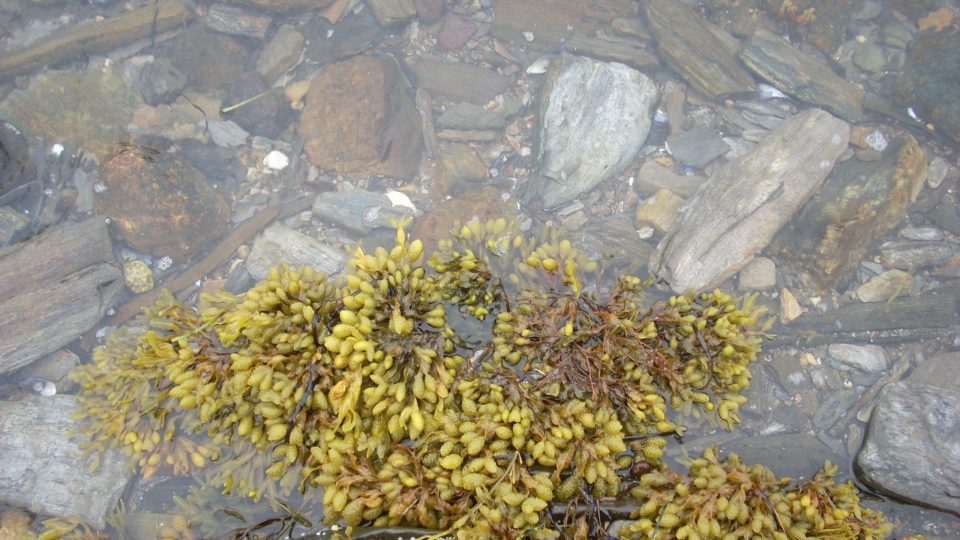 Those who are leading (and learning) into the future, will find the order that underlies much of the chaos in contemporary organizations. If these leaders are to learn into the future, they will have to be intellectually honest—acknowledging the chaos that inevitably underlies much of the apparent order to be found in contemporary organizations.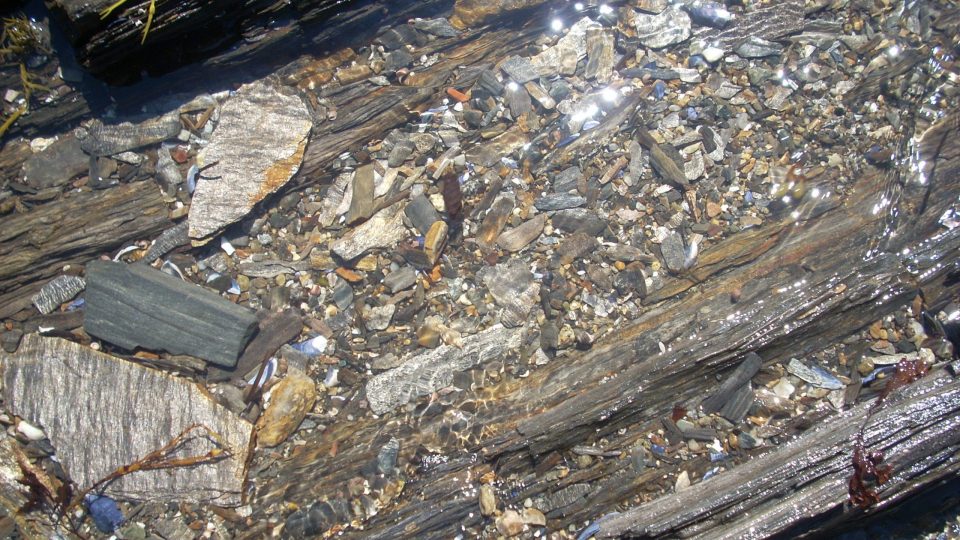 We had moved in our postmodern world into a form of global capitalism that requires high levels of consumption, which in turns requires ceaseless transformation in style, a connoisseurship of surface, an emphasis on packaging and reproducibility.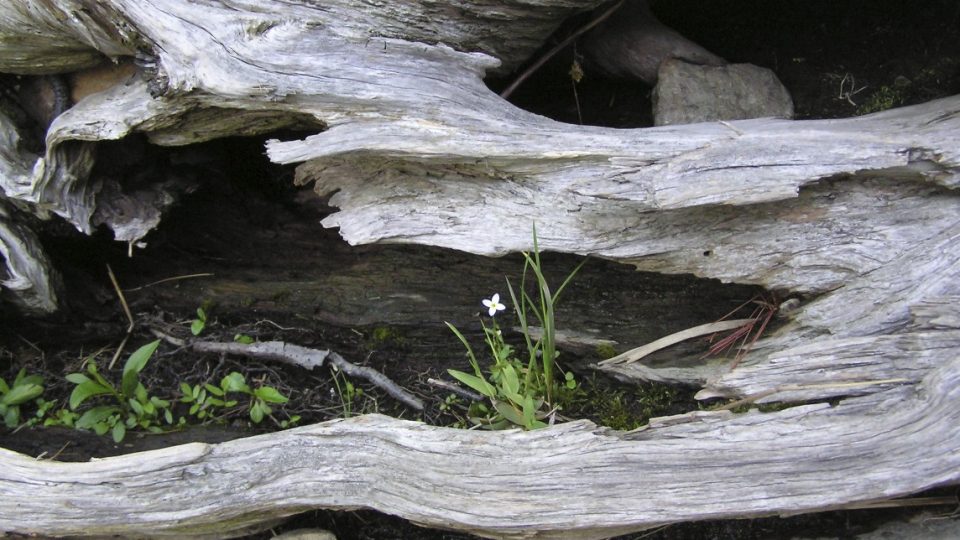 We must discard that which is superficially interesting but transitory and determine that which we individually and collectively should attend to at any point in time.