Leadership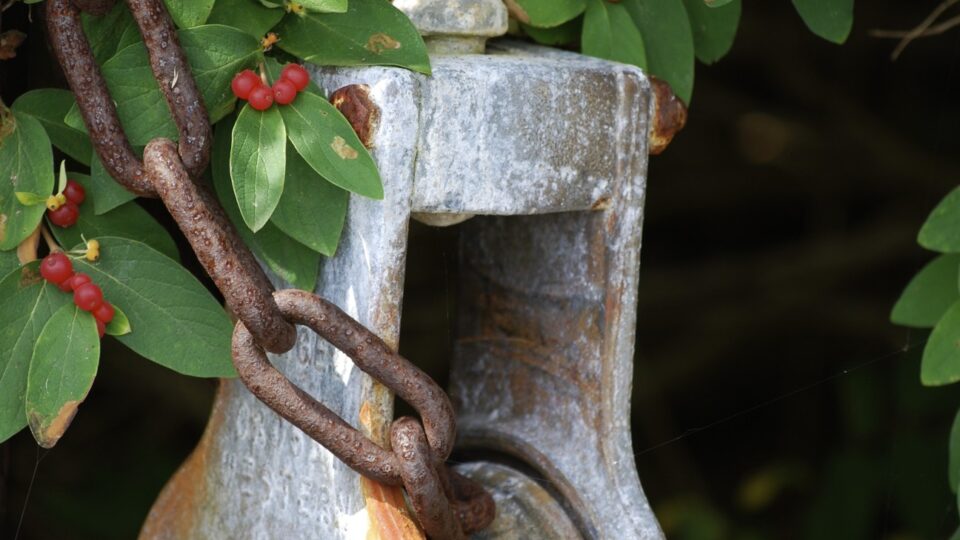 We have now completed our journey around the Appreciative Triangle. We have ventured into the domains of information, intentions and …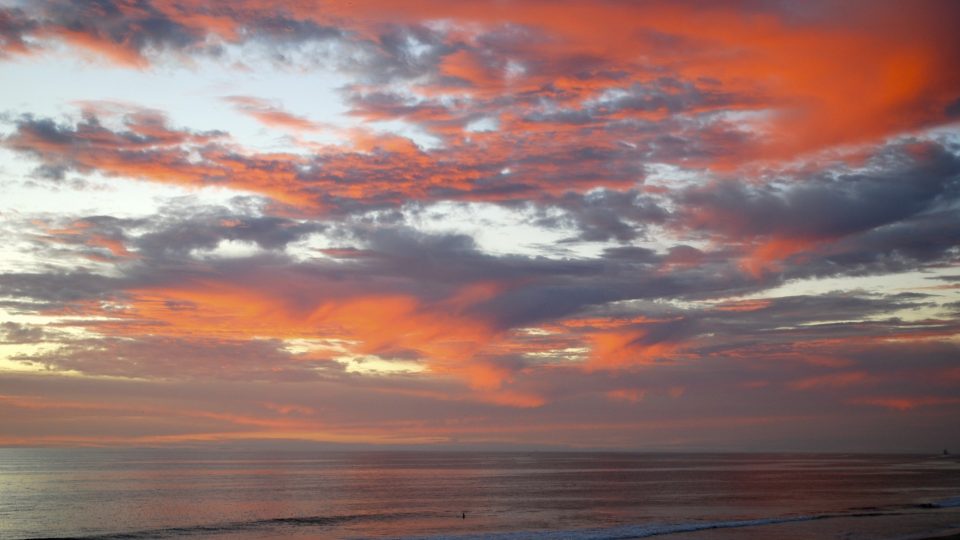 The postmodern organizations to be found in most contemporary societies are subject to rapid change and rapid growth; furthermore, they have become complex as a result of attempts to accommodate this change and growth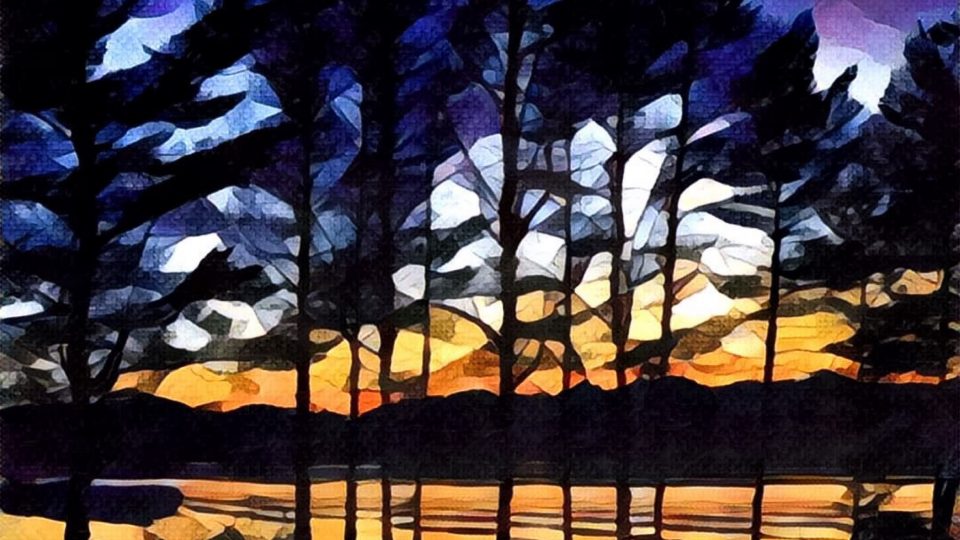 Dr. William Bergquist prepared a 34 minute presentation of the Leadership Spectrum for a workshop he conducted in conjunction with …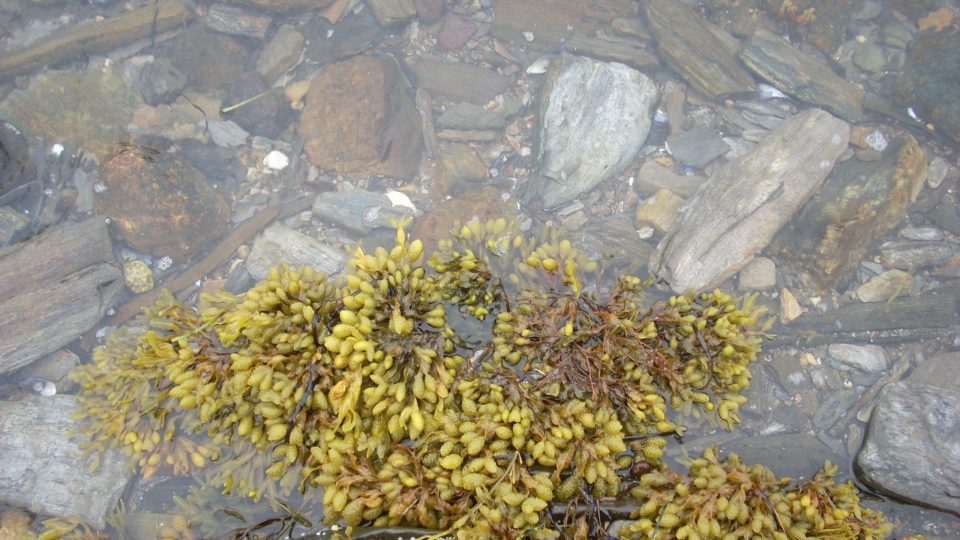 Those who are leading (and learning) into the future, will find the order that underlies much of the chaos in contemporary organizations. If these leaders are to learn into the future, they will have to be intellectually honest—acknowledging the chaos that inevitably underlies much of the apparent order to be found in contemporary organizations.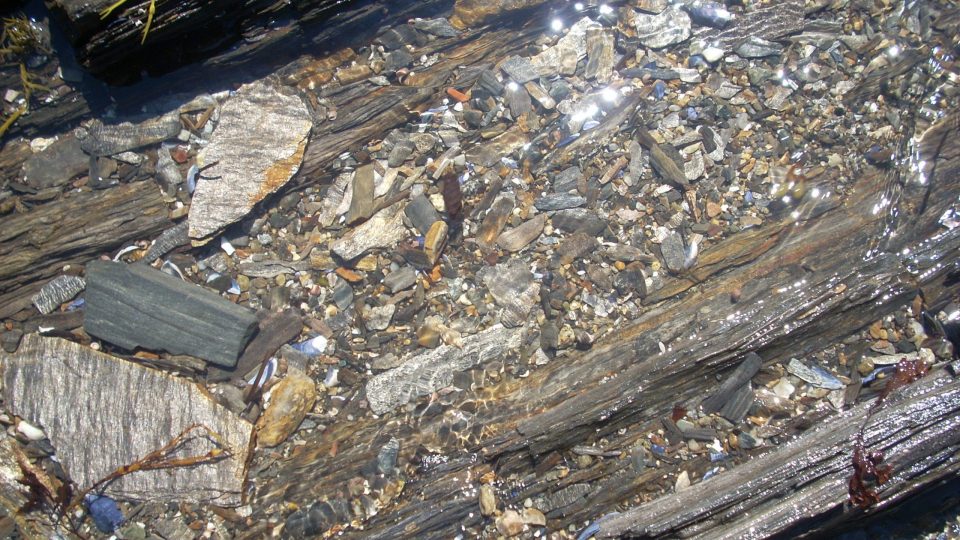 We had moved in our postmodern world into a form of global capitalism that requires high levels of consumption, which in turns requires ceaseless transformation in style, a connoisseurship of surface, an emphasis on packaging and reproducibility.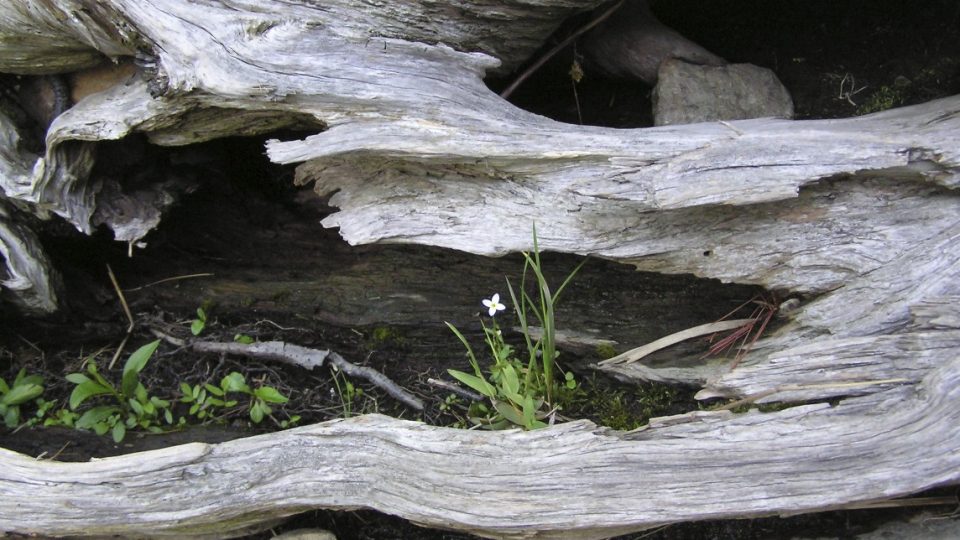 We must discard that which is superficially interesting but transitory and determine that which we individually and collectively should attend to at any point in time.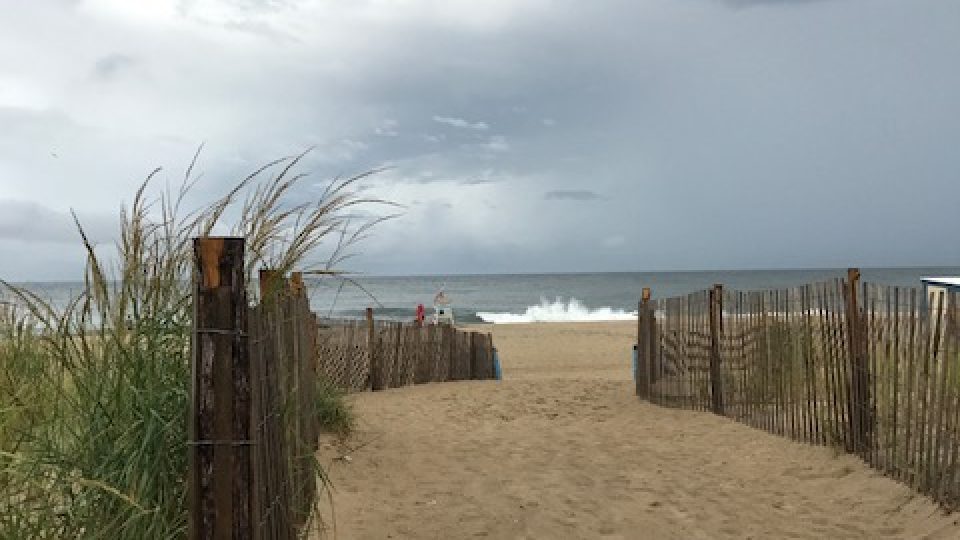 Major shifts have occurred as our world has moved from a premodern era (based in the extraction of natural resources and craft work) to a modern era (industrial and human-service based). Shifts of a similar magnitude are now occurring throughout the world (and particularly in the Western world) as we move into a postmodern world.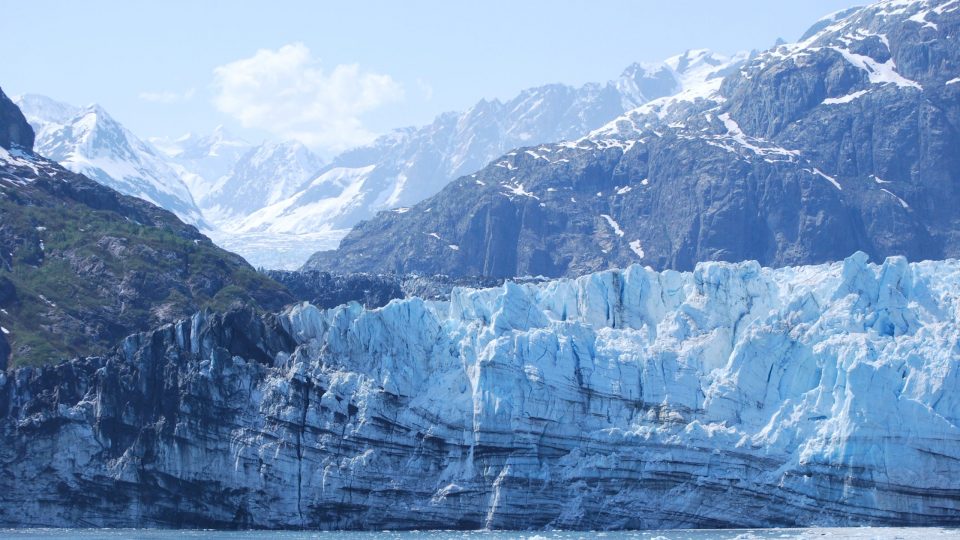 The leaders of organizations in the 21st Century often must deal with major challenges associated with the anxiety experienced by specific members of their organization, as well as the diffuse anxiety that pervades specific departments in the leader's organization or the entire organization.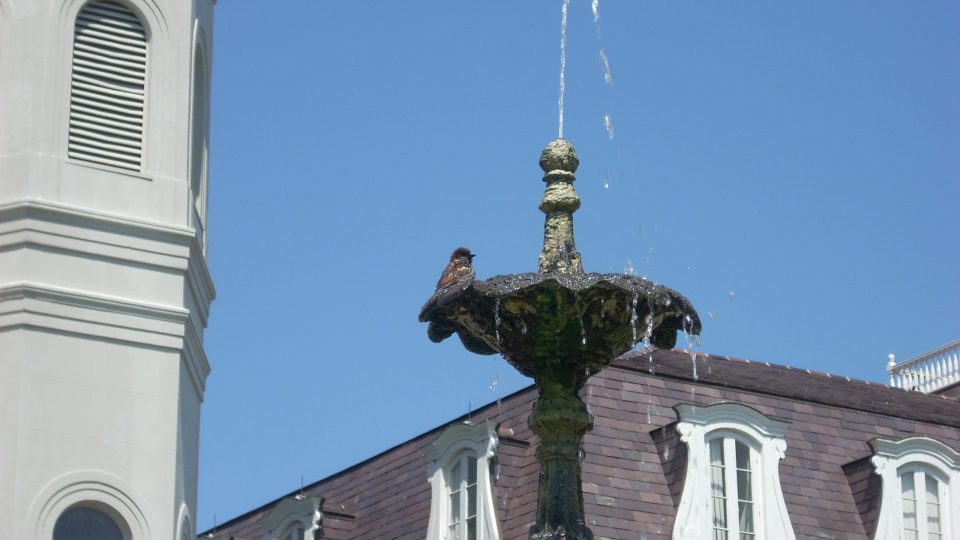 It is important to recognize both the newness of the world in which we are leading and the organizational and societal structures, problems and opportunities that we have inherited and that are emerging in our current world.