Organizational Psychology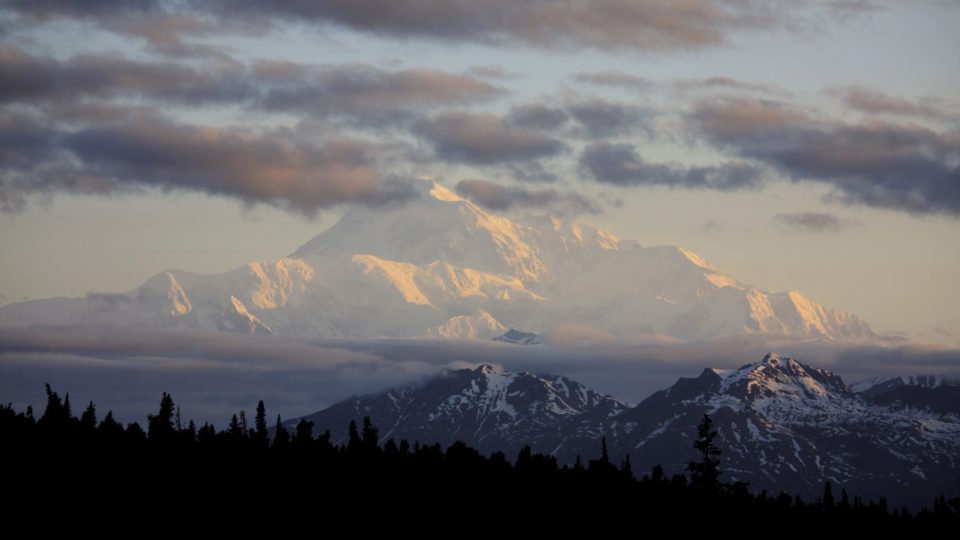 There is much we can learn from our COVID experiences that would benefit not only our understanding of 21st Century health care systems, but also more generally the nature and dynamics of all complex systems in which we live and work.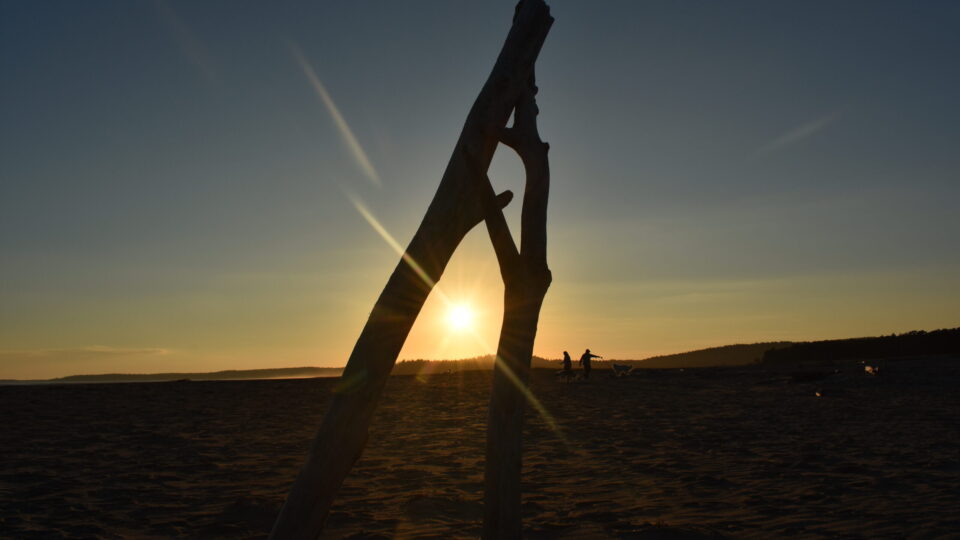 Most of the old notions about leadership were based on sacred perspectives regarding the world. A great leader is an …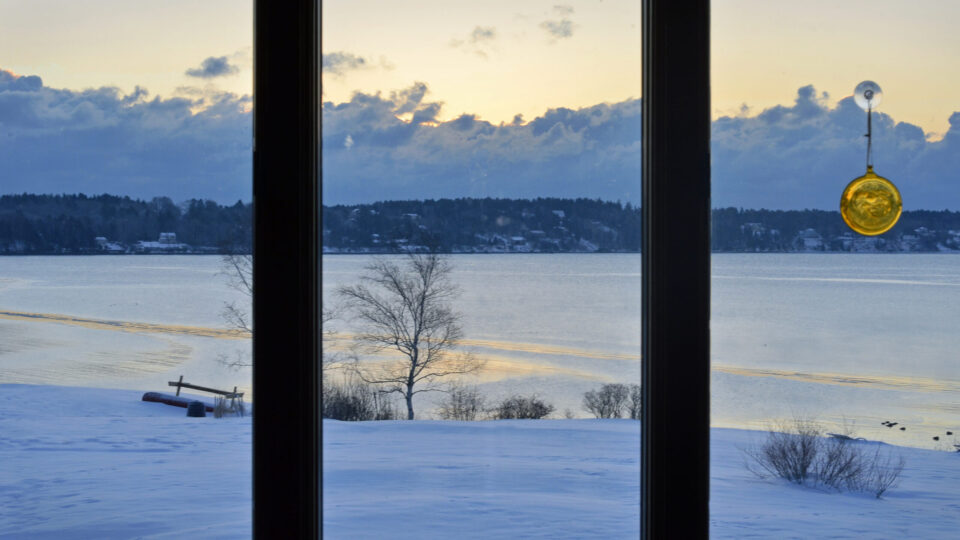 [Note: Most of this essay was actually wirtten during the last decade of the 20th Century. The themes introduced, however, …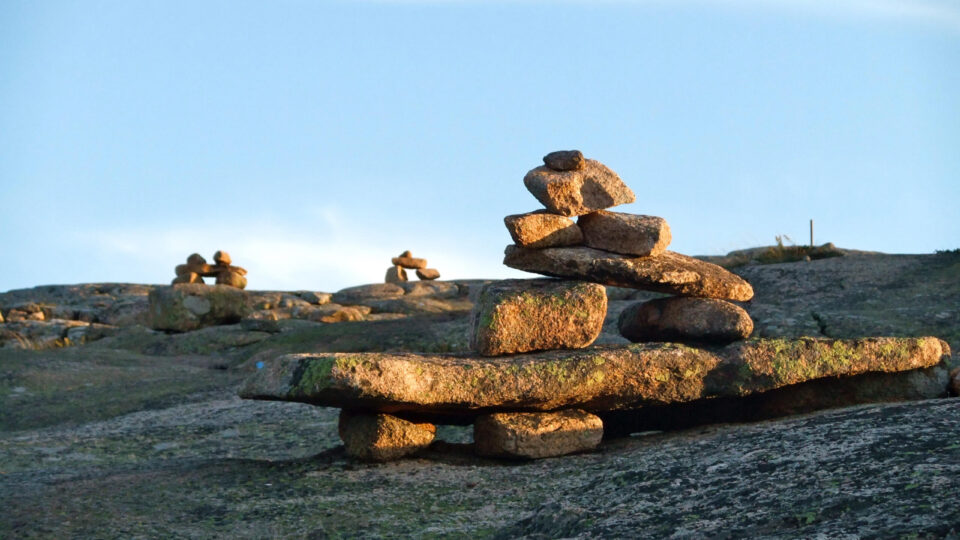 How does one address this interplay between order and chaos? How does one move beyond the contextual model of leadership …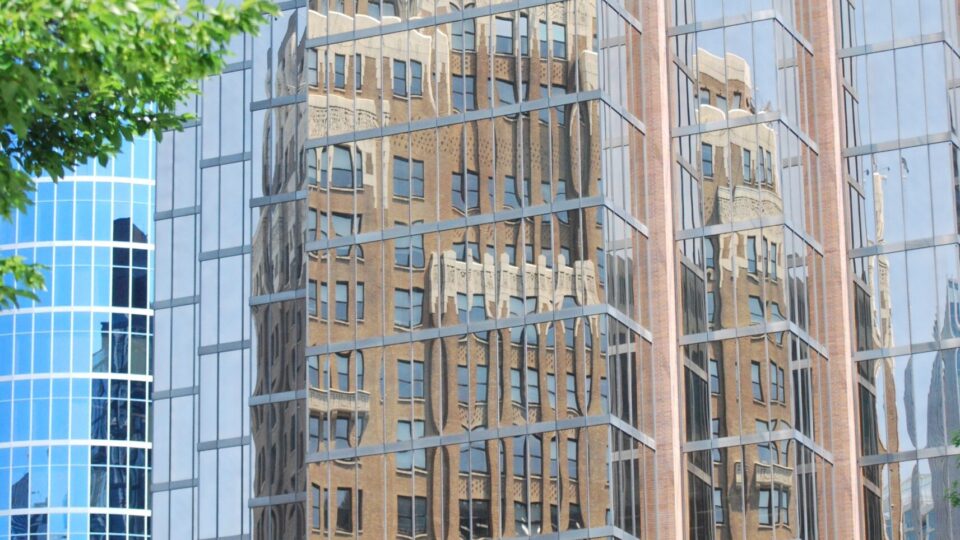 The time has come to directly address the issue of appreciative leadership. Specifically, the time has come to focus on an important proposition: if a leader is appreciative in her own engagement with other members of the organization, then the task of implementing appreciative strategies is much less formidable.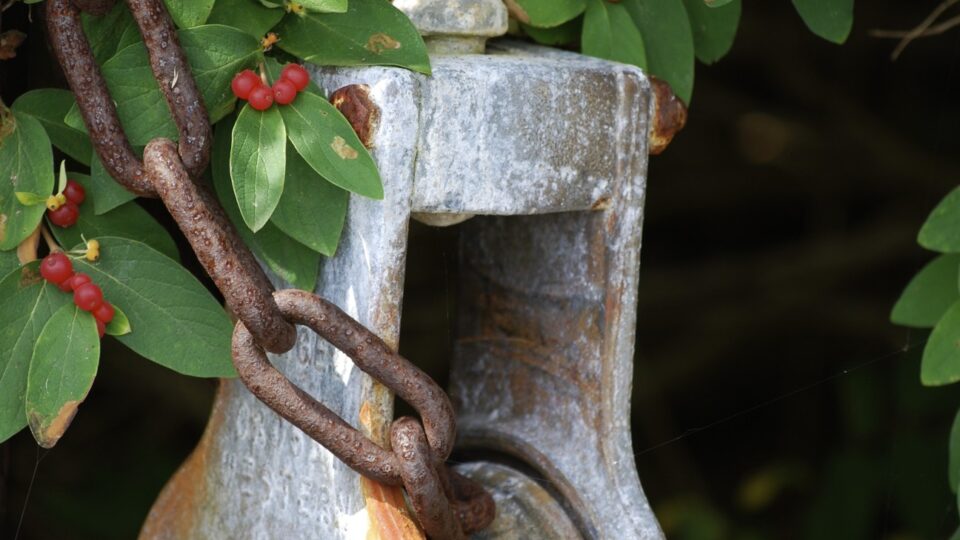 We have now completed our journey around the Appreciative Triangle. We have ventured into the domains of information, intentions and …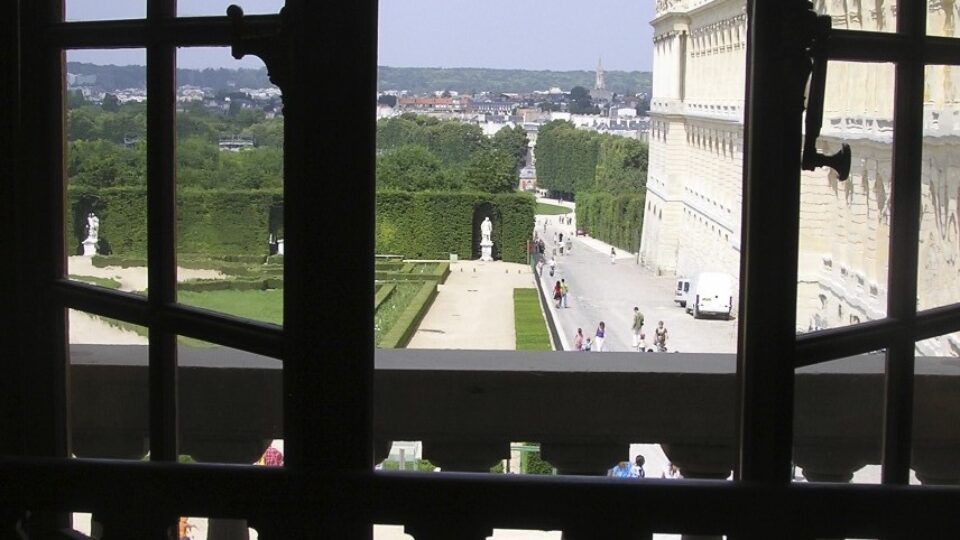 I turn now to the final approach to performance appraisal. I have saved this for last, because it is by …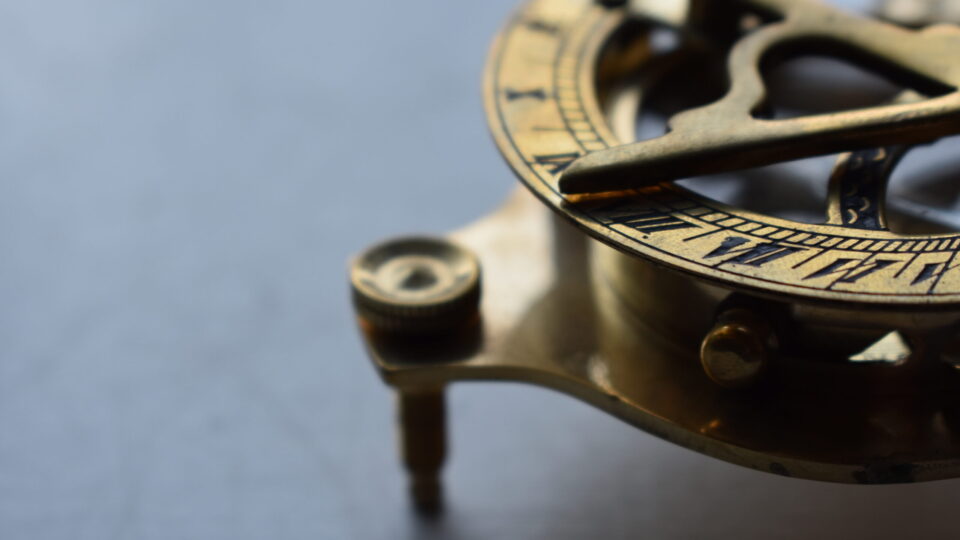 Though it is plagued with as many problems as the IFA model of performance appraisal, the multi-source method for appraising …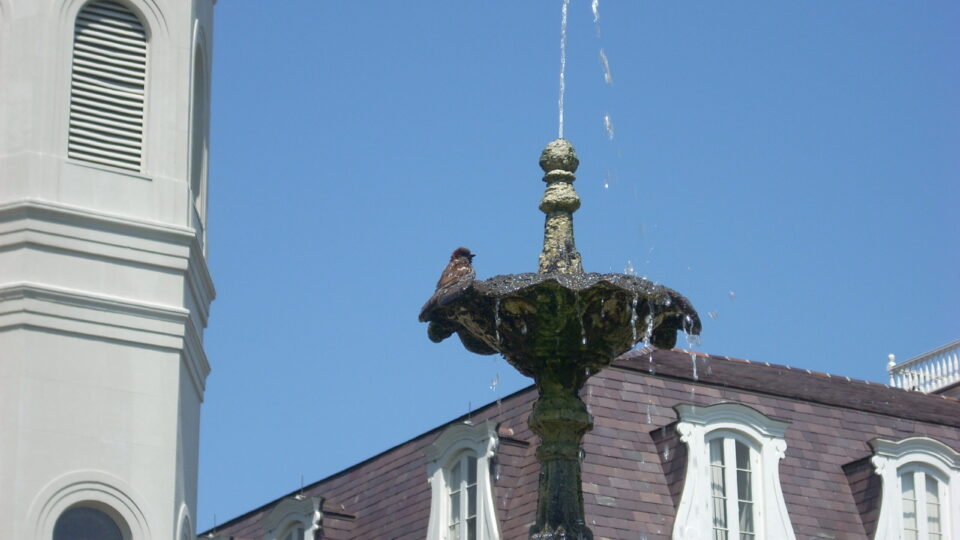 I describe appreciative processes in this essay that fulfill many if not all the twelve functions of effective feedback.