Personal Psychology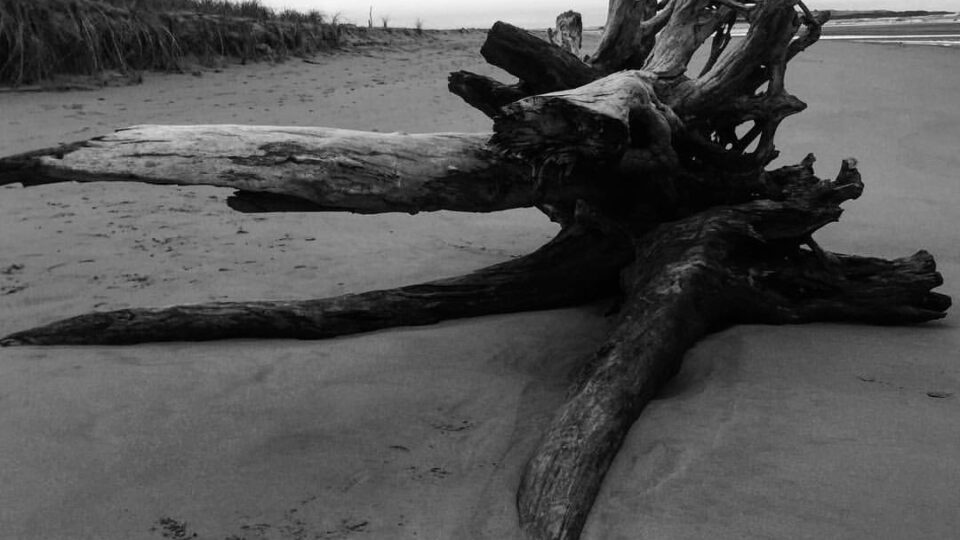 We face a major challenge in seeking to lead complex mid-21st Century organizations—and this is particularly a challenge regarding health care organizations and systems.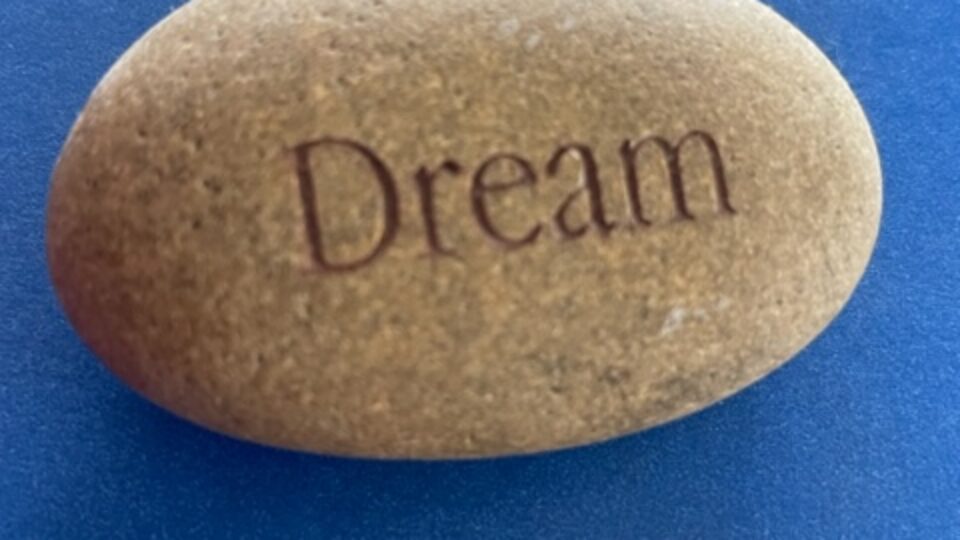 A dream laboratory has just been established at the University of Oregon by Drs. Louis Breger and Les Davidson (Breger, …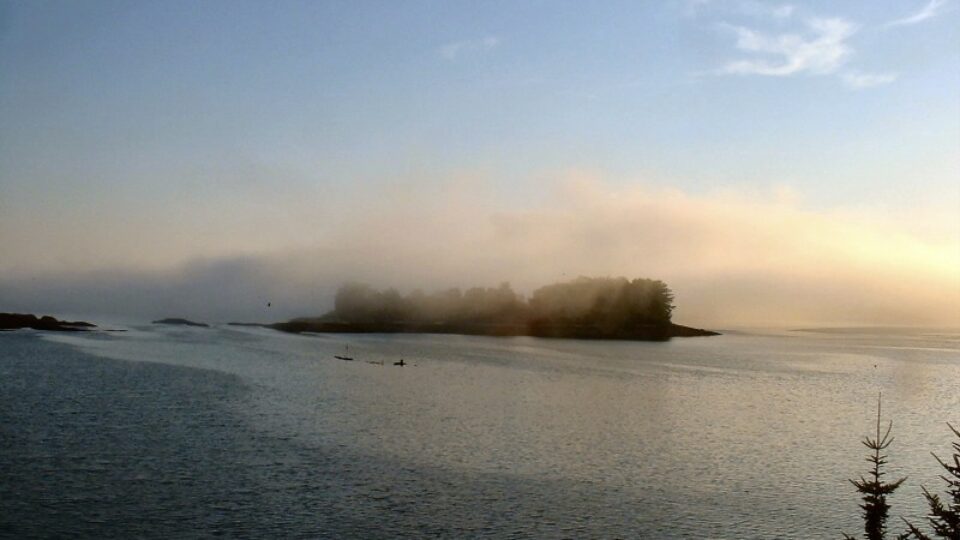 Two books have recently been published that speak to the challenge of achieving a good night of sleep. One of …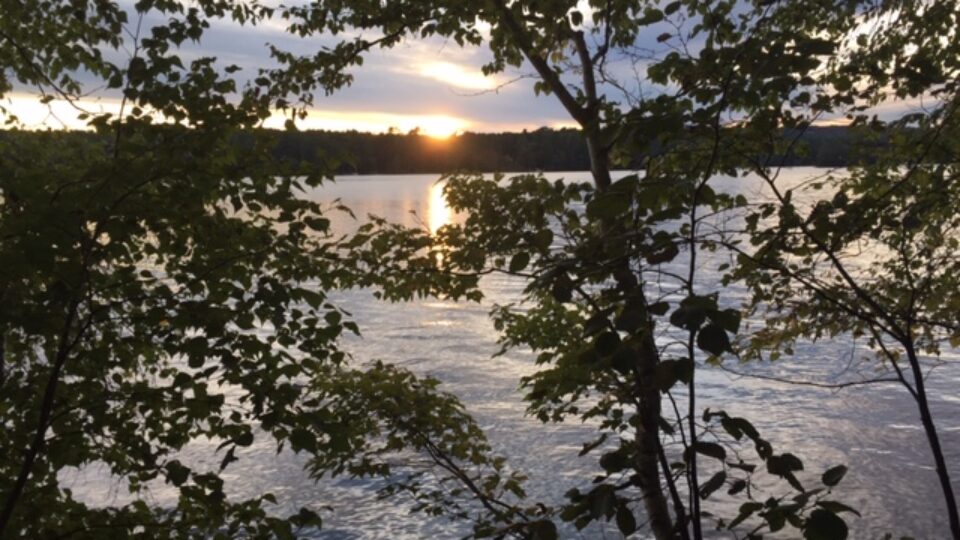 There are many profound implications associated with this propinquity – which, in turn, point to the need for not only greater understanding of these implications but also the educating and training of people to more fully understand and work with this technological propinquity.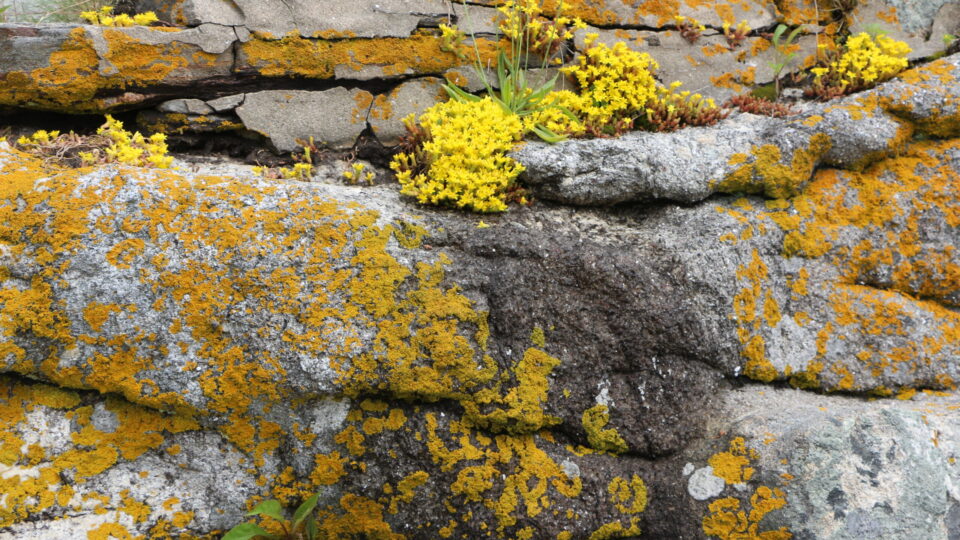 William Bergquist and Kevin Weitz Man would fain be great and sees that he is little; would fain be happy …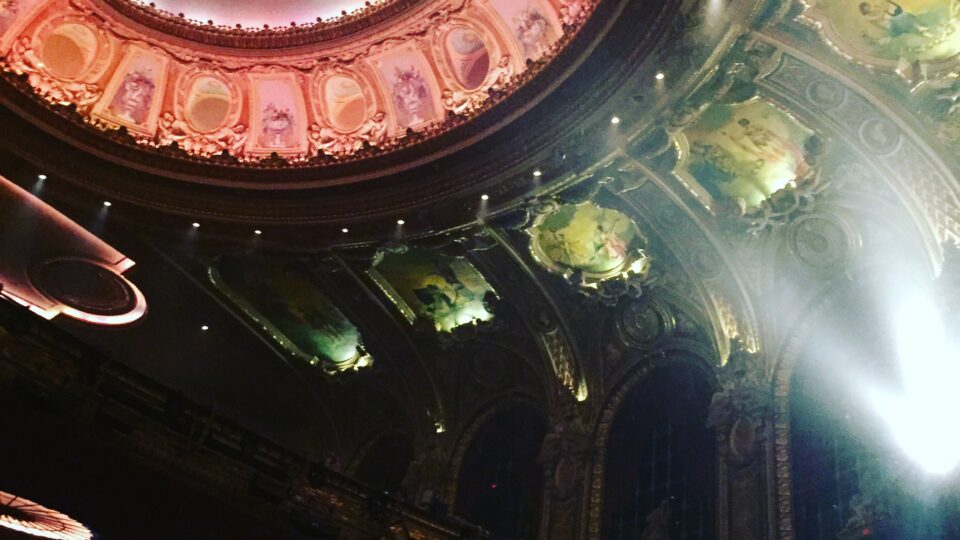 hile many of Freud's specific interpretations regarding which functions are being served, his portrayal of dreams as highly generative products of the human mind and heart seems to hold up with further study of dreams. We must marvel at the capacity of the dream to bring together and creatively integrate vast amounts of available information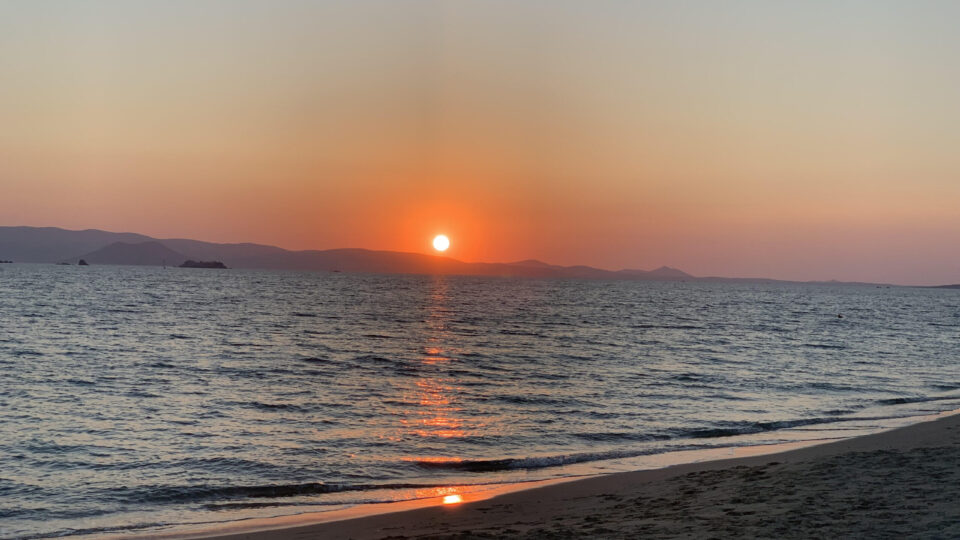 This is the fifth report coming from the Pathways to Sleep Project. In this report, Dr. William Bergquist briefly summarizes …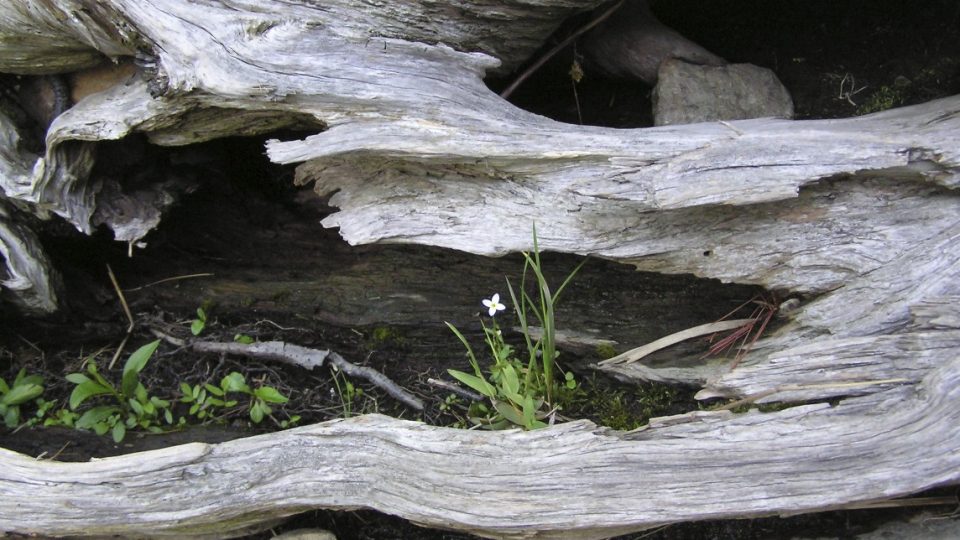 Drs. Gay Teurman and Christy Lewis offer a unique introduction to the emerging field of neurofeedback–which, in turn, is part of the new world of health psychology.