Personal Psychology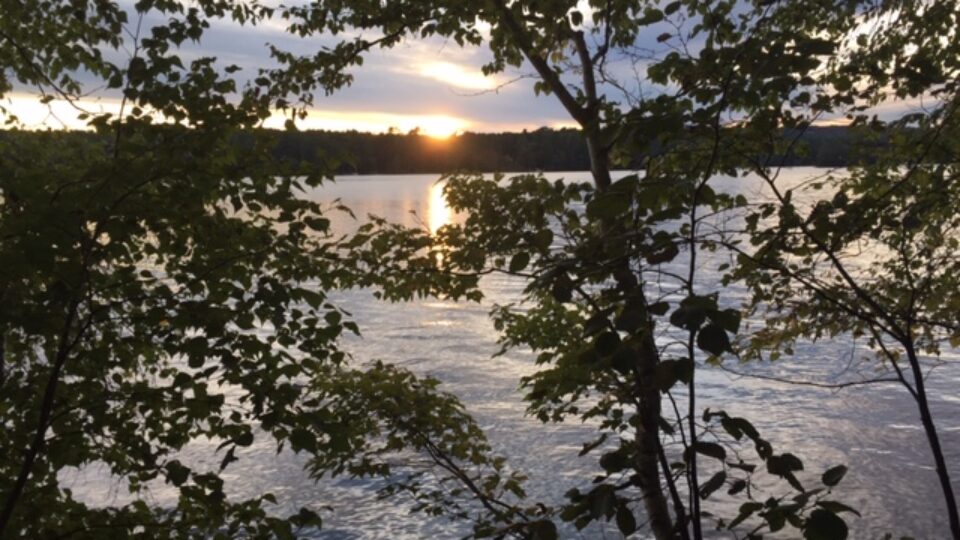 There are many profound implications associated with this propinquity – which, in turn, point to the need for not only greater understanding of these implications but also the educating and training of people to more fully understand and work with this technological propinquity.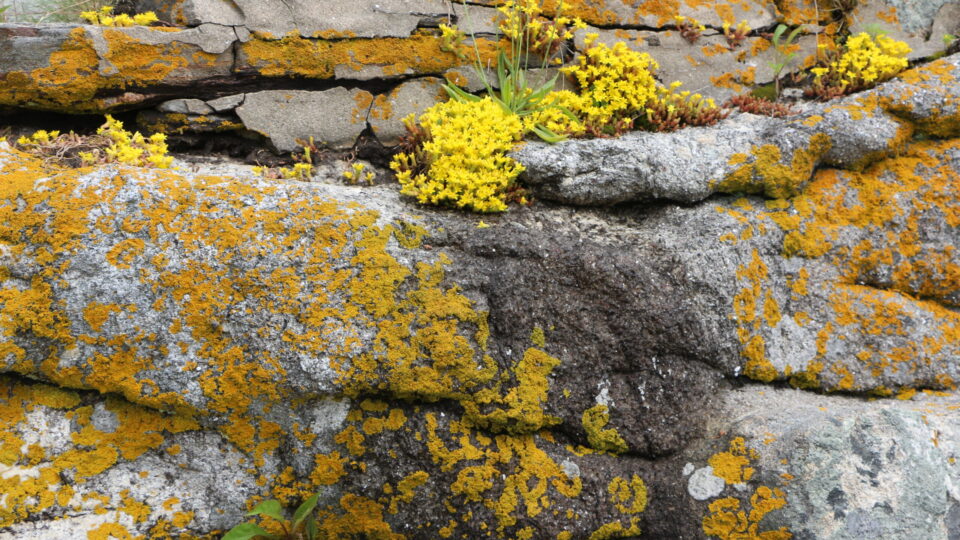 William Bergquist and Kevin Weitz Man would fain be great and sees that he is little; would fain be happy …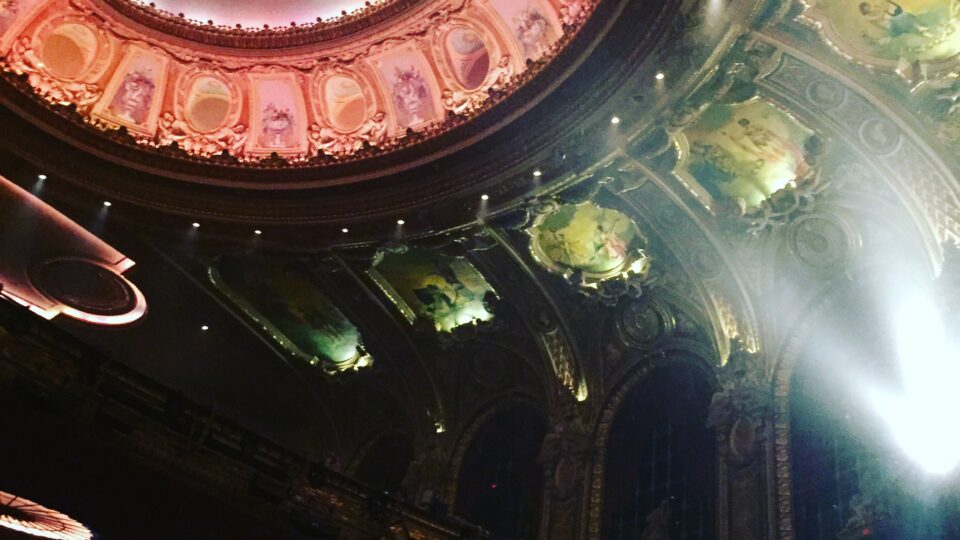 hile many of Freud's specific interpretations regarding which functions are being served, his portrayal of dreams as highly generative products of the human mind and heart seems to hold up with further study of dreams. We must marvel at the capacity of the dream to bring together and creatively integrate vast amounts of available information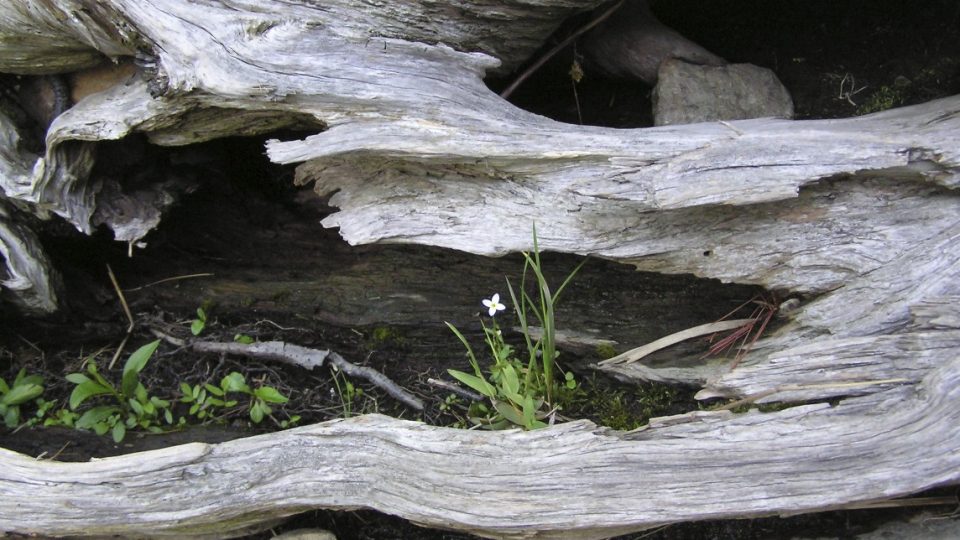 Drs. Gay Teurman and Christy Lewis offer a unique introduction to the emerging field of neurofeedback–which, in turn, is part of the new world of health psychology.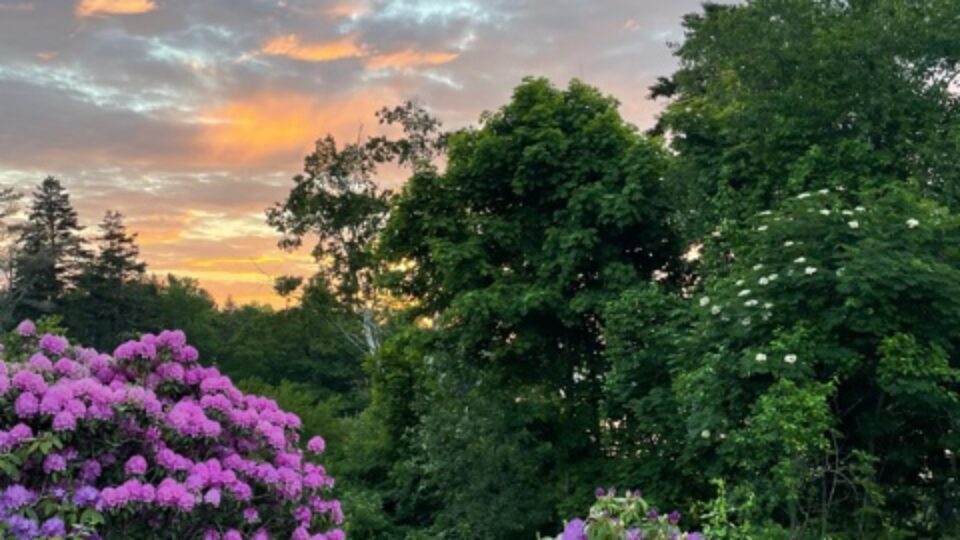 Eliza Yong, Psy.D., Jayan Warrier, Psy.D. and William Bergquist, Ph.D. [Note: This is an edited excerpt from Awakening Spring in …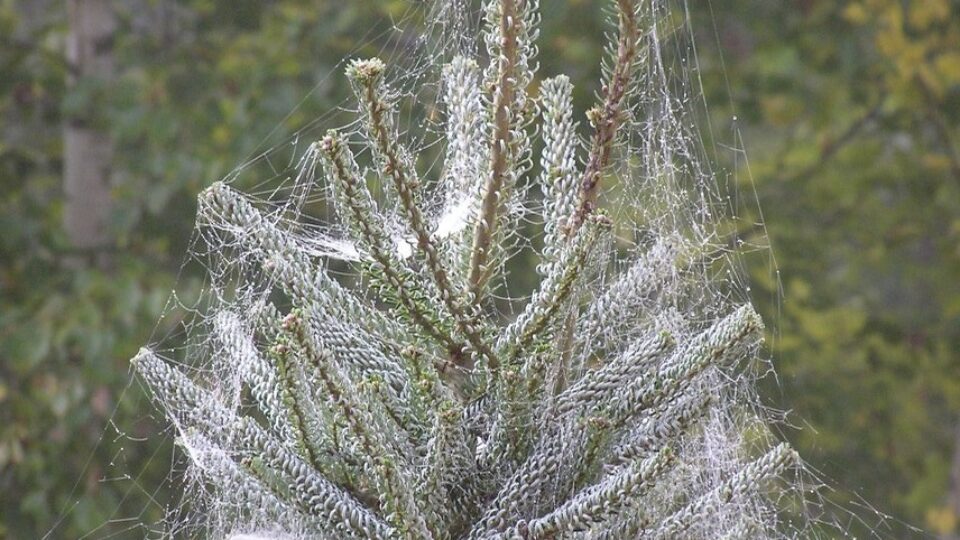 Dr. Richard Lim offers a video recorded presentation on the application of quantum theory to the processes of psychotherapy. As …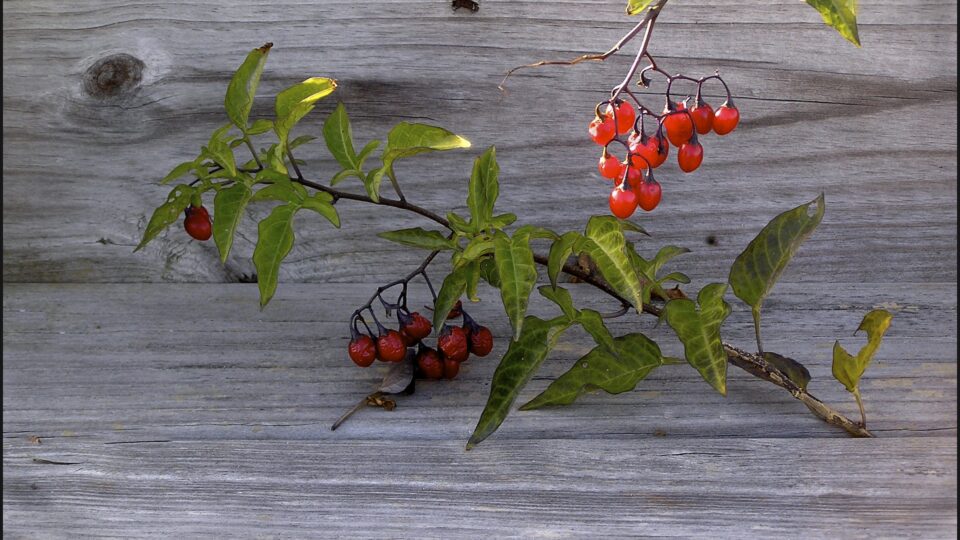 The set of interviews conducted by Varda Silberberg in Israel and the presentation of findings from a study of the virus's impact in the United States by me suggests that the impact was felt among those providing psychological services in these two countries (and we proposed in many other countries).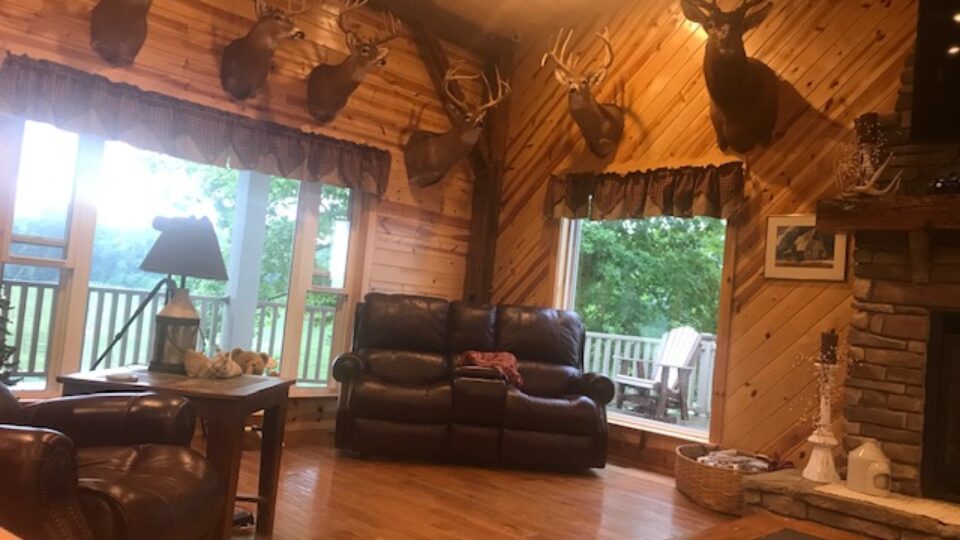 A titan of American academia, business and diplomacy, former Secretary of State George P. Shultz has died.  He spent most …