Clinical Psychology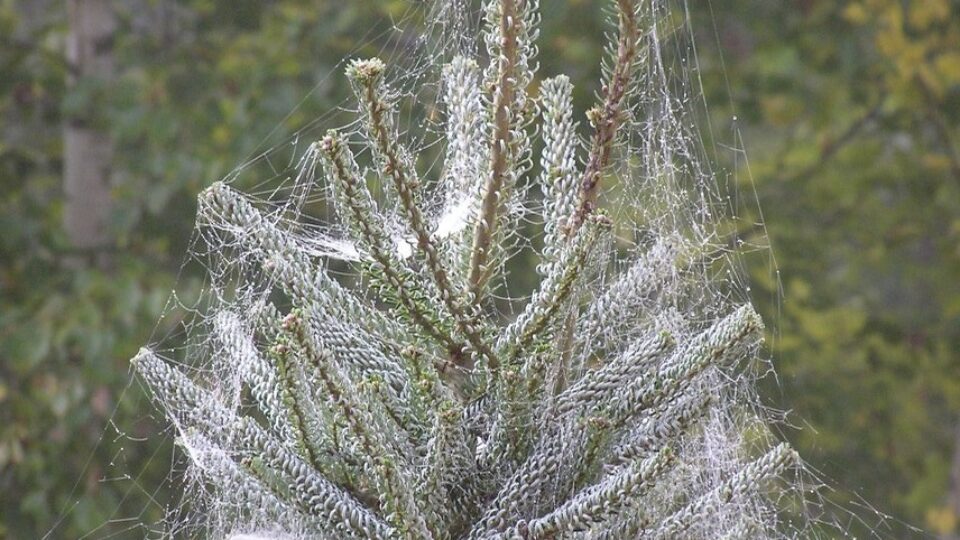 Dr. Richard Lim offers a video recorded presentation on the application of quantum theory to the processes of psychotherapy. As …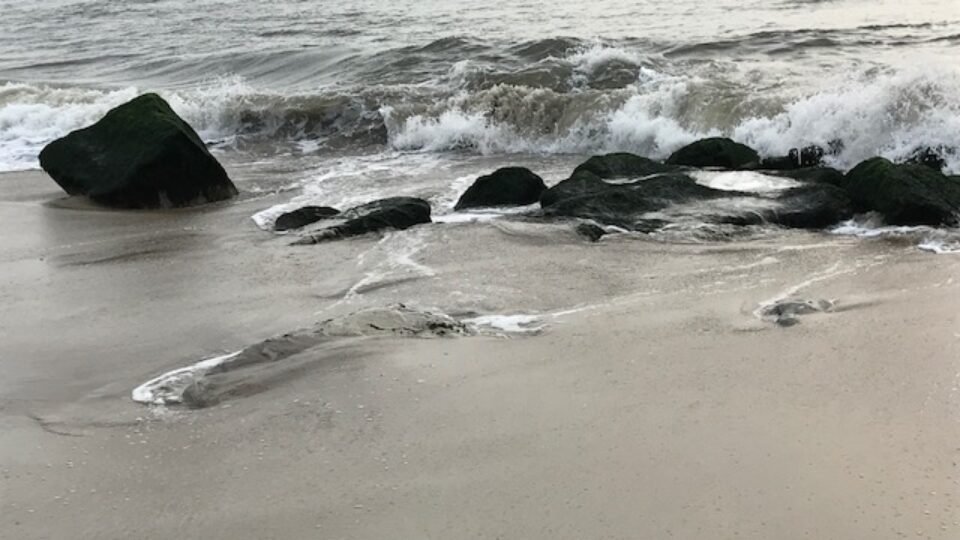 In this essay we address both historical and modern perspectives of mental illness and how societies reject abnormal behavior, supply historical and personal examples of mental illness and stigma.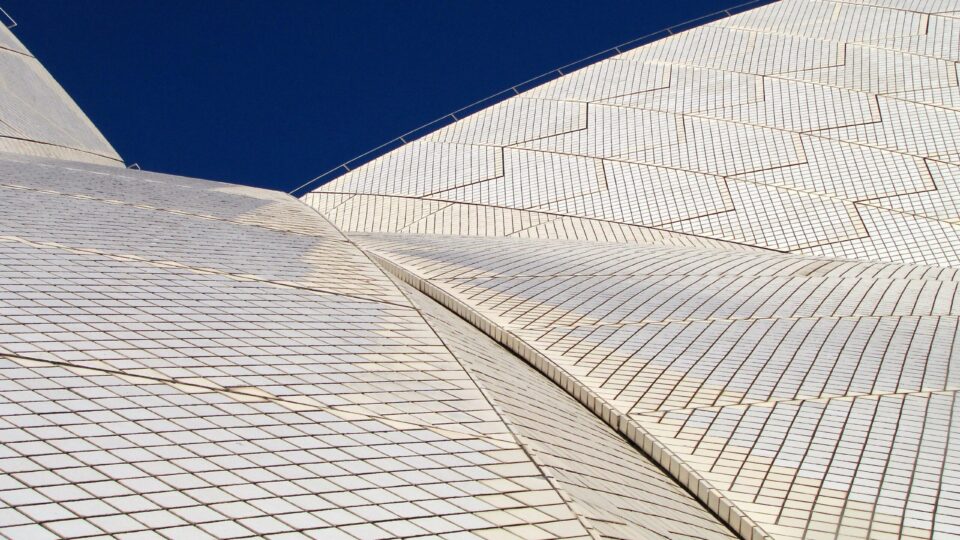 We have been living for many years in what has been termed the "age of anxiety". This phrase has been …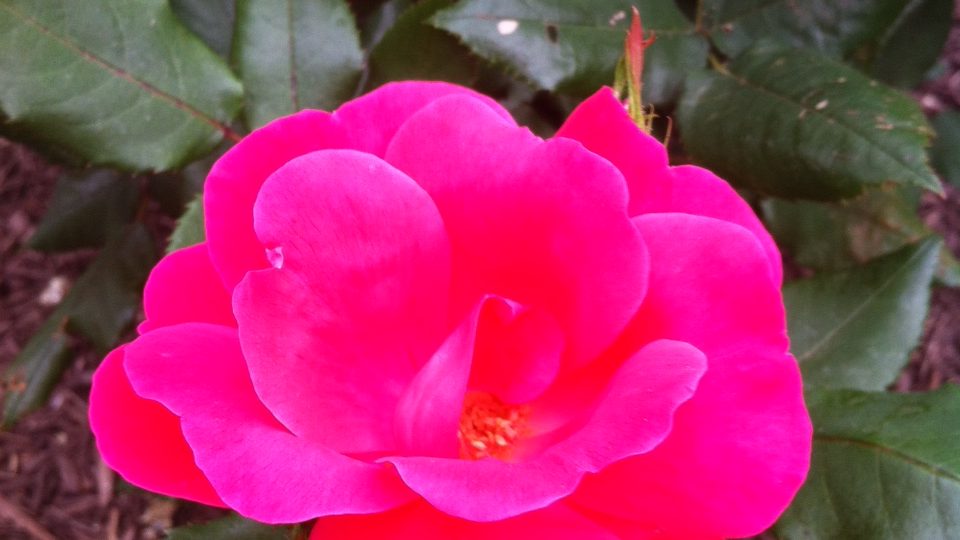 "Loneliness is More Dangerous to us than the Corona"  Table of Contents Issue Three: Psychological Perspectives on Israel During the …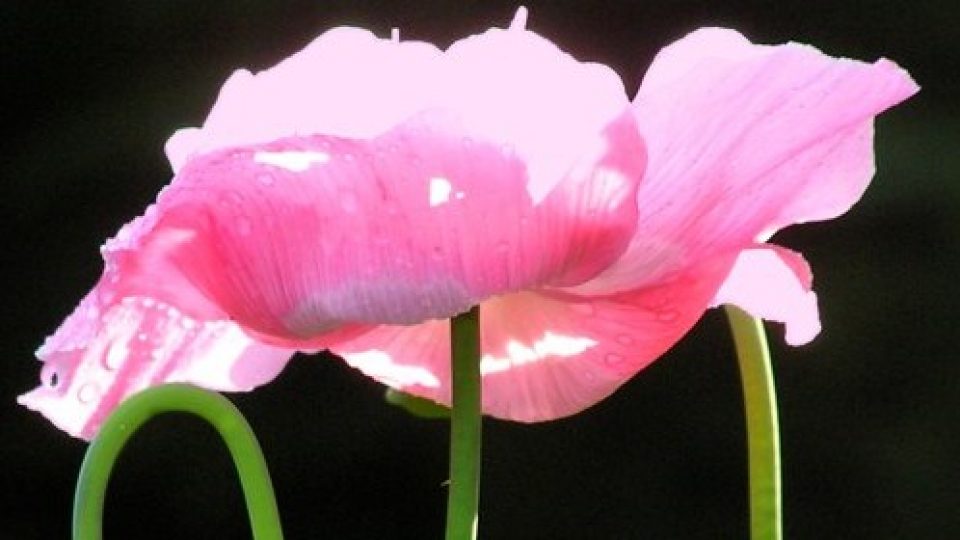 "Squills Bloom in Dry Soil" (Ilan Sharif) Abstract This work was conducted as a phenomenological study to summarize the current …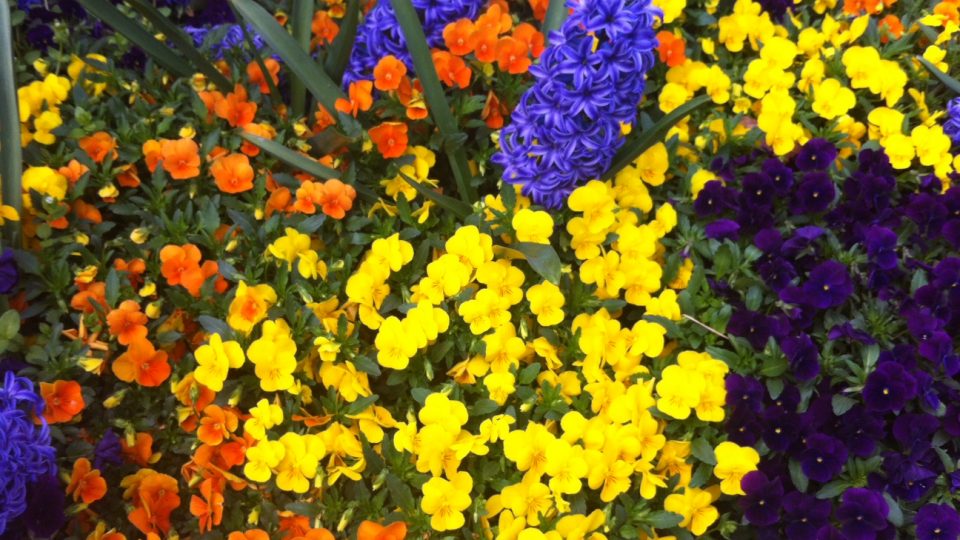 The interview focuses on fundamental differences between group therapy, individual therapy and supervision group during corona-days–with an emphasize on the general characteristics of psychodramatic therapy in times of COVID19.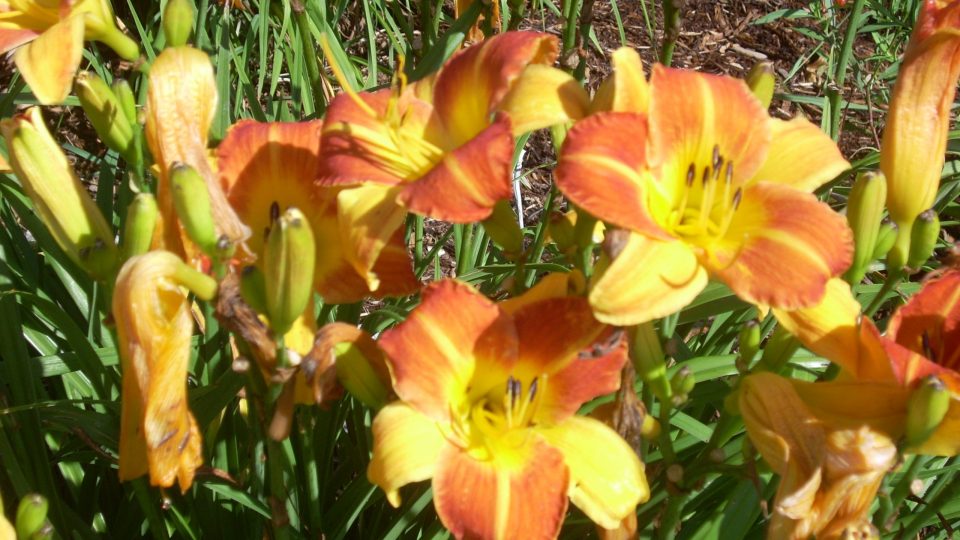 Animal Assisted Therapy (AAT) is a psychotherapeutic method aimed at improving aspects of personalities or delayed development, in children and adults.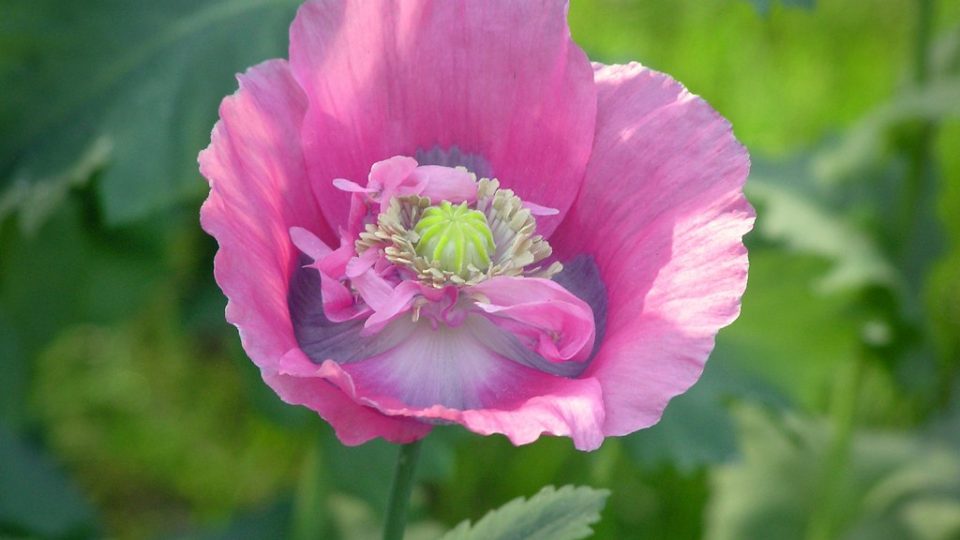 A Training Program and Its Outcomes and Recommendations The author recommends listening to "Wind of Change" by the Scorpions before …