Health / Biology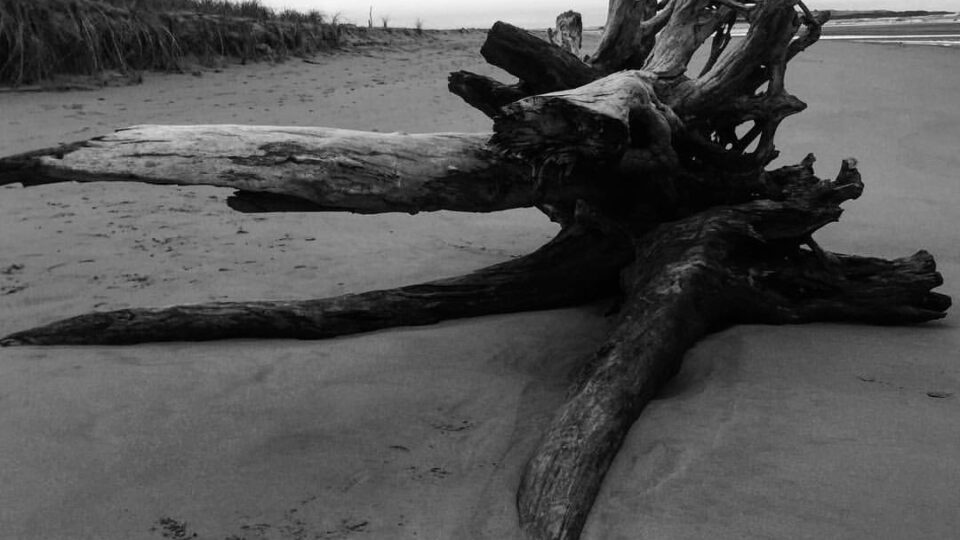 We face a major challenge in seeking to lead complex mid-21st Century organizations—and this is particularly a challenge regarding health care organizations and systems.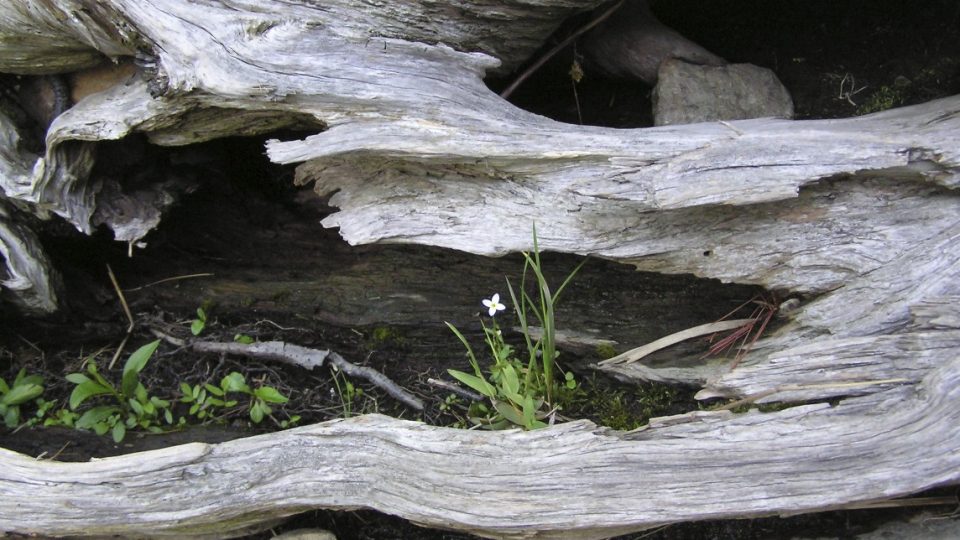 Drs. Gay Teurman and Christy Lewis offer a unique introduction to the emerging field of neurofeedback–which, in turn, is part of the new world of health psychology.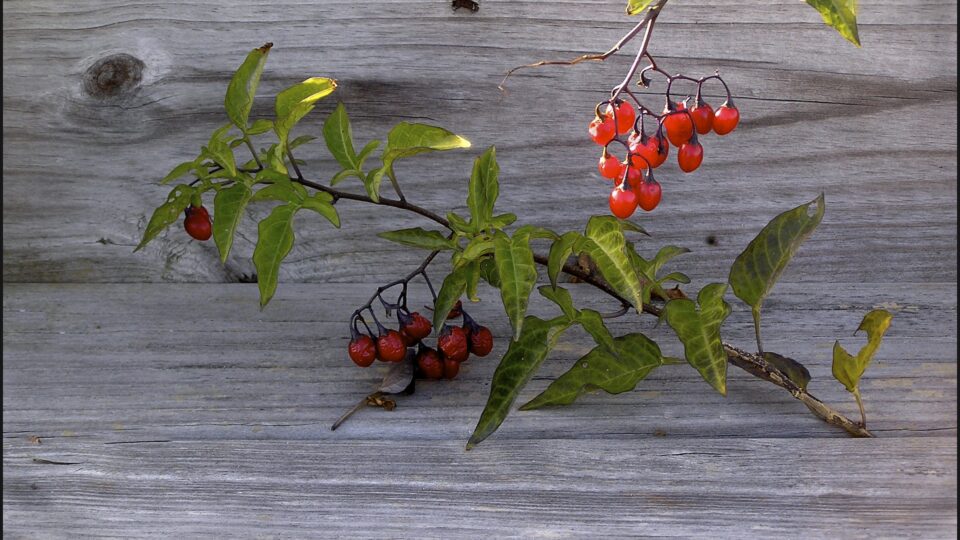 The set of interviews conducted by Varda Silberberg in Israel and the presentation of findings from a study of the virus's impact in the United States by me suggests that the impact was felt among those providing psychological services in these two countries (and we proposed in many other countries).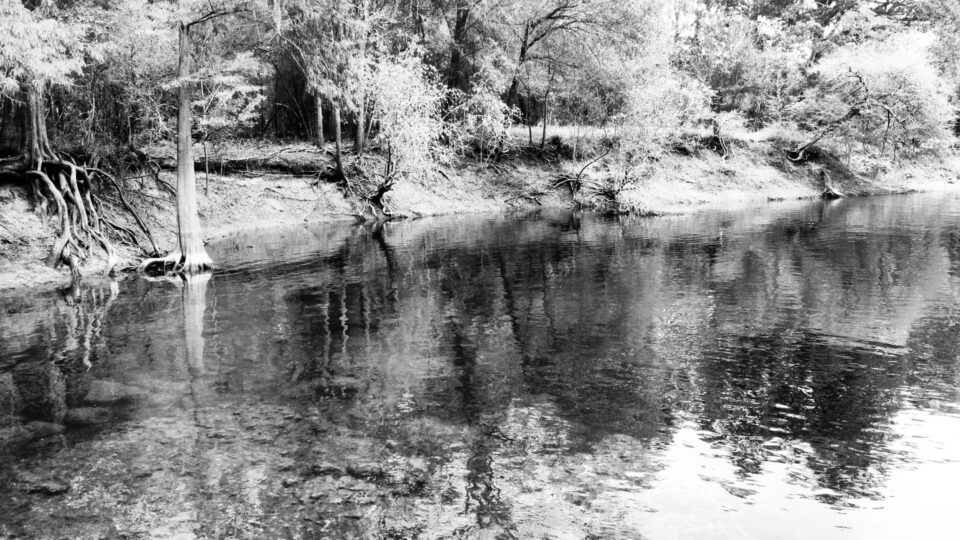 How do humans in the twenty-first century respond, personally and collectively, to this reappearance? The challenges and responses, both good …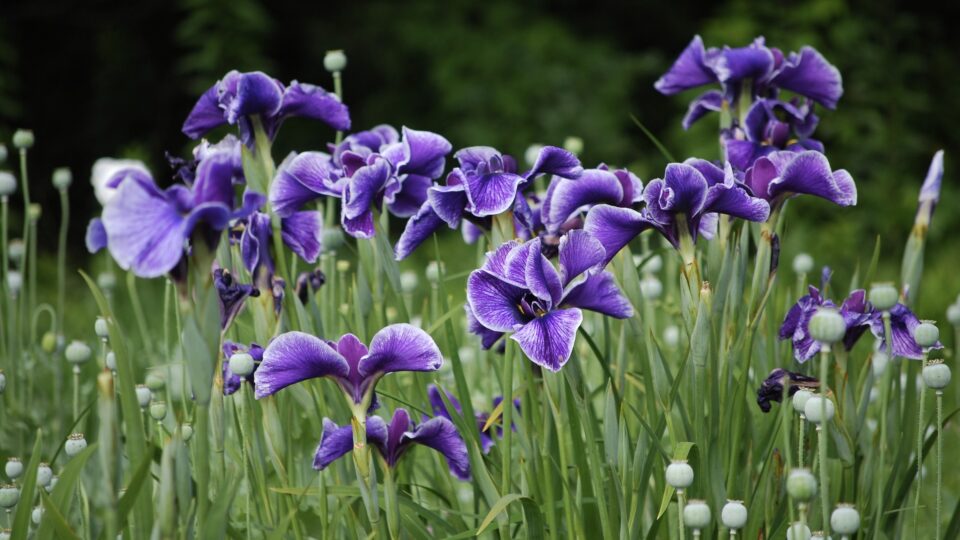 Brain health plays a major role in how we function in society and is directly related to our physical health. Since science and technology are advancing exponentially, health professionals can now offer advanced comprehensive strategies to treat psychiatric health issues.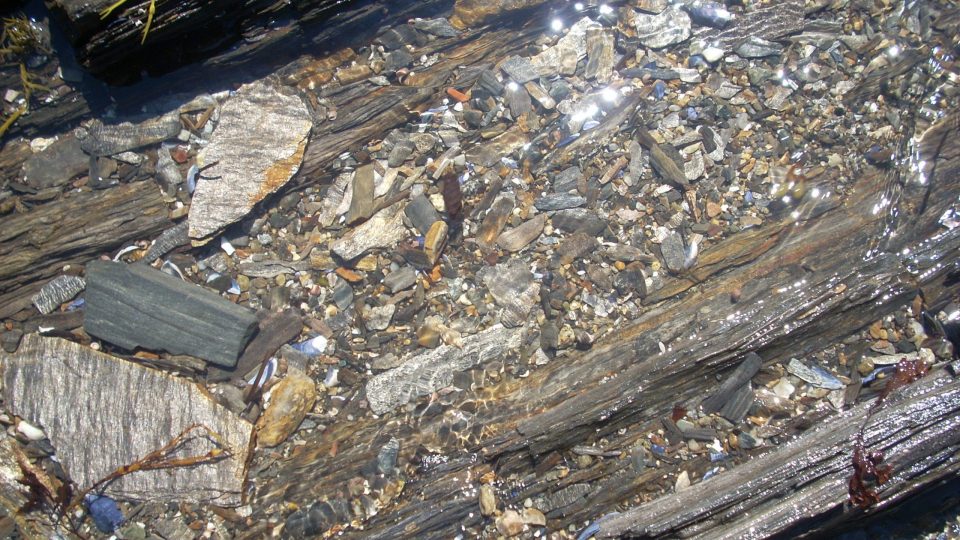 Early in 2020, I published an essay concerning policies that were being or could be enacted in response to the emerging COVID-19 health care crisis. Now, one year later, I wish to review the ways in which policies in this arena were and were not engaged.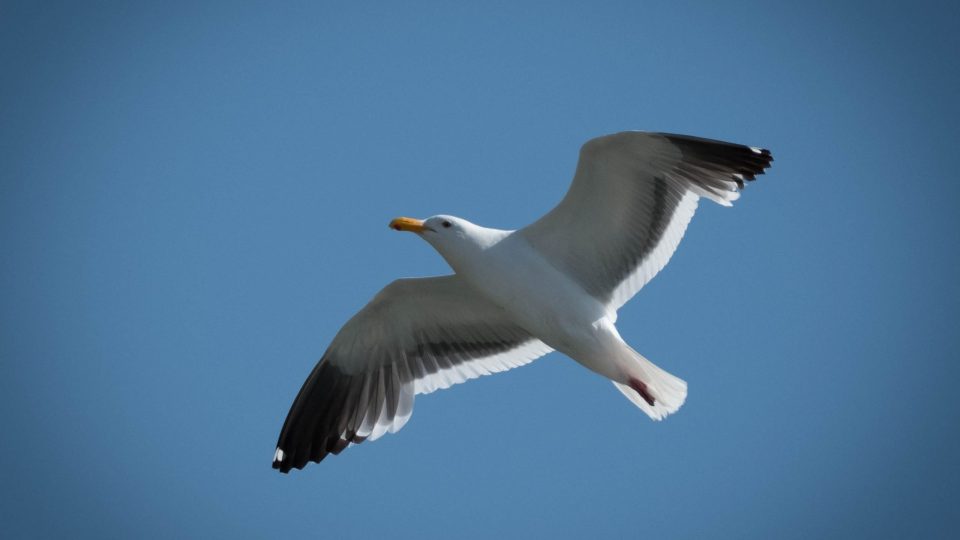 In many Asian countries there is some reticence about acknowledging mental health issues as those that can be best addressed …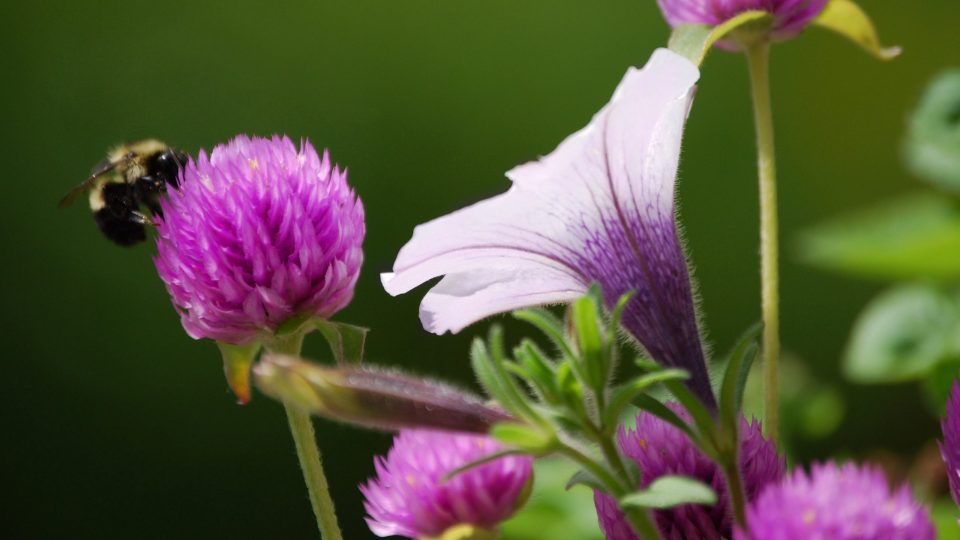 Guided Meditation Track can be found here Welcome to the Tree Meditation. Sit comfortably on the floor or in a chair. …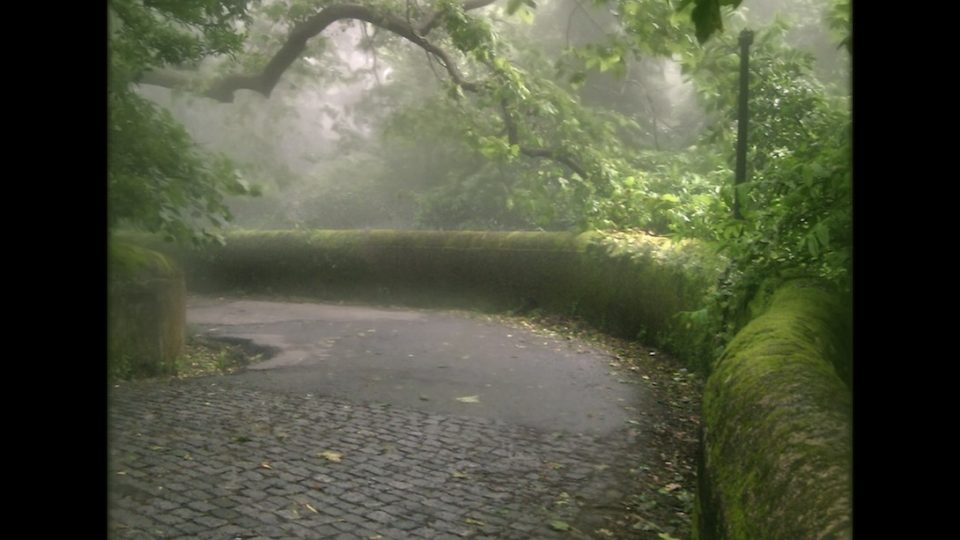 At times we must bring together wisdom, courage and vision—so that we might move forward personally and collectively under the guidance of a coherent and integrated map of virus-engagement.