Societal / Political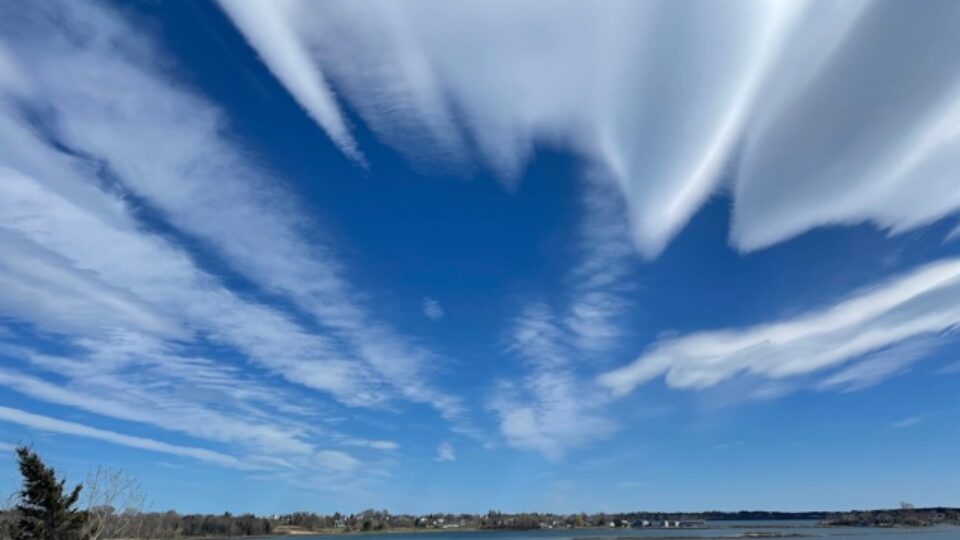 I provide an economic and commerce-based perspective, suggesting that true freedom might reside in something called the "harmony of interests."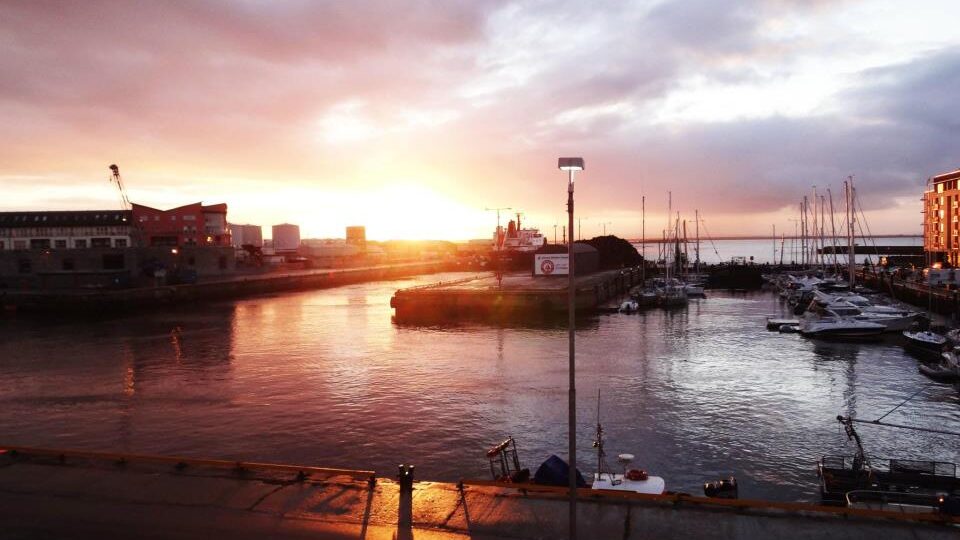 I propose that true freedom requires a balancing between a concern for individual personal rights and a concern for collective, shared responsibility.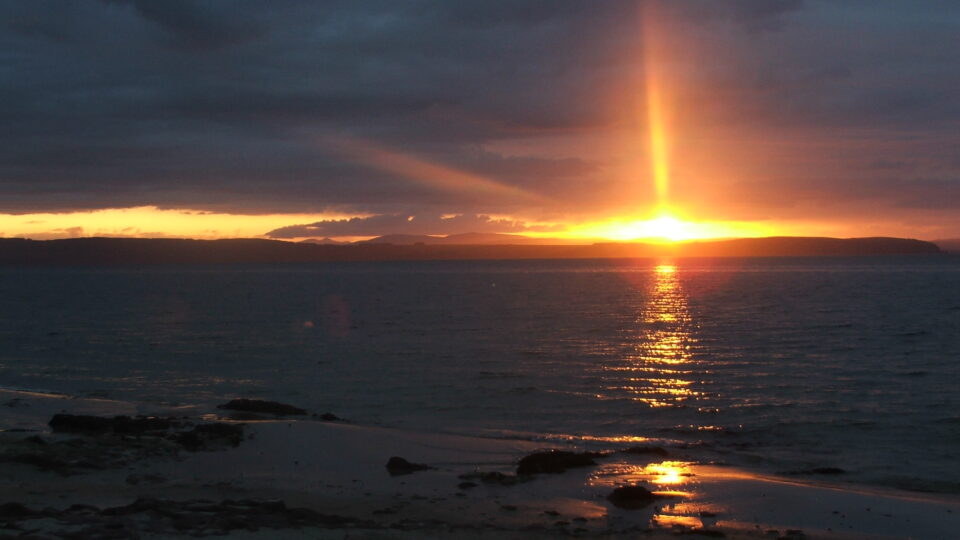 This is the first in a series of recorded interviews concerning the impact of emergent technologies on the way in which we think, feel and take actions. William Bergquist, Ph.D. conducted this interview with Karin Bustmante, Psy.D., a distinguished psychotherapist and professor living in Boulder Colorado.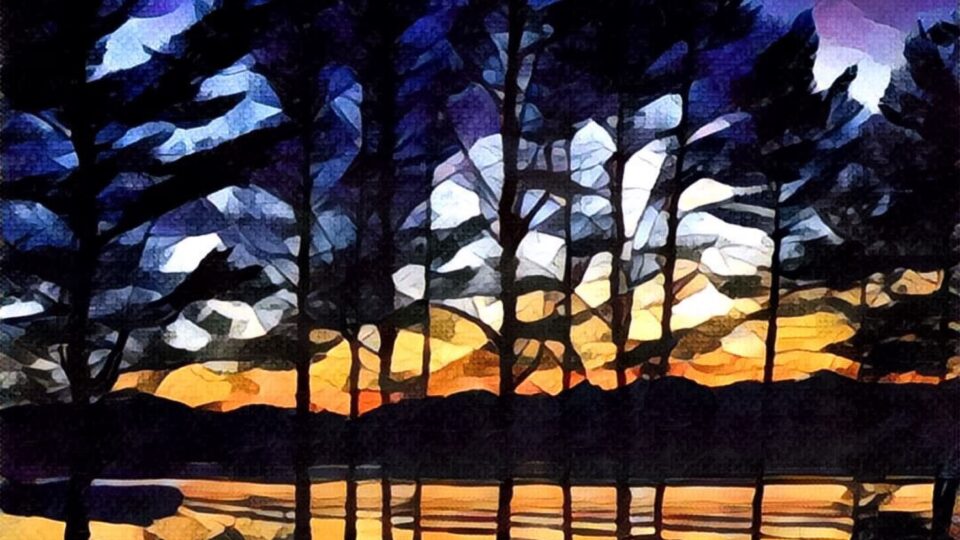 We are ready to introduce a new character into this dance that we are choreographing regarding memory. This new character is the Internet. This new character has a major impact on the way we assimilate and accommodate, on the way in which we engage procedural and declarative memory, and on the way in which we remember and forget. Let's first consider assimilation and accommodation.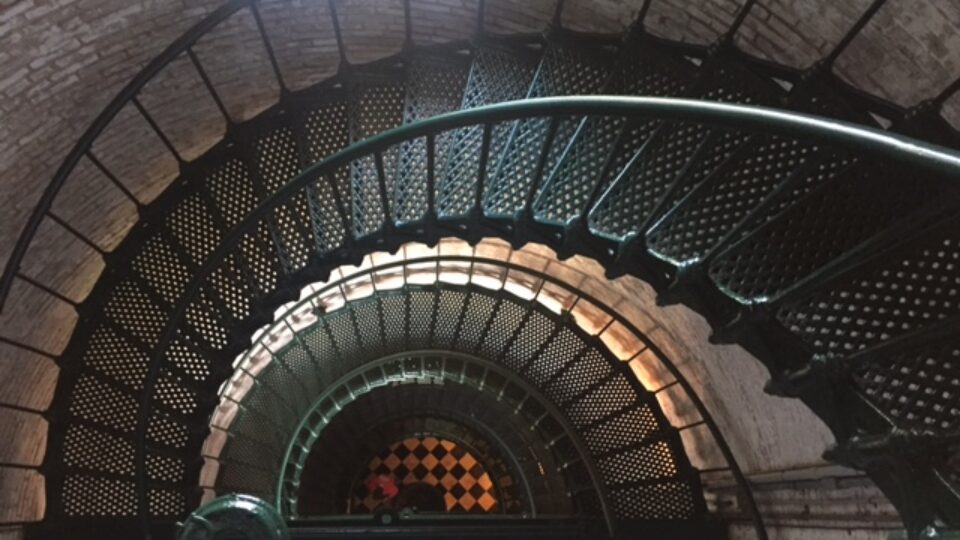 For the LGBTQ+ youth, it is not enough to examine hope on the individual level. It should be linked into a broader context of family, community, and nation.