Behavioral Economics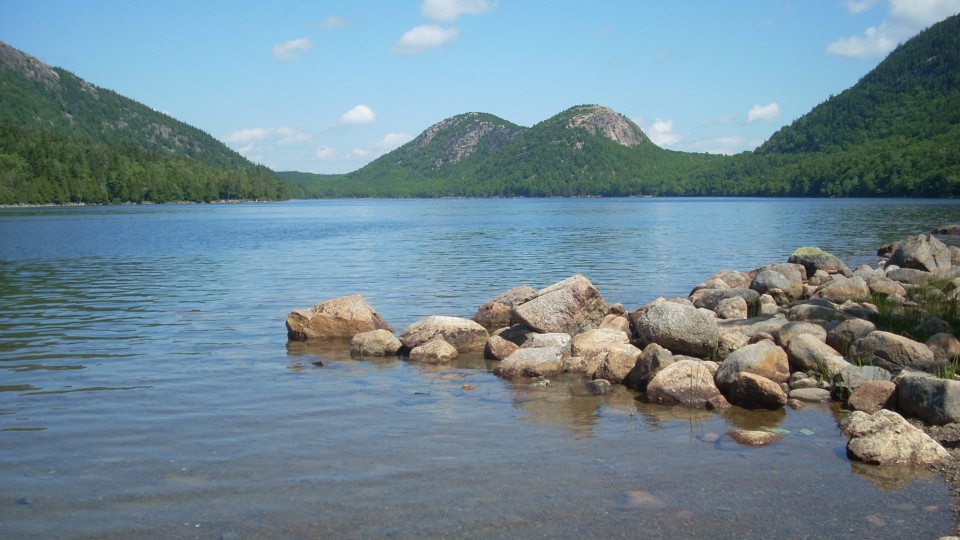 The compounding of entrepreneurship and enterprise occurs through the process of appreciation. These are three ways in which the term appreciation is commonly used.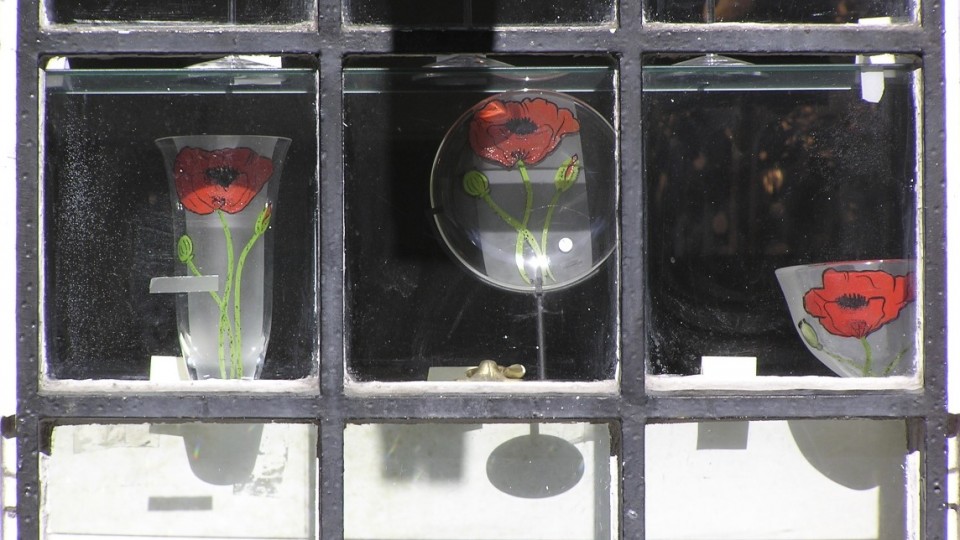 For some of us, there is a bias toward the intra-psychic demands and potentials of life. For others, the external demands and potentials hold great sway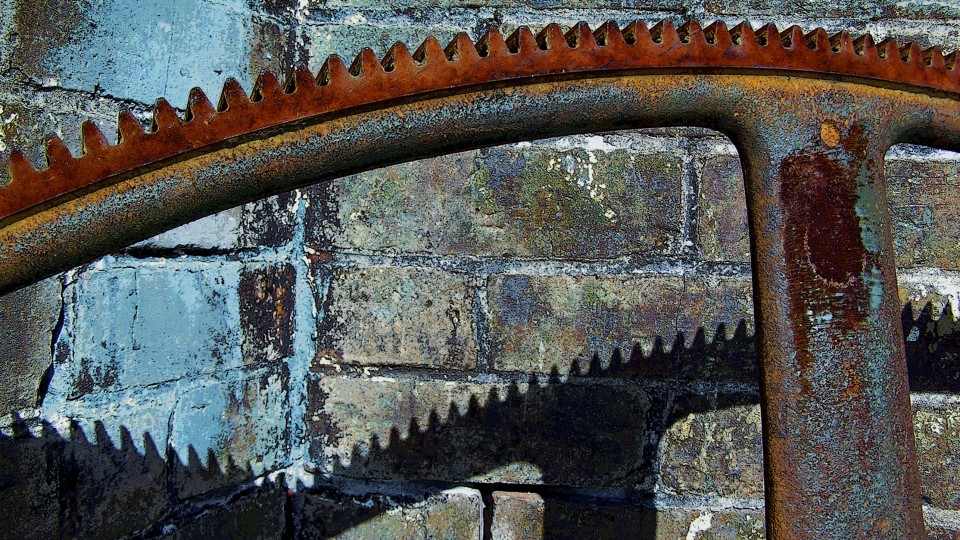 Many people experience anxiety and fear often during their day to day work experience, and they want to know what can be done to change a company's culture and behavior in order to avoid the results of fear and anxiety.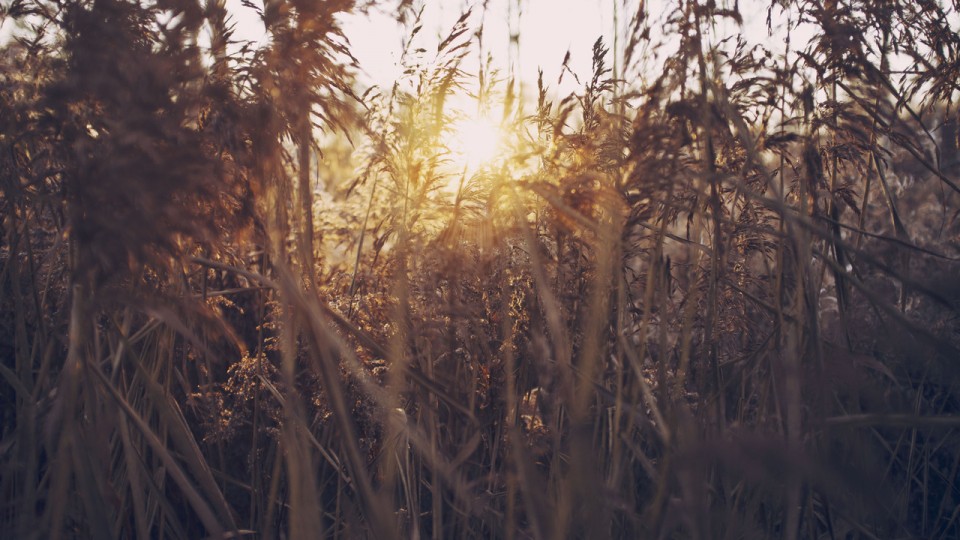 This set of essays enables the practitioner to reflect on and expand his or her own perspectives and preferences regarding ways in which to improve organizational functions and fully engage human capital.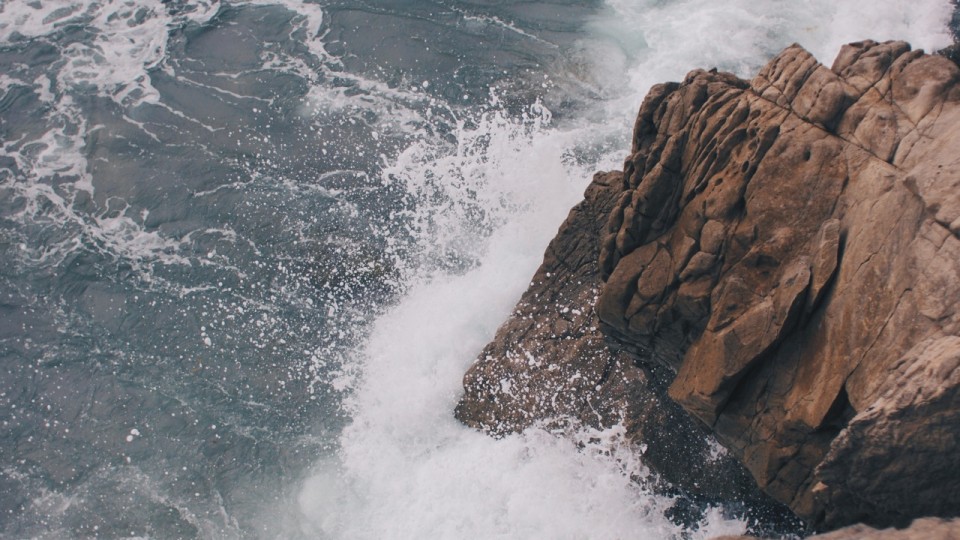 This essay concerns the nature of change itself—examining in particular two different kinds (or levels) of change. We identify these two kinds of change as "first order" and "second order."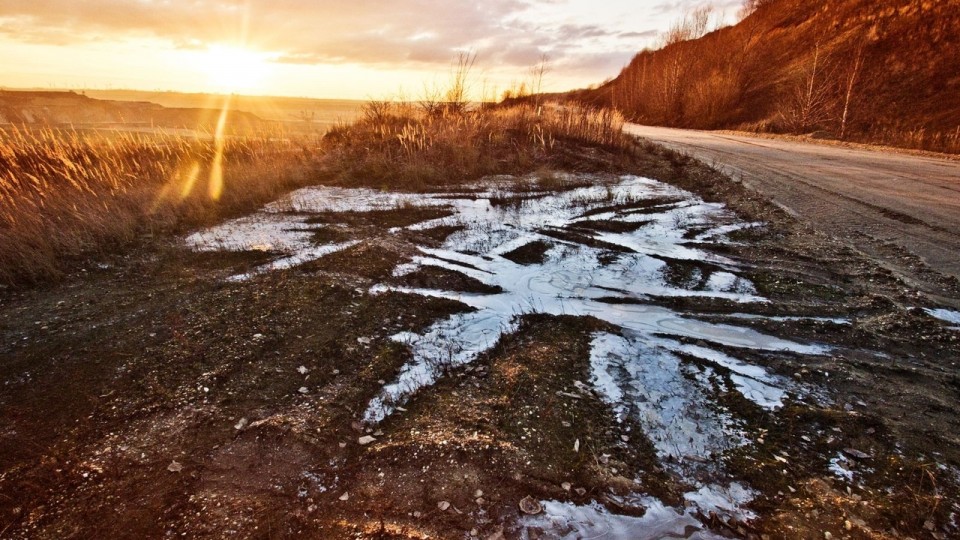 A vicious cycle of incremental change enacted in response to the consequences of other incremental changes can lead an individual or organization into serious and destructive commitments that were not initially intended