Freedom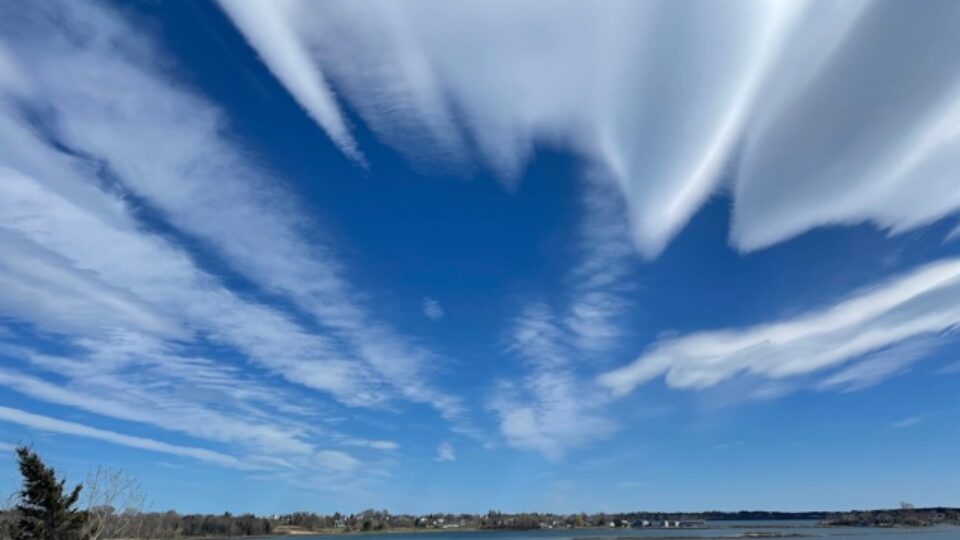 One of my colleagues recently left her long term residence in China and is now living in a country that …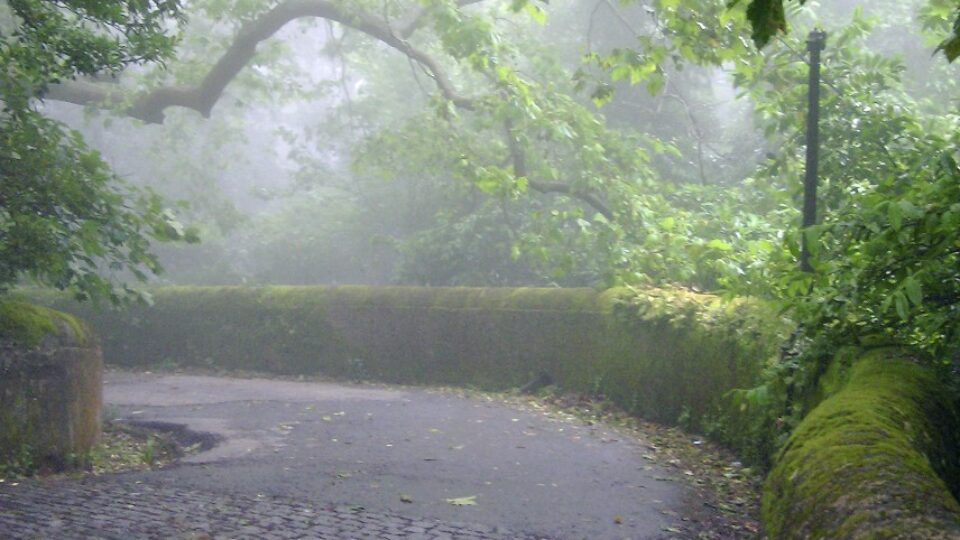 In this essay I look specifically at the derailment into authoritarianism and at the multiple ways in which this derailment can be avoided—in favor of the construction and engagement of a wide variety of containers that enable the transformation to take place. It is in the identification of viable containers that we begin to find the pathway toward true freedom.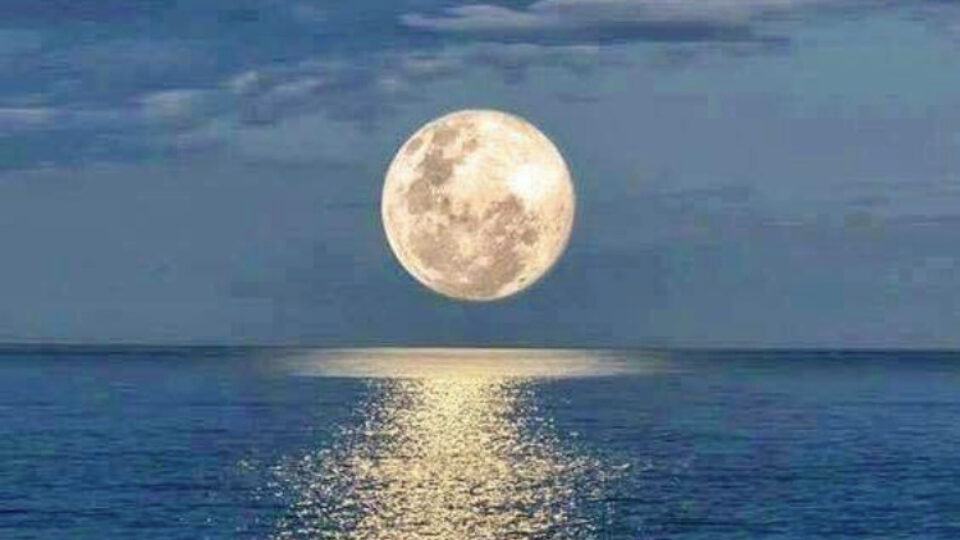 Positive freedom to do something, in turn, is sustained only if a society has defined or is in the process of continually defining and redefining a clear and exhilarating image of its own purpose and, in particular, its own future.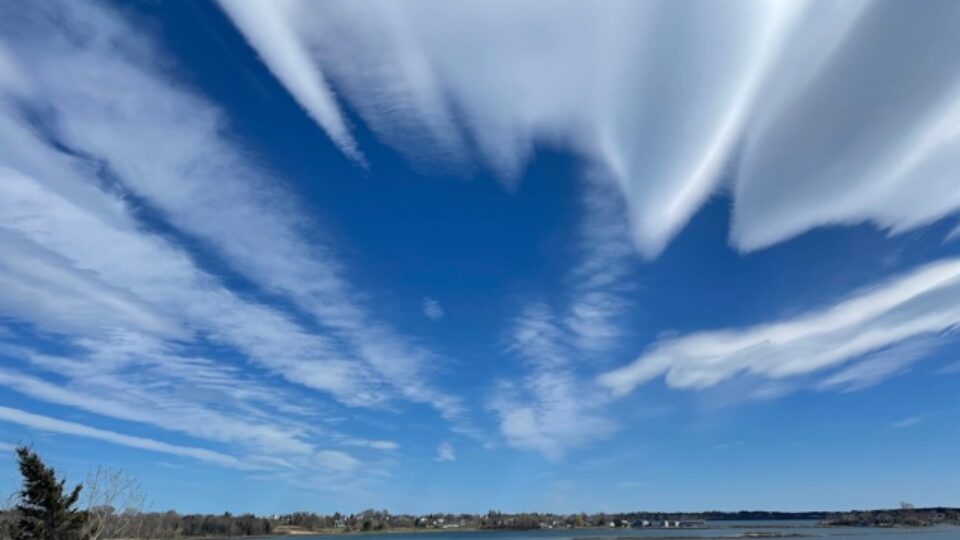 I provide an economic and commerce-based perspective, suggesting that true freedom might reside in something called the "harmony of interests."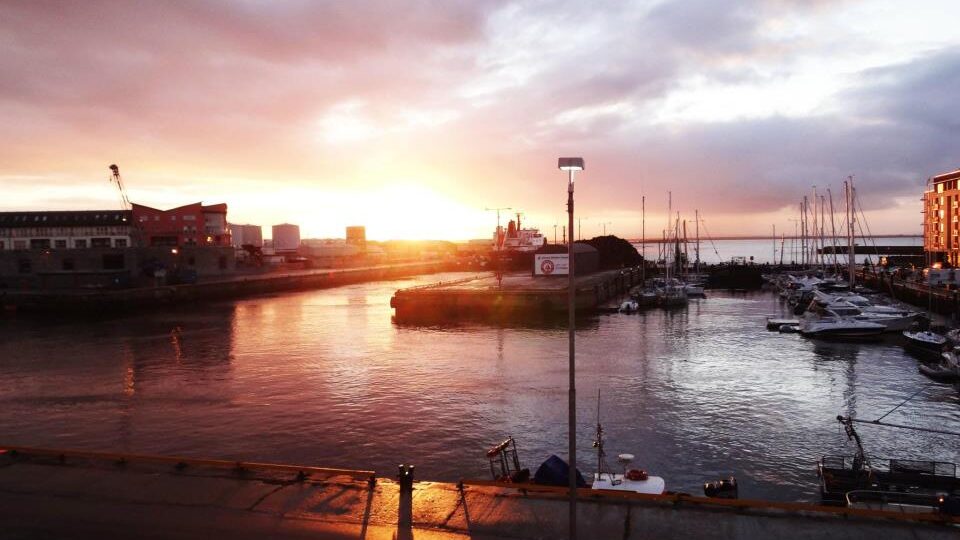 I propose that true freedom requires a balancing between a concern for individual personal rights and a concern for collective, shared responsibility.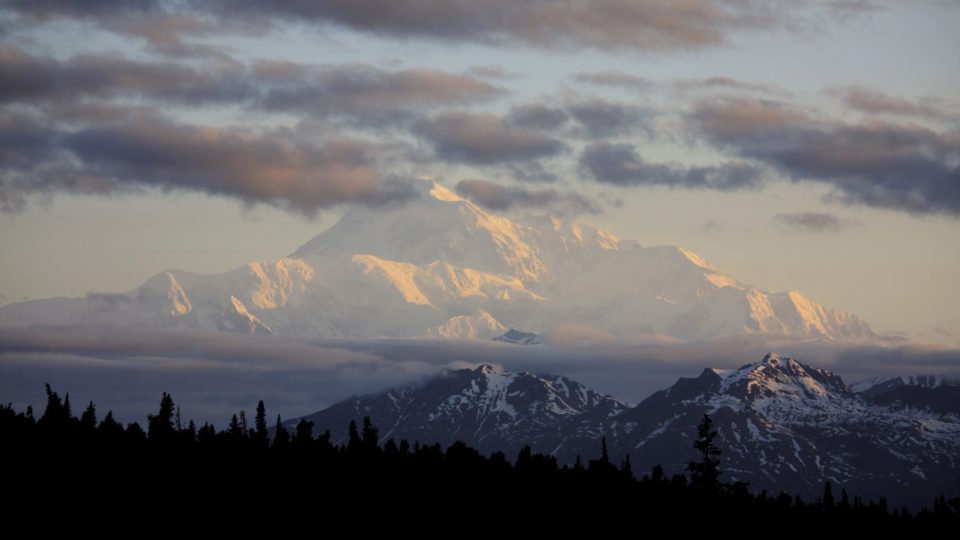 Authoritarianism was evident in the passivity of Estonian men and women as learners and as architects of their own personal and collective futures during the early1990s. Like many Eastern European countries (and many other countries for that matter) Estonia has traditionally been ruled by authoritarian hierarchies imposed from outside. What about today?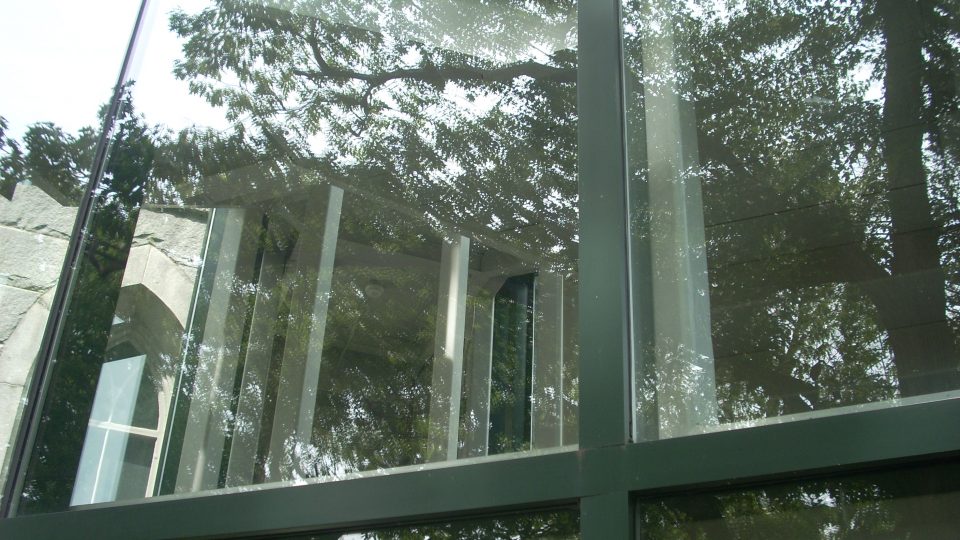 Both hope and skepticism were to be found in Estonia (and Hungary) during the early 1990s, following the Soviet collapse. Are both of these perspectives still present and do they represent the more pervasive irony that is to be found in contemporary societies?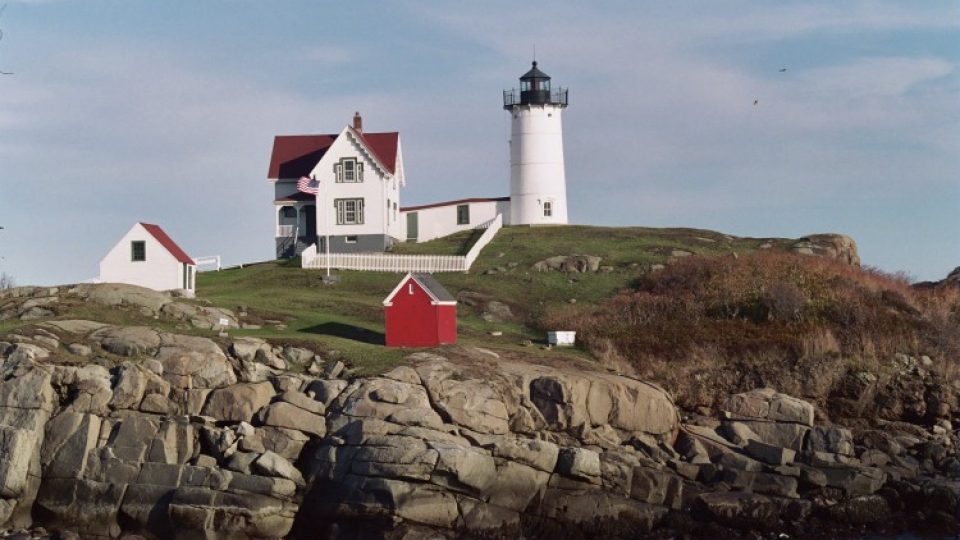 The issue of freedom is certainly of great importance right now in our troubled and changing world. The insights gained from my Estonian colleagues still seem quite poignant and timely.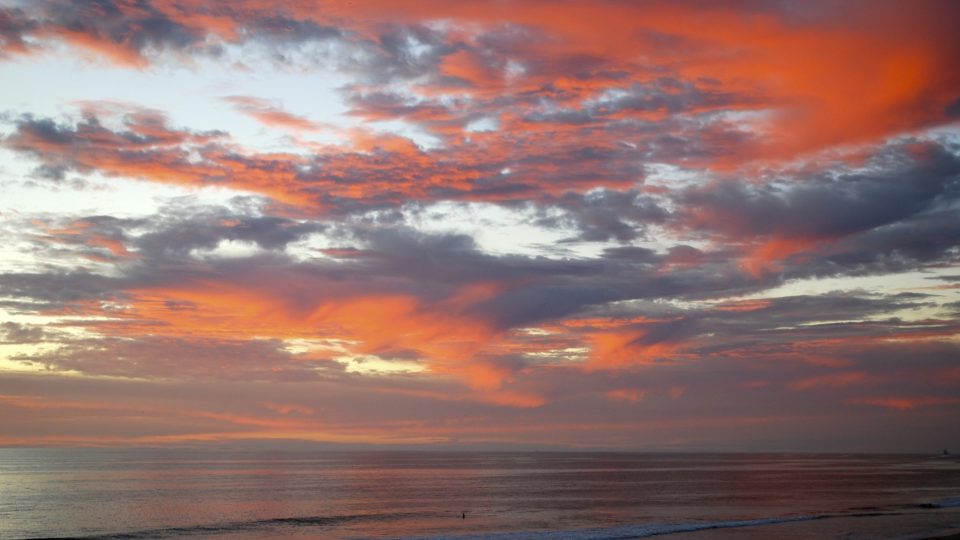 I frequently listen to classical music while I am working and in the evening before going to bed. The music …