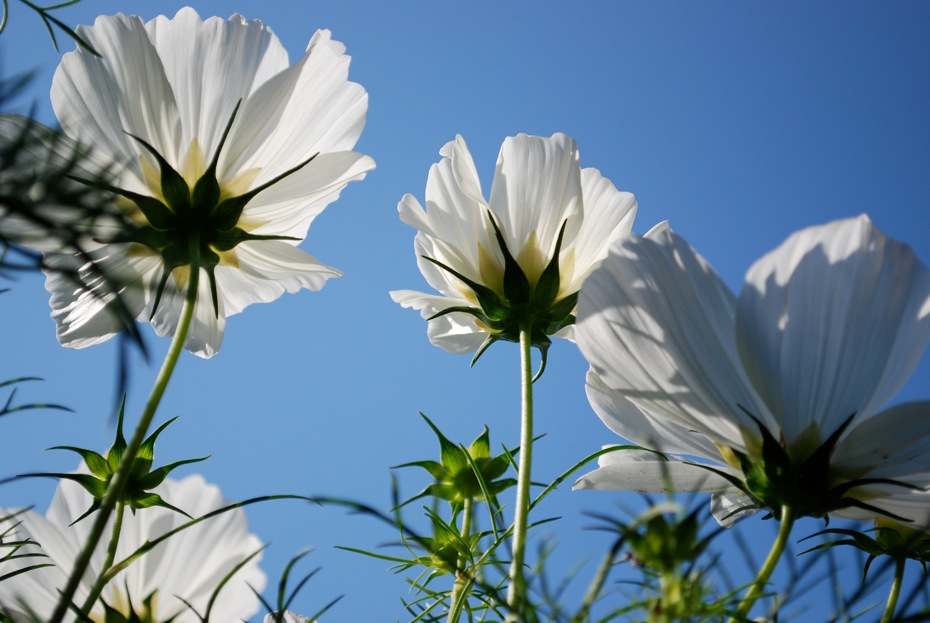 Following is an interview with Dr. Said Masarweh, conducted by Dr. Varda Silverberg. Said is an art therapist who works with the Arabic population in Israel–mainly with women. He is practicing a feminist approach focusing on empowering his patients within their families and community.
Covid-19 as a Moment of Truth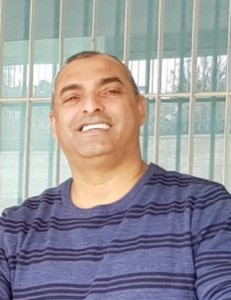 During the interview, Said reported that he received more new referrals than usual–an outcome he attributed to the Corona Situation. He claimed that this unusual situation has changed existing balances and created an opportunity for many people, including himself, for self-observation, self-reflection and growth. Said was a Corona patient and the process of being sick and dependent on others helped him to discover his close family and friends' devotion to him. He regards the 'Corona time' as a moment of truth that helped him to clarify his true priorities in life.
______________