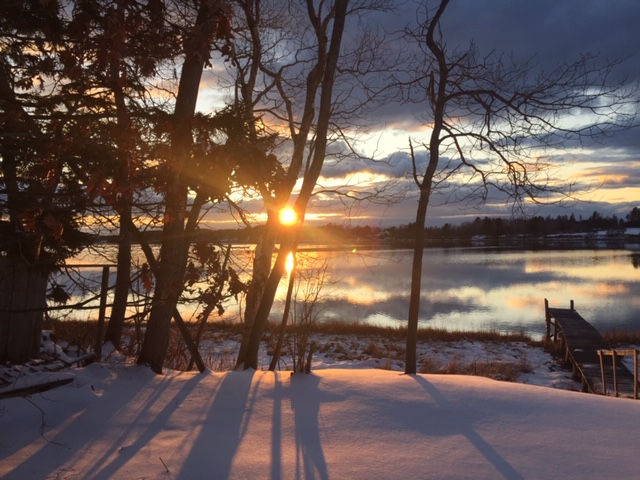 The Dayton, Ohio Metropolitan Statistical Area (MSA), including Montgomery, Greene, Miami and Preble Counties, is a microcosm of America and an ideal laboratory for citizen-driven transformation. Across the four counties one can find a hollowed-out urban core, suffering from the loss of good-paying manufacturing jobs, struggling with the effects of systemic racism and generational poverty—both black and white; inner- and outer-ring suburbs, which run the gamut from challenged to thriving; small town America; agriculture; and rural communities. And with a combined population of 850,000 it is small enough to wrap your arms around, yet big enough to get deeply into America's most intractable challenges, including, the Economy and Employment, Education, Health and Wellness, Justice, Housing, Transportation, Environment and Media.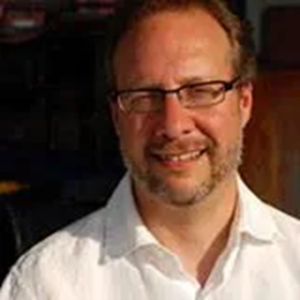 Over the past 12 years, Dayton has received high-profile media attention. In August 2008, Dayton was recognized by Forbes Magazine as one of America's 10 Fastest Dying Cities. As a response, we organized the 10 Living Cities Symposium on the one-year anniversary of the publication of the Forbes list. Fast-forward ten years, to September 2018, when Frontline/ProPublica aired the documentary, "Left Behind America". The documentary featured Dayton as the manifest example of what has happened to too many great American cities and the people who live there as a result of our current socio-economic model… they have been left behind, or in many cases left out.
"Re-Imagining America" is a response to a widespread experience that somehow "America has left itself behind" and is building a platform precisely to take on this Awful Truth, which has recently further been laid bare by the police killings of George Floyd, Breanna Taylor, Ahmaud Arbery and others. In addition, the country's response to the COVID-19 pandemic has exposed how many Americans live on an economic edge and the inadequacies of our healthcare system.
Re-Imagining is Not Reform.  Buckminster Fuller said, "You never change something by fighting against the existing reality.   To change something, build a new model that makes the old model obsolete." Transformation starts when we let go of everything we know, get to nothing, and ask, "What if?" This is the only way the impossible can become possible; when we declare it can be so.