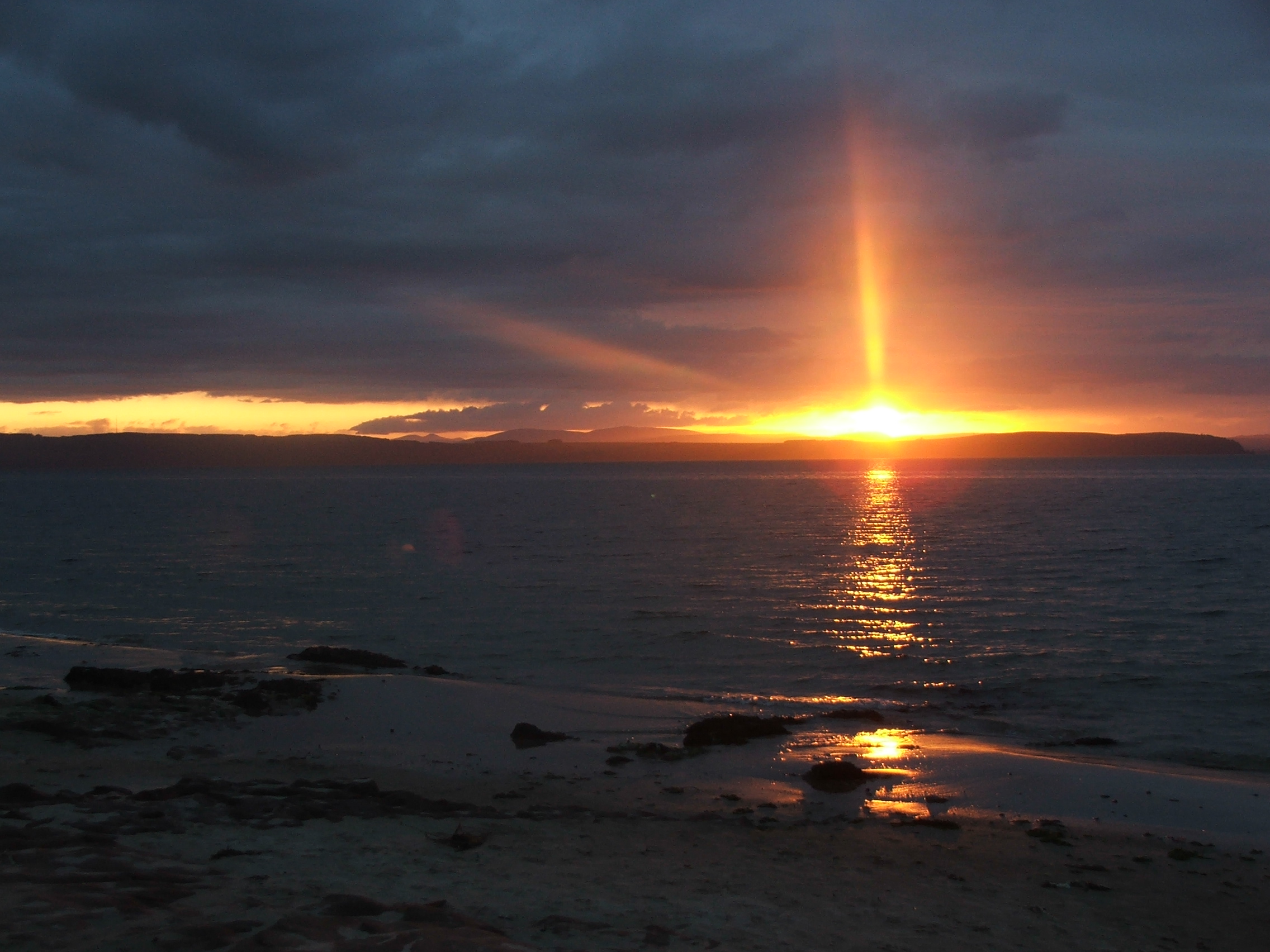 This is the first in a series of recorded interviews concerning the impact of emergent technologies on the way in which we think, feel and take actions. William Bergquist, Ph.D. conducted this interview with Karin Bustmante, Psy.D., a distinguished psychotherapist and professor living in Boulder Colorado.
Several of the themes that emerged from this interview were:
Over several centuries, humans have made use of technologies that reside very close to each person and provide valuable information as they move through life – beginning with the wristwatch and evolving to the current handheld mobile devices. We now need look no further than our arm or hand to determine time of day, locations, facts and figures – and even our own bodily functions (e.g. heart rate, blood pressure, mood).
As human beings, we rely on something called "heuristics", which are simply "rules of thumb" that enable us to make many quick decisions in our life. Increasingly, these heuristics are being engaged not by our own minds, but by the "minds" of the technologies that are closely affiliated with us (often mediated by the Internet).
The Internet makes use of computational tools that are called "algorithms". These algorithms not only help us organize and access information, but also help us select and make decisions regarding this information. In many ways, digital algorithms have replaced (or are on the verge of replacing) our heuristics.
The algorithms come with their own agenda, established either consciously or unconsciously by those who write the algorithms—or even more importantly by those who fund the construction of the algorithms (as founders and owners of major Internet-based and social-media driven companies). The "privilege" of determining what it is important for people to know is now being transferred from the modern industrial leaders to the postmodern digital communication leaders – or are these the same people?
Algorithms are often based on the assumption that people want information that supports their current beliefs and current consumer preferences. In other words, our own Internet and social media-based experiences involve powerful self-reinforcing (positive, exponentially-growing) feedback loops.
This "echo chamber" of self-reinforcing algorithms has helped to create, expand and maintain the massive polarization in many 21st Century societies. There is no longer a "commons" (such as a town square or meeting hall) where diverse perspectives are shared and consensus reached on major societal issues. Even the local newspaper as a surrogate for the town square is out of business. News is acquired only through one's preferred news channel, Internet site or social media offering. There is no longer a common meeting ground (such as a Main Street, Mall or even Mega-store) for the purchasing of items. It can all now be done on the Internet—guided by self-reinforcing algorithms that guide our personal purchases. We live in bubbles of belief and silos of isolated consumption.