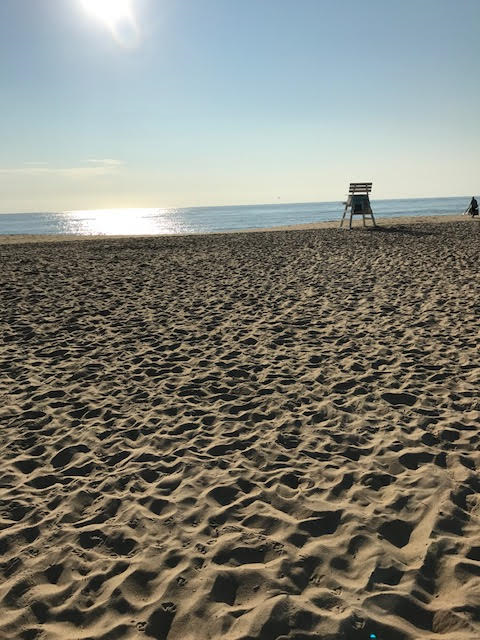 [Additional essays and videocasts regarding psychological ramifications of the COVID-19 virus outbreak can be found at: https://communitiescollaborating.com/[
Timothy* (name changed) was a married middle-aged man with a young toddler and he was in a good senior corporate job. He had family in China. When Covid-19 situation ascended into Singapore, he grew more nervous from reading the news daily and hearing the anxieties of his colleagues. While his family were healthy in China, the country was the first in the world to have a complete lockdown and it made the situation felt worse for him, worrying for them. His worry extended to his young child. It happened all so fast as the anxiety in him built and overwhelmed him, he had a slip to alcohol one day on a Monday.
The first sip of the beer was a wake-up call for him. He realized he had been suppressing his feelings about his worries – for his work security and for his child's health. It dawned on him that his anxiety only made things worse and he was not making or the best decision he could. He discarded the rest of the beer, and went to see his therapist that same week. He shared with her about his worry whether financially the family will be okay as he was the sole breadwinner. As he explored with his therapist, he communicated that his company was a major company and would be able to withstand the situation and the worst that would happen was he would have no commission as contracts would not be renewed during this period temporarily or a pay cut but he had put aside savings over the years. He knew his family will be able to manage financially.
He was worried about his child catching the virus and was troubled about how to protect his toddler from being infected by the coronavirus. He also shared how his child's childcare centre took very good measures daily to minimize infection and at home, they took all the hygiene precautions too. We explored his anxiety, the triggers and worked on a holistic alcohol relapse prevention plan which included stress reduction strategies. The thing about worry he learned is that, it really is like a rocking chair and it dampened one's spirit to act right. Most importantly, his feelings were validated in this difficult time. He was not alone or judged for feeling this way.