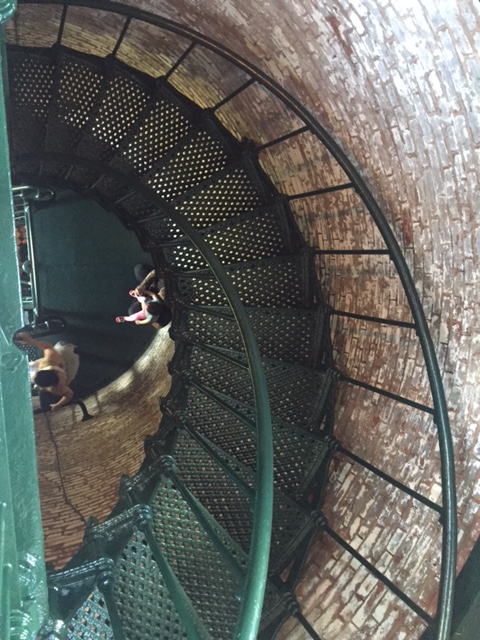 The headlines cry out about the psychopathology challenges being faced not only in North America and Europe, but also in virtually every other region of the world. These challenges are often related to such diverse and pervasive societal maladies as violence and terrorism, opioid use, stress and trauma, and even dysfunctional leadership. Compounding these societal challenges is the illusive nature of this entity we call "mental illness." In a recent article appearing in The Atlantic (Greenberg, 2019), Gary Greenberg declares in the title of his article that the misunderstanding of psychopathology provides evidence of the psychiatrist's "incurable hubris."
Greenberg quotes a noted Nineteenth Century psychiatrist, Pliny Earle, who declared the following regarding the etiology and classification of psychopathy: "in the present state of our knowledge, no classification can be erected upon a pathological basis, for the simple reason that, with slight exceptions, the pathology of the disease is unknown." Greenberg goes on review a much more recent critique: Anne Harrington's Mind Fixers: Psychiatry's Troubled Search for the Biology of Mental Illness. Harrington suggests that we are not in much better shape today:
. . . this is not a story of steady progress, Rather, it's a tale of promising roads that turned out to be dead ends, of treatments that seemed miraculous in their day but barbaric in retrospect, of public-health policies that were born in hope but destined for disaster. (Greenberg, 2019, p. 30)
In this series of essays, I propose that this failed history of psychopathic diagnosis and treatment is founded, at least in part, on the assumptions being made in approaching this complex human phenomenon. Four different "assumptive worlds" are portrayed in the following essays. Psychopathology is portrayed, diagnosed and treated as
(1) a spiritual aberration,
(2) an inappropriate distribution of bodily energy, fluids or functions,
(3) a social deviation or
(4) a mental illness.