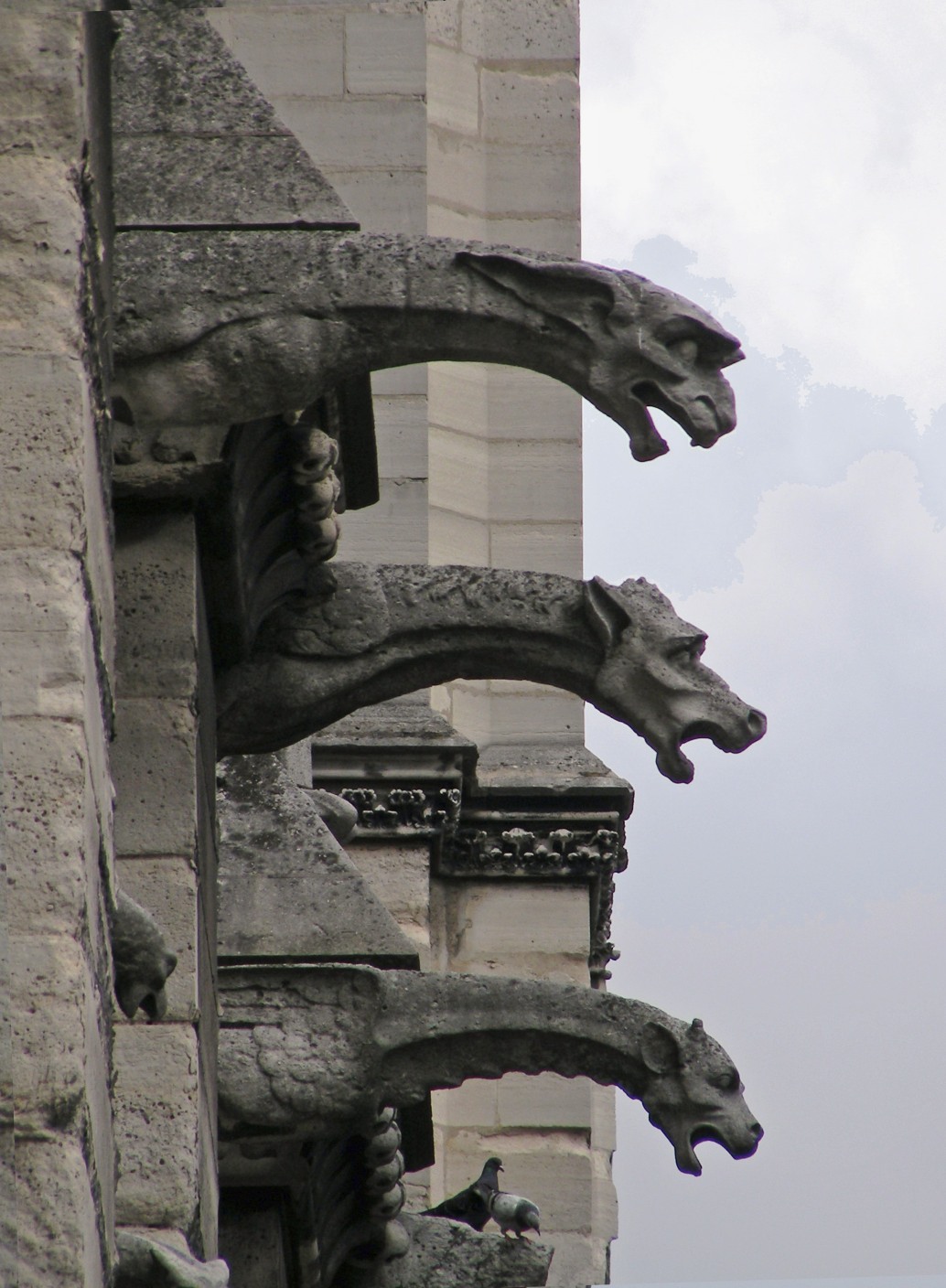 As we turn specifically to the four worlds of psychopathy in this essay and the next three, I begin by offering two basic premises. First: the assumptions being made about the causes and origins (the etiology) of psychopathology profoundly inform the way(s) in which psychopathology is identified, diagnosed, classified and treated (or not treated). These assumptions are paradigmatic and relate directly to left and right branching.
I borrow the second premise from the domain of psychoanalysis and other psychodynamic theories of personality: we need to know something about the deep, underlying sources of our world view. Superficial histories that concentrate only on the recently observed are inadequate. We must turn to early influences and often unacknowledged contributing factors. I am governed by my own paradigm and that of the psychoanalytic community: look for the original source (wellspring) of all behavior.
With these two basic premises in place, the stage is set for our identification of four powerful assumptive worlds operating in the diagnosis and treatment of psychopathology. They are:
• Psychopathology as a Spiritual Aberration
• Psychopathology as an Inappropriate Distribution of Bodily Energy Fluids or Functions
• Psychopathology as a Social Deviation
• Psychopathology as a Mental Illness
In this second essay, I identify how assumptions about psychopathology are derived in the first of these four worlds. I suggest ways in which specific social constructions (concerning spiritual aberrations) influence the diagnosis and treatment of psychopathology. In identifying and examining the social constructions in this first world and the other three, I make use of the different perspectives offered in the first essay (content and structure, articulated theories and theories in use, and paradigms, models and practices).
At an even more fundamental level, I will repeatedly suggest that we need shared and reinforced social constructions in order to make meaning in our lives and navigate in a specific social system—such as a system that must address the challenges of psychopathy. I will also be focusing on two major societal dynamics: the management of anxiety and the management of power.