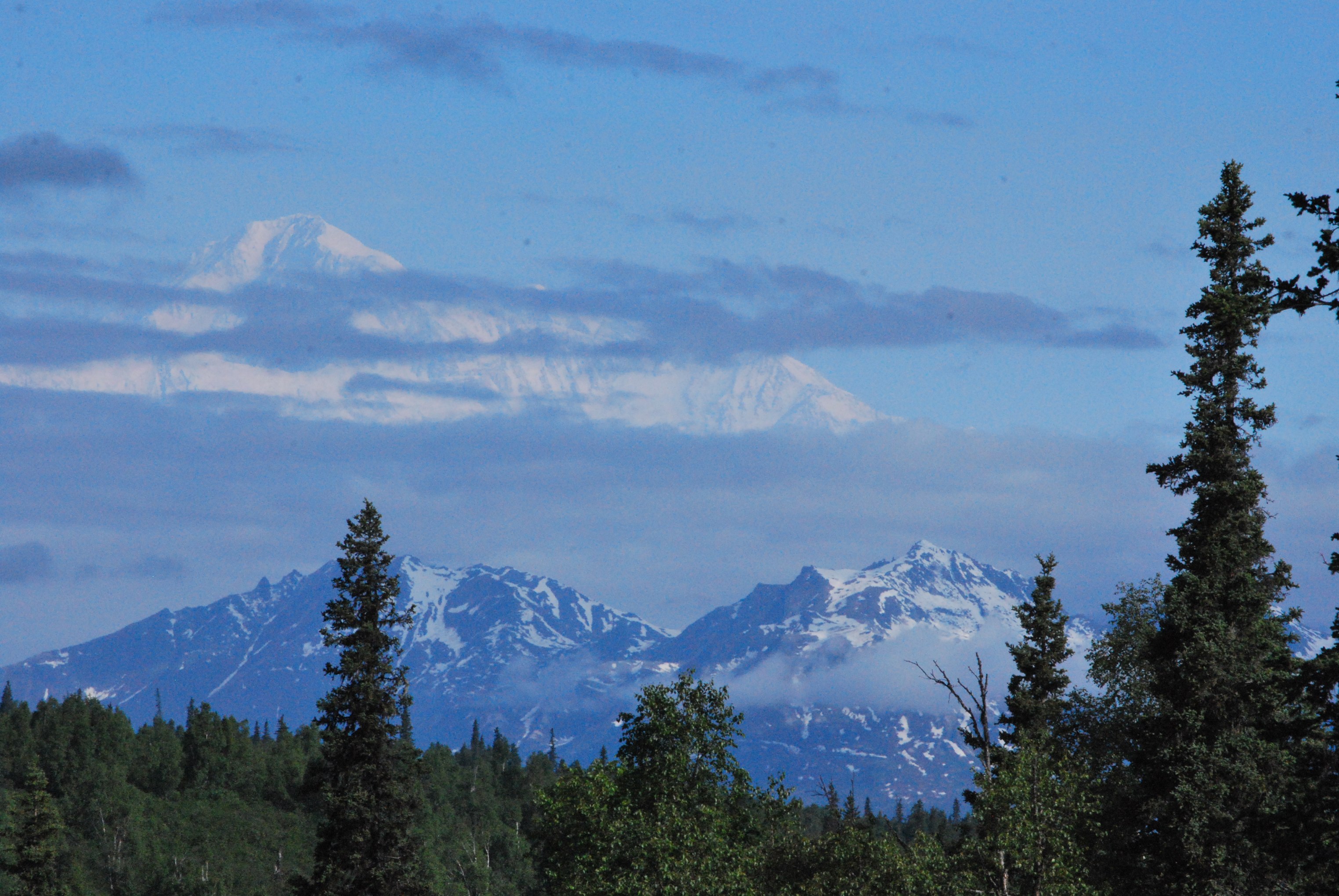 Tom Hill, Psy.D.
This composition explores the notion of hope and the migration to California by people of African and Japanese descent. It is a broad view of the vicissitudes of the two groups with regard to their western ingress and acculturation. It may not be readily apparent but the two cultures share significant experiential commonality, as will be elucidated in this treatise.
The story of ethnic minorities in the U.S. is usually characterized by misfortune, indomitable spirit, hard work and heartache, and above all else hope. While not the exclusive domain of people of color, hope seems to be an endemic quality. Throughout American history, ethnic groups have often been the victims of discriminatory practices and inequitable legislation, and the state of California was no exception. There appears to be, however, little appreciation or acknowledgement of the groups' strengths and how they established and defined themselves in all aspects of their lives. Rarely is their spirit fully depicted.
This disquisition hypothesizes that "hope" was (and still is) a primary motivator for the transplantation of African and Japanese ethnicities to California — even though their odysseys to the Golden State met with considerable encumbrances and formidable challenges. Long before Horace Greeley's exhortation to "go west," the myths, legends and a swirl of hopes lured people to this mysterious new territory — giving birth to the California dream. And like the vastly diverse populations who have made the trek, African and Japanese peoples were not immune to the state's beguilement.
Data from the U.S. Census of 2000 reflect the following demographics: African Americans comprise nearly 7% of California's population (compared to 12% for the country overall); and Asians make-up nearly 11% of the population of the state (compared to 3.6% nationally). Before exploring the psychology of hope and its relevance to the migration of these groups to California, an apposite historical perspective seems in order. An examination of the antecedents of their residency in the state should provide some insight into the catalyzing factors for the groups' westward excursion.