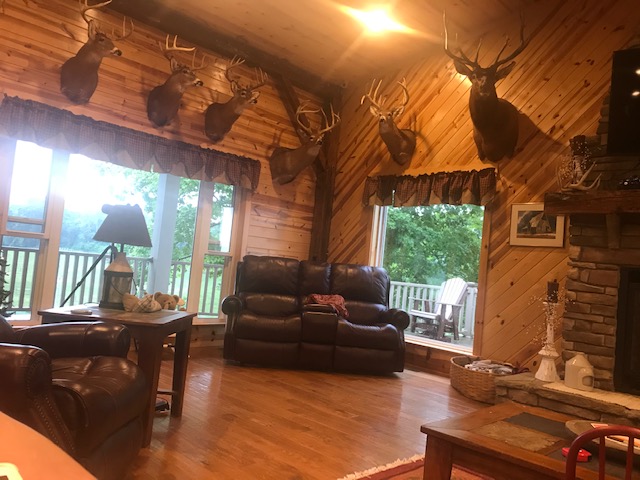 A titan of American academia, business and diplomacy, former Secretary of State George P. Shultz has died.  He spent most of the 1980s trying to improve Cold War relations with the Soviet Union and forging a course for peace in the Middle East.  He held four major Cabinet positions during a lengthy career of public service — labor secretary, treasury secretary, and director of the Office of Management and Budget under President Richard M. Nixon before spending more than six years as President Ronald Reagan's secretary of state. Schultz was the longest serving secretary of state since World War II and had been the oldest surviving former Cabinet member of any administration.
Shultz had largely stayed out of politics since his retirement but had been an advocate for an increased focus on climate change. He marked his 100th birthday last December by extolling the virtues of trust and bipartisanship in politics and other endeavors in a piece he wrote for The Washington Post.  Amidst the acrimony that followed November's presidential election, Shultz's call for decency and respect for opposing views struck many as an appeal for the country to shun the political vitriol of the Trump years.
"Trust is the coin of the realm," Shultz wrote. "When trust was in the room, whatever room that was – the family room, the schoolroom, the locker room, the office room, the government room or the military room – good things happened. When trust was not in the room, good things did not happen. Everything else is details."
Trust lives somewhere between Intention and Flow. It often feels to me like a moving target, a dance that has no conclusion. But with trust, circumstances are defining.  Yet Trust remains, like the air we breathe, there or not.