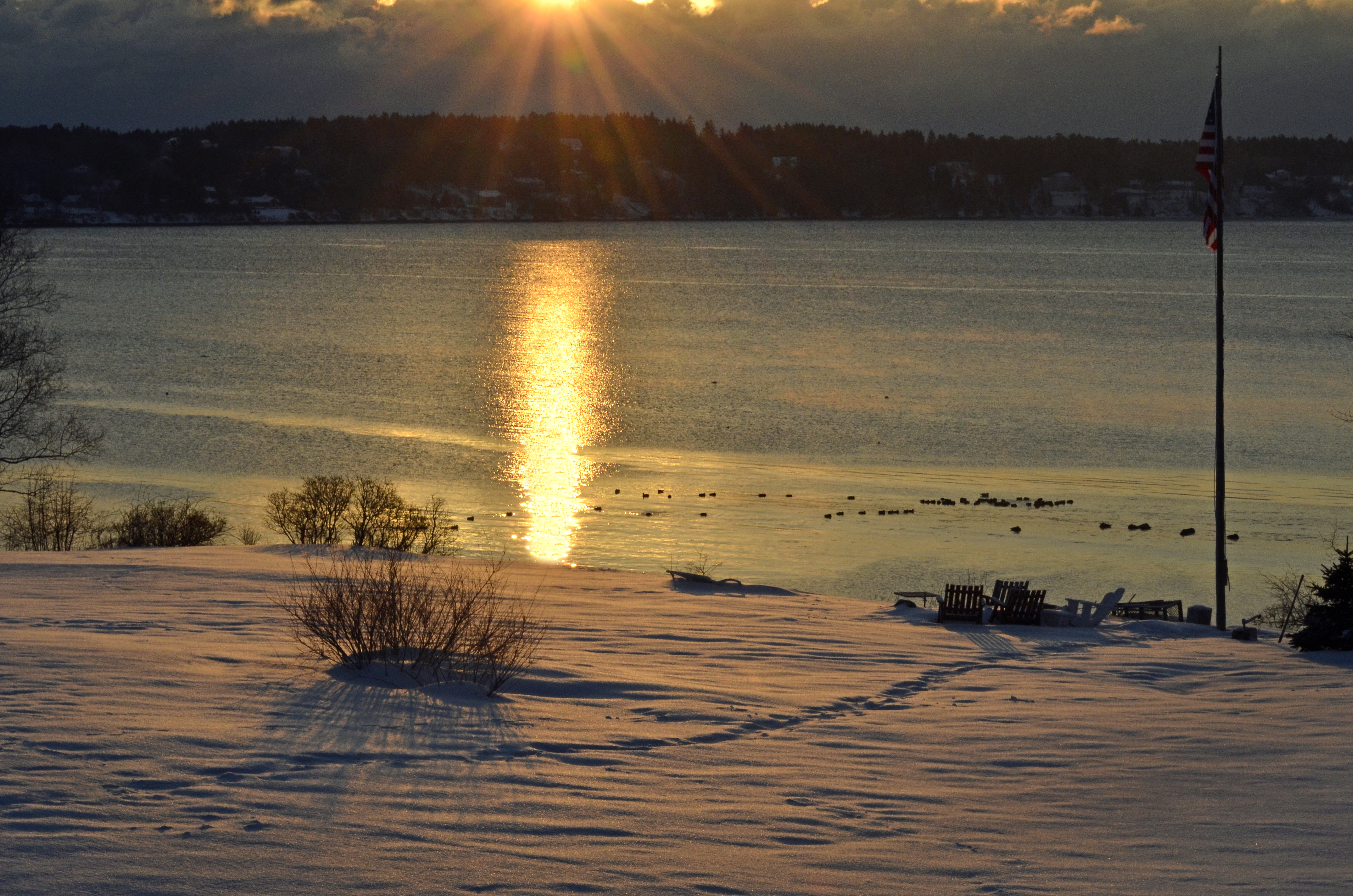 This essay is intended to expand on the oral presentation given on January 28, 2019, specifically focusing on the writings of Erich Fromm from a social application perspective, using China's Singles Day as an example.
To escape from Loneliness, human has no choice but to unite themselves with the world in the spontaneity of love and productive work or else to seek a kind of security by such ties with the world as destroy one freedom and the integrity of their individual self. One has give up individualization and to obey a certain authority, in order to gain a sense of belonging. (Fromm, 1941)
In 1993, at a dormitory room of Nanjing University, four college students were having a conversation, they were talking about how to get away of being single, in a way, how to escape from loneliness. As a result, they set the dates which is the 11th month and 11th day (November 11th) as the social activity day to help them to escape from their loneliness. Soon it had became a local pop-cultural contest in Nanjing and soon spread to the whole country, Singles' day became a festival among Chinese young people. Additionally, the Chinese market turned this date into a sales day. In 2015, The Alibaba Group who operate Taobao (an eBay-like consumer-to-consumer online marketplace) and Tmall (a business-to-consumer variant of Taobao) made this day as the Global Shopping Festival. In 2018, within one day, the completed transaction reached $30.8 billion, which is over 3 times bigger than Black Friday and Cyber Monday sales combined (Lee, 2018).