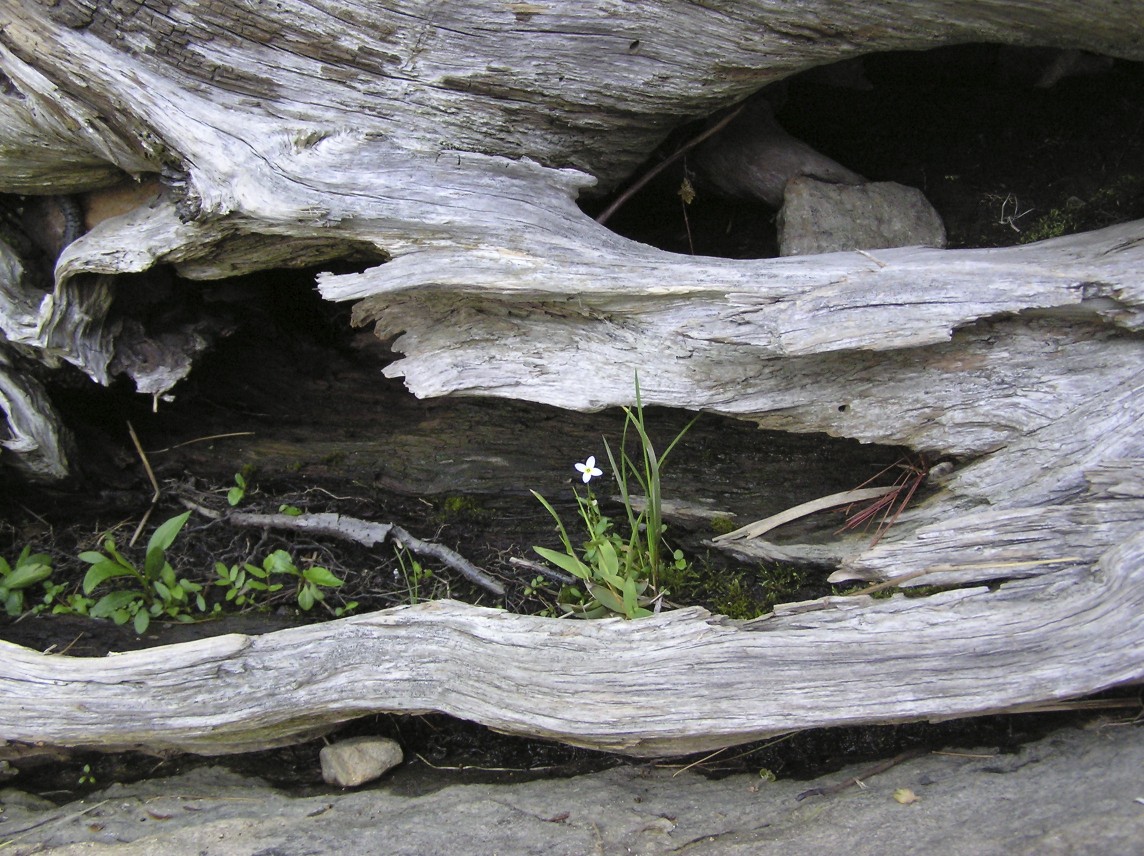 Drs. Gay Teurman and Christy Lewis offer a unique introduction to the emerging field of neurofeedback–which, in turn, is part of the new world of health psychology. Following is the first half of their powerpoint-based video presentation:
The second half of their presentation was replicated at the session on biio/neurofeedback that they offered at the 2021 Gathering of the 2021 Gathering of the Global  Professional School of Psychology Community. This PowerPoint-based presentation begins with the final PowerPoint slide of the first presentation:
Here is a brief background statement regarding each presenter:
Christy Lewis, Psy.D.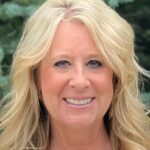 Christy Lewis is a Licensed Clinical Social Worker (LCSW) and is Board Certified in Biofeedback and Neurofeedback training.  Christy currently is the Director of The Biofeedback, Education, & Training Center, PLLC, which offers a biopsychosocial approach to therapy for clients who suffer from severe anxiety, depression, ADHD, ASD, pain management, and more. Christy counsels individuals of all ages, and has extensive experience utilizing Peripheral Biofeedback and Neurofeedback as a treatment modality with individuals suffering with anxiety, ADHD, autism, frustration/anger, and behavioral issues. Her assessments include administering and analyzing QEEG's, Psychophysiological Assessment (PPA), and the Test of Variable of Attention (TOVA). Christy is senior editor of the soon to be published Pathways to Health.
Gay Teurman, Psy.D.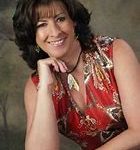 Gay Teurman, Psy.D., M.F.T., is an individual and group psychotherapist, pending BCIA certification as a Neuropsychologist.  Dr. Teurman currently is the Director and founder of Brain Health Clinic in East Sacramento.  The Brain Health Clinic is a health psychology clinic that specializes in Traumatic brain injury, memory loss, Post-traumatic stress disorder, post-concussive syndrome, chronic depression/anxiety and many other conditions with holistic treatment interventions.  Dr. Teurman has extensive experience in the areas of program planning and development, and the formulation of state regulations and professional mental health standards as they relate to client treatment, patient rights, and client/patient confidentiality, and related ethical issues. Dr. Teurman has substantial experience in conducting clinical assessments, co-occurring disorders, clinical supervision and health psychology. She frequently makes presentations to professional audiences on various psychological issues and provides training sessions on psychological assessment and research. Dr. Teurman has broad-based experience in government system analysis and implementation of community-based legislation.