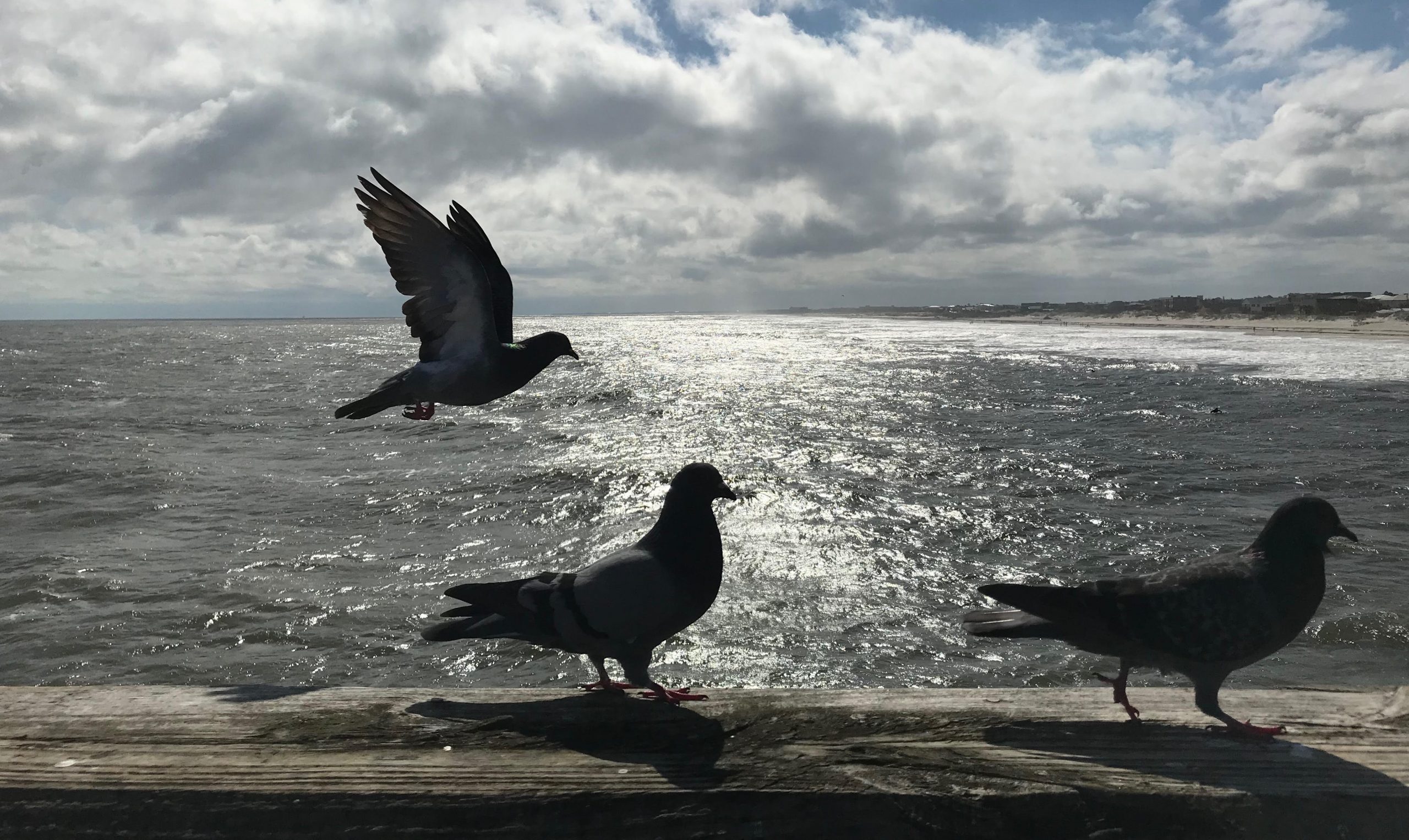 In this second issue of The Future of Professional Psychology we offer the first in a series of issues focusing on the perspectives and practices of professional psychologists who provide services in a specific country or region of the world. In this case, we are turning our attention to the small, but highly influential country of Singapore. As a leading center of commerce and intellectual life in Southeast Asia, Singapore plays an important role in defining future directions to be taken by professional psychology in this geographic region. Specifically, we will be focusing on those professional psychology services that are directed toward mental health issues.
As will be the case with new issues of The Future of Professional Psychology that attend to matters in specific countries and regions, we are guided in this issue by a practicing psychotherapist and counsellor in the featured country or region. In this issue, our guide is Dr. Lian-Ya (Katrina) Wong, a psychotherapist and counsellor, who is current working with the Ministry of Social Development and the Family Justice Court in Singapore to provide Counselling for Children from divorced or separated families. Serving as a Guest Editor, Dr. Wong has conducted interviews with other professional psychologists on a diverse set of issues, ranging from individual psychotherapy to the promotion of health, and from the use of assessment tools in Singapore to the interweaving of Western and Eastern philosophies and healing practices in this country.
A Living Journal
The documents in this issue of The Future of Professional Psychology exemplify the unique nature of this "living" journal. There are many advantages in producing a digital rather than printed journal. One of these advantages concerns the ability to modify a document after it has been first published. This not possible when a document is printed and distributed as the final version of a publication.
As a reader of this journal, you will find that written text is interspersed with video interviews. The text "comes alive" as you watch and listen to someone talking informally about a specific concept or practice. It is as if the author suddenly appeared in your home or office to talk spontaneously and candidly about their work. Furthermore, each document in this issue will continue to "grow" over time, with additions being made, and, on occasion, additional video interviews being placed in the document. Contributions may even be made by other professional psychologists in Singapore.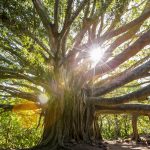 This issue (and more generally this journal) becomes a meeting ground for the sharing of ideas—much as was the case in ancient Asia among merchants, religious leaders and thought leaders who met under the Banyan Tree to exchange commodities, information and ideas. We invite you to join us under our digital Banyan Tree of Knowledge and Dialogue.
We invite you to return many times to this issue of The Future of Professional Psychology—and future issues—because our documents will not be static. They will instead be living and growing through collaborative dialogue. Like the Banyan Tree and the field of professional psychology that is being represented in this digital journal, there is a wide and ever-expanding outreach of perspectives and practices to be shared and integrated by all of us.