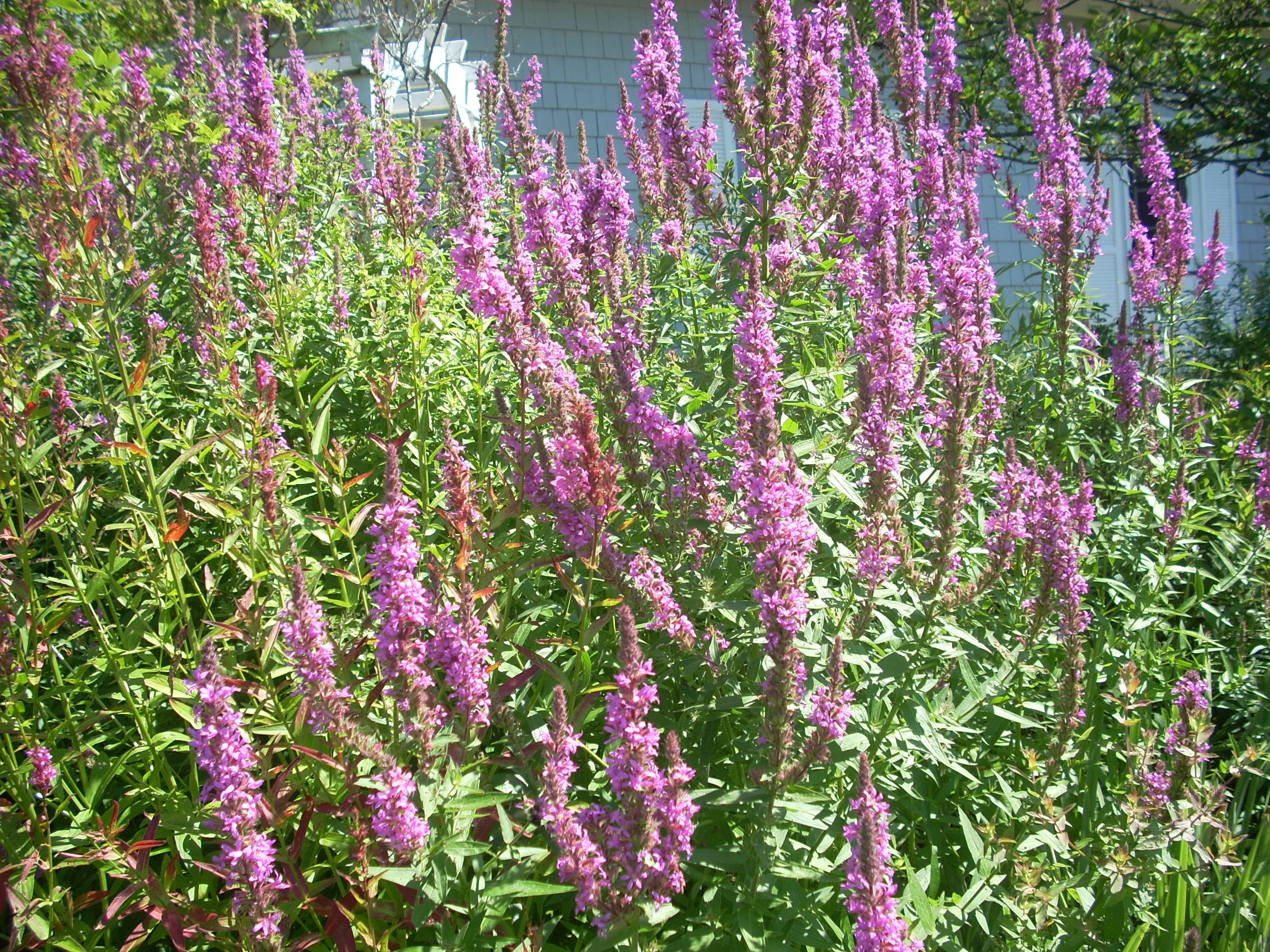 Note: The entire revised and expanded book, Love Lingers Here, can now be purchased. Here is link to purchase of this book:
Love Lingers Here: Stories of Enduring Intimate Relationships
In this essay, we focus on the founding story, examining the setting in which the founding story took place and the way in which the story is told and who tells the story. We then turn to the insights which the founding story reveals about the nature of the relationship, the attraction that exists and grows between the partners, and the similarities and differences that are to be found among the partners. Finally, we turn to the enduring nature of the stories that we heard. These founding stories seemed often to match the enduring nature of the partnership itself in terms of interpersonal flexibility and sensitivity, and a mutual appreciation of the special characteristics of each relationship.
Setting of the Story
While many elements of the founding story are very important, the setting in which the partners' relationship begins is often particularly telling. In the "good old days" couples often met at local community affairs, at a church function or at school. Many of the older couples we interviewed met in these settings. The younger couples we interviewed were more likely to have met at work than in their local community or at church or school. Alternatively, they meet at a singles bar, through mutual friends, or, increasingly, through a dating service.
This shift in settings results from the loss of local communities as places where people meet. In many ways, with urban ¬sprawl and the attendant commutes and long working hours, men and women are increasingly finding their mates not in places where they live but rather in places where they work. As Kit indicated in describing how she met her husband, Dave, "I guess when you are looking around for somebody to be with, you look around where you normally are." In Kit's case, that place is work.