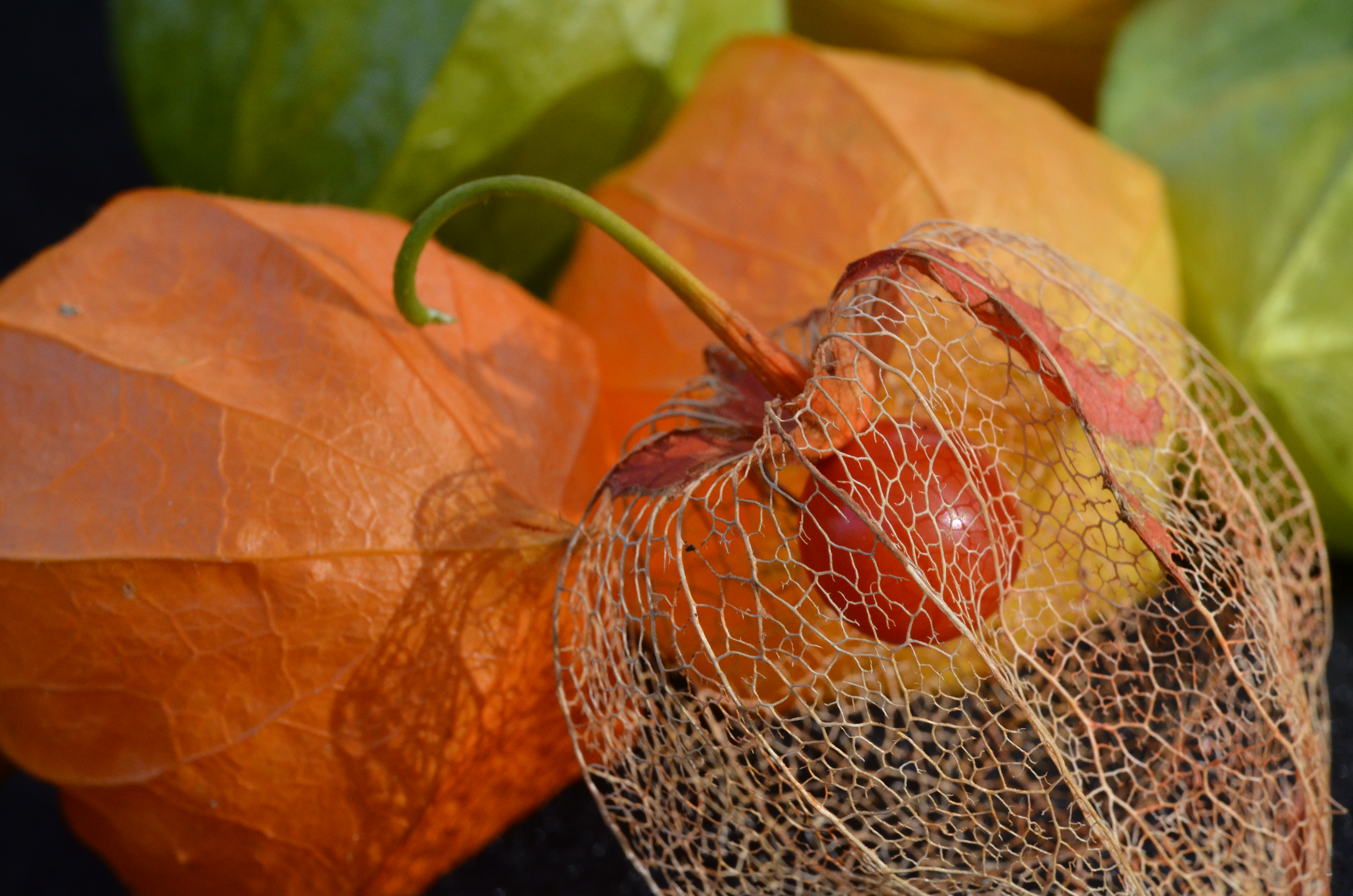 Note: The entire revised and expanded book, Love Lingers Here, can now be purchased. Here is link to purchase of this book:
Love Lingers Here: Stories of Enduring Intimate Relationships
As we consider a new model of development among intimate couples that is based on examples of enduring relationships, rather than on the opposite of failed relationships, we must first look at the history of relationships in our contemporary societies and, more specifically, on the dominant personal and collective myths we cling to about intimacy and enduring relationships.
Why are we so easily disappointed and why do we hold on to old truths and old expectations? First, we tend to live through and are strongly influenced by a set of unified assumptions that we hold about the world around us. This unified set of assumptions is often called a "paradigm" or "frame of reference." Each of us enters a relationship with our own individual frames of reference regarding the nature of intimate relationships which we apply to the relationships we form with other people. It seems that intimate relationships are not so much about somehow aligning with objective realities as they are about finding shared images and perceptions particularly with regard to how two people should fall in love and live together for the rest of their lives. We also enter relationships with a set of assumptions that we acquire from the society of which we both are members (if we are from different cultures then this dynamic becomes much more complex). These are the collective myths that have strongly influenced the expectations and actions of couples for many centuries that, in somewhat modified form, continue to influence our notions about being in an intimate relationship.
This collective cultural narrative is the compilation and distillation of messages within a specific society about how people are supposed to do things. It contains a mixture of beliefs, values, biases, myths, stories, "facts," observations, feelings and hunches. It is not so very important whether or not this narrative in any "scientific" sense accurately represents our world, it is only important that this cultural narrative: (1) have an objective quality (appearing to be based in our experiences of the outer world rather than our own inner world; 2) be consistent and internally logical and coherent; and (3) be of help in stabilizing or serving as an anchor point for our often
turbulent world.