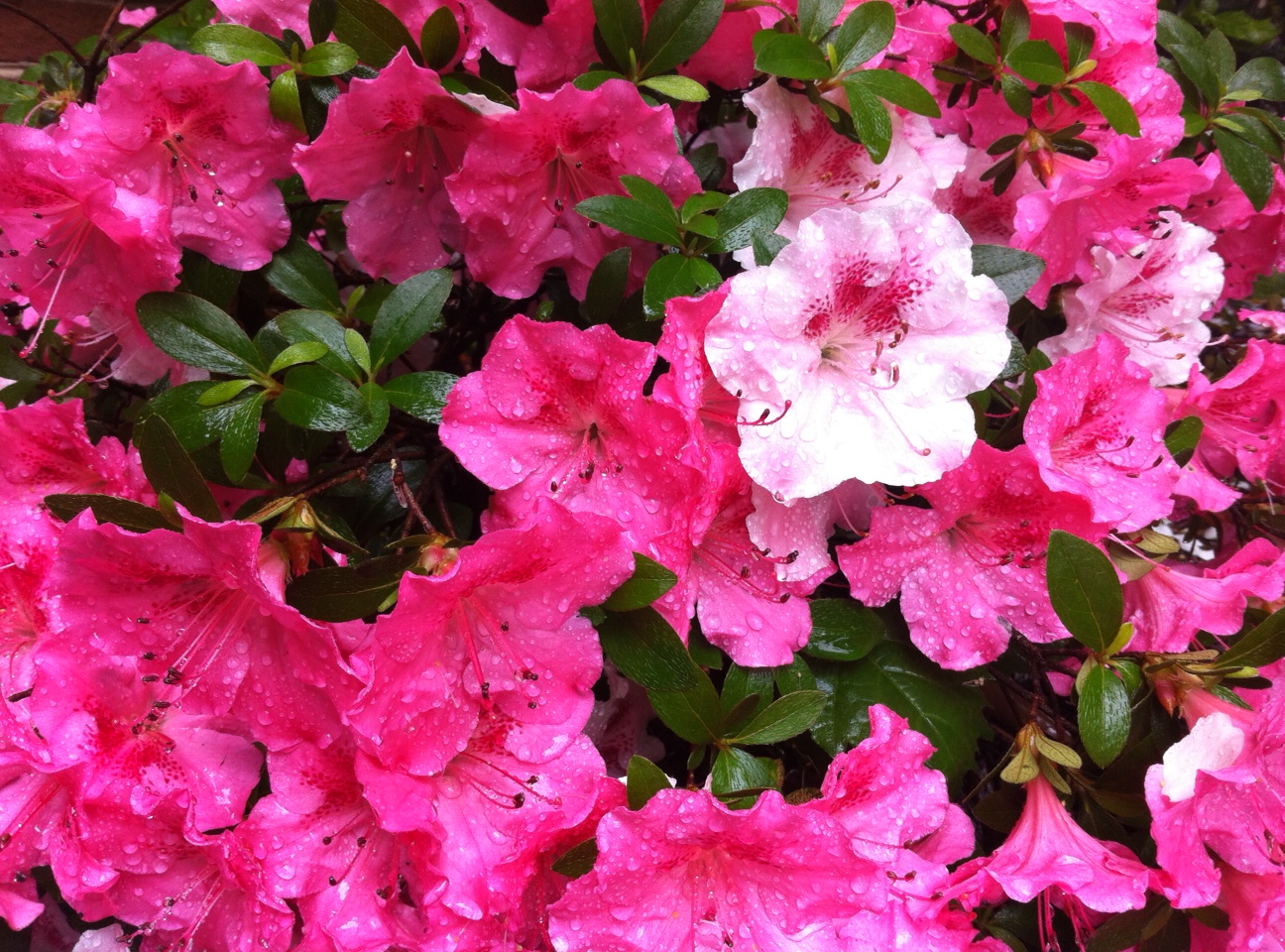 Note: The entire revised and expanded book, Love Lingers Here, can now be purchased. Here is link to purchase of this book:
Love Lingers Here: Stories of Enduring Intimate Relationships
If the couple has chosen to face the conflict and storming associated with the developmental plates head on, then the couple typically will move toward the third phase of development. This phase focuses on establishing norms (which are the rules by which people live and work with one another in an effective and interpersonally-gratifying manner). Enduring couples make conscious choices about norms in their relationships. They are able to articulate their needs or their boundaries and flexibly learn from each other to end up with a set of rules workable for them during their developmental stages
Ted and Velia have lived together for eleven years and have been married for eight of these years. Yet, in this period of time, Ted and Velia have often had to live apart; Ted residing, an artist, in their cabin in Wyoming; Velia attending graduate school in the East.
Perhaps because they have limited, highly-valued time together, Ted and Velia have established very clear norms by which they live and relate to one another. First of all, they like to have fun together and suggest that their greatest strength as a couple is, according to Velia, "our ability to play together." Velia fondly recounts their trip to Alaska, when they swam nude in a lake at night and warmed up around a campfire. Ted adds more: "I remember swimming with trout after a nine-hour hike! It was a high mountain lake. The trout were jumping all around us." For many couples, these very special moments of joy and fun provide the glue that keeps them together through many of the tough times. In Velia and Ted's case, these memories keep them going through their long separations.
Second, Ted and Velia support each other in their own individual growth. They are willing to spend time apart because each respects the other partner's individual aspirations in life. Ted wants to remain in Wyoming as an inspiration for his art work, while Velia wants to obtain a graduate degree.
Third, Ted and Velia respect and value each other and their differences. Ted easily identifies Velia's strengths as different from his own:
I appreciate the solidity of her person, her personality, straight-forwardness, her body. Mostly, it's her strong center; she gives me a lot of strength. I know that I will never be embarrassed that she's my mate.